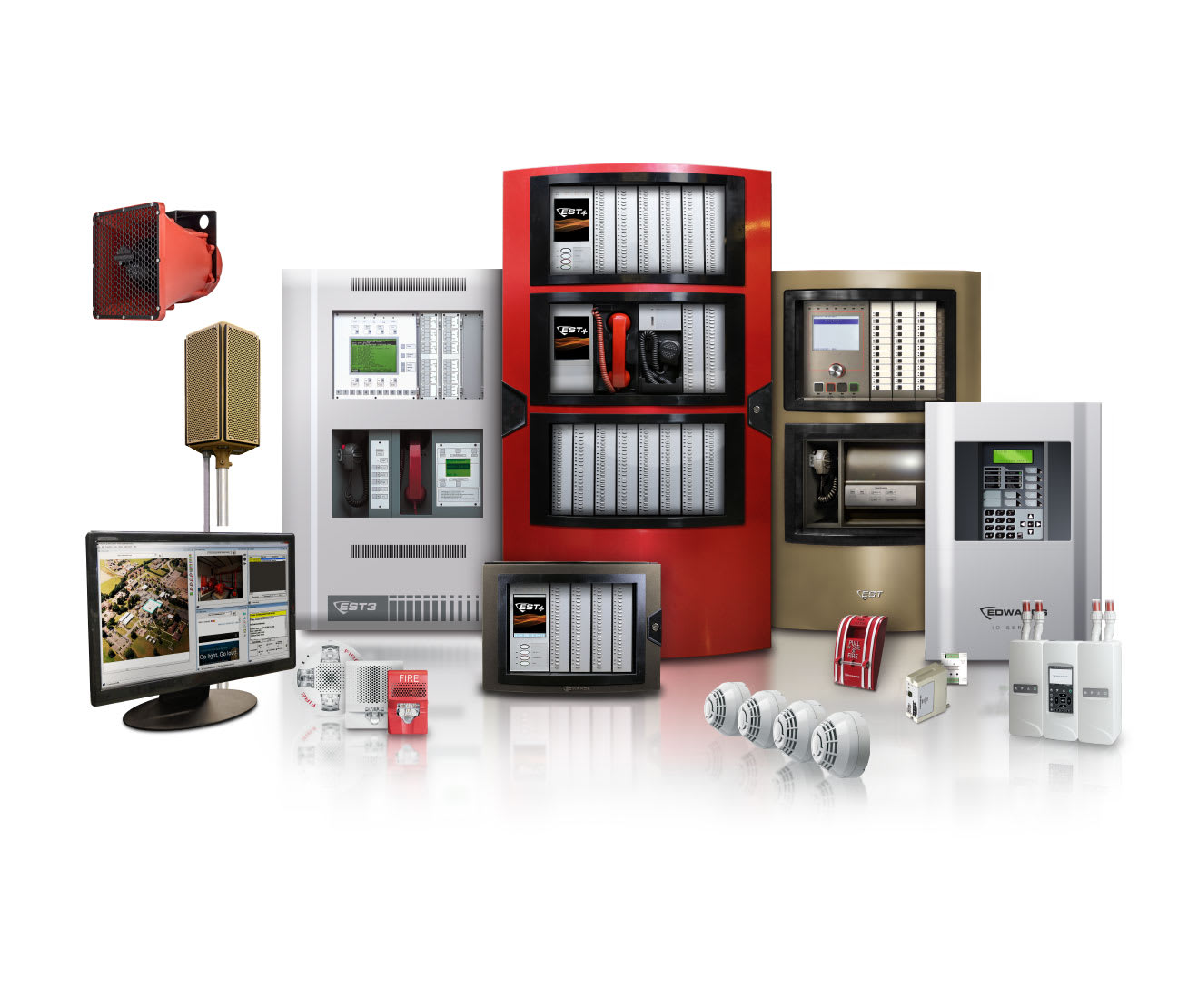 BACKWARD COMPATIBLE, FORWARD THINKING
Edwards is proud to be a leader in life safety panel technology, with a range of life safety and control platforms that are equally suited to a wide array of facility types and industries. Equipped with high-powered networking capabilities, intelligent panels from Edwards can unify fire alarm and mass notification functions to streamline your systems and lower the overall cost of ownership.
Every intelligent control platform from Edwards is optimized for quick and easy forward migration, minimizing installation time, and maximizing your investment in a system update. And, perhaps best of all, every Edwards solution is backed by the Edwards Partner network, a continent-wide network of certified professionals, all specially trained to help you find, select, and install your ideal system.
FIRE SAFETY FOR THE FUTURE
Future-proof your facility with help from an intelligent fire and life safety panel from Edwards.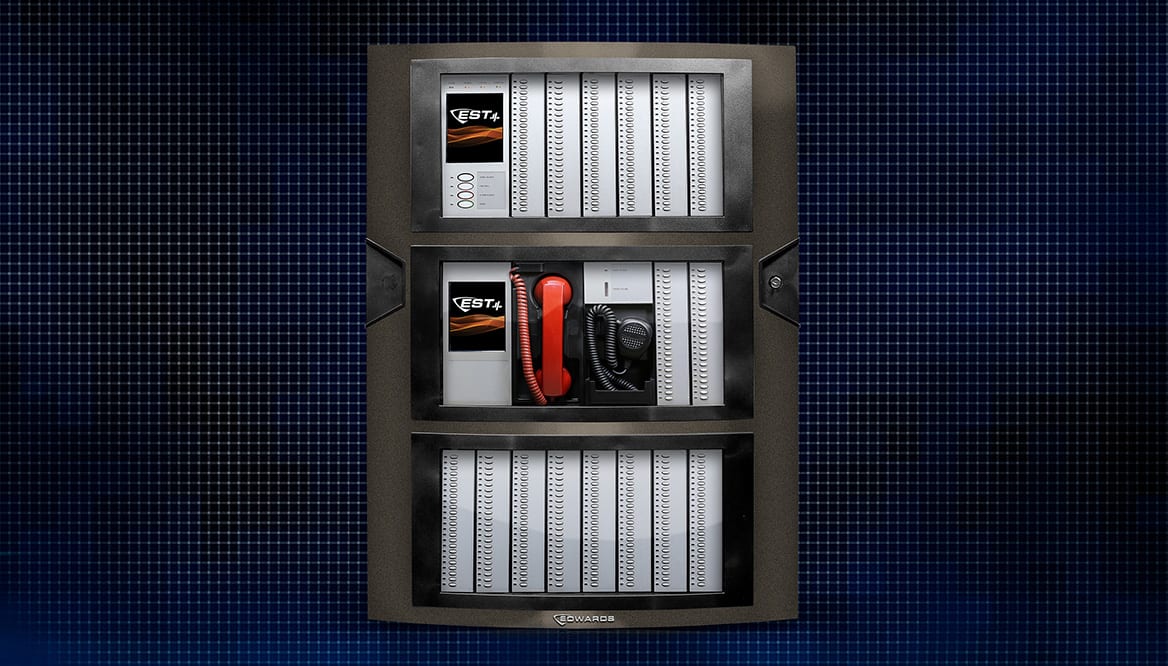 EST4
Featuring an all-new network architecture, the EST4 control platform is Edwards ConnectedSafety+ compatible and makes fire alarm, mass notification and building integration easy to implement, quick to service and secure in the face of cyber attacks.
LEARN MORE call_made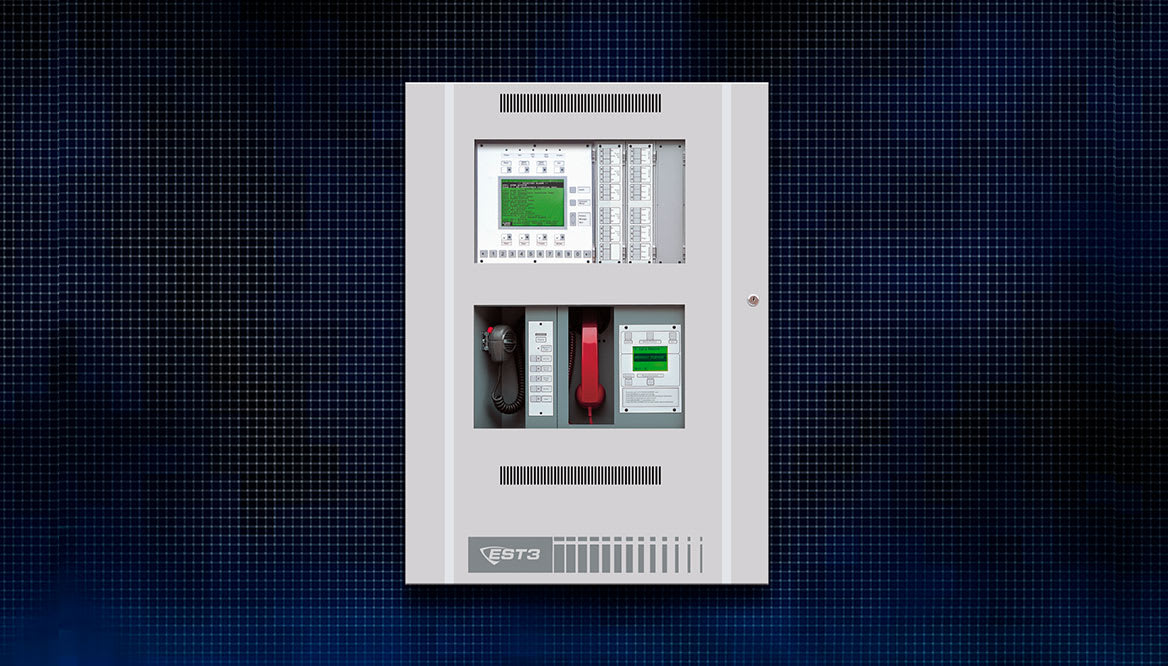 EST3
The EST3 is a modular control platform designed to meet the needs of applications ranging from standalone fire alarm systems to multi-panel networks with unified fire alarm, security, and mass notification functions. Safeguard your facility with the flexibility and scalability of an intelligent life safety panel.
LEARN MORE call_made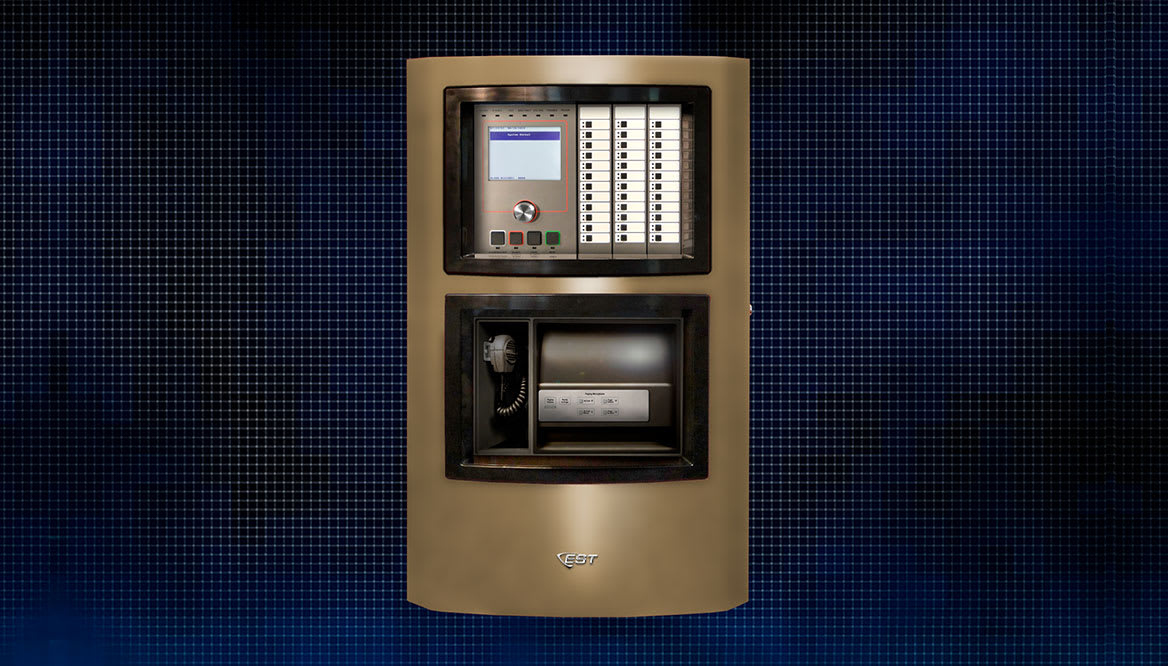 EST3X
Specify the configuration that suits your site thanks to EST3X, which boasts networking with up to eight nodes or integration with an EST3 network comprising as many as 64 nodes. Available voice evacuation bridges the gap left by other mid-range systems, while cost-saving innovations deliver the professional capabilities that you need to protect your people and property.
LEARN MORE call_made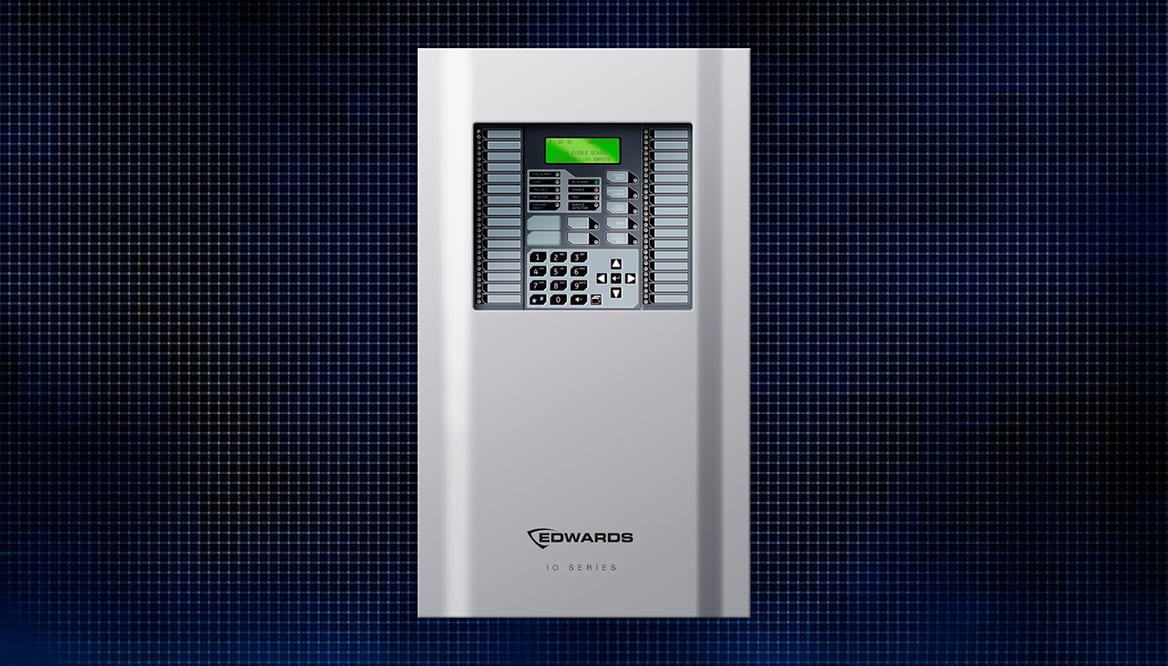 iO SERIES
Innovative and precise, the iO Series sets the standard for small building fire safety, with the speed of high-end intelligent processing in an uncomplicated solution, ideal for small to mid-sized applications. With intelligent detection, electronic addressing, automatic device mapping, and optional ethernet connectivity for remote diagnostics, central monitoring services, and digital applications, the iO series delivers a seamless user experience for small building applications.
LEARN MORE call_made
INTERFACES AND ACCESSORIES
Maximize your intelligent panel investment with these additional product options, designed specifically to complement and complete your system.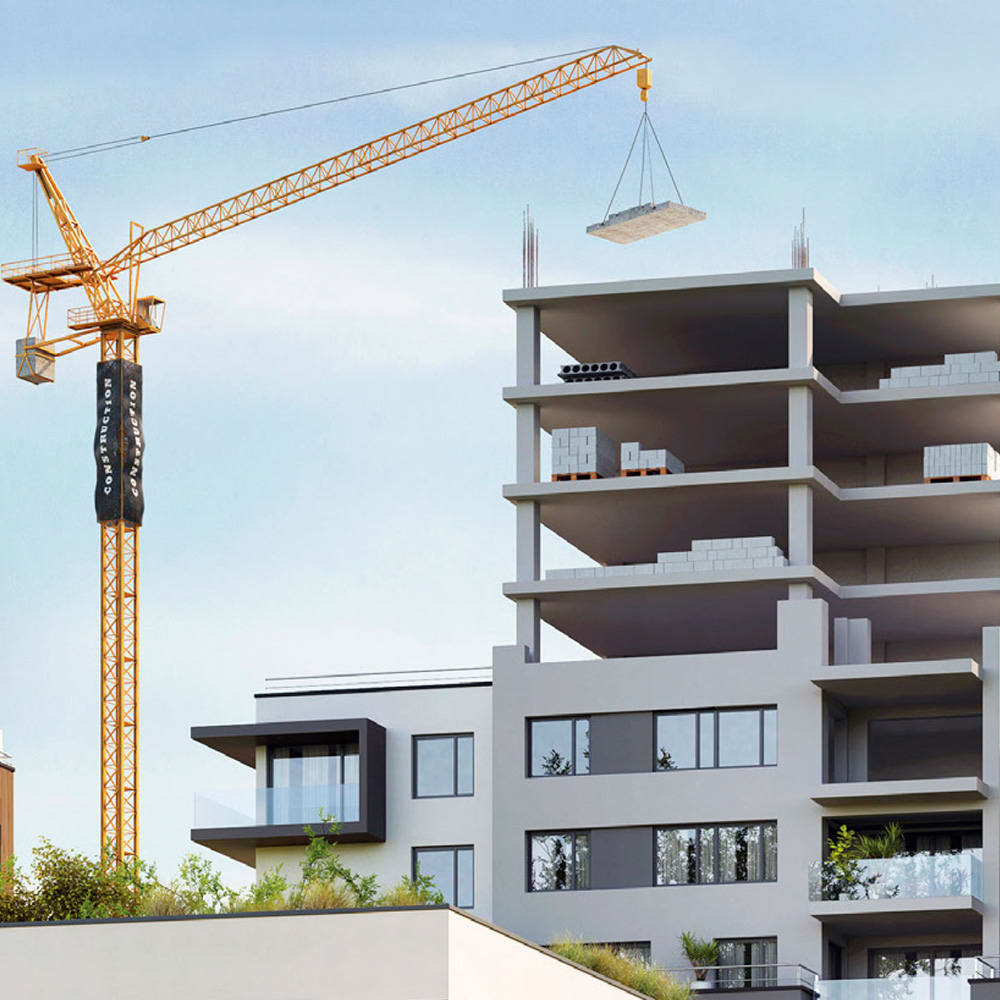 EDWARDS EXCLUSIVES
Take a closer look at the exclusive features and benefits available with intelligent panels from Edwards.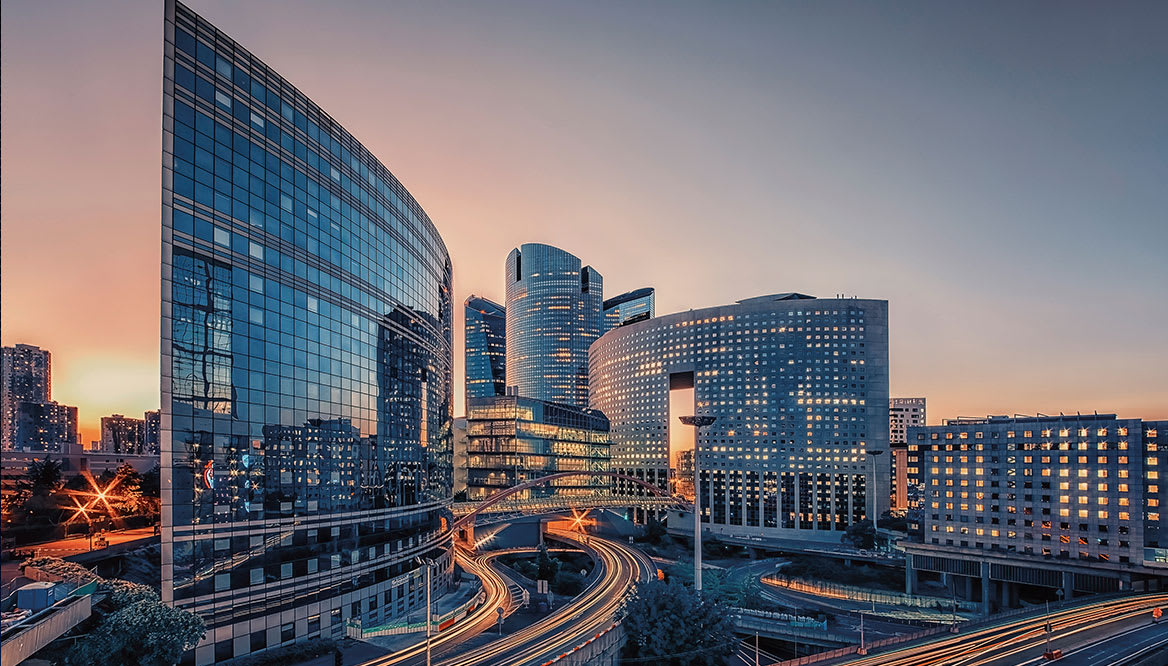 Flexible Networking Capabilities
All intelligent life safety panels from Edwards feature flexible networking options that allow you to scale your system to your facility and tailor your solution to your needs. From small to mid-size buildings to multi-building campuses and skyscrapers, Edwards has an intelligent panel that is perfect for your needs.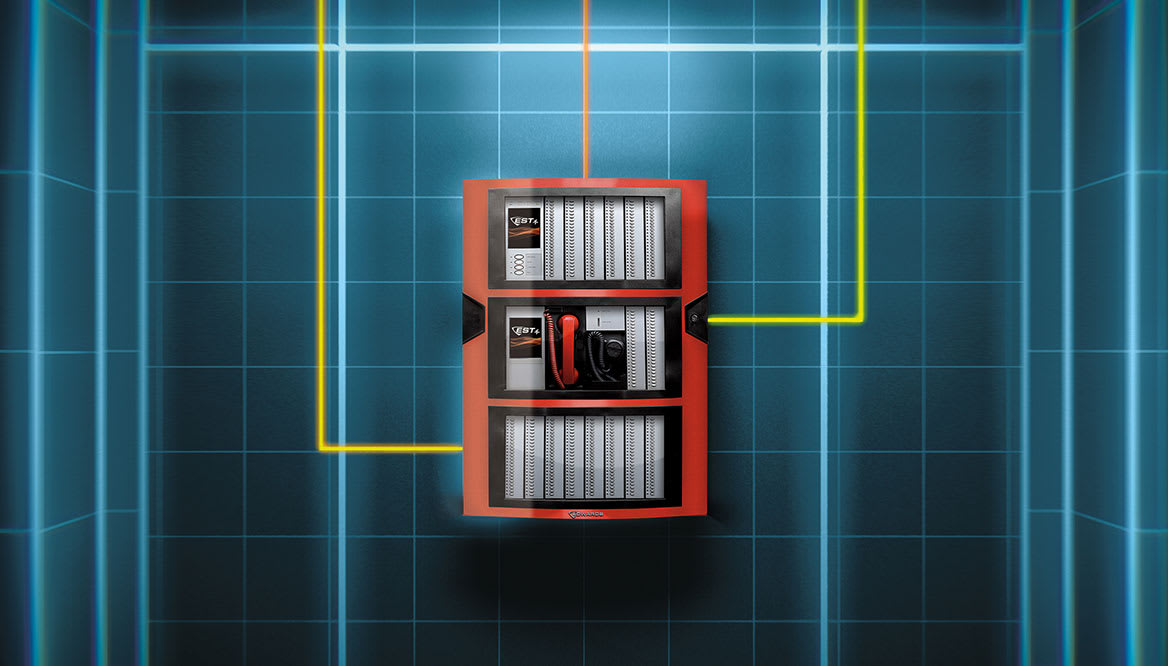 Multisystem Integration Functionality
Edwards intelligent life safety panels are capable of integrating all of your vital facility systems in a single control platform, making your building management process simple and streamlined. Best of all, our intelligent panels are supported by the nationwide Edwards partner network, so assistance is always available.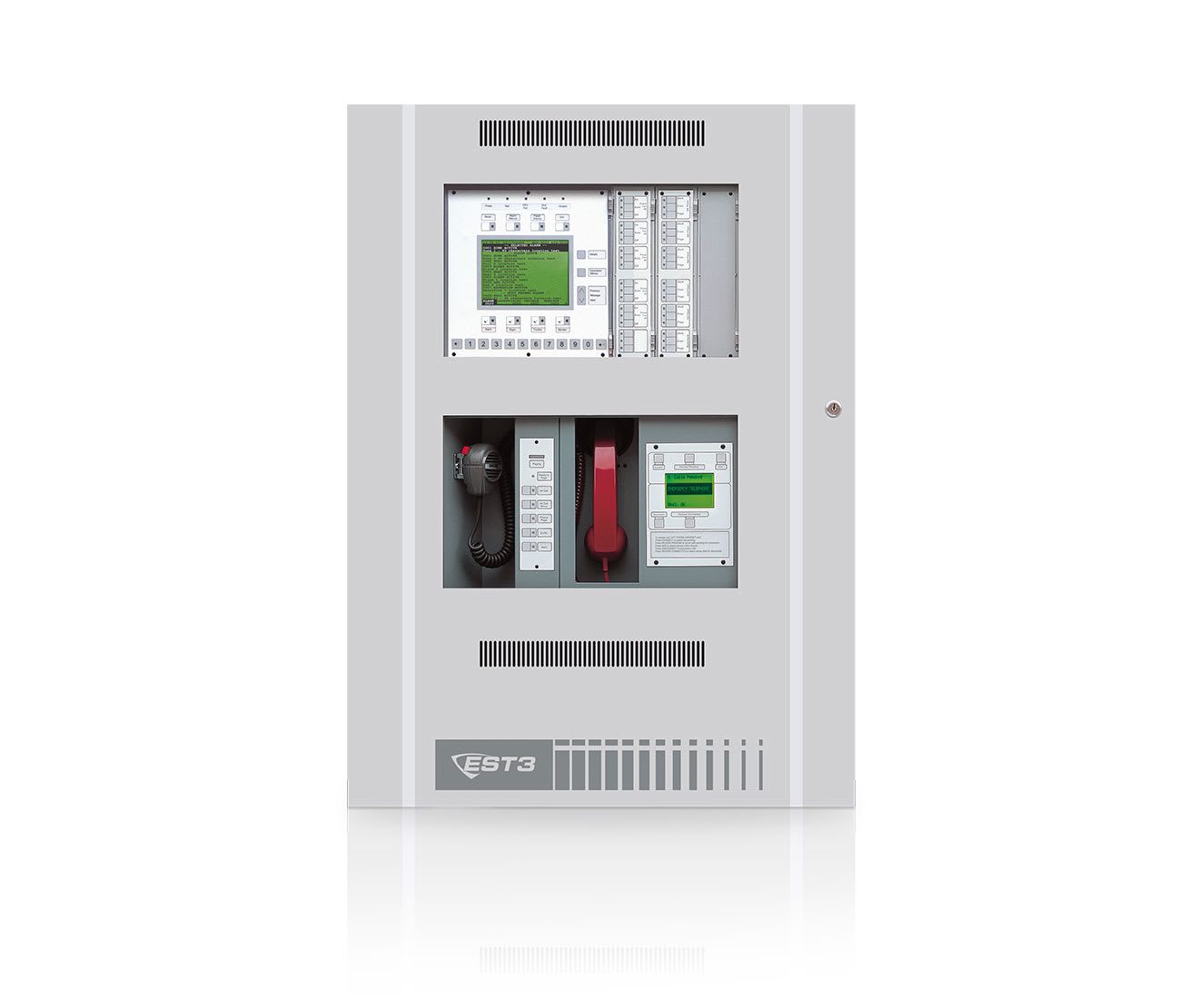 Backward Compatible
At Edwards, we know that keeping your facility up-to-date is always on your mind. That's why we've equipped our intelligent life safety panels with advanced backward compatibility features to make forward migration to an intelligent control platform fast, easy, and cost-effective.
RELATED RESOURCES
Explore additional information to help you select the ideal intelligent life safety panels for your application.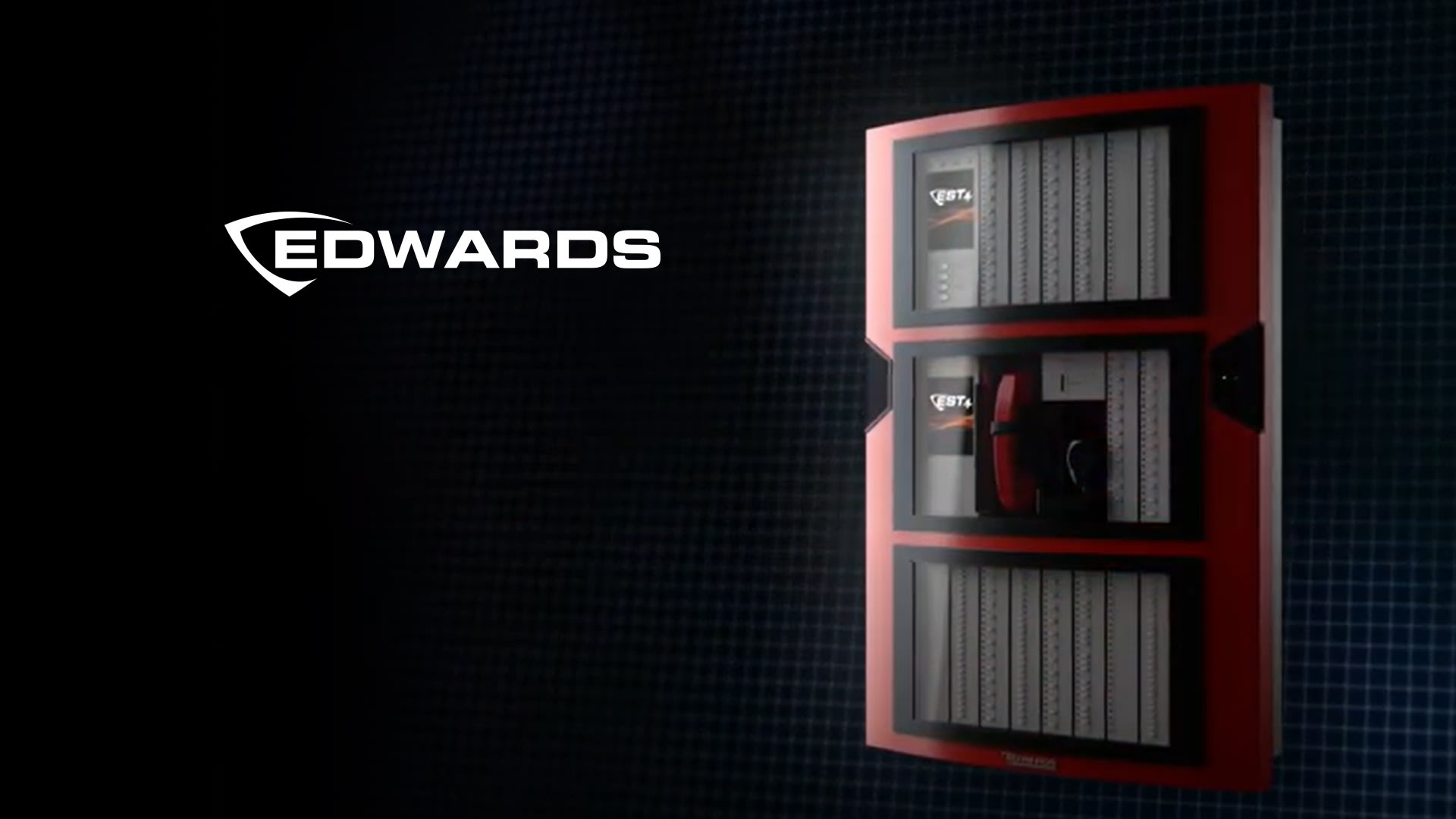 EST4 Fire & Life Safety System Overview
Take a closer look at the EST4 fire and life safety system, an intelligent panel that has been optimized for decades of performance.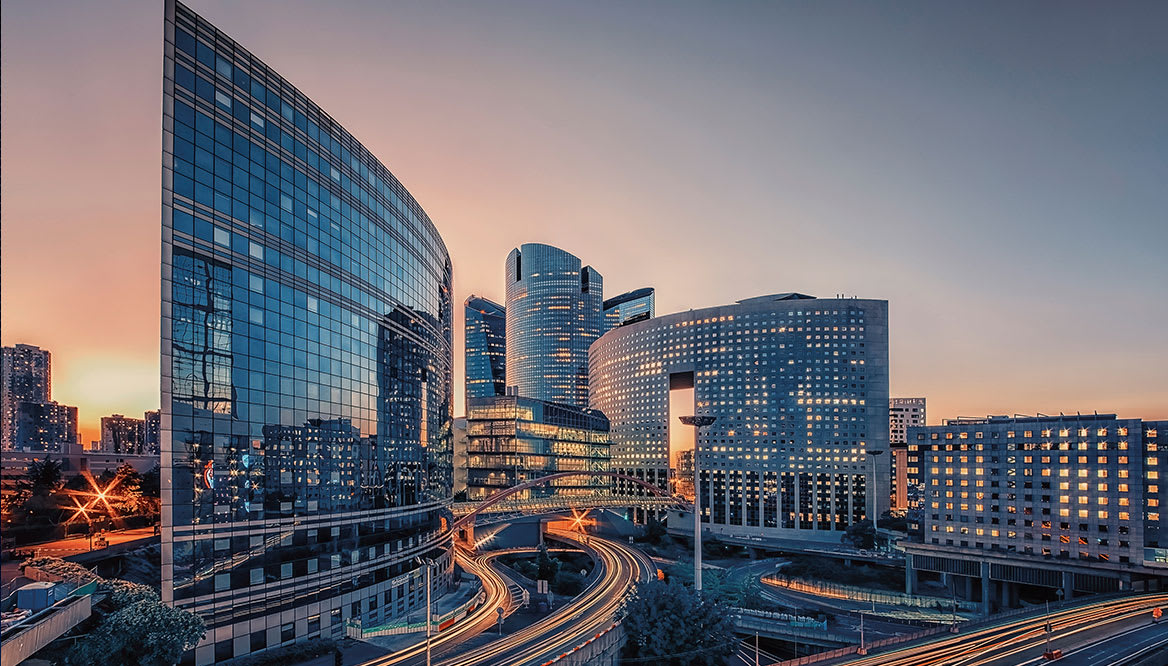 EST4 Fire & Life Safety Platform
This brochure introduces you to the EST4, the industry's most robust and thoughtfully crafted networked fire and life safety platform.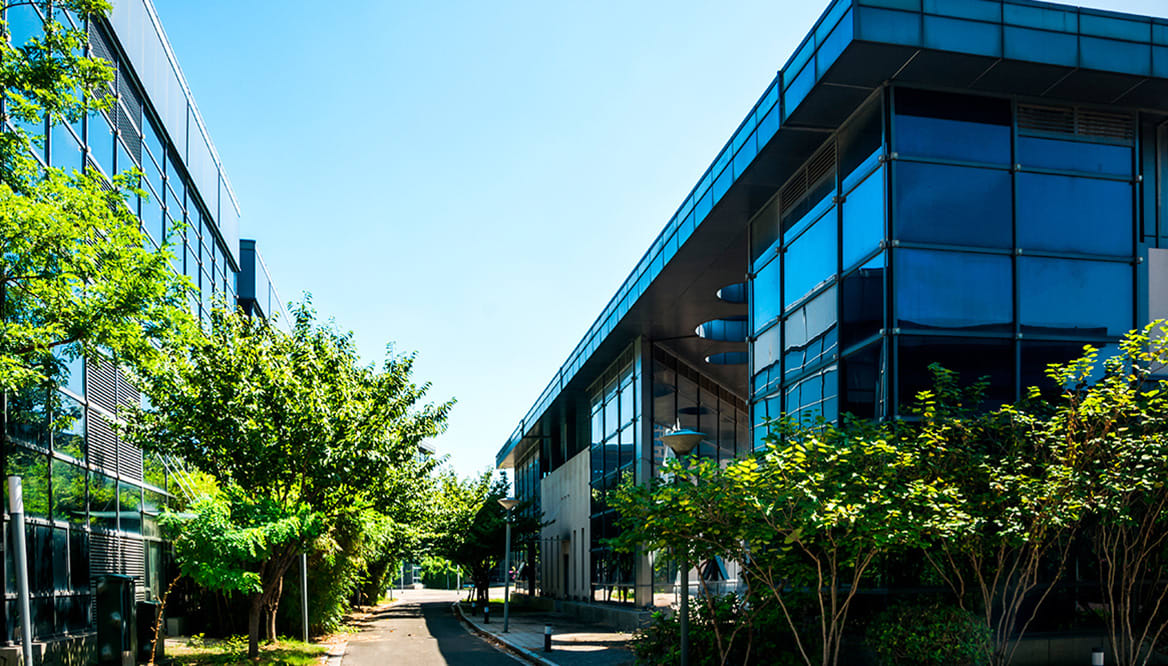 iO Life Safety System
Learn about new features and product updates to the iO series life safety system in this informative brochure.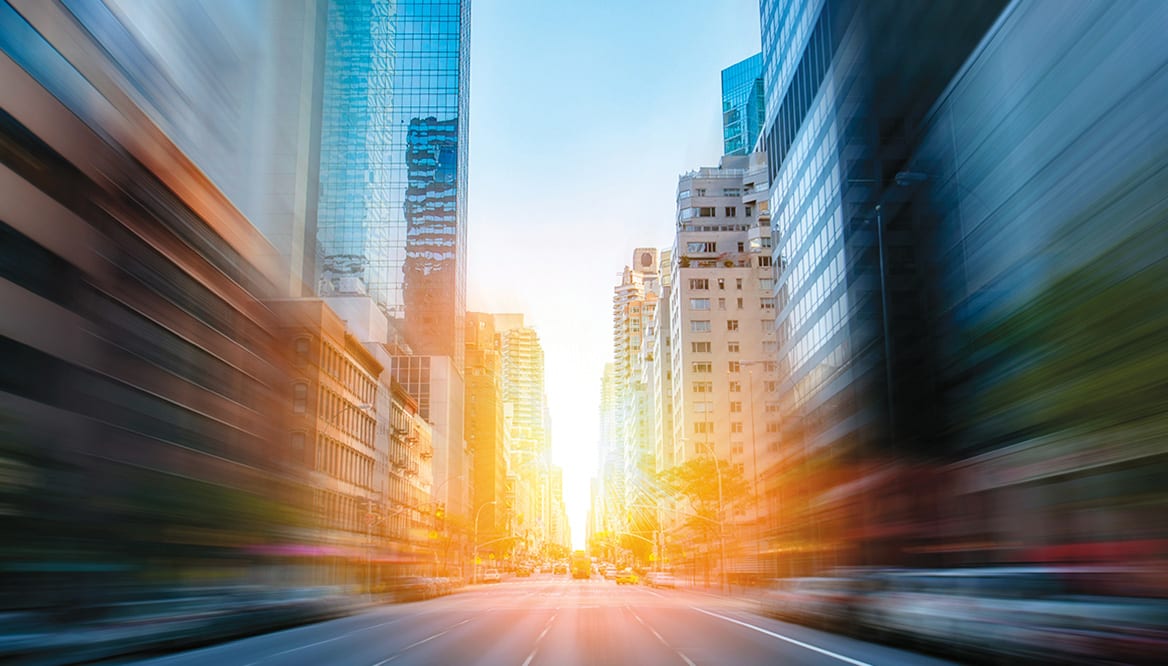 Fire Safety System Upgrades
Edwards products are intentionally designed with forward migration in mind, so when it's time to update your life safety system, the process is easy.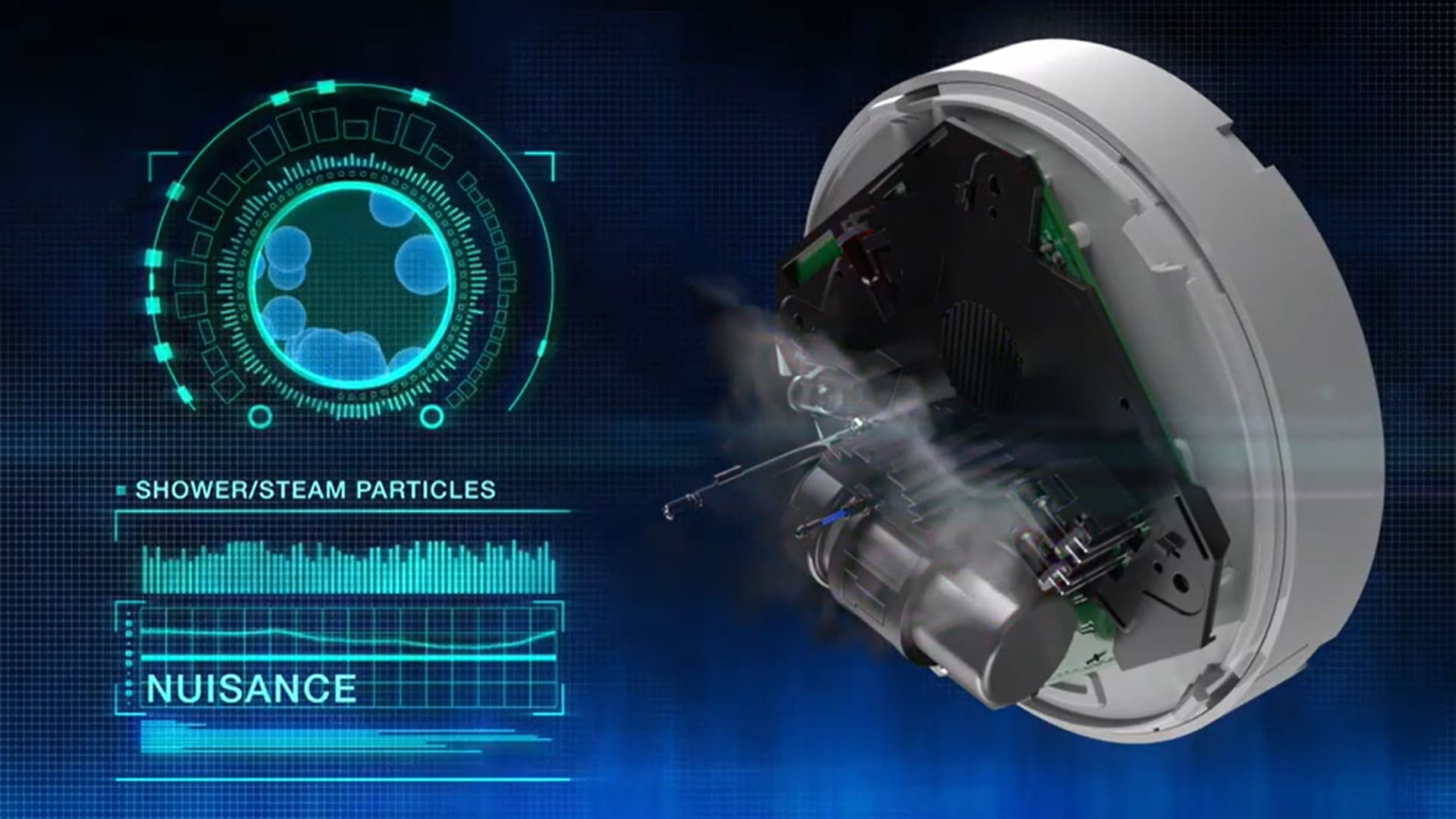 Signature Optica™ Overview
In this video, we will demonstrate how the patented optical sensing in Signature Optica™ detectors can help reduce nuisance alarms.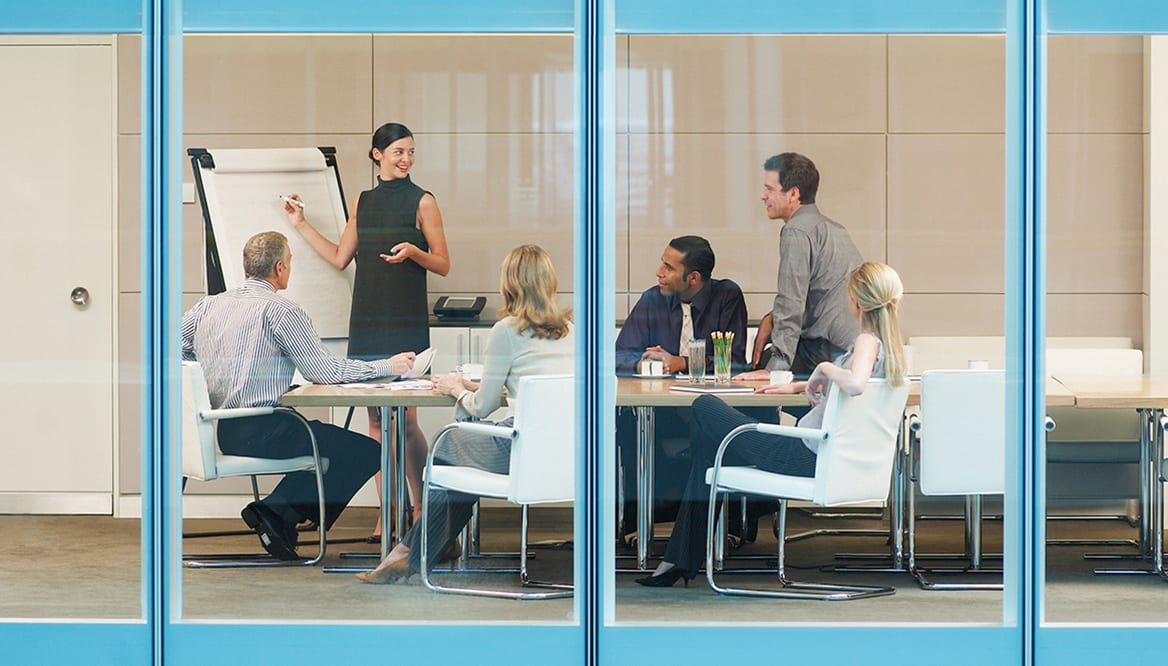 Signature Optica™ Multisensor Detectors
This brochure introduces you to the Signature Optica™, the first smoke detector that can differentiate between nuisance particles and serious threats.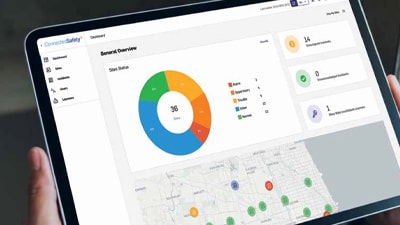 Edwards ConnectedSafety+
Edwards ConnectedSafety+ helps you more efficiently manage and maintain your fire system so that it can do its job: safeguarding people and property. Learn more in this informative brochure.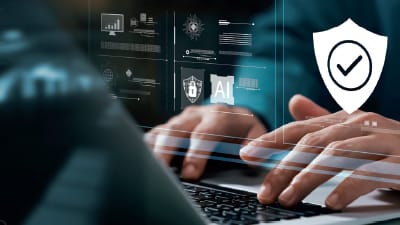 ConnectedSafety+ Cybersecurity
Edwards ConnectedSafety+ utilizes advanced cybersecuity protocols and processes to protect your data while it is in transit and at rest. Learn more in this informative brochure.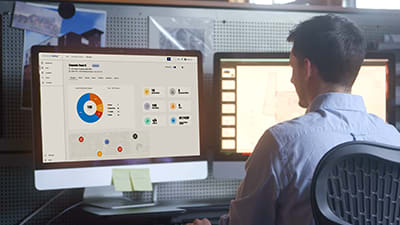 ConnectedSafety+ Overview
Discover how Edwards ConnectedSafety+ helps you more efficiently manage and maintain your fire system so that it can do its job: safeguarding people and property.