COUNT ON OUR INDUSTRY EXPERTISE
A campus is like a small city: residential quarters, classrooms, arenas, restaurants, parks. They all come together to make the complex environments Edwards is built to protect.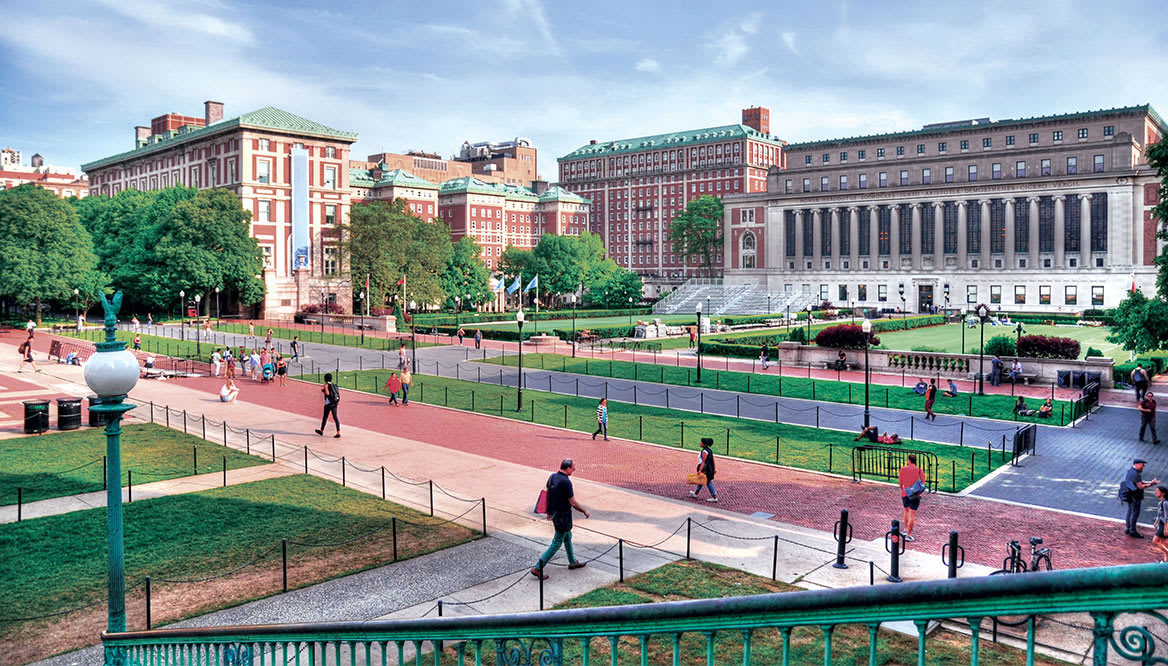 Effective mass notification
No matter the size or complexity of your campus, Edwards lets you create an integrated system with the notification capabilities of email notifications and Hyperspike® speakers, so your message is always received.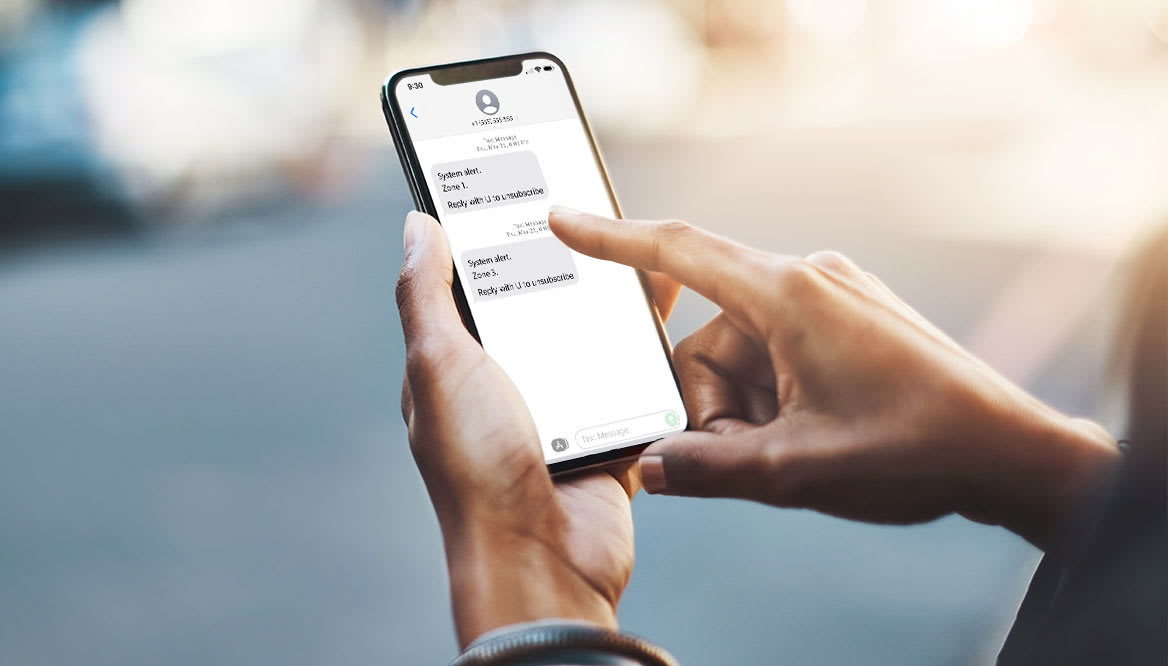 Powerful system oversight
Monitor your entire fire and life safety solution from a central command center thanks to the FireWorks® incident management command and control platform, with sophisticated networking technology.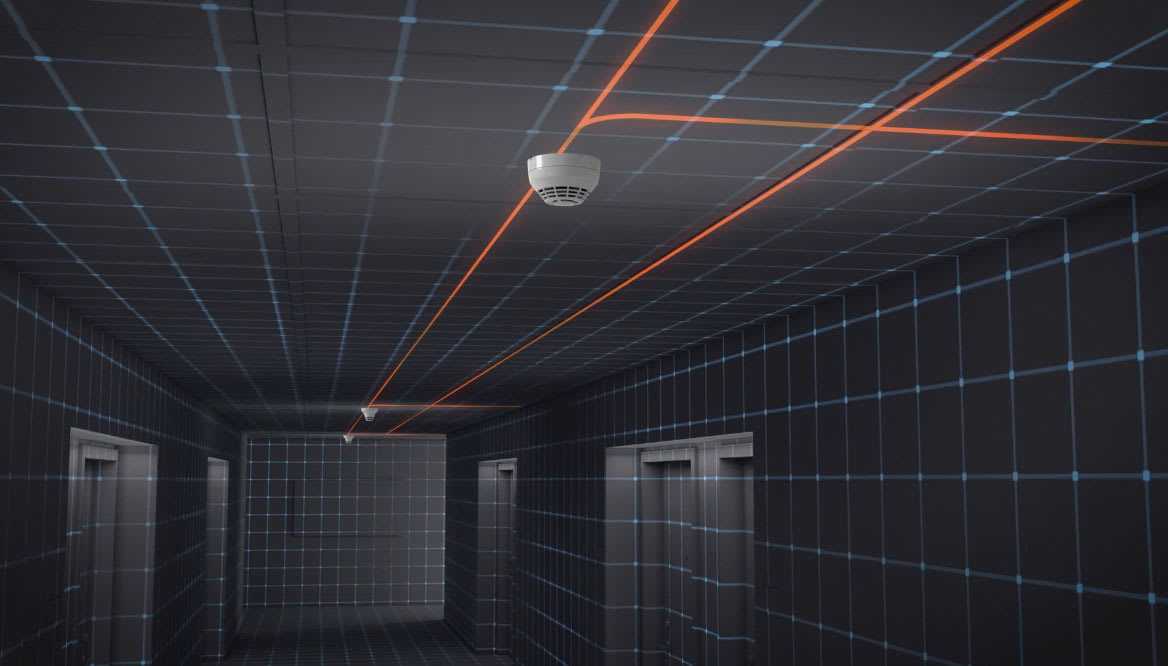 Backward compatible. Future forward.
With Edwards, it's easy to upgrade parts of your system without going through the hurdles of total replacement. That's because many of our products are backward compatible, making it easy--and cost-effective--to upgrade where and when it's necessary.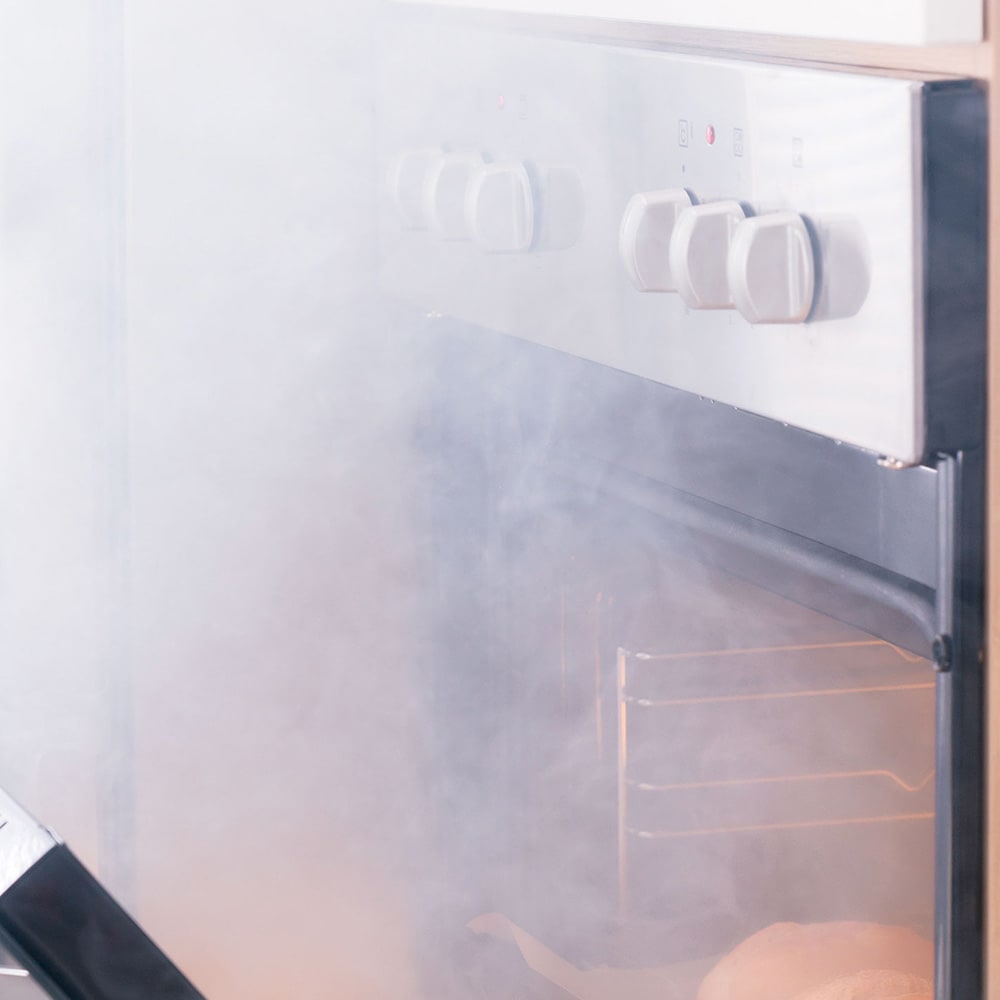 BUILD A HEALTHIER UNIVERSITY
Edwards has developed exceptional fire and life safety solutions for university applications, with scalable, flexible systems that can protect everything from multi-student residential buildings to the most specialized classroom environments. With efficient and effective mass notification options, holistic monitoring and oversight, and backward compatible features, an Edwards system is the ideal solution for university campuses.

What makes a Safe & Healthy Building?
The healthiest buildings are rooted in a bedrock of safety. That's why Edwards is making buildings across America healthier from the inside out as part of Carrier's Healthy Buildings Program. We're committed to meeting your needs with solutions to protect people and property, inspire confidence and create productive environments.
Read About The Program
RECOMMENDED PRODUCTS
These products are ideally suited for higher education and can be tailored to meet your specific application.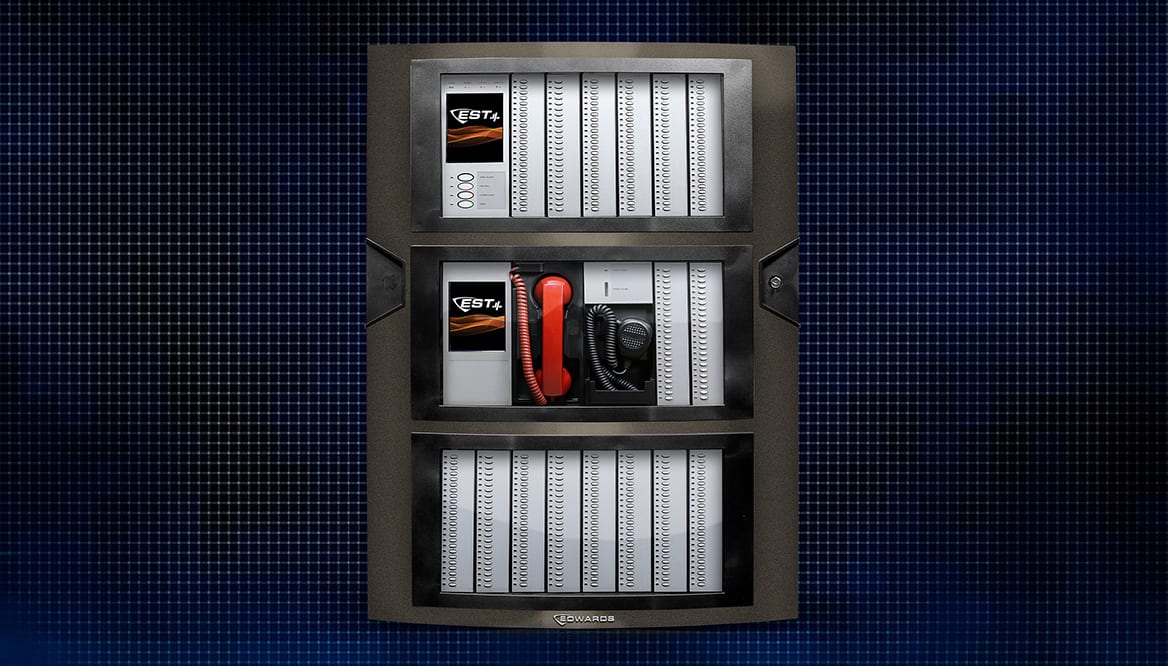 EST4
Edwards' most advanced life safety platform, EST4 has been engineered to perform and optimized to integrate with existing fire & life safety systems.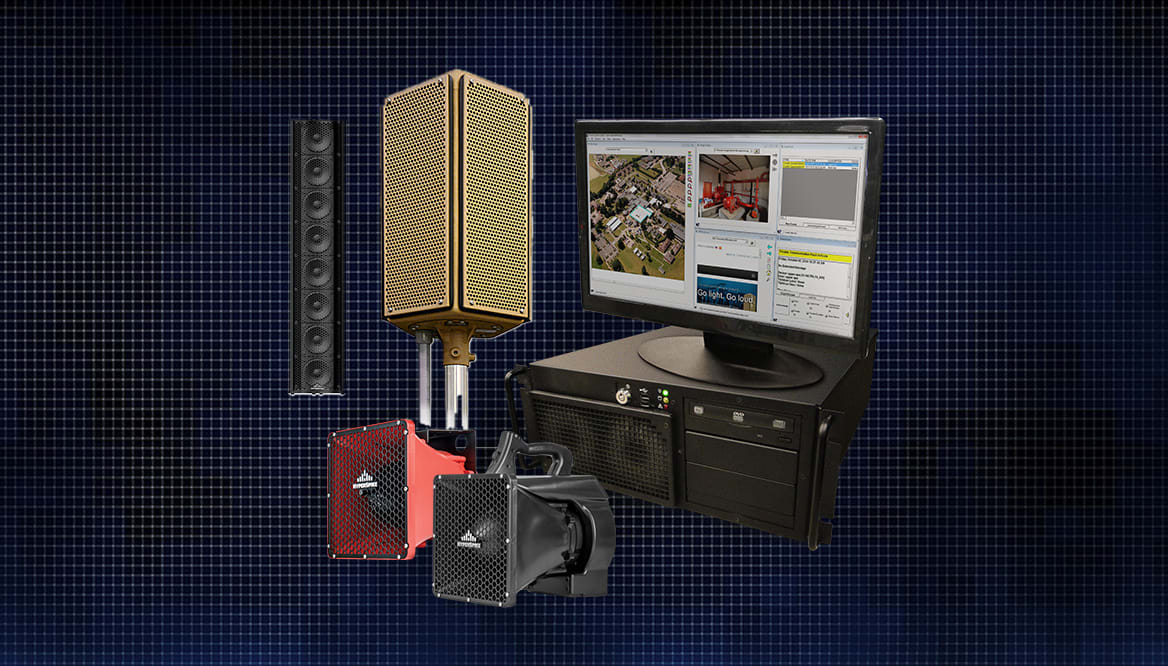 Incident Management & Mass Notification
Count on Edwards to deliver the powerful pairing of FireWorks® incident management and HyperSpike® speakers for outstanding incident control.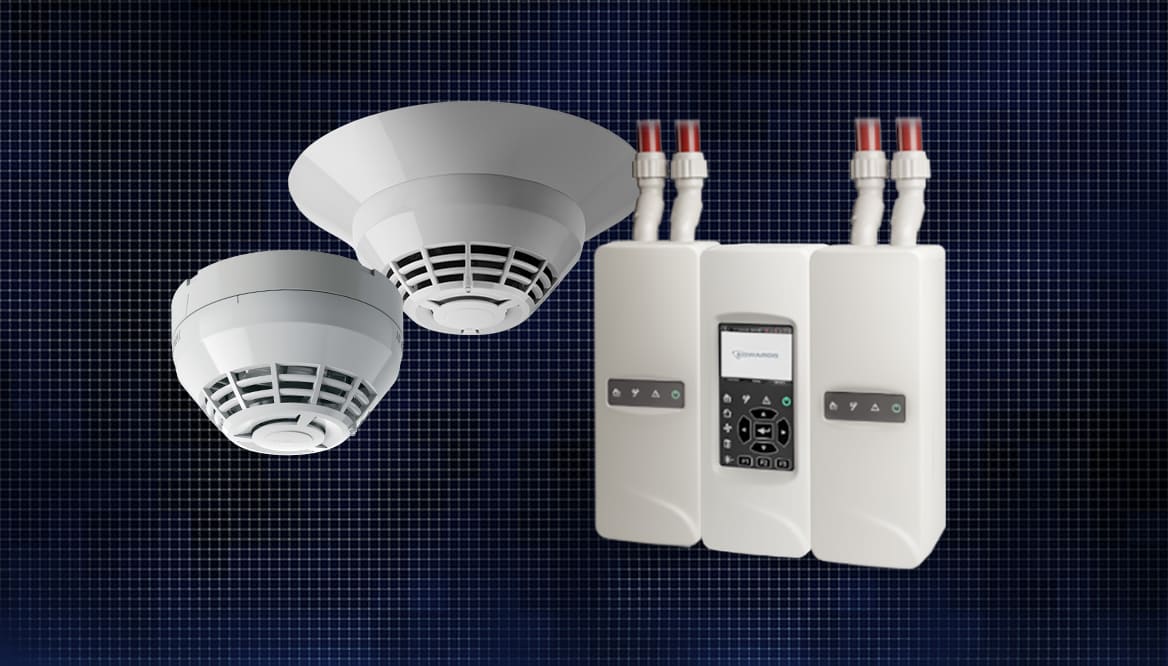 Detection
Edwards' suite of powerful detectors lead the industry with cutting-edge advancements and award-winning design breakthroughs.