YOUR EDWARDS SERVICE PROVIDERS
At Edwards, we know that your standards are high. So are ours. That's why our Certified Partners go through a rigorous application and vetting process, proving to us that they have the qualities we know you look for.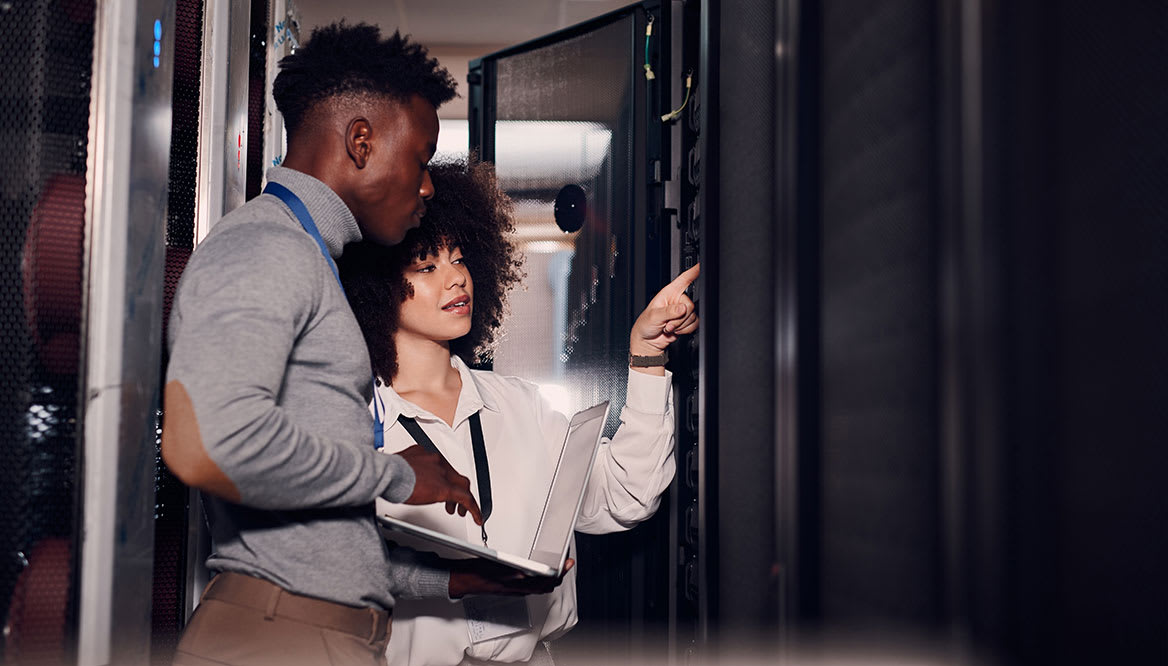 INDUSTRY KNOW-HOW
Edwards Partners have advanced education and training in the fields of fire and life safety, making them experts in the most cutting-edge technology available.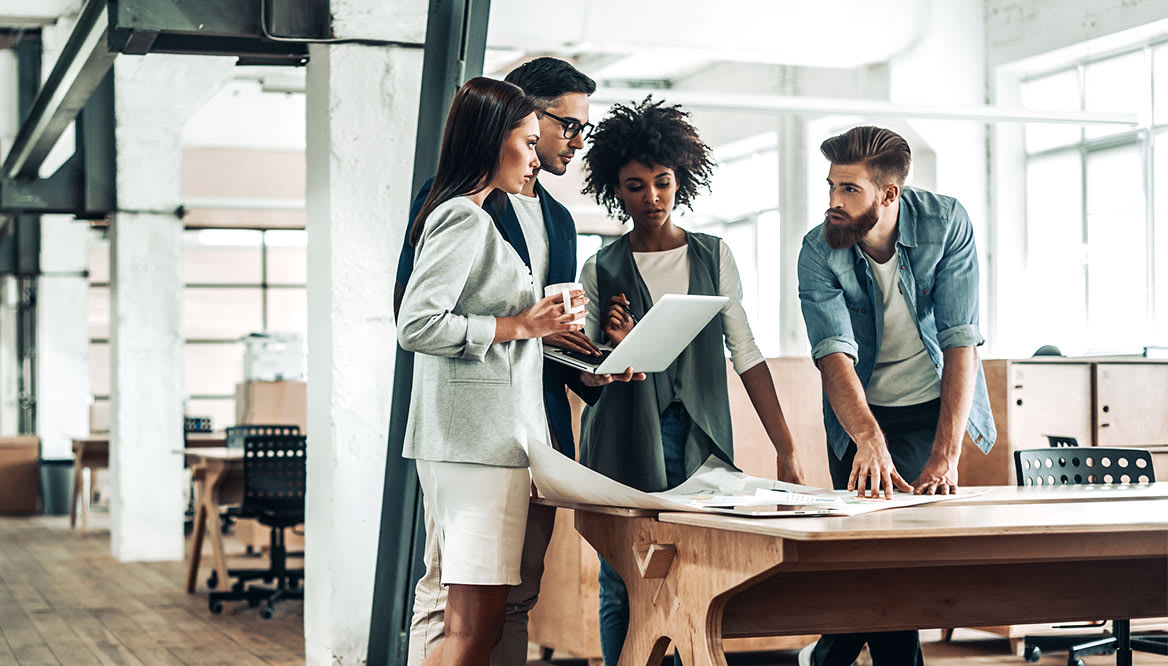 SOLUTION-ORIENTED
Our Partners bring a solutions-first approach to every project, so you know they will be on hand to help you achieve your goals in a timely manner while respecting your budget.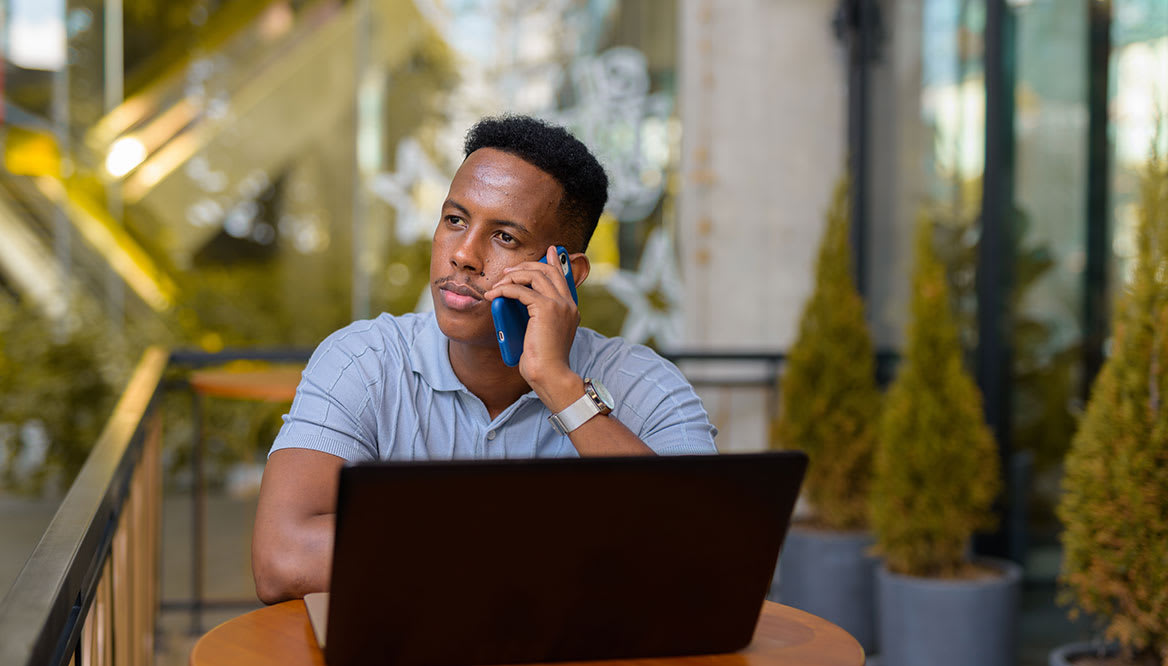 EXCEPTIONAL ACCESSIBILITY
The Edwards Partner Network spans North America, ensuring that no matter where you are, you have access to expert service and solutions.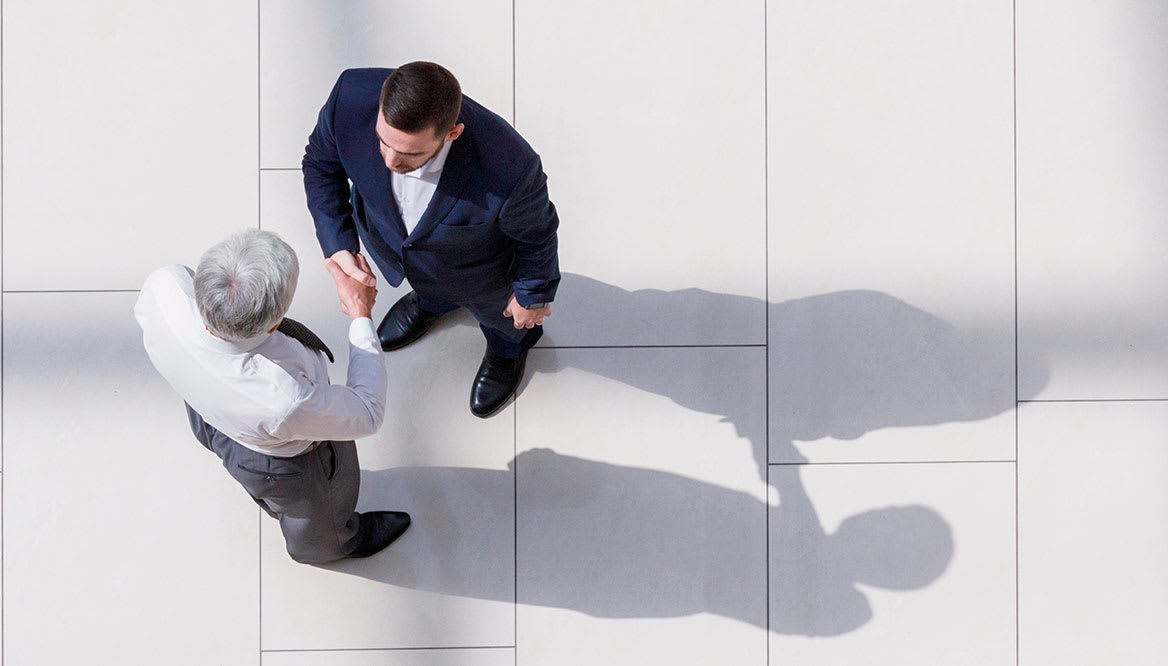 RELATIONSHIPS FIRST
Edwards Partners put their relationships first, giving them unparalleled insights into application requirements across a variety of segments including Hospitality, K-12 Schools, Higher Education, Industrial, Commercial, Healthcare, and more.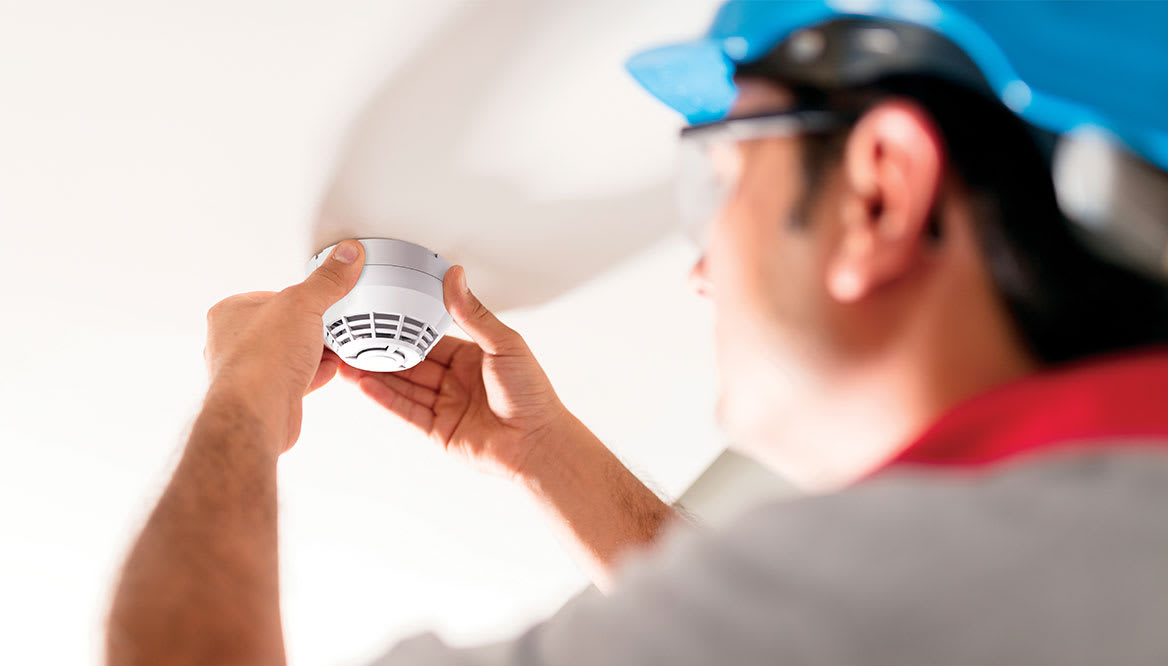 EXCEPTIONAL SERVICE
When you place your trust in an Edwards Partner, you can rest assured that your service is backed by the Partner Network, an extensive referral and communications resource that ensures your facility always benefits from the latest technology, training, and education available.