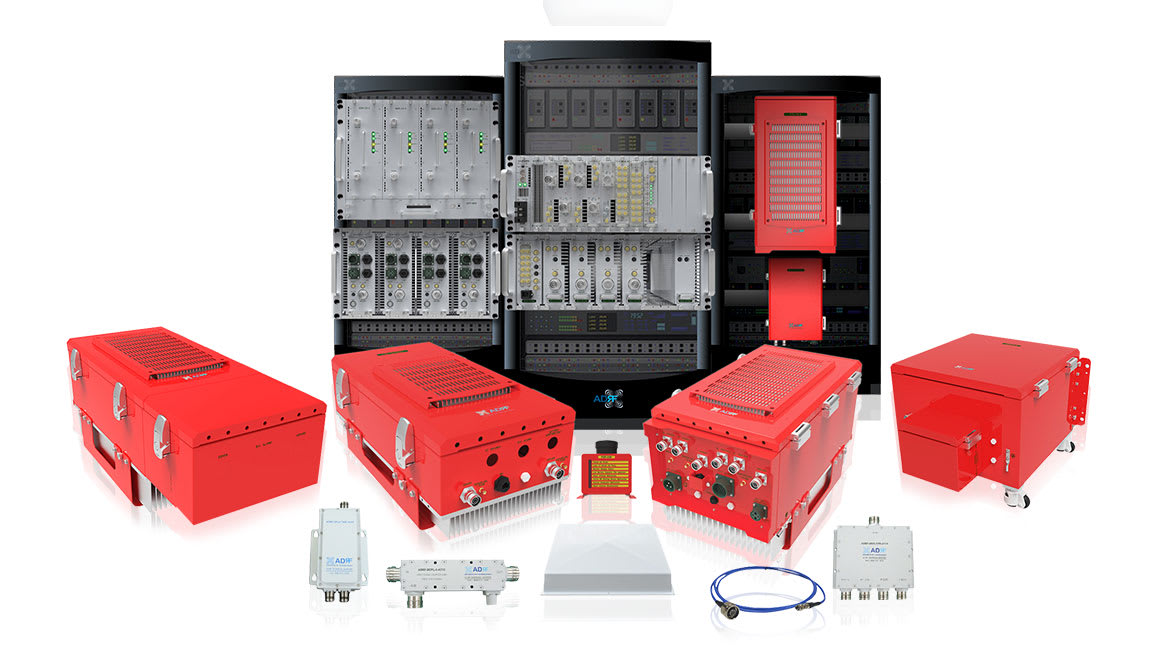 CLEAR COMMUNICATION
Across the country, public safety codes and mandates require facilities to be equipped with ERCES systems that enable emergency communications in any area of any building. Now, thanks to a strategic resell agreement with ADRF, Edwards is able to offer in-building public safety communication solutions that cover critical coverage zones such as basements, fire escape stairwells, and elevator lobbies, and avoid radio frequency interruption during emergency situations.
MISSION-CRITICAL COMMUNICATION ENHANCEMENT
ADRF's suite of communication enhancement products and components meet or exceed even the nation's most rigorous codes, standards, and rules, making them the finest choice for any facility.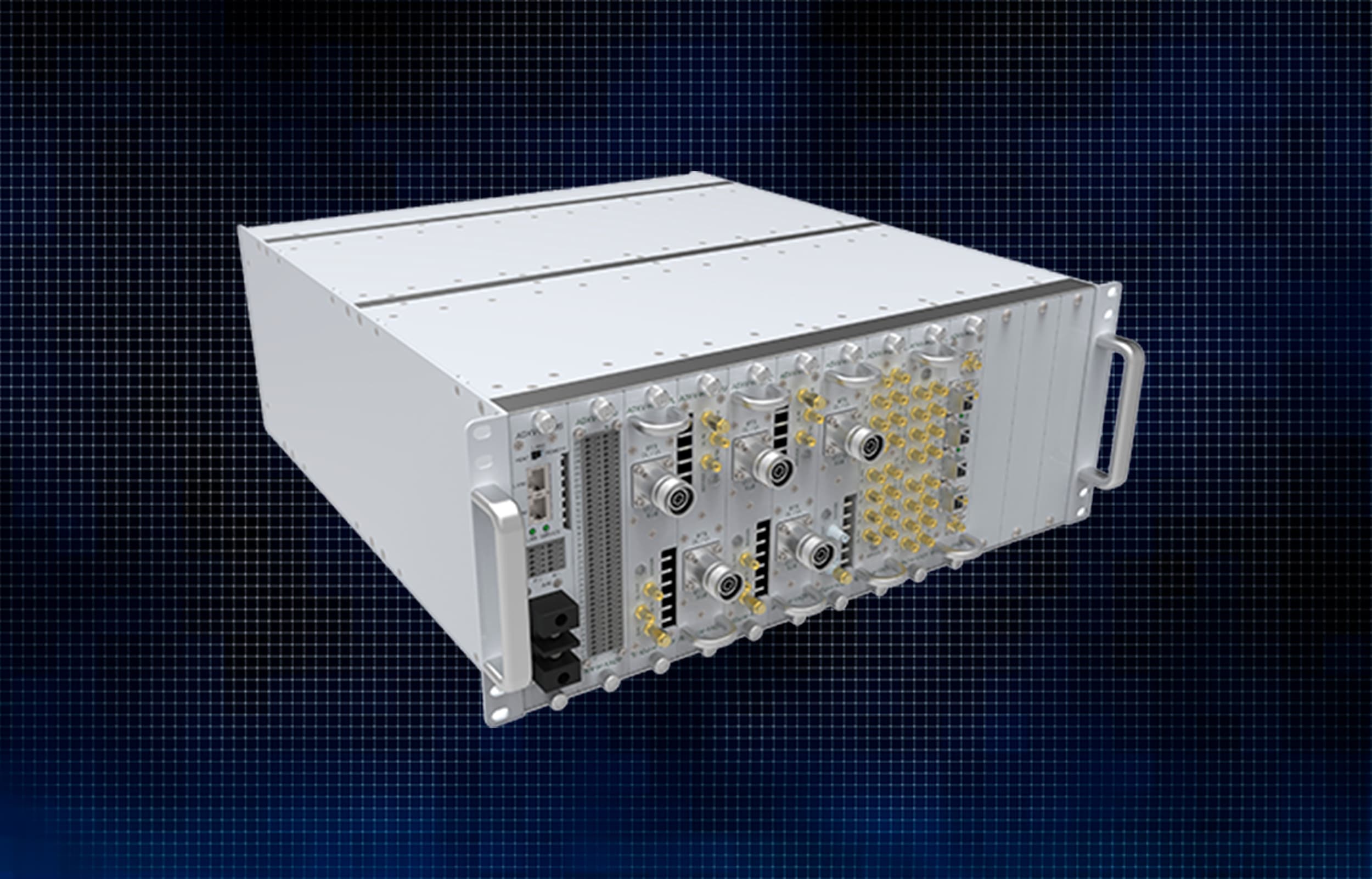 DISTRIBUTED ANTENNA SYSTEMS (DAS)
Commonly used to improve wireless coverage in built environments, DASs support multiple carriers and frequencies, are modular and flexible and meet or exceed all commercial and public safety standards.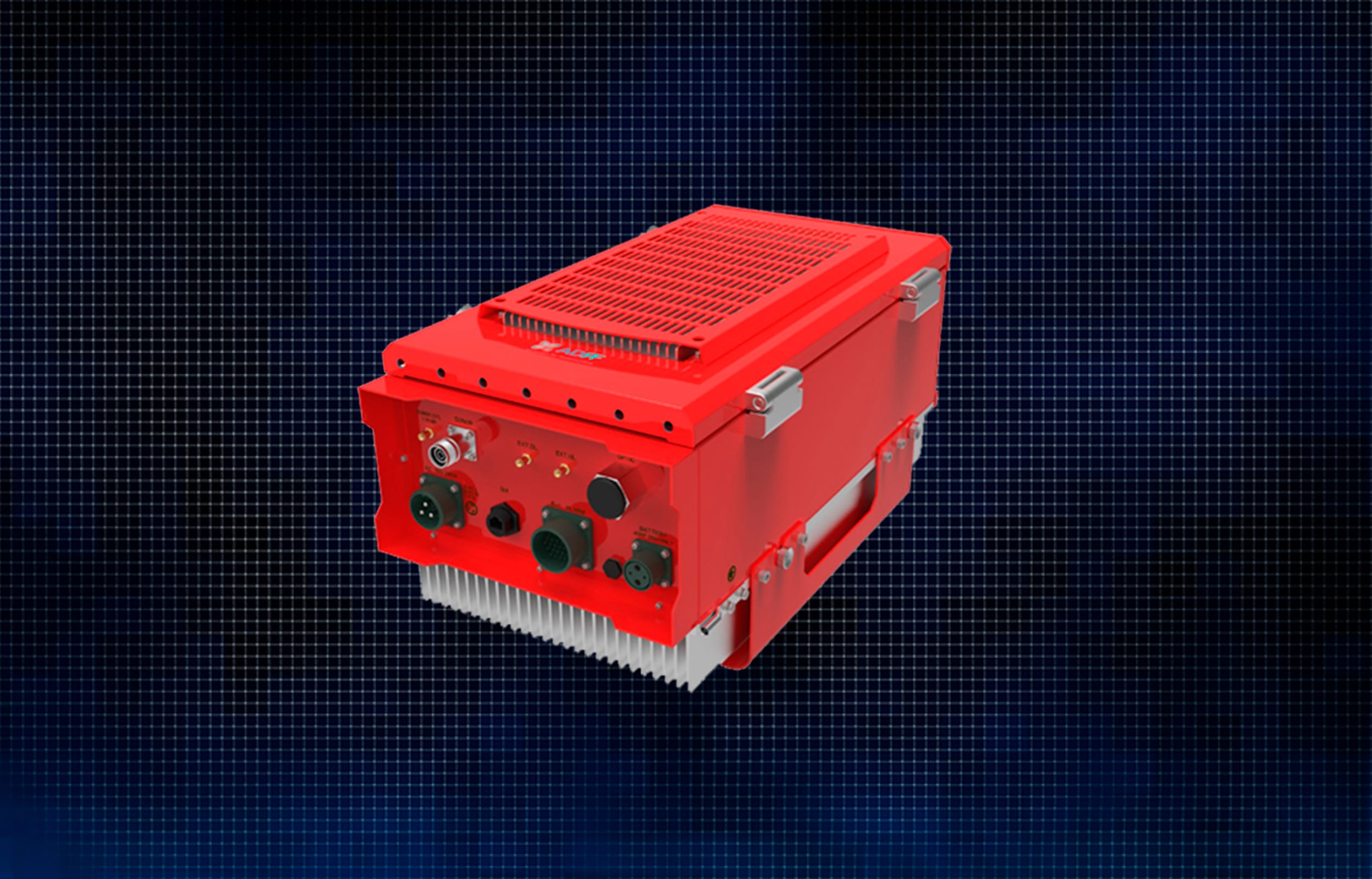 REPEATERS
Edwards is proud to offer a full suite of radio frequency repeaters, providing gold-standard solutions that are ready to ship and install with zero lead time, with unparalleled performance and superior filtering.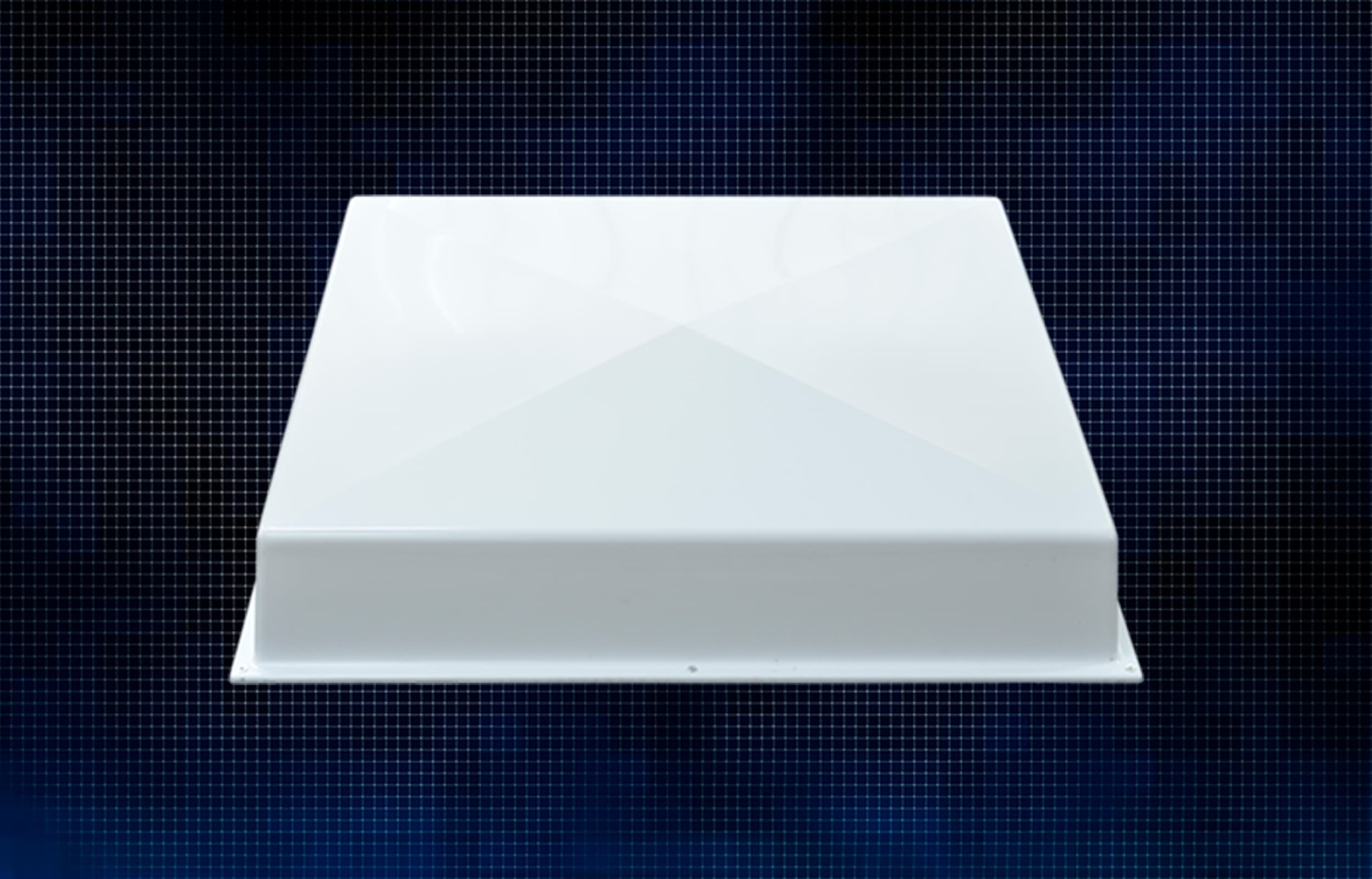 ANTENNA
A comprehensive suite of antenna solutions provides maximum performance, supports all wireless technologies, and can be optimized for indoor or outdoor use.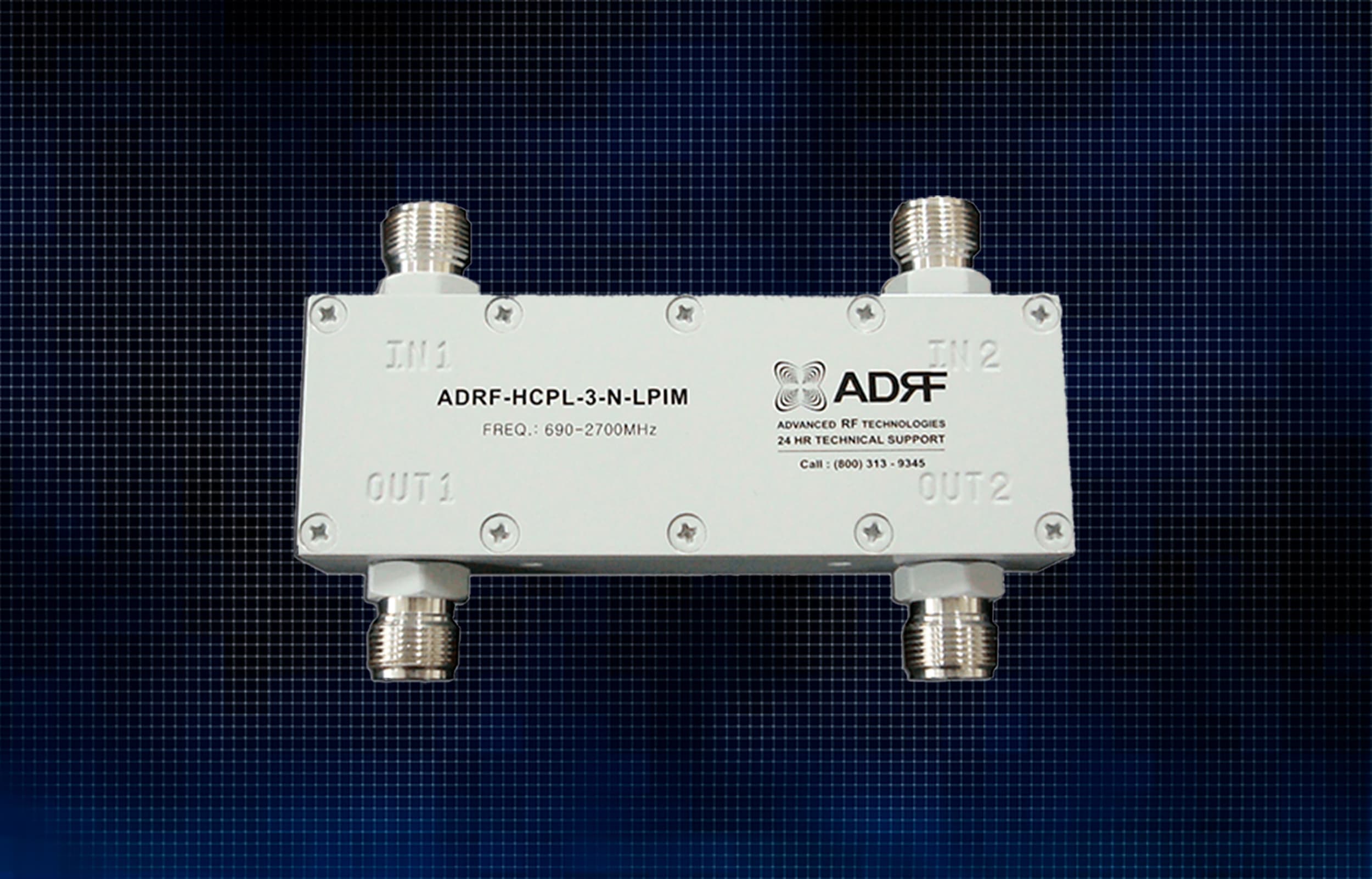 PASSIVE COMPONENTS
Get the passive components you need with the quality you trust thanks to components that have been optimized for compatibility.
EDWARDS EXCLUSIVES
Take a closer look at the exclusive features and benefits available with ERCES solutions from Edwards.
FACILITATING FIRST RESPONDERS
Powerful distributed antenna systems and repeaters provide reliable signal boosting solutions for first responders in the event of an emergency.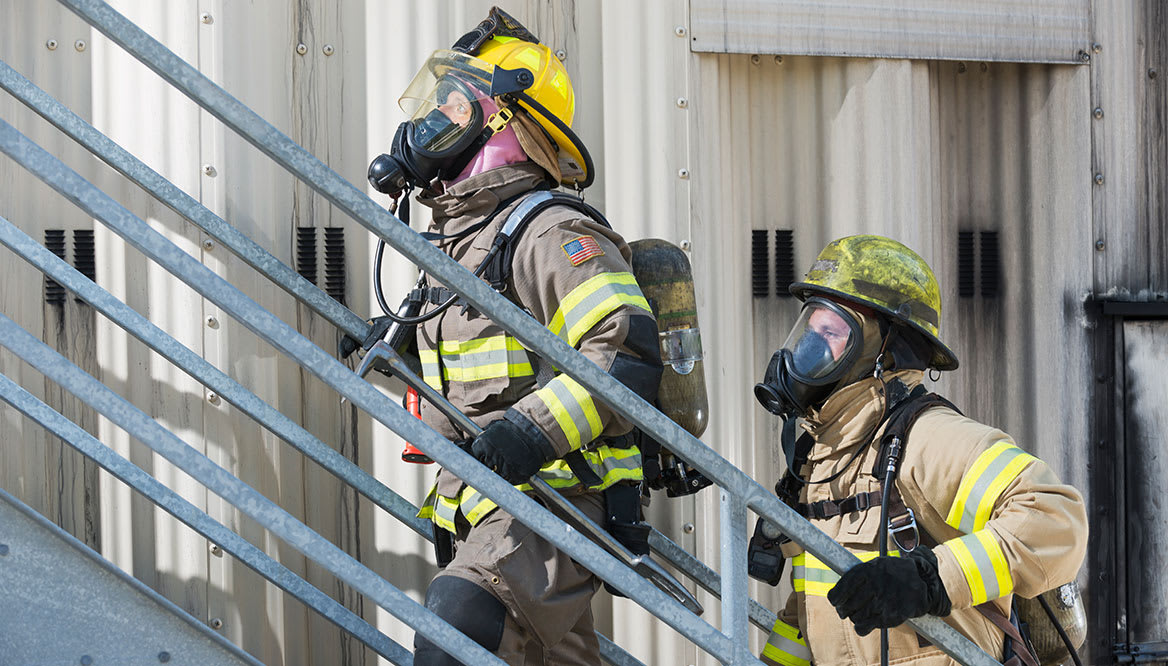 COVERING CRITICAL AREAS
Make sure communication is clear and easy in your most critical areas, such as fire escape stairwells, elevator lobbies, basements, and control rooms.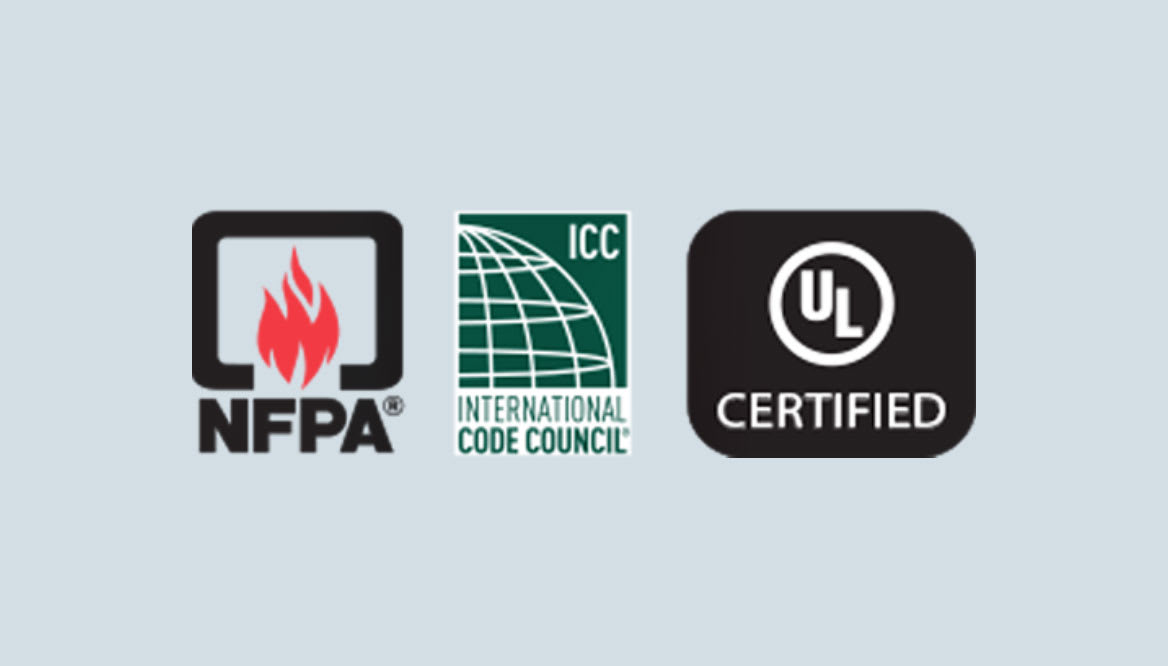 COMPLYING WITH CODES
Keep your building safe and in compliance with public safety standards thanks to ERCES solutions from Edwards.
RESOURCES
Explore additional information to help you select the ideal ERCES solutions for your facility.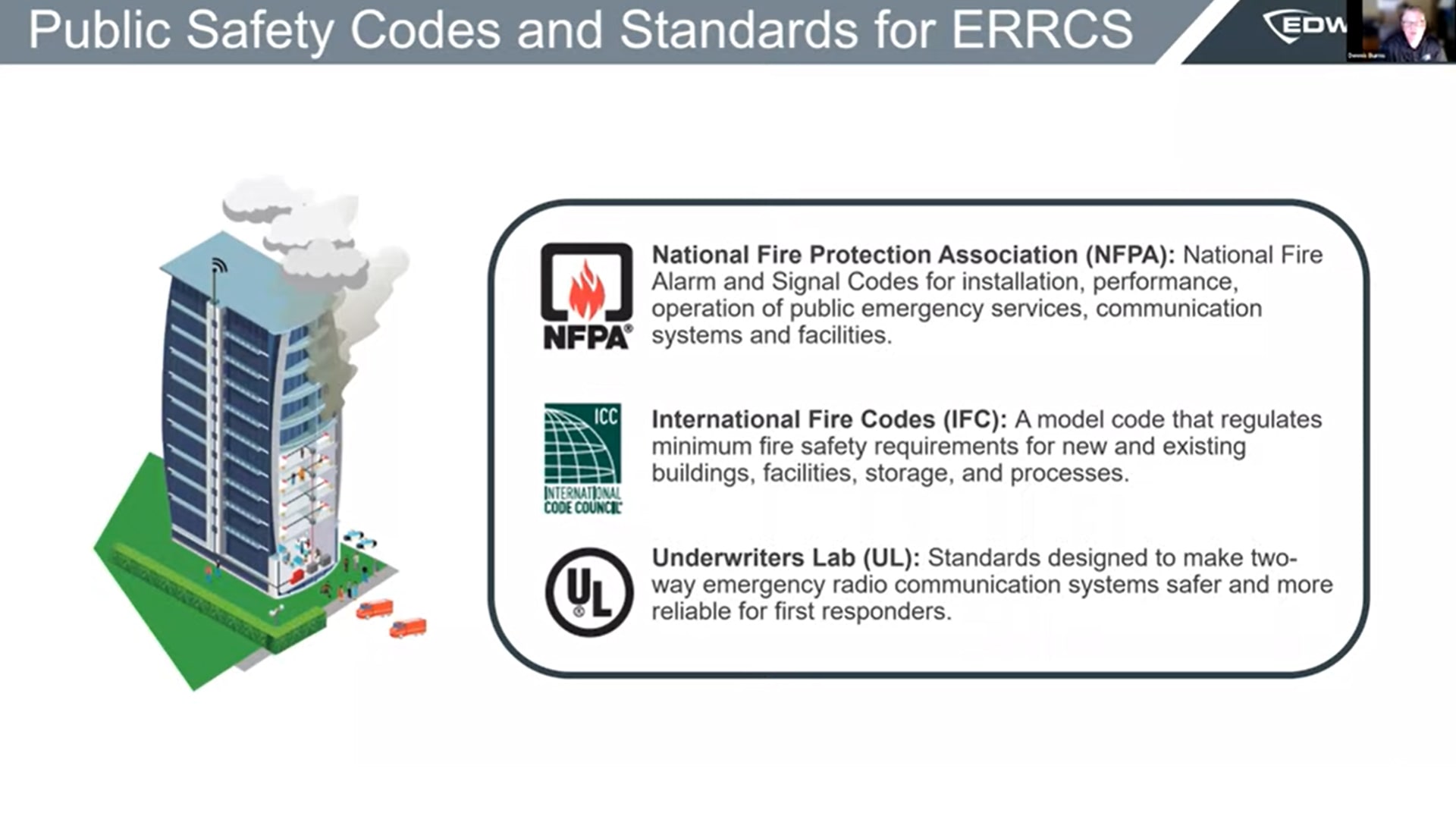 The Role of ERCES
In this webinar, Edwards and ADRF discuss why your facility needs an Emergency Responder Communication Emergency System (ERCES) and how to select a system provider.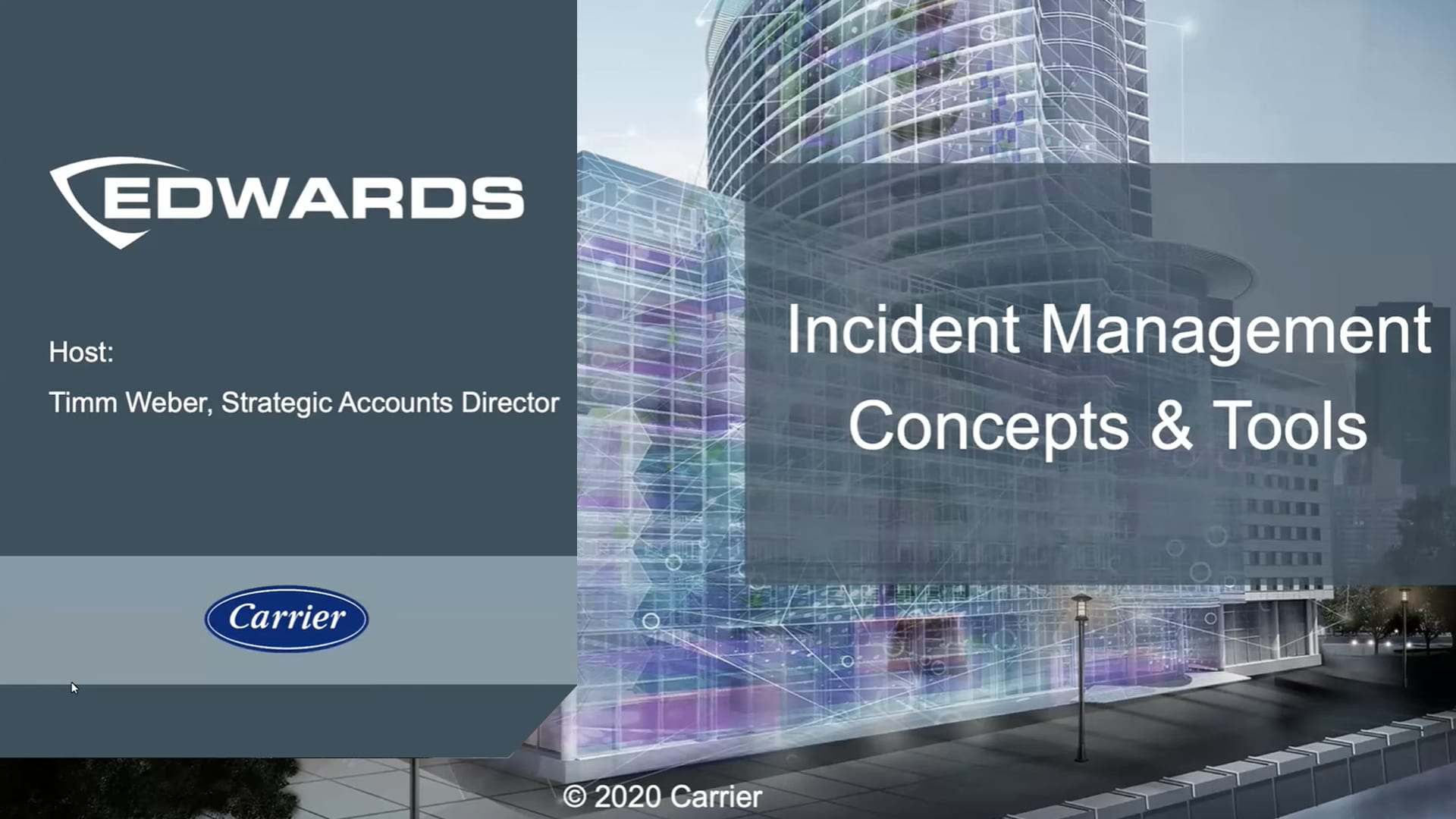 Effective Emergency Communications
In this video, we share an overview of incident management concepts and solutions to help you implement an Emergency Response Plan.