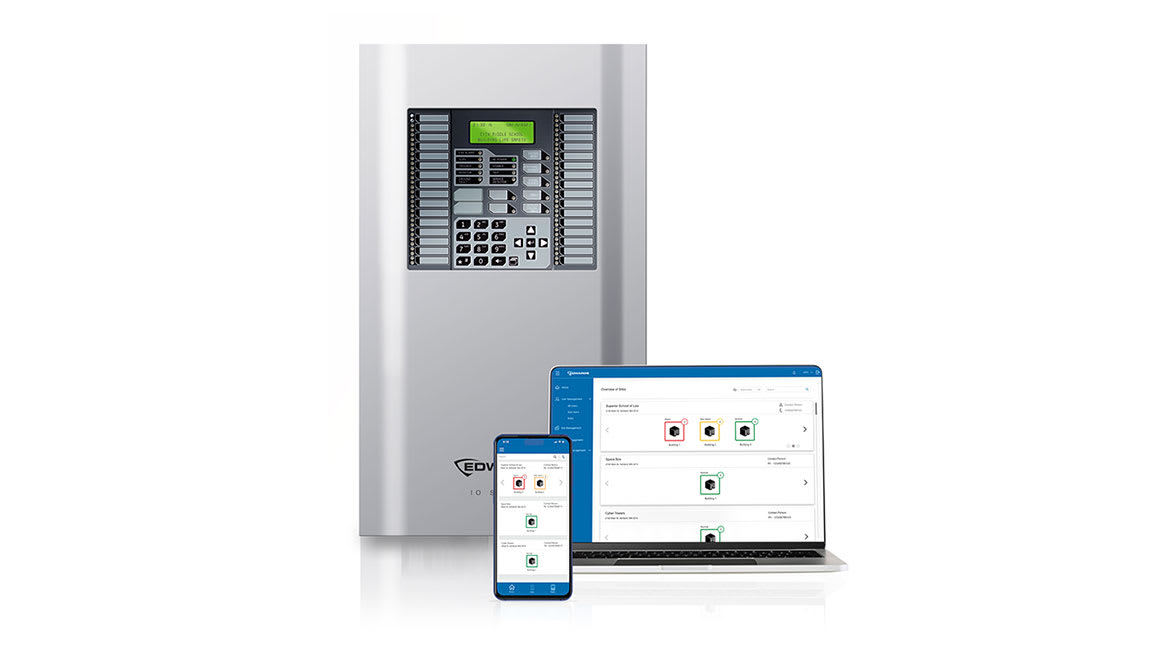 EMPOWERING PROACTIVE SERVICE
Edwards service providers now have the opportunity to subscribe to ESTMobile™, a digital solution for iO Series intelligent life safety panels. With an intuitive, interactive dashboard for remote visibility into your life safety system, real-time notifications for faster response times, ESTMobile is revolutionizing service calls and streamlining site visits across all industry applications.
DIGITAL SOLUTIONS
Stay connected to your Edwards service provider with dynamic communication.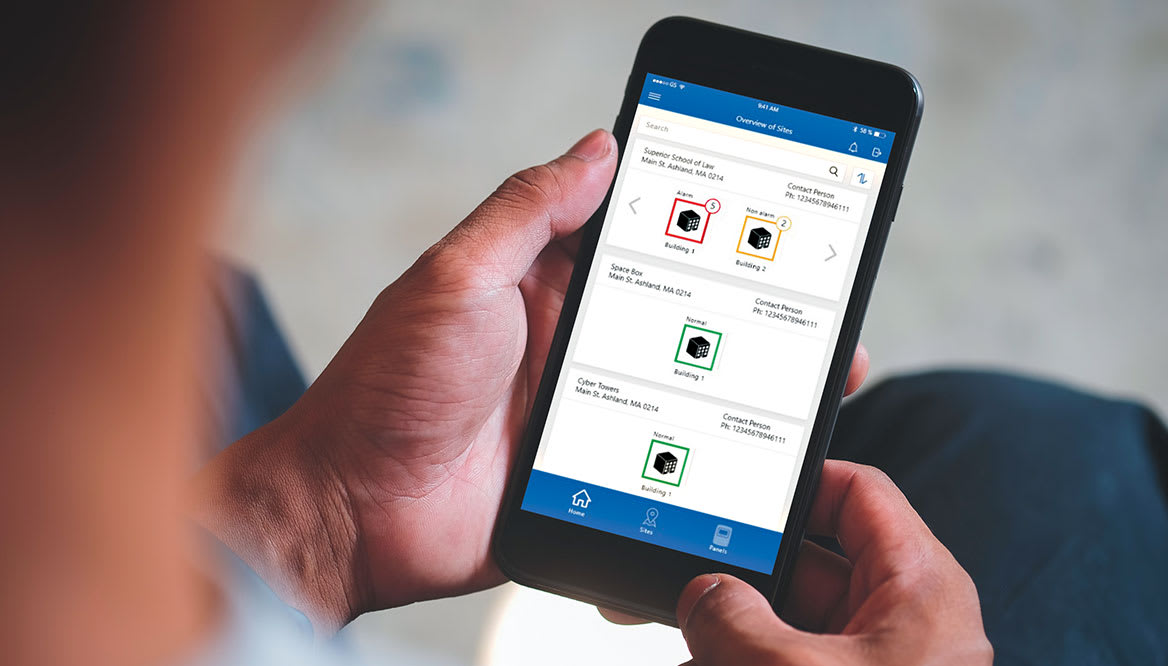 ESTMOBILE
Now Edwards service providers can enjoy greater visibility into your fire safety system than ever before thanks to ESTMobile, which allows them to remotely connect to iO panels through a secure connection. With reports and diagnostics available on the desktop or smart device, plus real-time notifications and an interactive dashboard, your Edwards service provider will be able to deliver proactive service, enhance service calls and minimize facility disruptions.
EDWARDS EXCLUSIVES
Take a closer look at the exclusive features and benefits available with life safety systems from Edwards Fire Safety.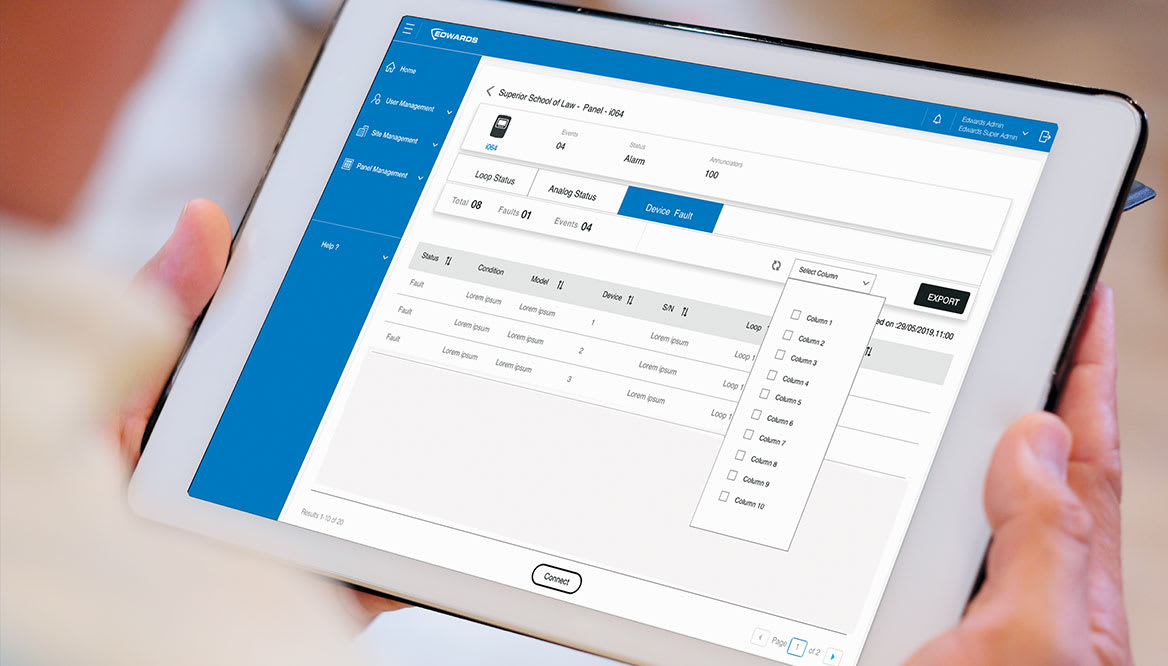 ADVANCED INSIGHTS
The powerful application dashboard enables Edwards service providers to manage multiple facilities from a single screen. This cutting-edge insight into your system will help your certified Edwards Partner respond more accurately and efficiently to your needs, improving your overall experience with your iO panel.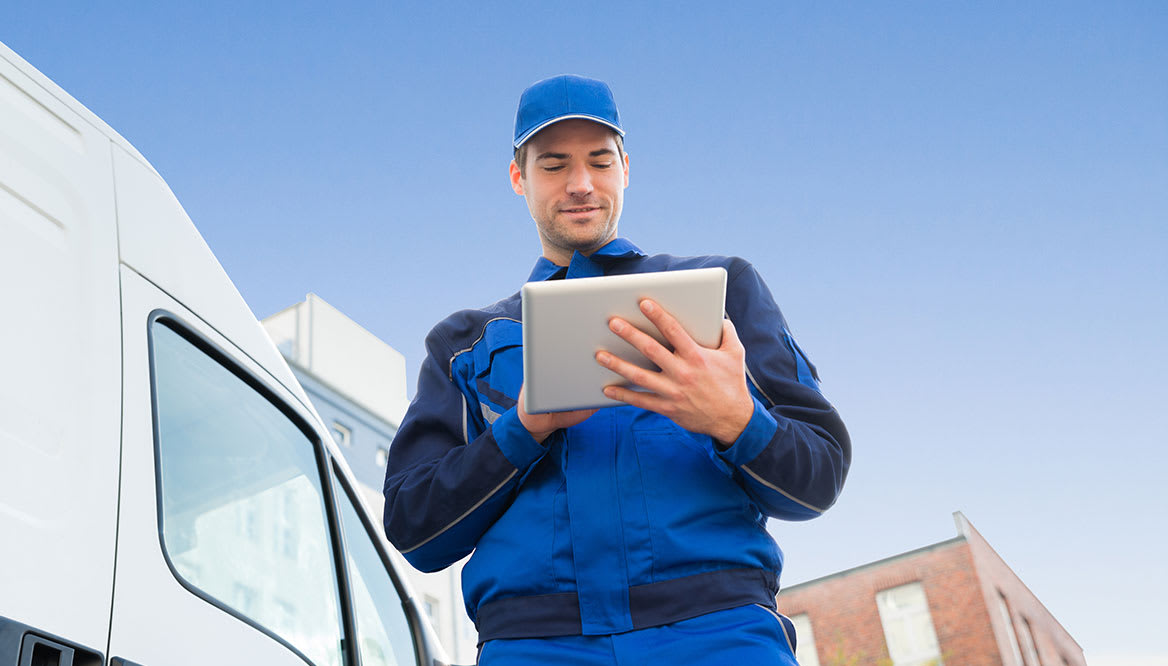 EXPERT SERVICE
Real-time mobile notifications from ESTMobile will keep your Edwards service provider informed about your system even when they're in the field, empowering them to assess your needs at a moment's notice and plan the appropriate response from anywhere.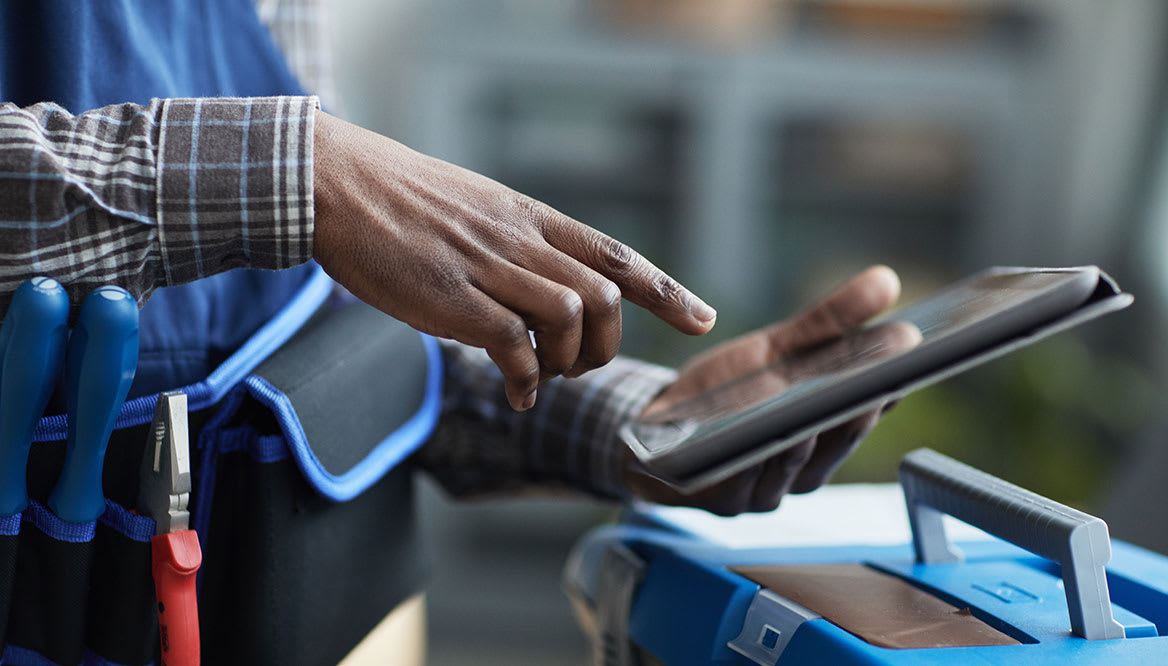 STREAMLINED VISITS
Thanks to greater visibility from the ESTMobile dashboard, your Edwards service provider will experience unprecedented insights into system issues and user needs, making it possible for them to plan site visits more effectively and improve their service levels in every capacity.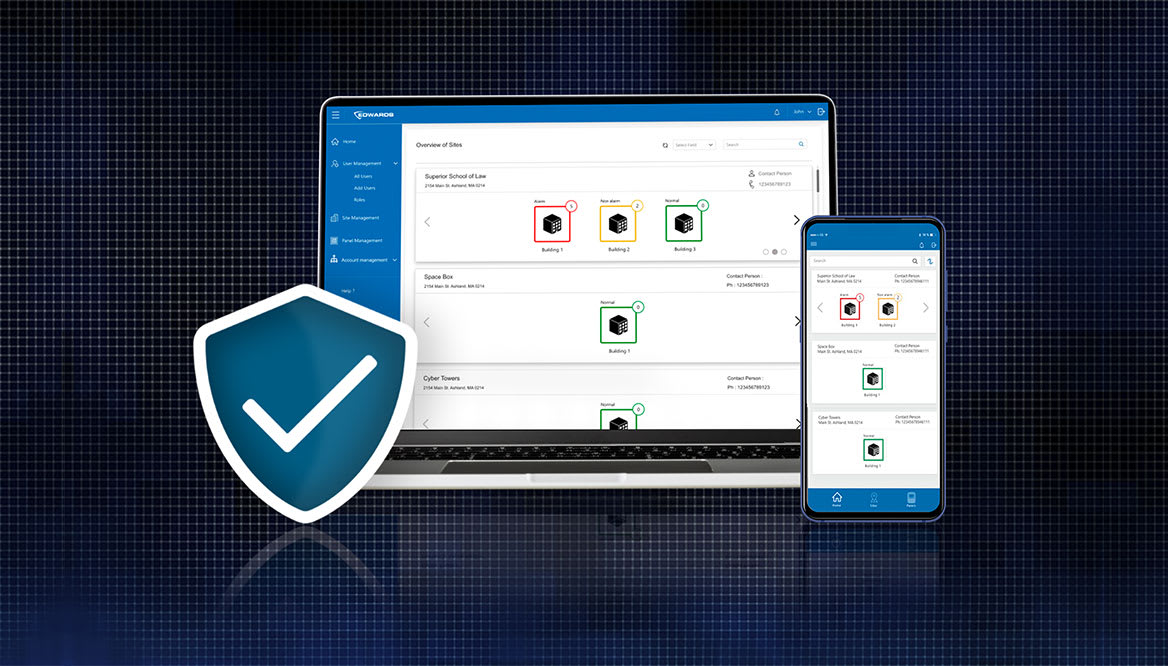 SIMPLIFIED SAFETY
ESTMobile is equipped with advanced cybersecurity features, making it a simple and secure way for your Edwards service provider to gain insights into your system, improve the overall operation of your system, and provide you with the most proactive service possible.
RELATED RESOURCES
Explore additional information to help you understand the benefits of ESTMobile for your facility.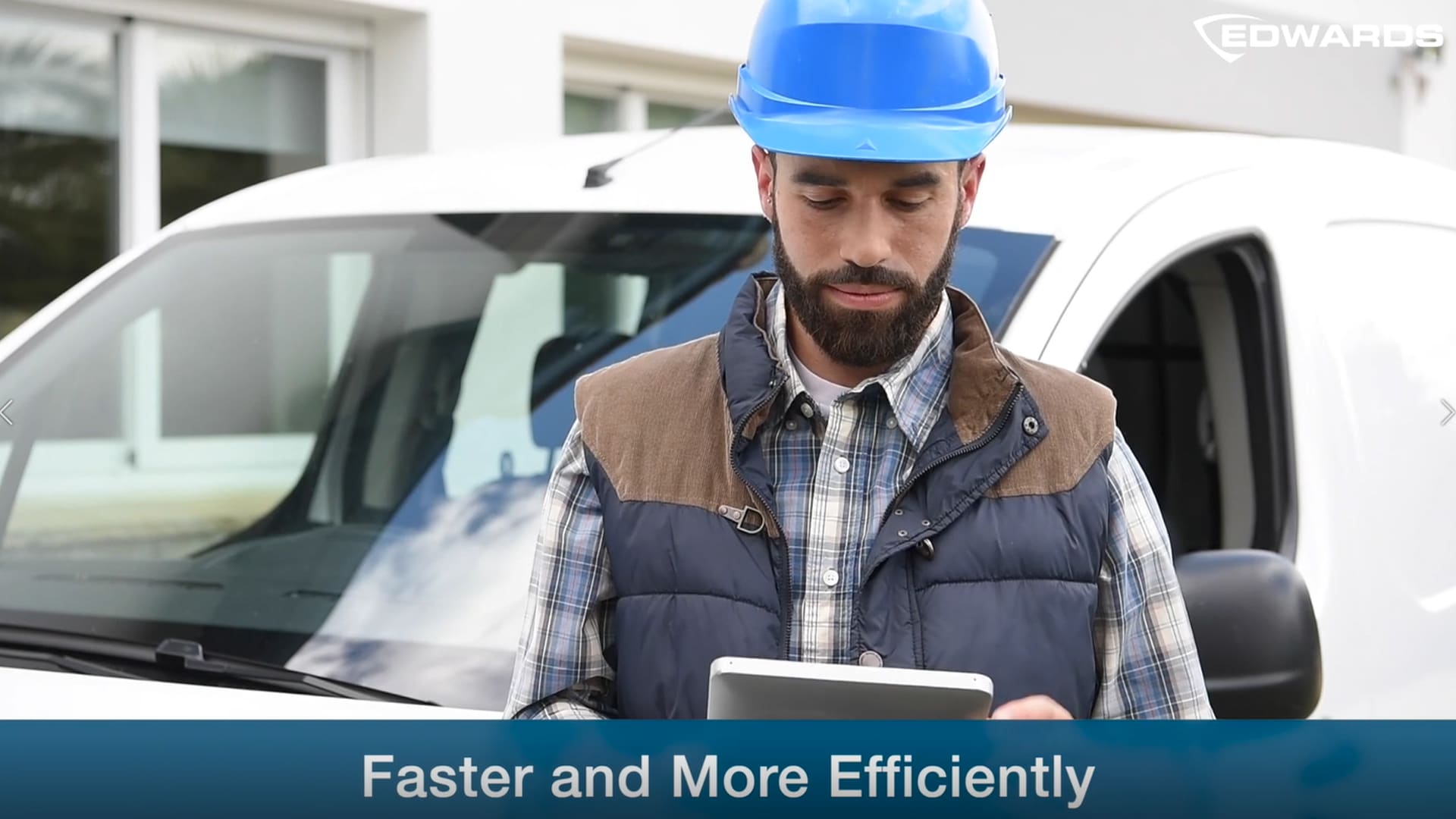 Meet the ESTMobile™ App
Find out how your Edwards certified partner can provide you with the most proactive service possible thanks to ESTMobile for iO fire panels.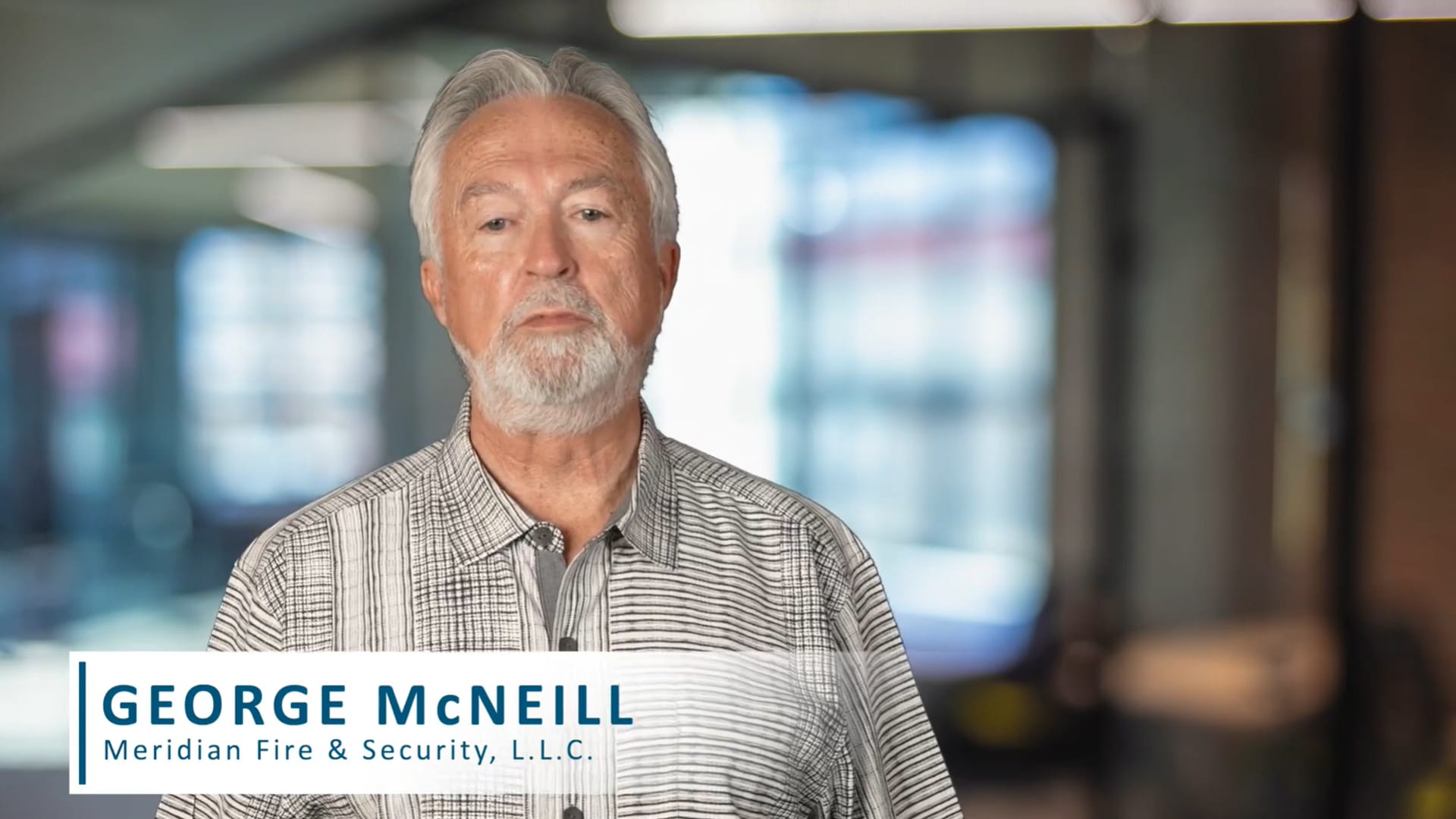 George McNeill & His ESTMobile™ Experience
George McNeill of Meridian Fire & Security shares his experience using the ESTMobile app for iO fire panels.