---
EST3 EMERGENCY COMMUNICATIONS PLATFORM
Meet the EST3, a groundbreaking control platform featuring a unique modular design. Optimized to meet the needs of applications ranging from standalone fire alarm systems to multi-panel networks with unified fire, security, and mass notification functions, the EST3 platform is a total safety solution for any facility. Plus, EST3's multiplexed audio will deliver up to eight audio messages at the same time, automatically directing the right message to the right people in the right locations.

MULTIPLEXED AUDIO
EST3's multiplexed audio system can deliver up to eight audio messages at the same time, over a single pair of wires. These messages can be automatically directed to the appropriate areas for rapid, streamlined communications.

MODULAR DESIGN
Each EST3 panel is customizable through an extensive selection of plug-and-play local rail modules and can support 64 nodes of up to 2,500 devices for fast alarm response time across any size network.

DISTRIBUTED INTELLIGENCE
Designed to survive virtually anything, EST3 panels feature distributed intelligence technology, ensuring that panels isolated from the network remain functional in the event of an emergency or multiple wiring faults.

USER FRIENDLY
Manage your facility's entire life safety system through a user-friendly display that ensures alarm messages are never intermixed with other, lower priority system events.

BACKWARD COMPATIBLE
The EST3 supports all Intelligent Signature Series devices, including multisensor smoke detectors, and Signature Series devices make use of existing wiring, reducing retrofit costs for material and labor.

HIGHER STANDARDS
EST3 was the first system of its kind to be listed in the UL 2572 Mass Notification standard, thanks to its combination of field-proven crisis management tools and modern communication technologies.
SOPHISTICATED BUILDING SOLUTIONS
EST3 is optimized to streamline fire and life safety systems through modular design.
UNLIMITED OPTIONS
The EST3 can network panels for an overall length of nearly 60 miles to provide you with virtually unlimited networking options for flexibility in integrating fire, security, and mass notification functions into a single design.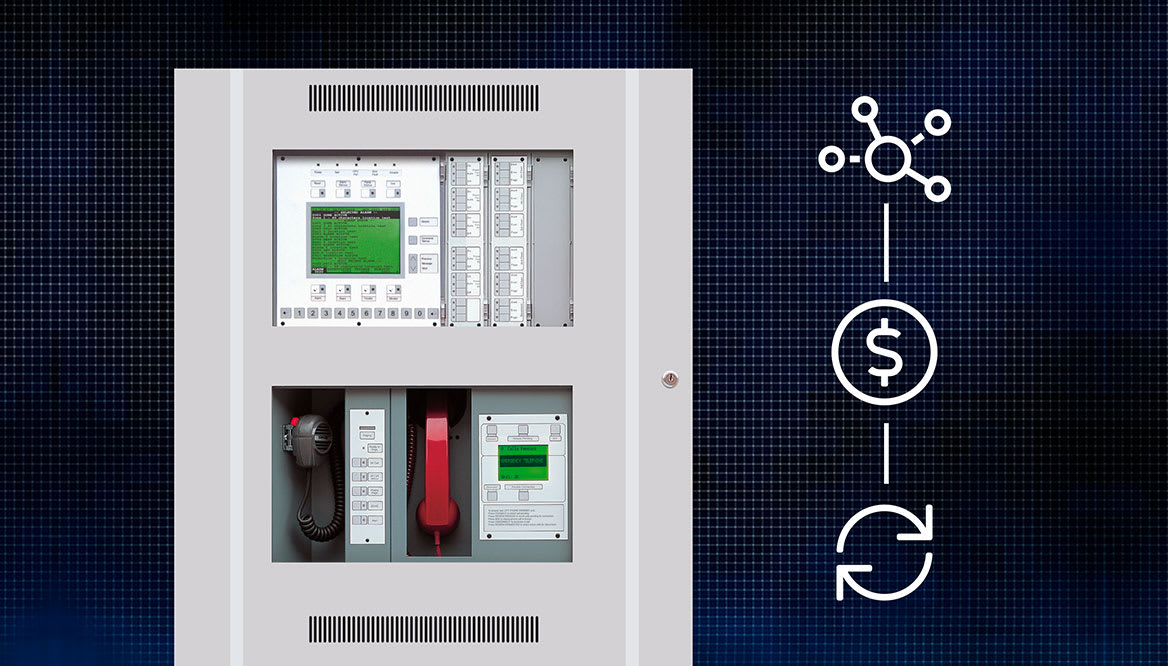 DYNAMIC SYNERGY
Thanks to the EST3's capabilities and the interplay of its expanded functionality, this system can provide a truly integrated solution that shares system resources, reduces costs, and improves efficiency.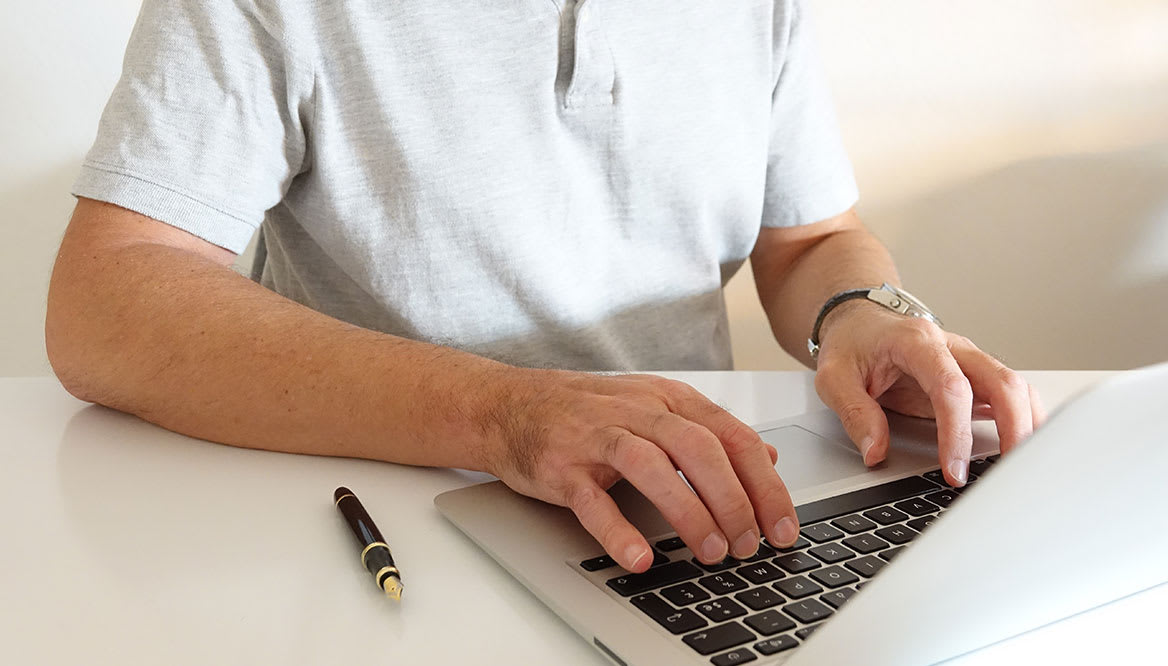 EASY MAINTENANCE
EST3's diagnostic software makes quick work of troubleshooting, and a complete library of comprehensive PC-based system reports includes a mapping diagram of Signature device connections.
INDUSTRY APPLICATIONS
No matter the industry, there's an innovative Edwards system for almost any unique commercial application. See how our flexible, scalable fire and life safety solutions can step up to the challenge of even the most demanding applications.
RELATED PRODUCTS
Enhance your system with these products for the full protection of your facility.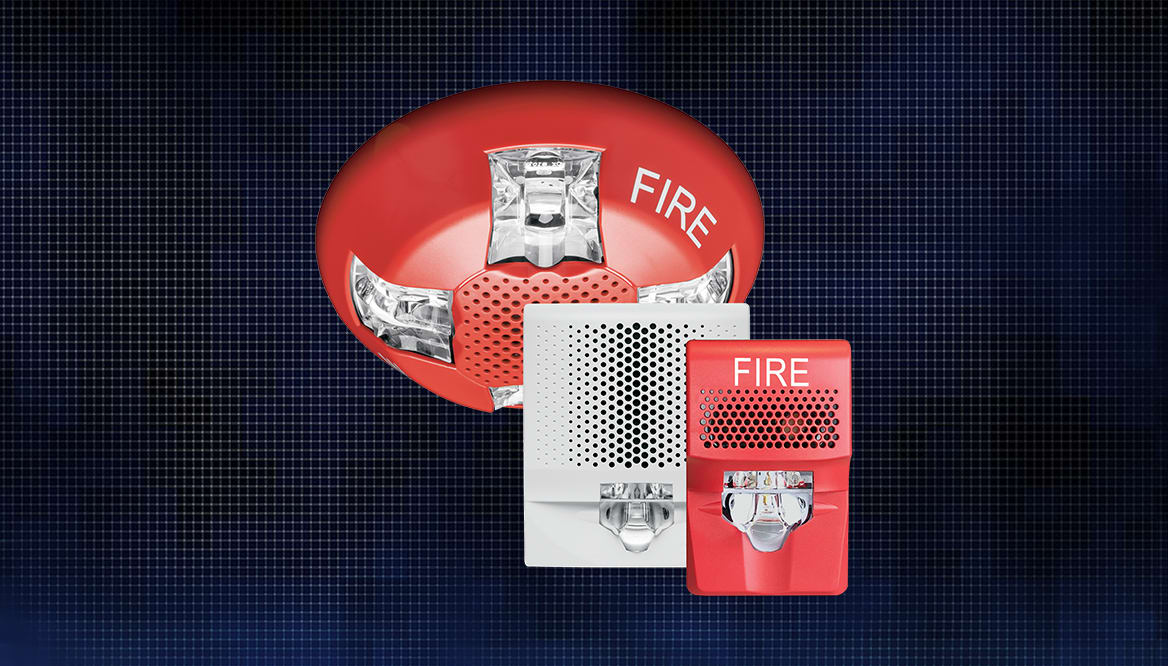 Notification
Notification appliances from Edwards are effective and versatile life safety solutions that come in a variety of configurations for every application.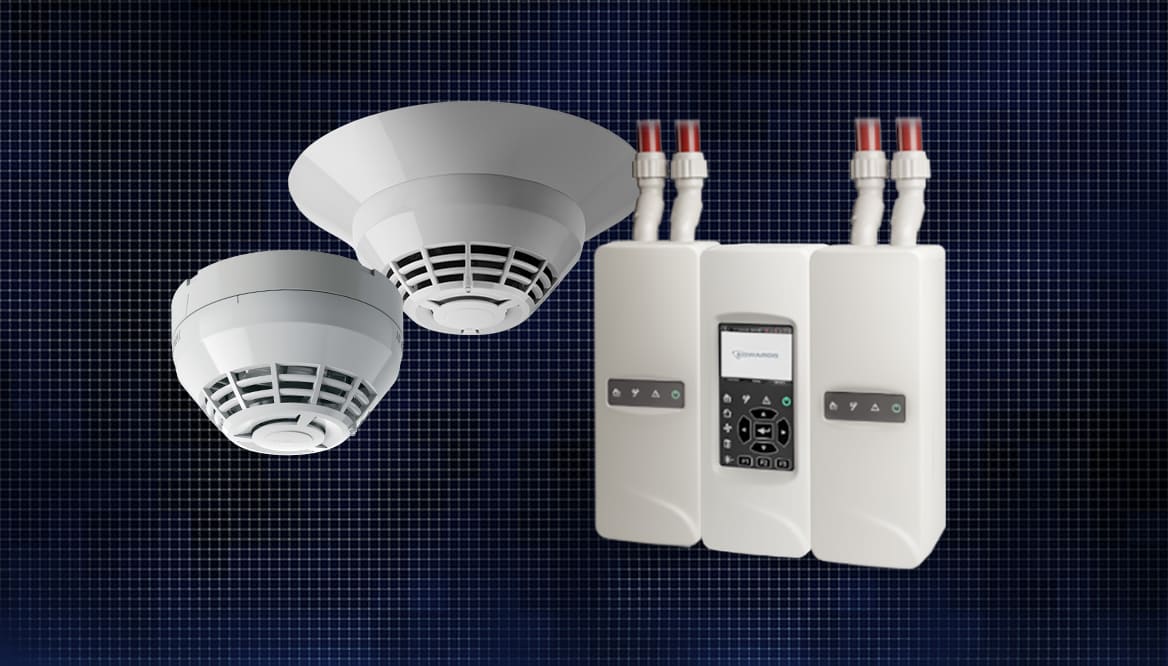 Detection
Edwards' suite of powerful detectors lead the industry with cutting-edge advancements and award-winning design breakthroughs.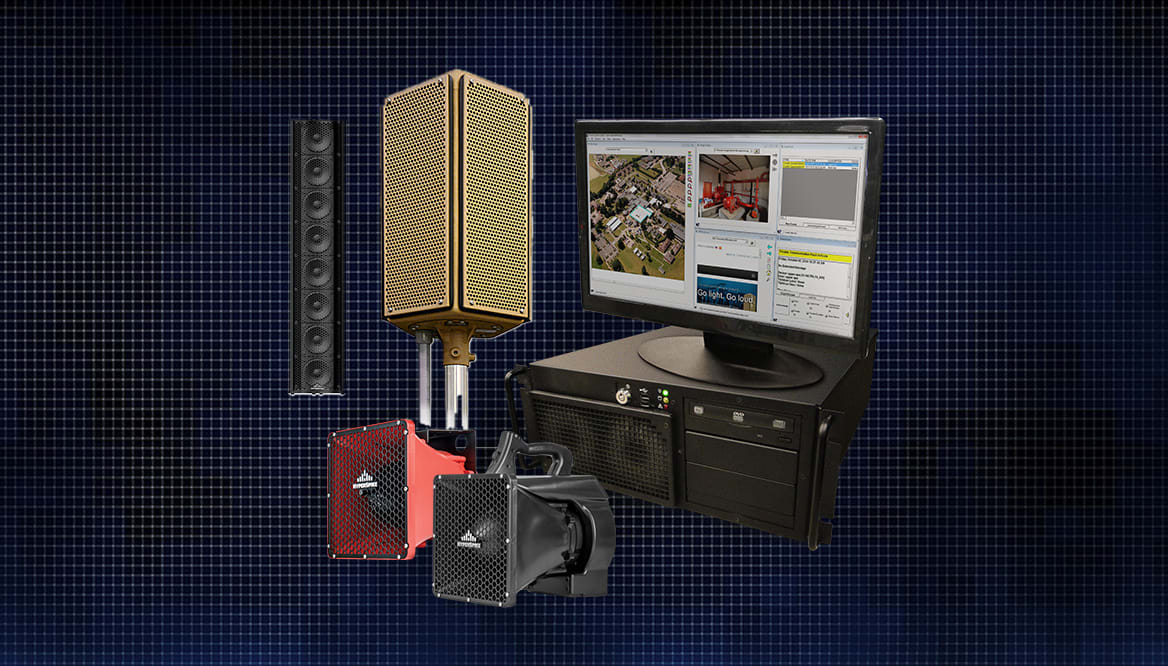 Incident Management & Mass Notification
Count on Edwards to deliver the powerful pairing of FireWorks® incident management and HyperSpike® speakers for outstanding incident control.