EXCEPTIONALLY CAPABLE, HIGHLY EFFICIENT
Notification appliances from Edwards combine high-performance output with a low-profile design to deliver life safety solutions that are versatile, effective, and technologically advanced. With horn, horn-strobe, speaker, and speaker-strobe appliances available, Edwards products are poised to protect your property and the people inside. Plus, they're all designed to. be energy efficient, easy to install, and aesthetically discreet.
NOTIFICATION
There's an Edwards notification appliance for every application.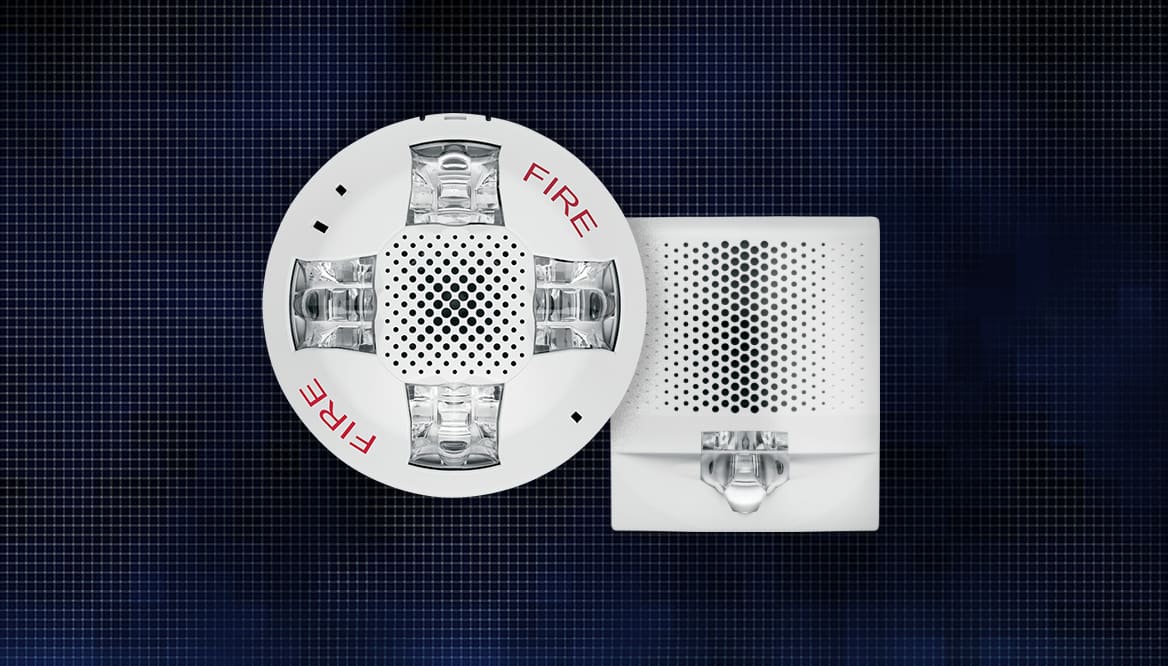 SPEAKER-STROBE APPLIANCES
Among the most energy-efficient notification appliances in their class, high-fidelity speaker and speaker-strobe Genesis LED™ notification appliances are ideal for broadcasting high-quality, integrated emergency voice communications, combined with alert and alarm tone signals and synchronizing strobes. The ultra-low current draw provides the utmost energy efficiency and streamlines the installation process, while the ultra-slim design and customizable sound and light outputs mean these speaker-strobe solutions can adapt to evolving building requirements.
LEARN MORE call_made
HORN-STROBE APPLIANCES
Genesis LED horns and horn-strobe notification appliances are specifically designed to alert occupants in the event of an emergency, with tones that are easy to discern above ambient noise and flashing strobes that are noticeable from almost any position. While their low-profile design and durable housing is ideal for a variety of applications.
LEARN MORE call_made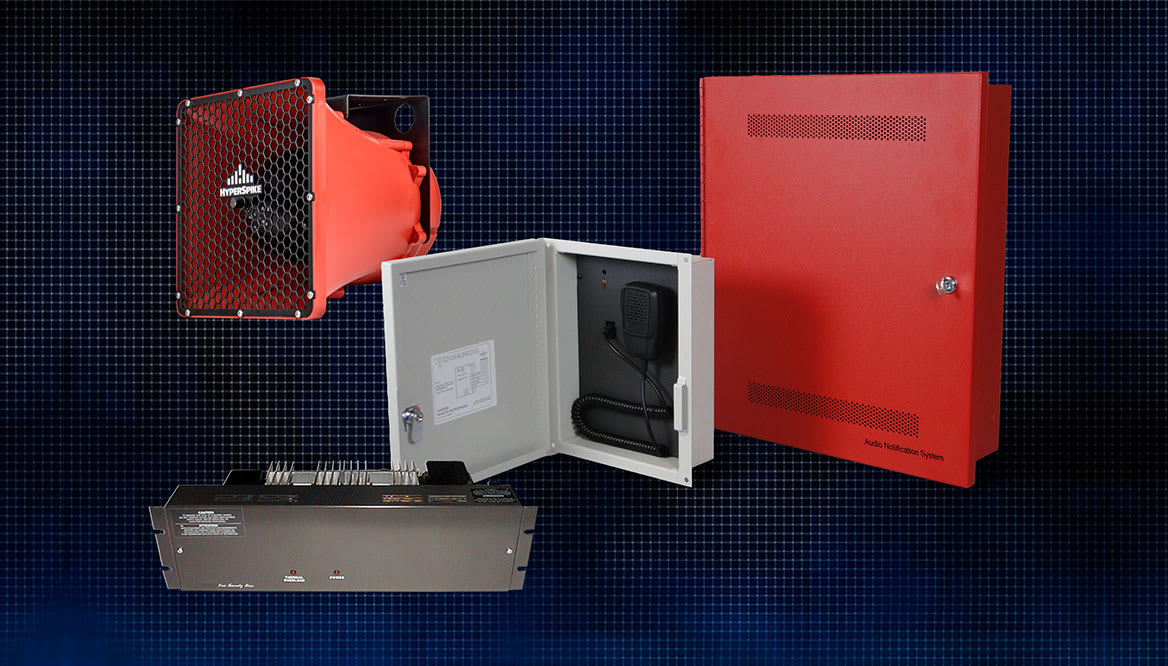 VOICE COMMUNICATIONS SYSTEMS
Provide your facility with robust emergency voice communication capabilities thanks to audio notification systems (ANS) and highly intelligible HyperSpike speaker arrays from Edwards. Our ANS products are available in a range of Watt models and are self-contained with field-configurable features for optimal flexibility and performance. HyperSpike speakers lead in the industry in sound technology, requiring fewer speakers and providing straightforward system integration.
LEARN MORE call_made
Edwards Exclusives
Take a closer look at the exclusive features and benefits available with notification appliances from Edwards.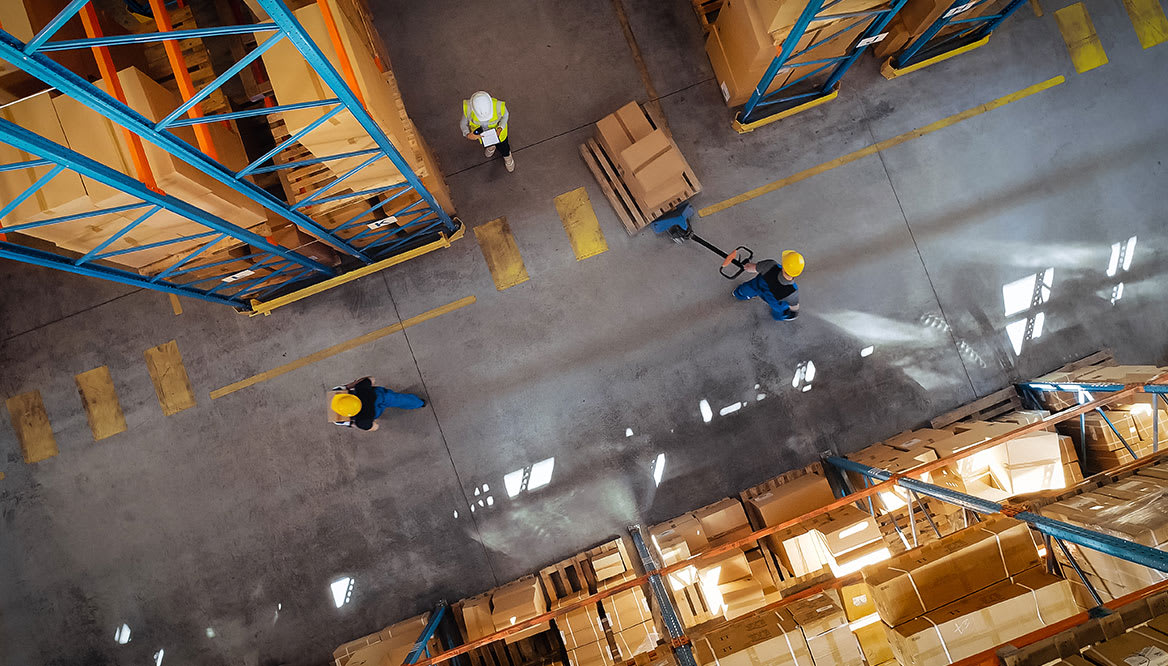 SOUND QUALITY AND CUSTOMIZATION
Cut through the noise--or make no noise at all--with horns, strobes and speakers that are flexible enough to meet the needs of your facility. The Genesis LED family of appliances lets you select the right sound and light output for your facility with field-selectable options. HyperSpike™ speakers boast industry-leading technology that meets the highest standards and leads the way in voice intelligibility.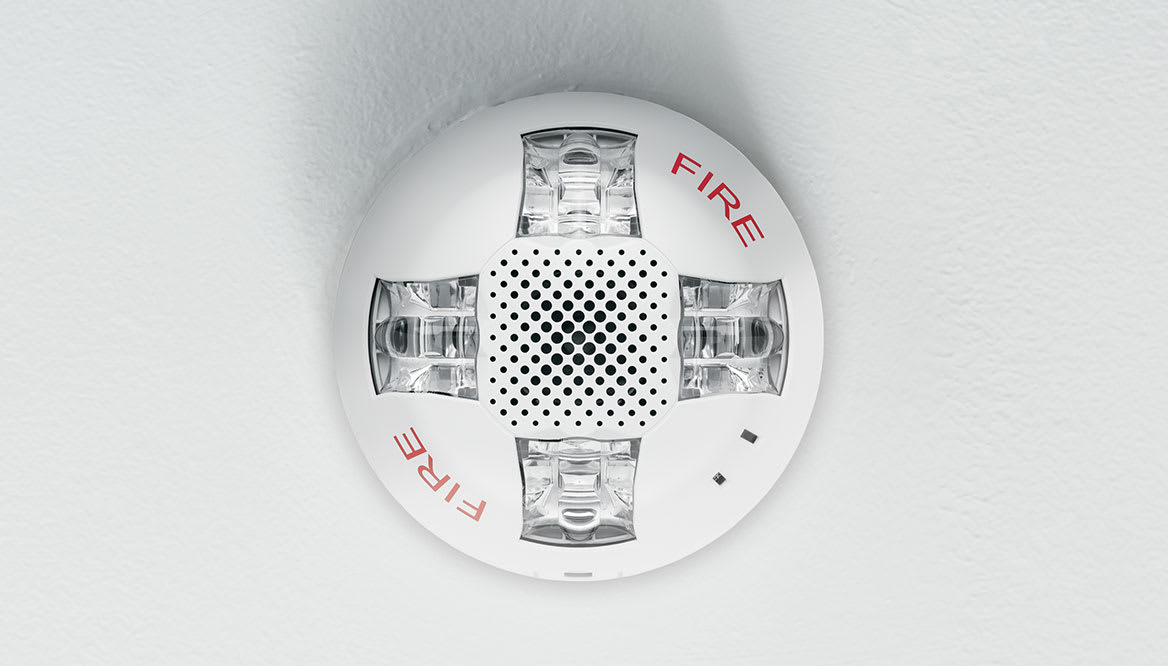 EASY INSTALLATION
For Genesis LED appliances, universal room-side wiring makes it easy to snap units into place. For speakers, lightweight and compact designs mean more installation flexibility, while more effective acoustic design means fewer speakers are needed. It all adds up to lower installation and maintenance costs.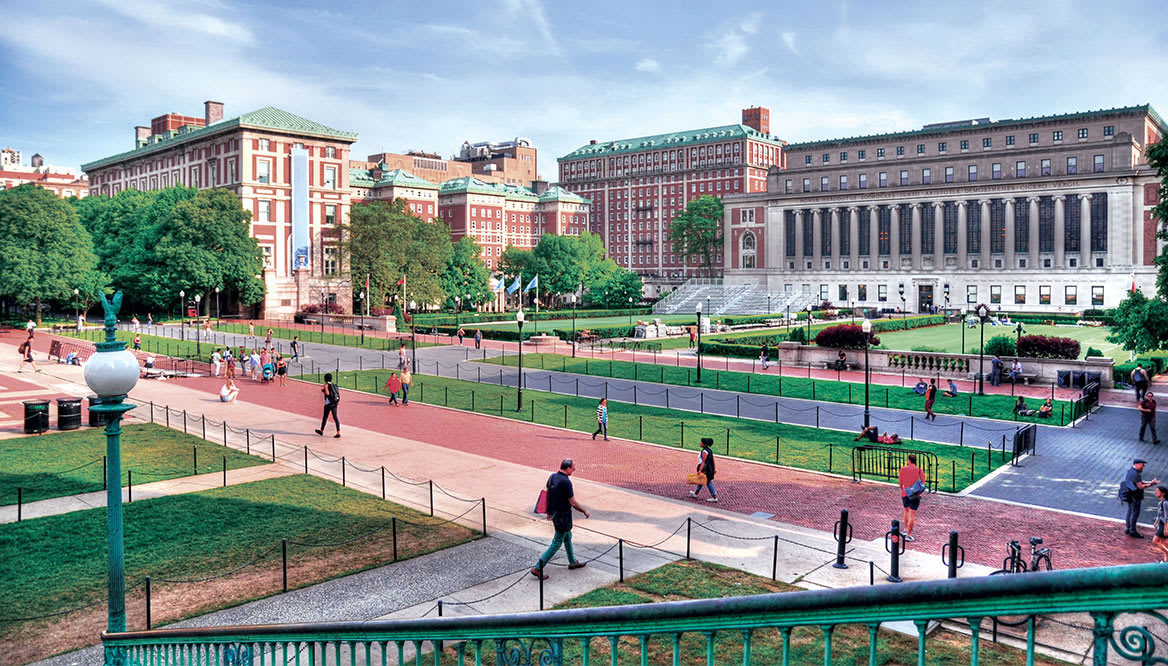 SEAMLESS INTEGRATION
Every Edwards notification appliance and speaker easily integrates into your existing system and can be scaled to your unique application. From campuses to industrial settings, to military bases, and even recreational environments and hospitals, Edwards notification appliances are suitable for a wide array of facilities.
RELATED RESOURCES
Explore additional information to help you select the ideal notification appliances for your application.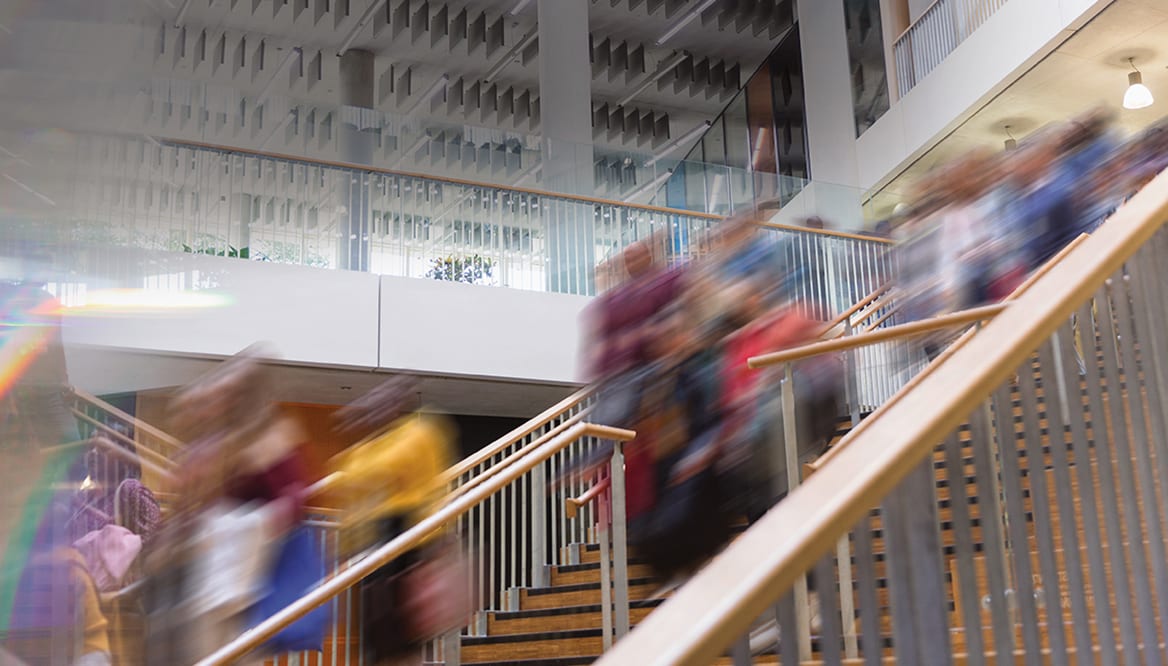 Genesis™ LED Notification Appliances
This brochure will introduce you to the most energy-efficient notification appliances in their class, the Genesis™ LED family.
Mass Notification System Planning
This article reviews how to begin planning for fire preparedness and mass notficiation system (MNS) capability in an organized and cost-efficient way.