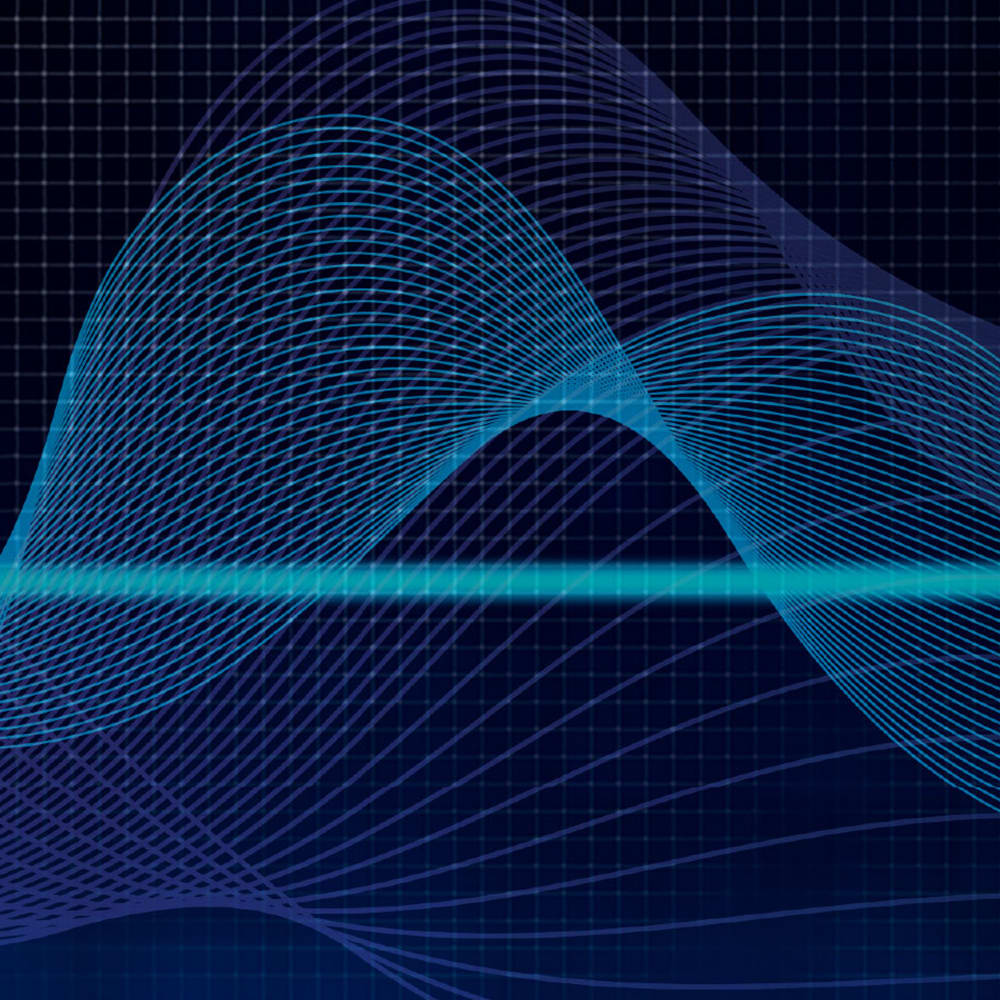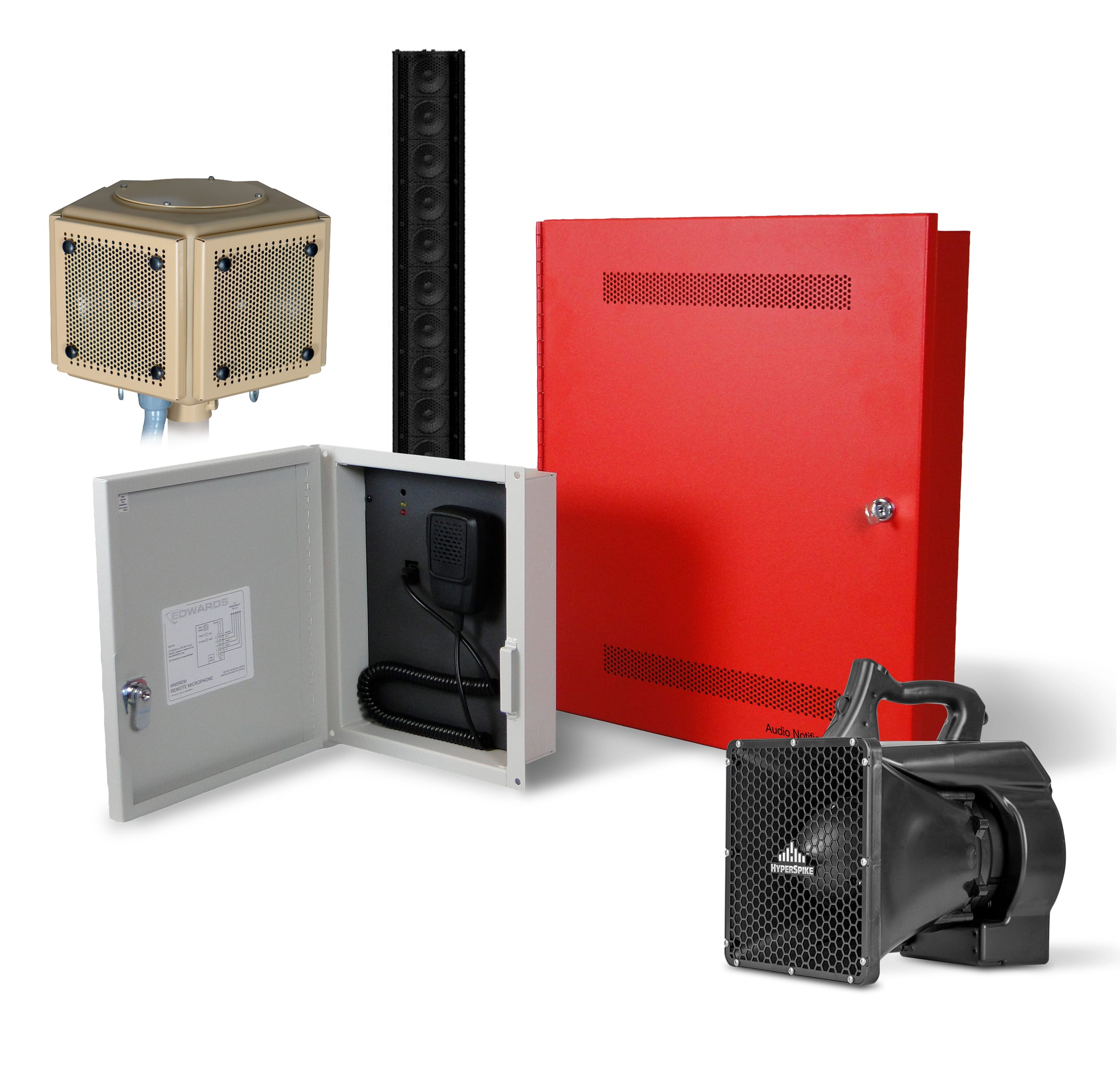 SELECT A HIGHER STANDARD
Exceed every expectation with a voice communication system from Edwards. Our audio notification systems and high-definition speaker arrays deliver crystal clear voice annunciation alongside the quality and reliability you've come to associate with the Edwards brand. Equipped with easy-install features and field-selectable output options, a voice communication solution from Edwards is user-friendly and provides an additional layer of support in the event of an emergency.
With crisp, clear audio, our highly intelligible solutions will help you keep your facility code-compliant while safeguarding both people and property. Our systems are flexible and scalable, with solutions for a variety of applications, including warehouses, processing centers, and other environments that experience a great deal of background noise. And, thanks to a suite of accessories, your Edwards system will integrate seamlessly into your existing life safety solution to minimize downtime and minimize any learning curve.


LEADING VOICE COMMUNICATION SYSTEMS
Equip your facility with industry-leading voice communication solutions that are UL-listed and meet necessary building and code standards.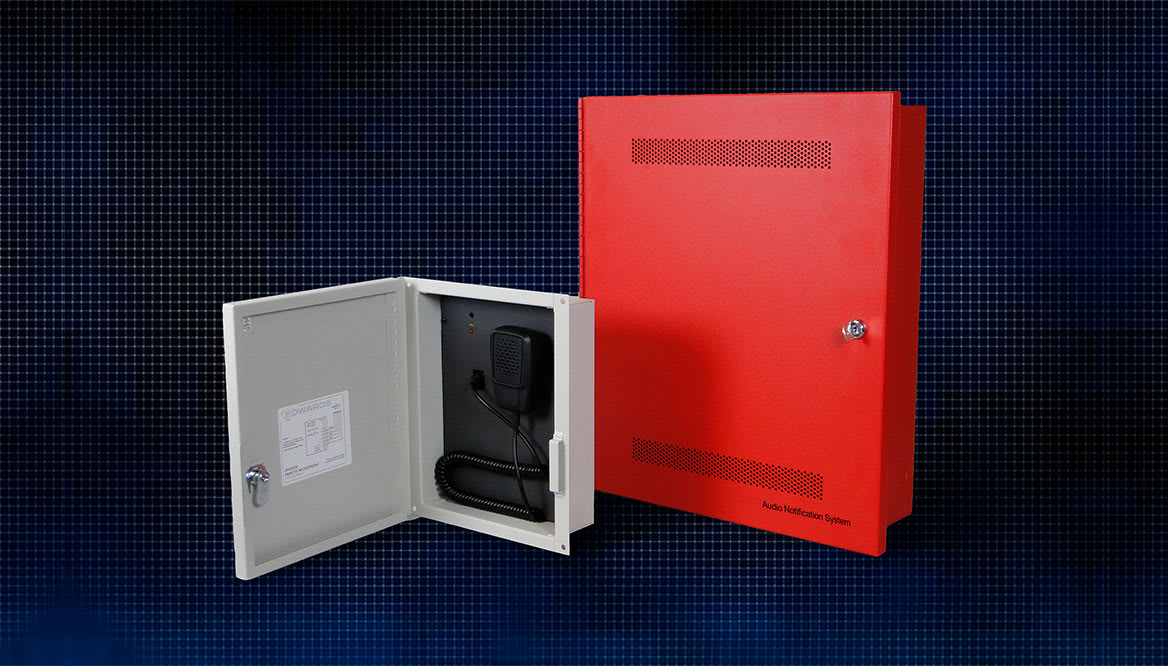 Audio Notification Systems
Engineered to provide voice evacuation capabilities for a wide variety of environments, ANS products from Edwards are available in a range of Watt models and include a microphone, amplifier, tone generator, digital message repeater (DMR), and supervisory interface. These self-contained systems include field-configurable features and are supported by a wide range of accessories for optimal flexibility and performance.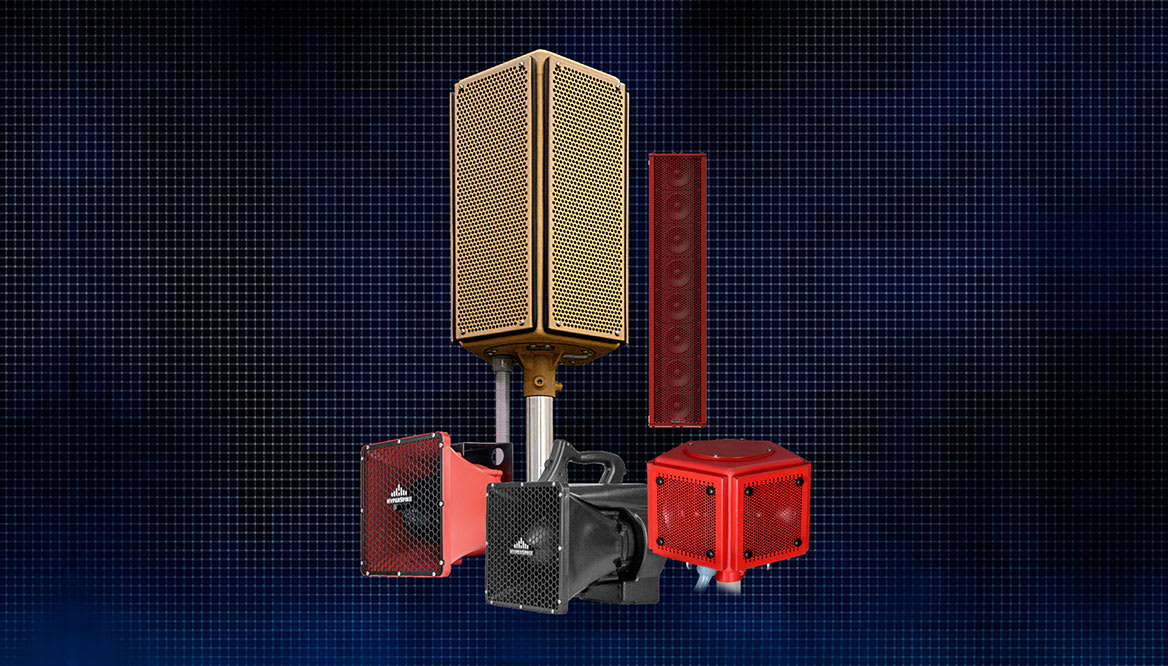 HyperSpike™ Speaker Arrays
High-powered HyperSpike speaker arrays are optimized to provide your facility with the best voice intelligibility in the industry with fewer speakers. With industry-leading sound technology, HyperSpike solutions meet the highest standards and are the speaker of voice for applications around the world. Available in standalone or system-integrated deployment options, HyperSpike speakers are easy to integrate into any system.
AMPLIFIERS AND ACCESSORIES
Optimize your voice communications solution with high-quality accessories to help you deploy a powerful system in your facility.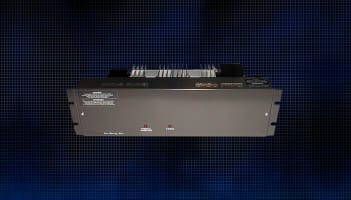 Amplifiers
Intelligent audio amplifiers from Edwards are high-efficiency switch-mode units available in a variety of sizes, with dual- or single-channel audio capabilities. With advanced features on board, Edwards audio amplifiers are flexible enough for any facility and are equally suited to new and retrofit projects.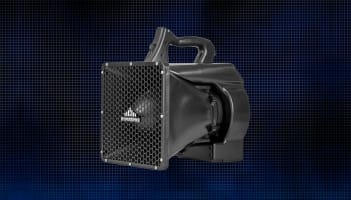 Portable Loudspeaker System
Penetrate high background noise and ensure alerts and commands are heard with a handheld loudspeaker system that out performs traditional megaphones and common loudspeakers, despite weighing only 15 lbs. Equipped with internal rechargeable batteries and a built-in high-frequency alert tone, the portable loudspeaker can be controlled remotely from your smart device.
EDWARDS EXCLUSIVES
Take a closer look at the exclusive features and benefits available with voice communications solutions from Edwards Fire Safety.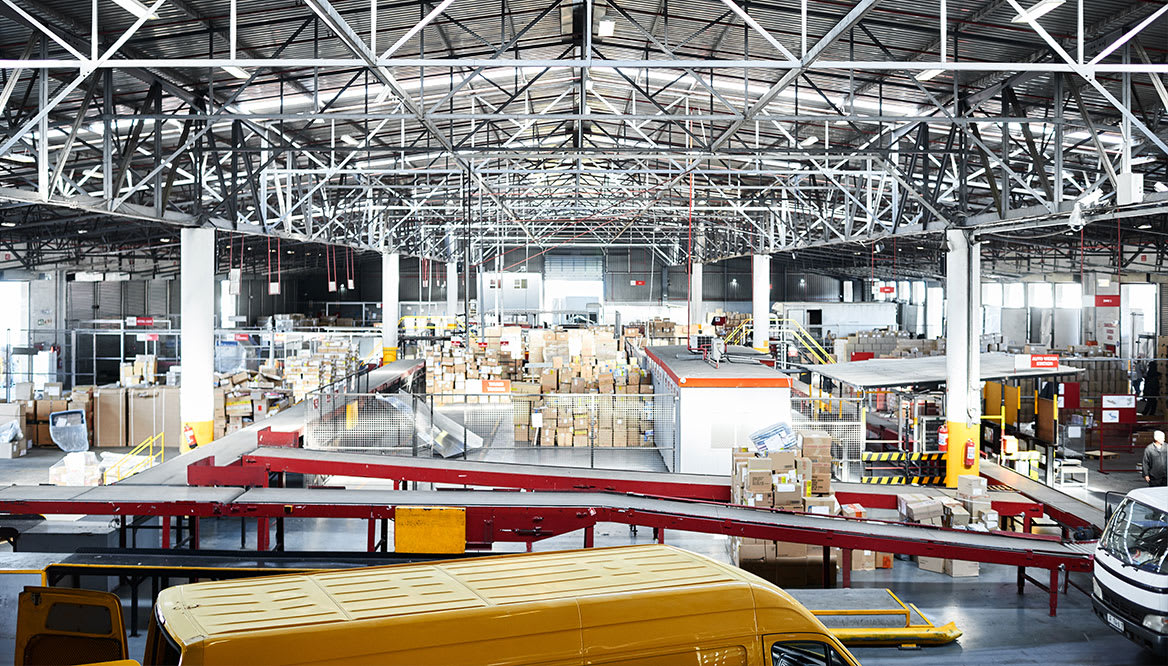 Highly Intelligible Audio
Voice communication systems from Edwards consistently provide crisp, clear audio that is capable of penetrating background noise and carrying across open spaces to convey instructions and information easily.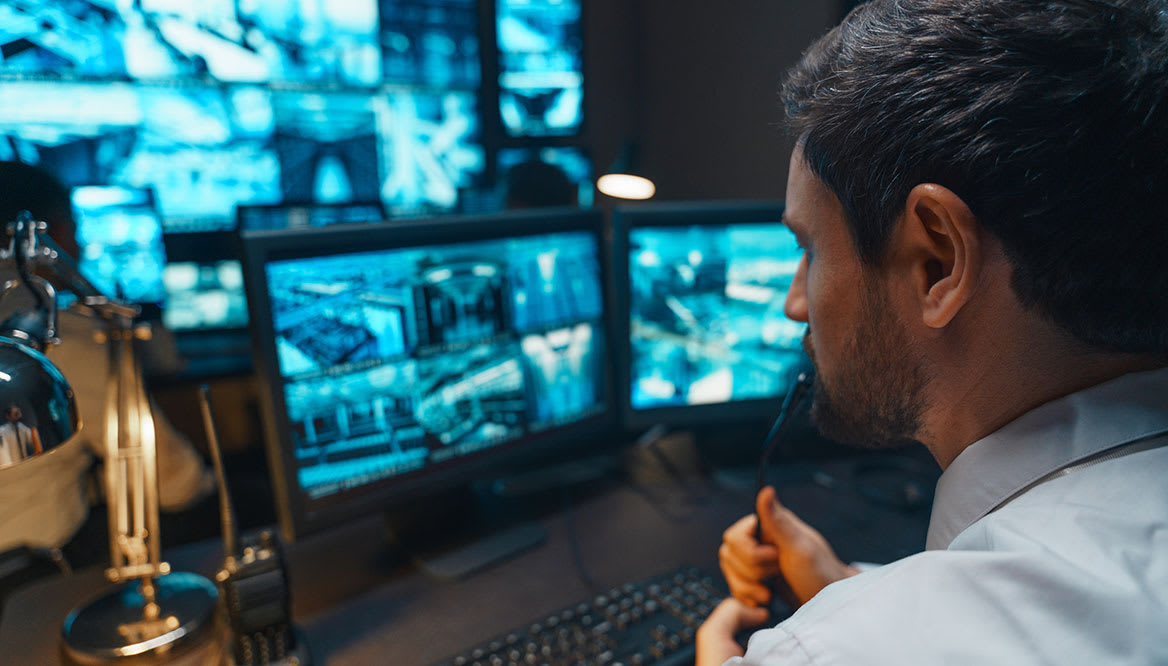 Capable Incident Management
In the event of an emergency, audio notifications can provide a layer of support to incident management staff as they execute emergency procedures and provide occupants with life-saving directions and commands.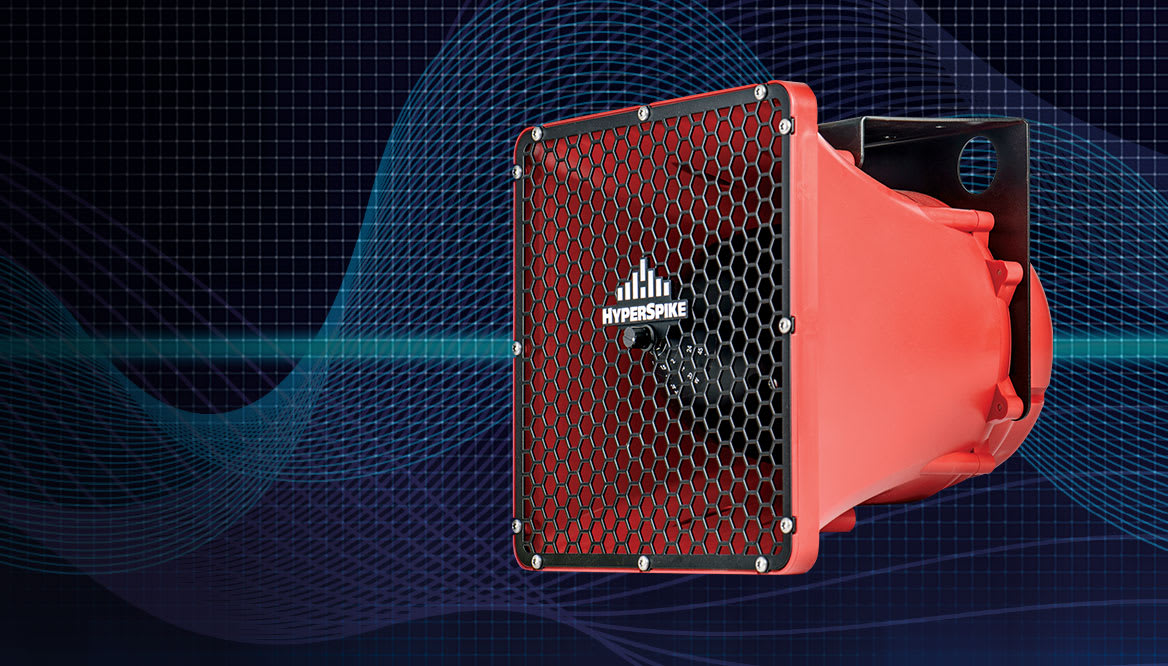 Complete Code Compliance
Edwards voice communications systems are UL-listed and compliant with building and safety standards, so you can be confident that your facility is up-to-code and protected in the event of an emergency.
RELATED RESOURCES
Explore additional information to help you select the ideal voice communication system for your application.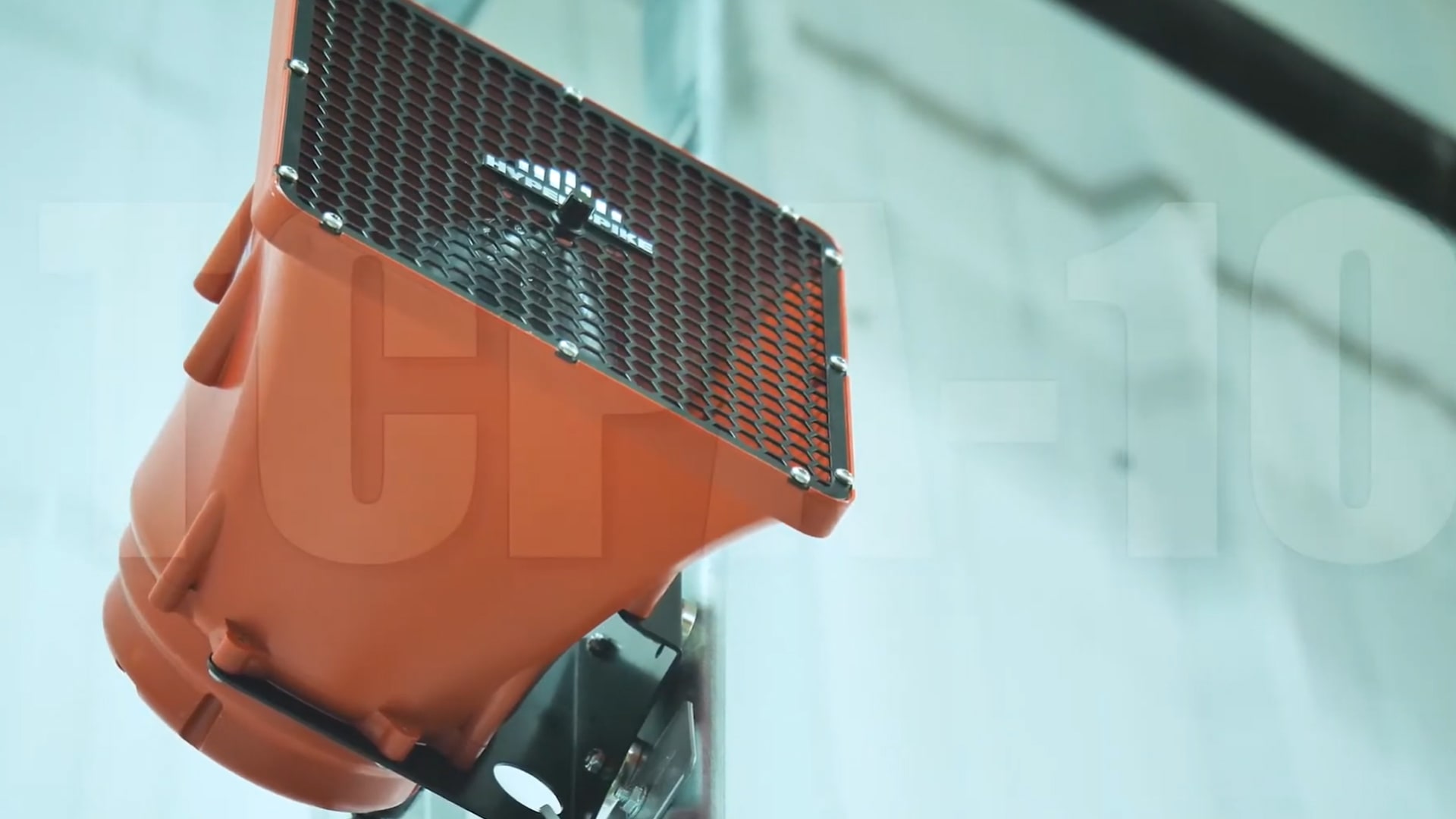 HyperSpike® Speakers Demonstration
Take a front row seat as we demonstrate the power, performance, and flexibility of HyperSpike® mass notification speakers.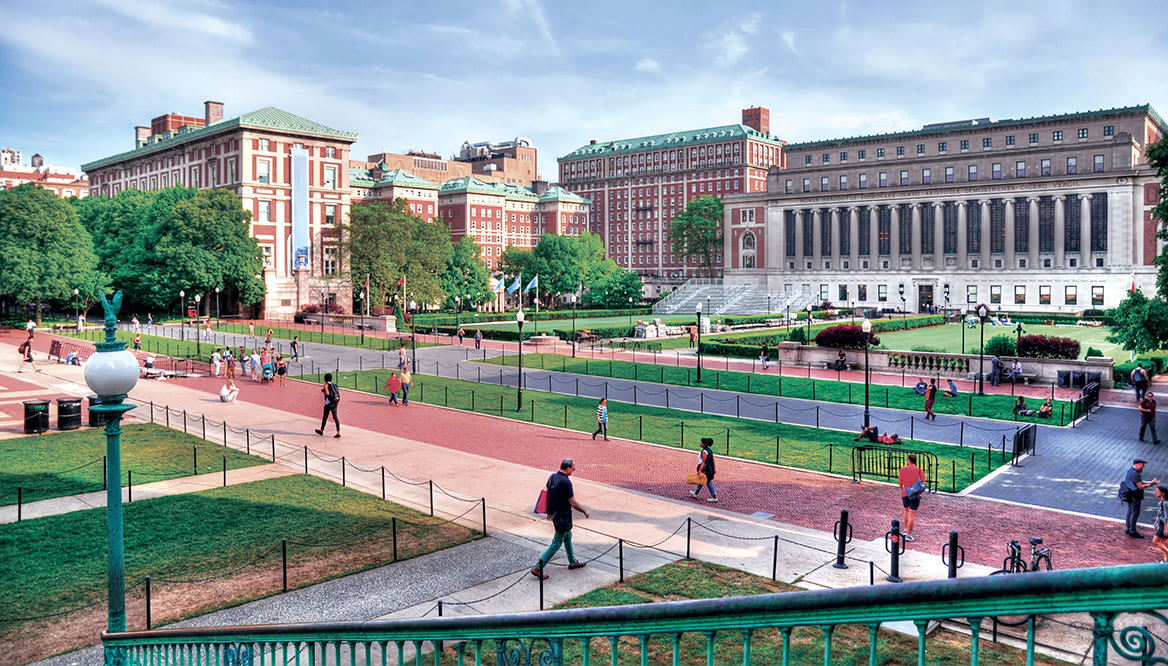 HyperSpike® Mass Notification Speakers
Learn how HyperSpike® Mass Notification speakers from Edwards can transform your mass notification and emergency communication systems in this brochure.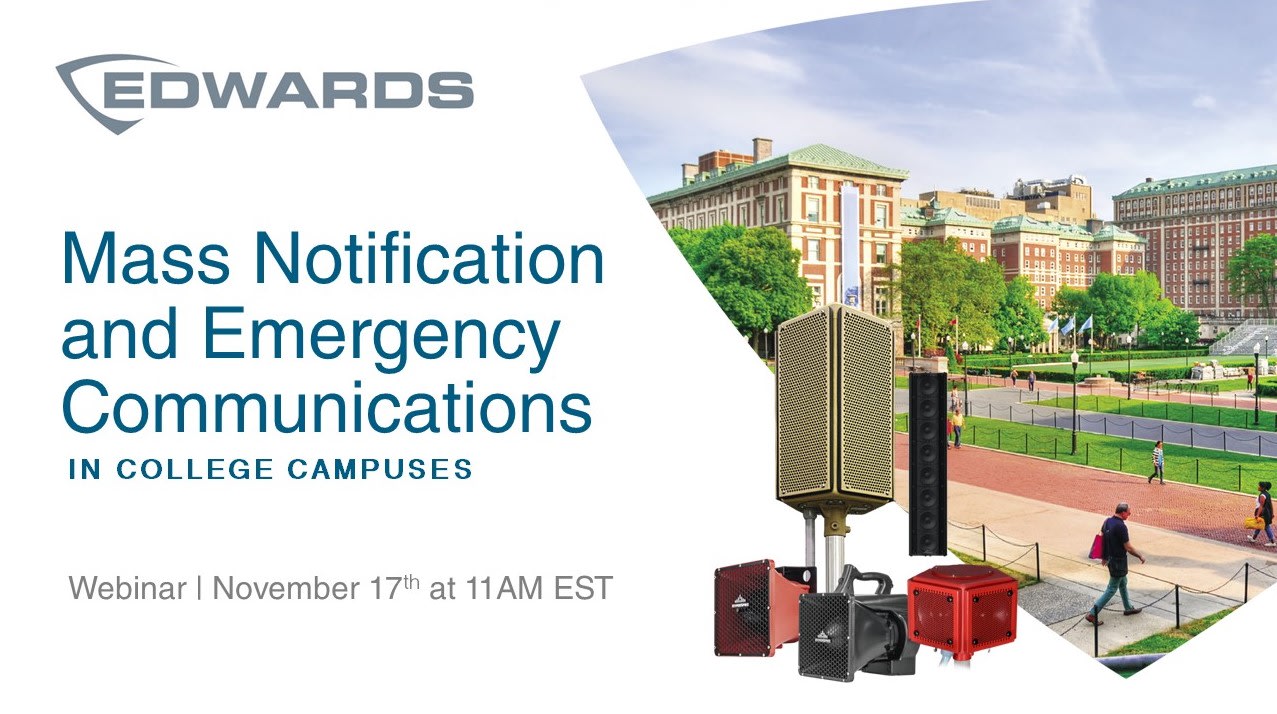 Mass Notification on Campus
In this webinar, Jon McConnell shares information about code compliance, as well as ideas for mass notification and communication solutions.