YOUR PARTNER IN LIFE SAFETY
The Edwards Strategic Accounts team leverages collaboration between Edwards partners and you to create custom solutions that benefit your business, safeguard people and property, and save you time and money.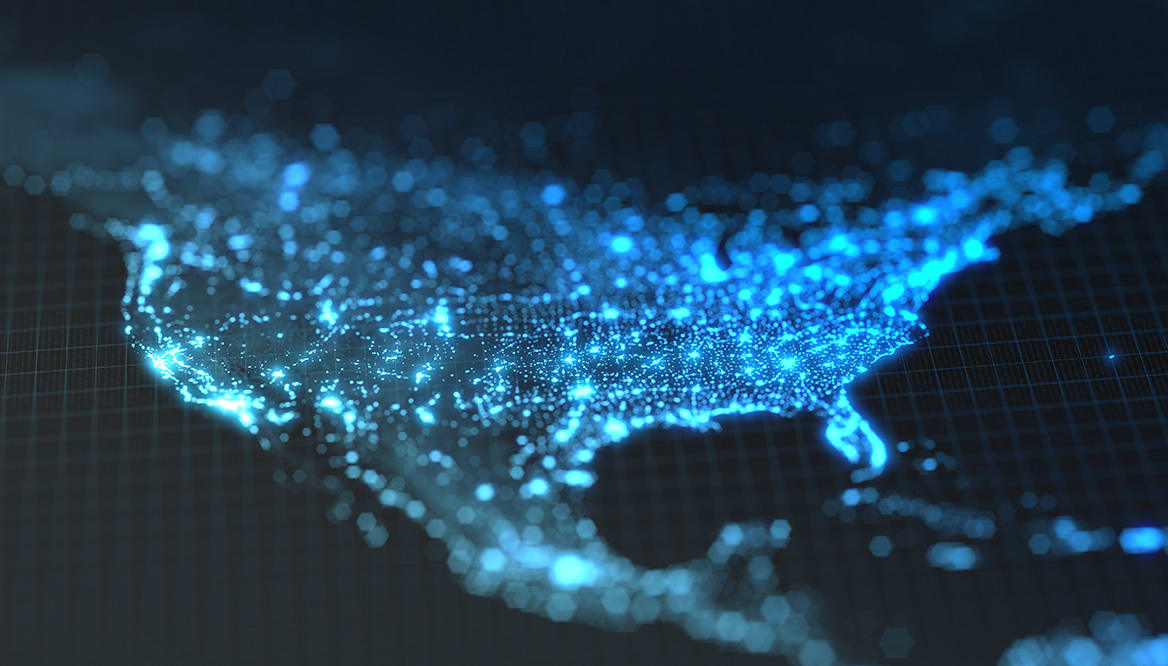 COVERAGE
Edwards Strategic Accounts collaborates with end clients in assuring delivery and coordination of its products through channel partners anywhere in the world.
COORDINATION
The Partner Network spans North America, ensuring that no matter where you're located, you will benefit from the latest technology and solution expertise available.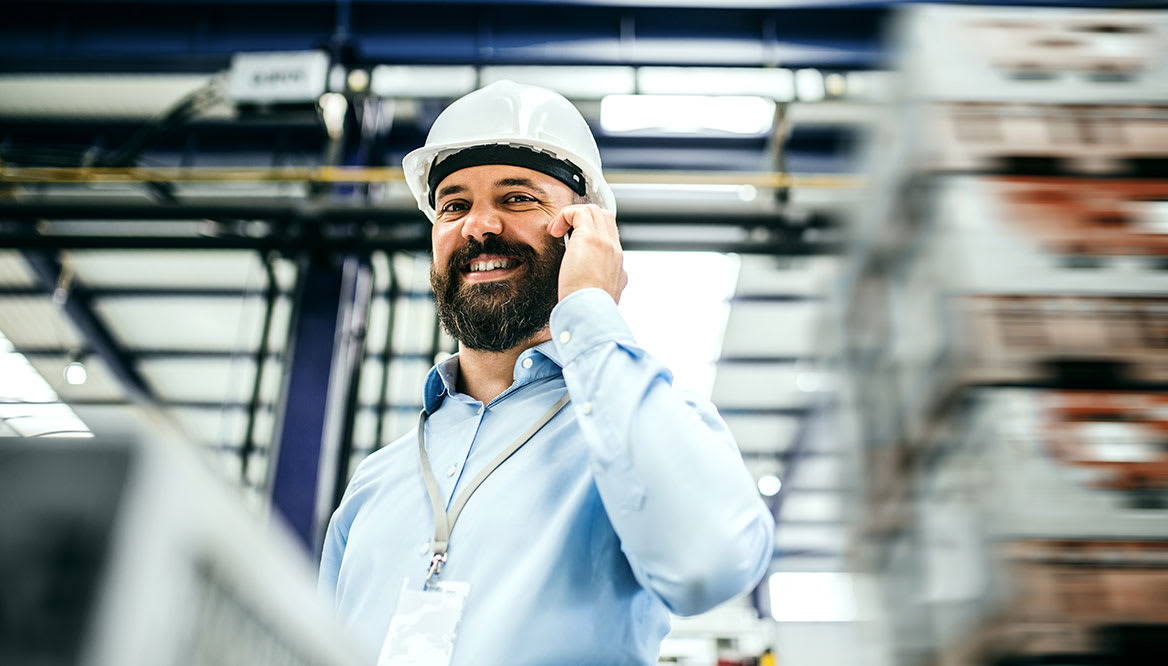 DEPLOYMENT
Edwards Partners are highly skilled and equipped with the local expertise you need to get the most out of your Edwards fire and life safety system from complex installs to regular maintenance.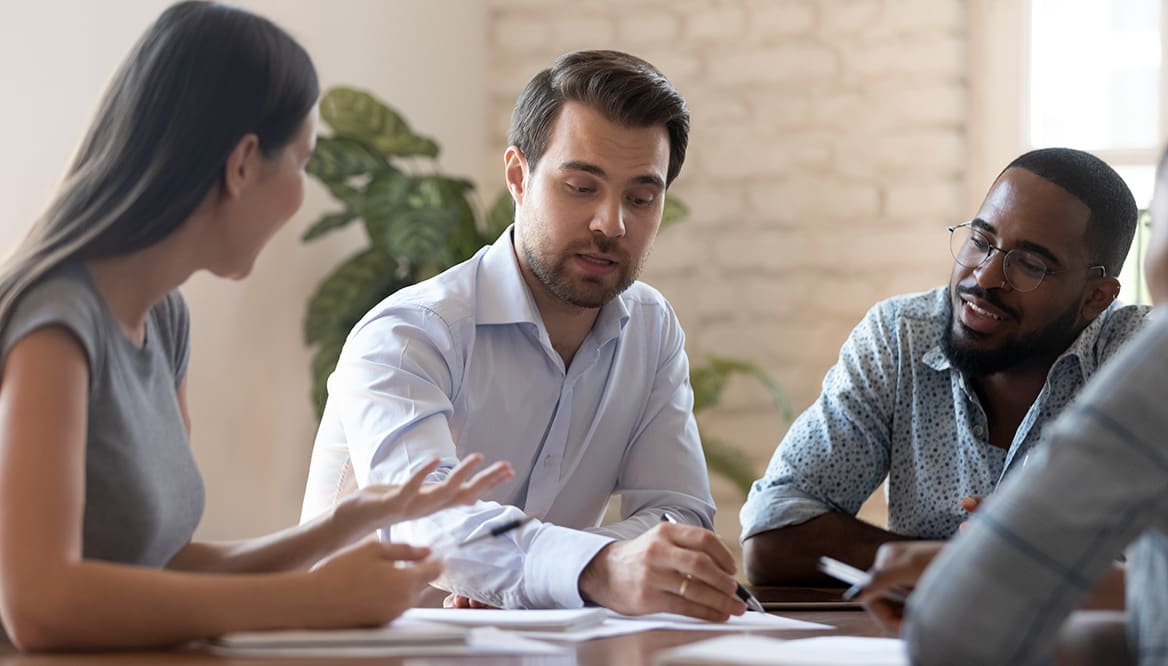 Trustworthy Transparency
Edwards is committed to transparency in our costs, products, services, and more because we believe you deserve to know exactly what we can deliver.
Coordinated through Edwards authorized channel partners, the Edwards Strategic Accounts team makes it easy to understand costs and in the future, eliminating guesswork for maintenance and operating expenses.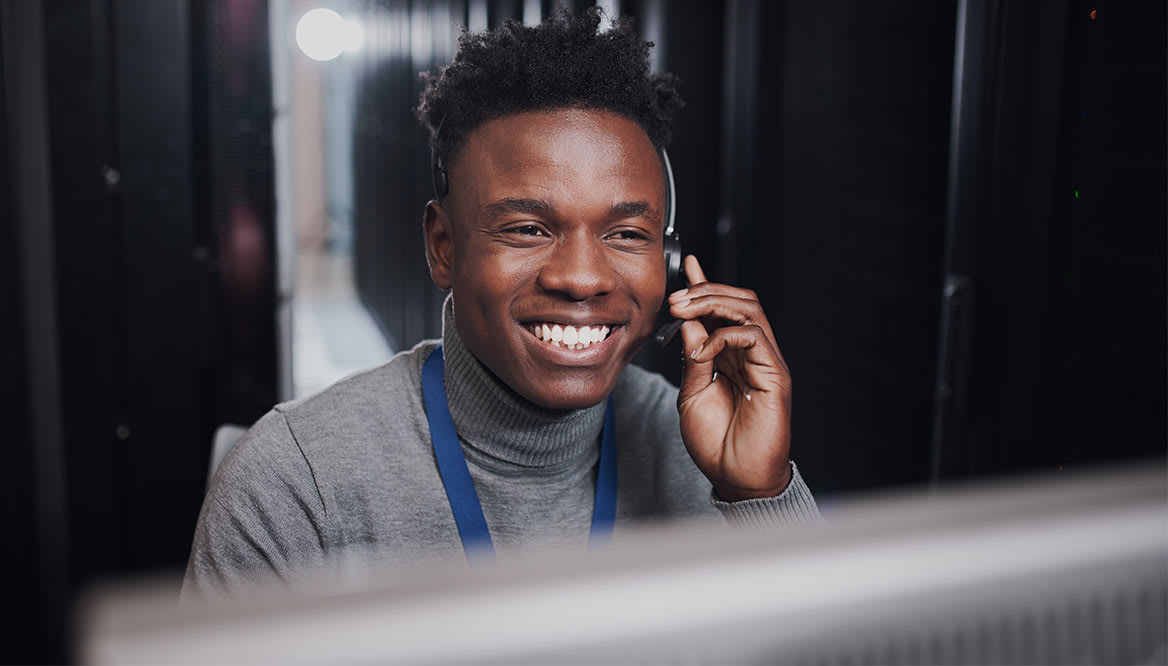 OUR PARTNERS
Edwards Partners are carefully selected leaders in their industry who have undergone extensive training in the latest fire and life safety technologies and are dedicated specialists in their field. We carefully screen each Partner to ensure that they can uphold our standards and meet your needs.