COUNT ON OUR INDUSTRY EXPERTISE
From courthouses to prisons to military bases and more, every Edwards fire and life safety system is backed by the proven expertise and advanced technologies needed to safeguard even the most demanding applications.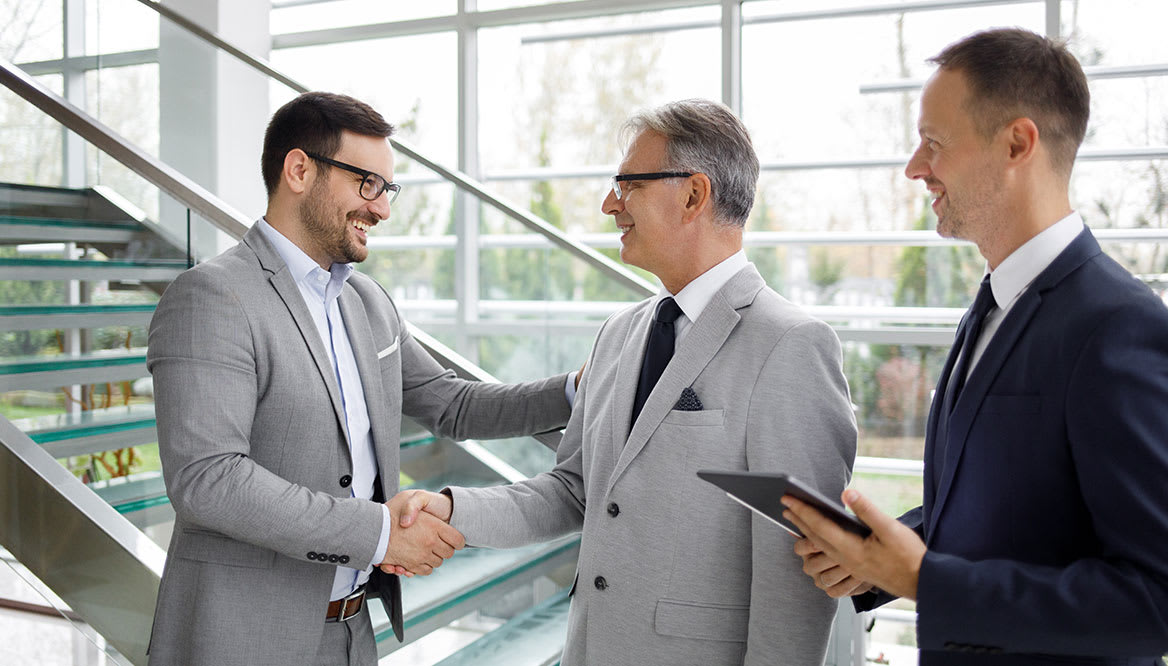 We Know The Ropes
For decades we've been safeguarding government facilities to help protect building occupants from threats of all kinds. Staying up-to-date on government standards is second nature to us, making it easy for Edwards to create tailored systems that answer the real needs of unique applications. Whether that means integrating fire with security panels to provide a holistic system view or leading the way with cybersecurity technologies, Edwards has got you covered.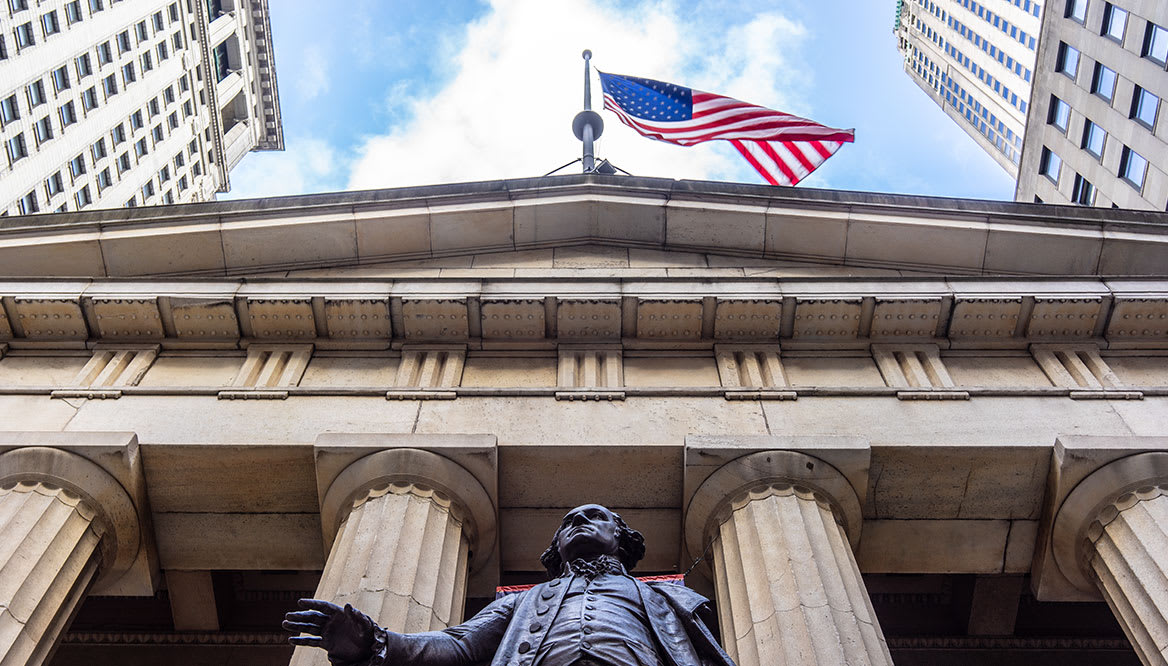 Robust Systems
Every Edwards fire and life safety system is built for survivability, with distributed messaging at the panel level and multiple offerings for advanced detection. And because government operations are especially prone to attempted hacks, Edwards panels are engineered to protect against cyberattacks.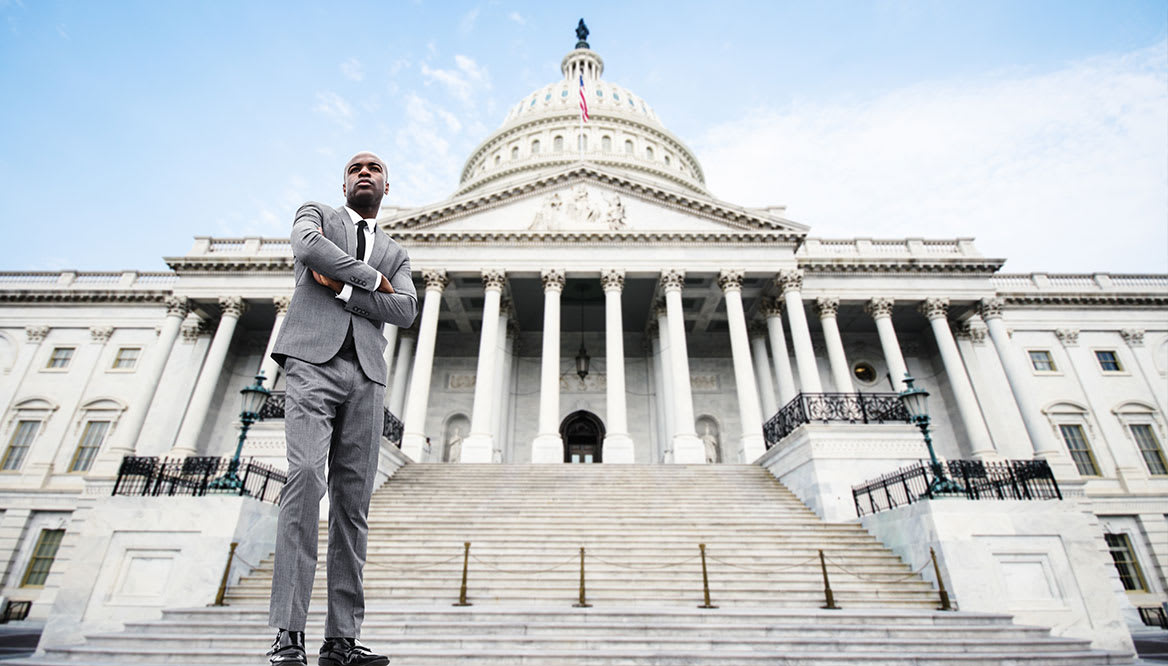 Cost-effective Protection
Because Edwards systems are built to be backward compatible and ahead of code requirements, you'll quickly see that it's a smart investment that will be protected for decades.
GOVERNMENT FACILITIES THRIVE WITH EDWARDS
Safeguard the people and property of your government with an intelligent fire and life safety solution from Edwards. Engineered to evolve with your facility, an Edwards system is backed by a network of professionals with decades of experience in meeting the life safety needs of governments, with robust cybersecurity measures and cost-effective optimization of systems, products, and components.

What makes a Safe & Healthy Building?
The healthiest buildings are rooted in a bedrock of safety. That's why Edwards is making buildings across America healthier from the inside out as part of Carrier's Healthy Buildings Program. We're committed to meeting your needs with solutions to protect people and property, inspire confidence and create productive environments.
Read About The Program
RECOMMENDED PRODUCTS
These products are ideally suited for a wide range of government facilities and can be tailored to meet your specific application.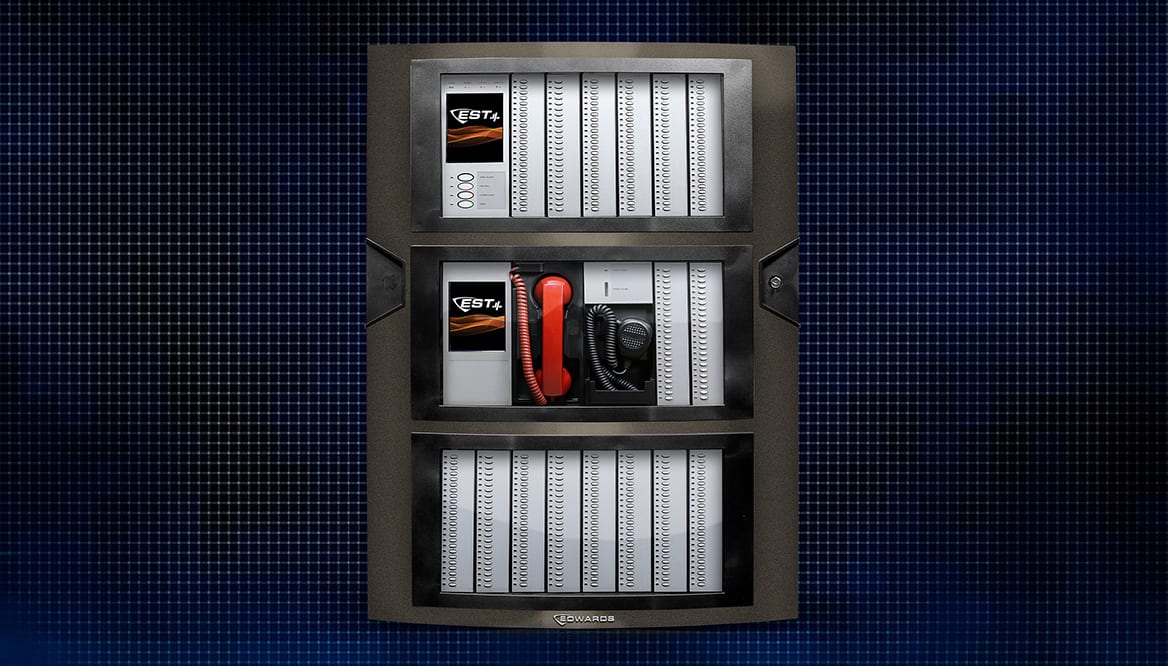 EST4
Edwards' most advanced life safety platform, EST4 has been engineered to perform and optimized to integrate with existing fire & life safety systems.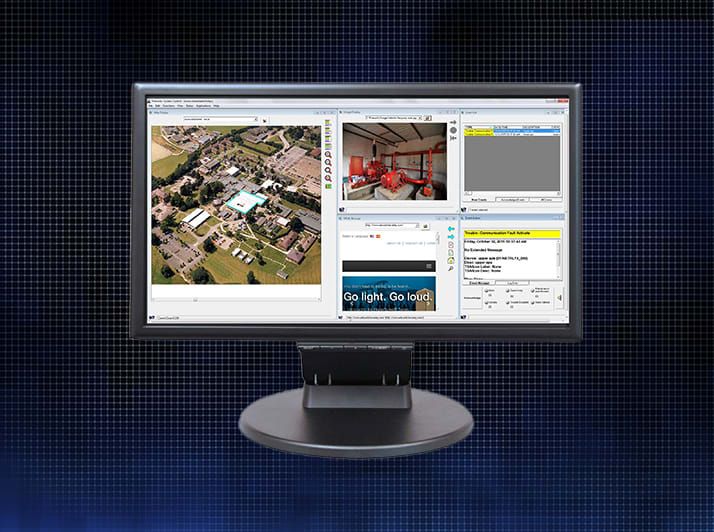 Graphical Command and Control
The FireWorks® Incident Management Platform provides advanced facility oversight with a holistic system composed of hardware, software and networking.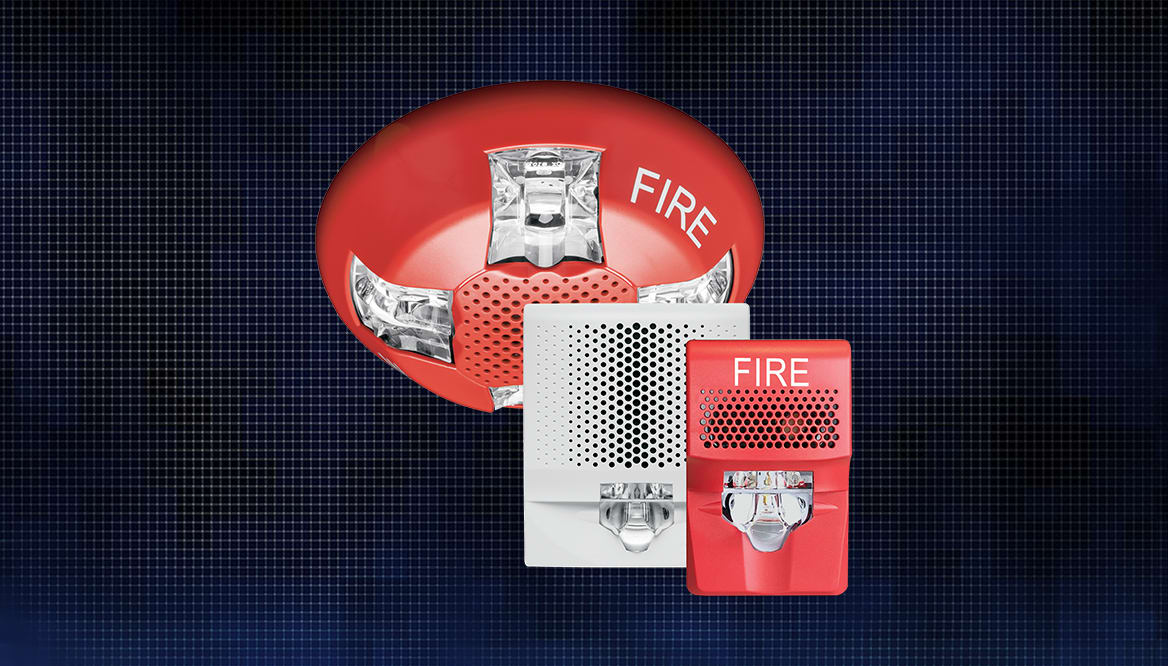 Notification
Notification appliances from Edwards are effective and versatile life safety solutions that come in a variety of configurations for every application.