---
EST3X VERSATILE LIFE SAFETY SOLUTIONS
With the EST3X, you can expect high-performance features exactly where you need them, thanks to the flexibility found in its cutting-edge computing power. Equally suited to both single-building standalone systems and as part of a sophisticated life safety network, EST3X is a scalable, cost-effective solution for mid-range applications.

NETWORKING
EST3X's networking capabilities shine with highly efficient RS-485 connectivity, plus fiberoptic communications. A simple EST3X network can comprise up to eight nodes or integrate with an EST3 network for up to 64 nodes.

SYSTEM INTEGRATION
Allow your EST3X to function as a cost-effective remote node for extinguishing, smoke control, and mass notification by seamlessly integrating it with an EST3 Life Safety Platform.

POWER SUPPLY
Save on installation time and equipment costs thanks to patented Voltage Boost™ technology, which delivers a consistent 22.5 V, even at low battery power, and EST3X's ample 10-amp power supply.

LARGE DISPLAY
EST3X is equipped with SpeedTouch™ rotary control for nimble scrolling, while a tap of the control selects items with fluid motion. The extra-large, backlit display reveals up to eight concurrent messages with modular access for service.

AUDIO
EST3X features eight channels of integrated digital audio with up to two minutes of programmable message storage, as well as a paging microphone, remote audio functions, and auxiliary inputs for mass notification operations.
ANNUNCIATION
Up to 30 R-Series LCD, LED annunciators, and driver interface cards can be configured for each node on the EST3X network, with no additional nodes needed for annunciation purposes.
INDUSTRY APPLICATIONS
No matter the industry, there's an innovative Edwards system for almost any unique commercial application. See how our flexible, scalable fire and life safety solutions can step up to the challenge of even the most demanding applications.
RELATED PRODUCTS
Enhance your system with these products for the full protection of your facility.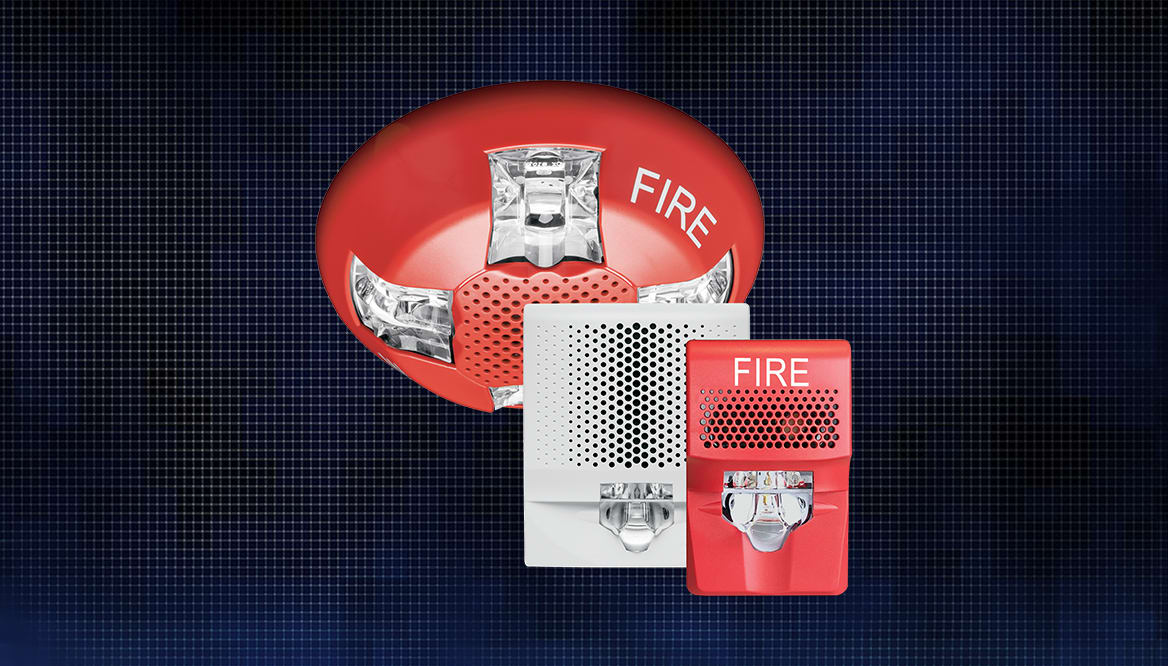 Notification
Notification appliances from Edwards are effective and versatile life safety solutions that come in a variety of configurations for every application.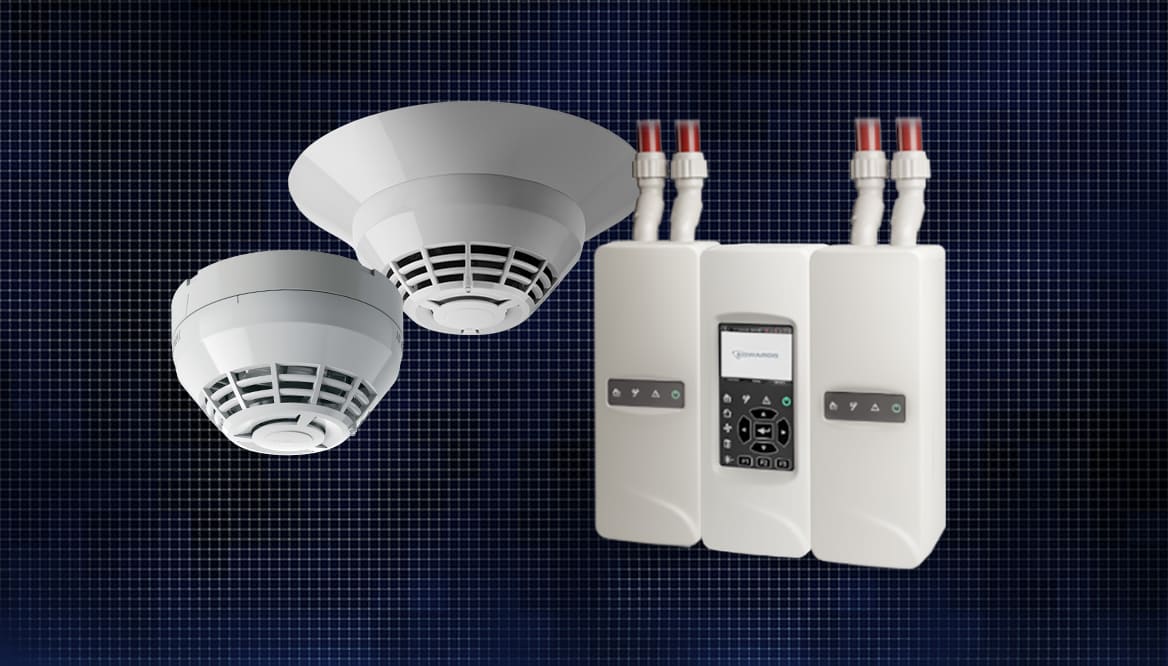 Detection
Edwards' suite of powerful detectors lead the industry with cutting-edge advancements and award-winning design breakthroughs.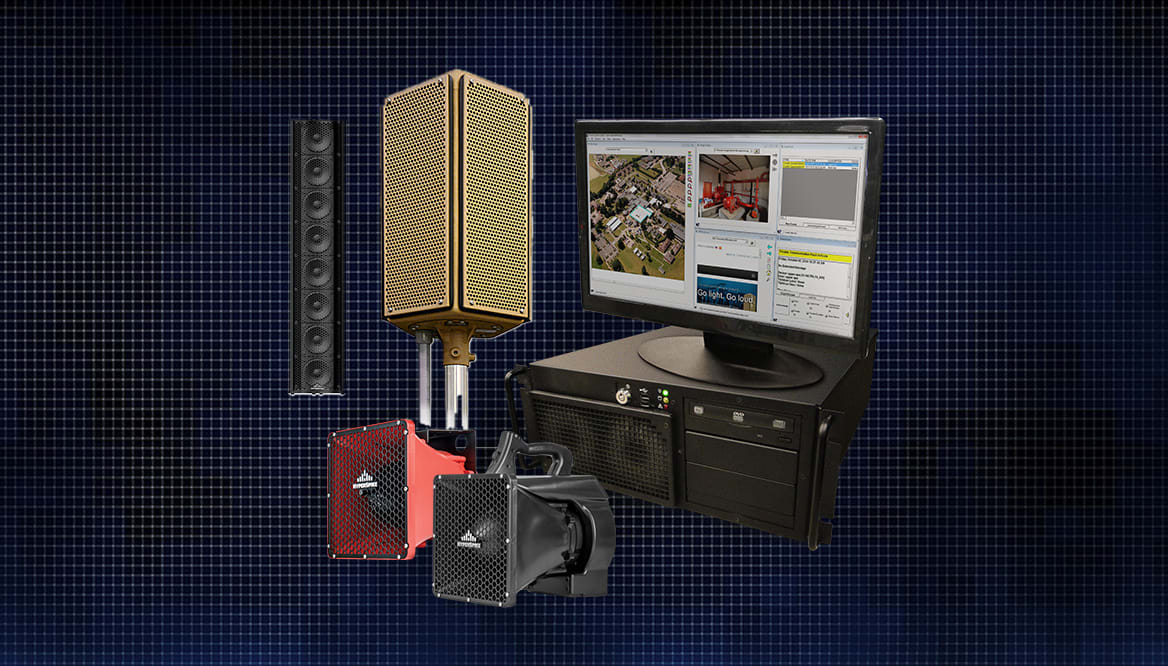 Incident Management & Mass Notification
Count on Edwards to deliver the powerful pairing of FireWorks® incident management and HyperSpike® speakers for outstanding incident control.