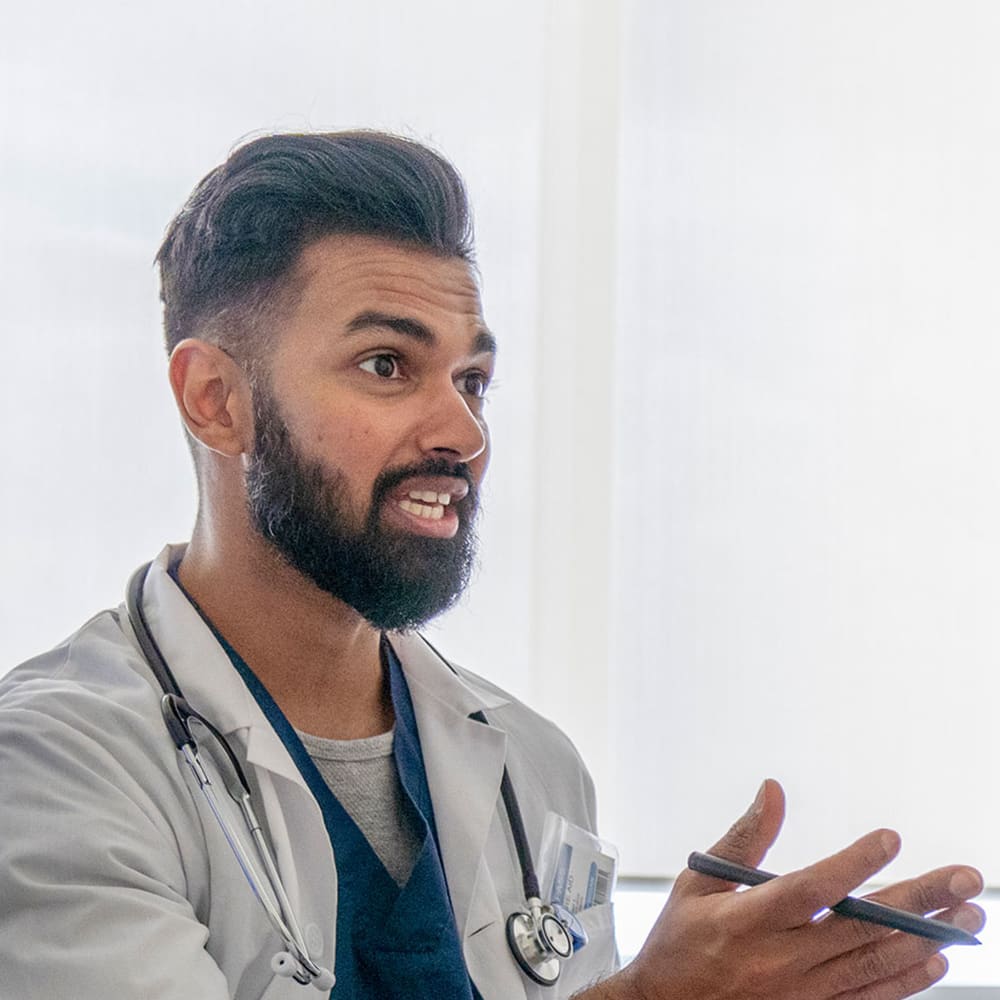 COUNT ON OUR INDUSTRY EXPERTISE
Every Edwards fire and life safety system can be tailored to meet the unique challenges and needs of healthcare applications, so patients and staff can prioritize health and wellness. With scalable, backward compatible, and highly effective solutions for safeguarding people and property, Edwards is the ideal choice for complex healthcare facilities.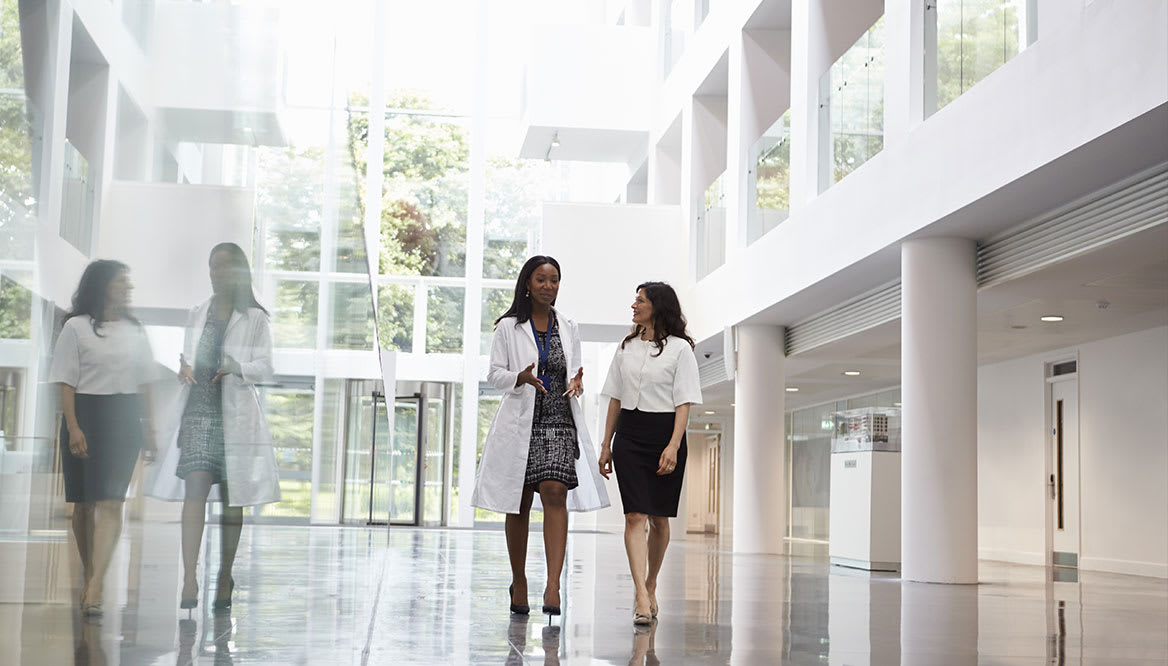 Build a system as unique as your application
From compartmentalized building structures to widely dispersed campuses and networks, healthcare facilities can pose distinct challenges for fire and life safety. Edwards panels, detectors, notification appliances and communication platforms ensure threats are managed quickly, effectively and efficiently.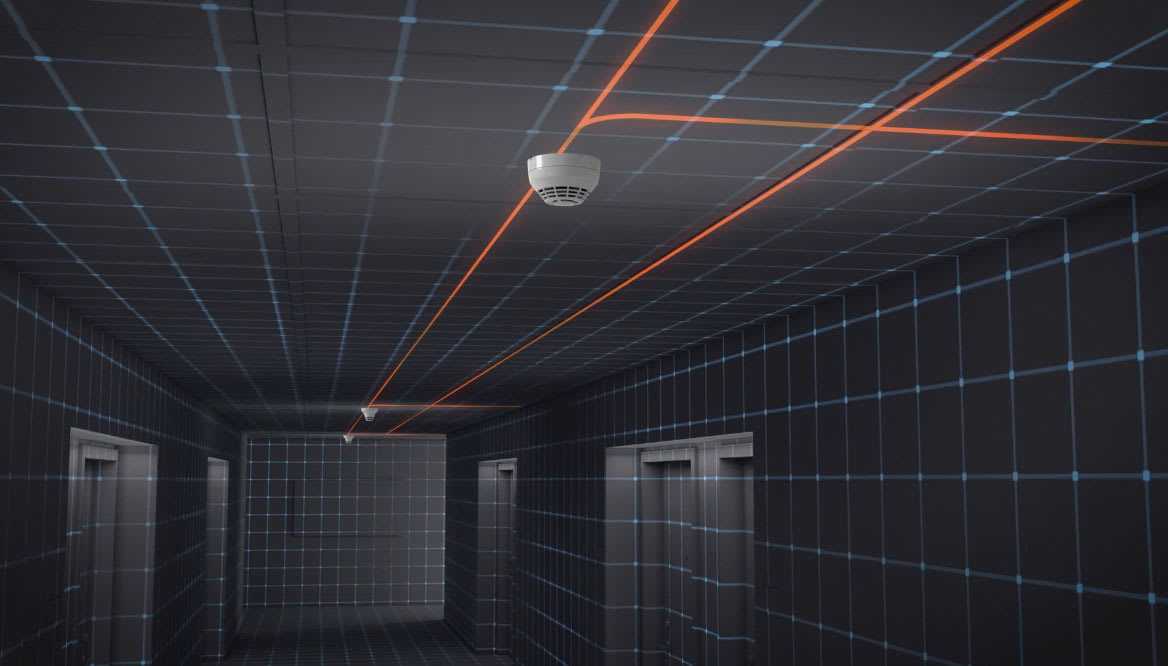 Backward Compatible. Future Forward
Edwards products are engineered with compatibility in mind. That means you can upgrade components of your system as needed, without the need for total system replacement. It saves you money, reduces downtime, and keeps your system performing its best, longer.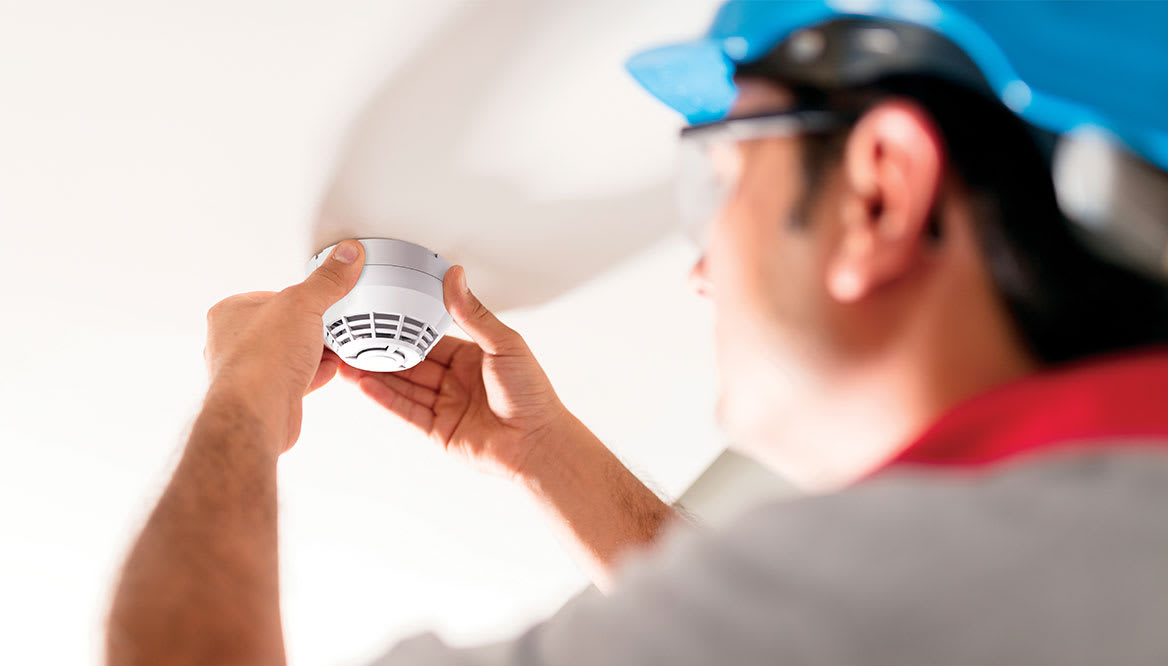 Unrivaled Service and Support
With multiple Edwards service providers in every market, you're never without support. Our partners are always ready to help, and since the advanced technology inside Edwards systems allows for remote diagnostics, our service team knows exactly what to expect when they arrive, minimizing downtime and increasing efficiency.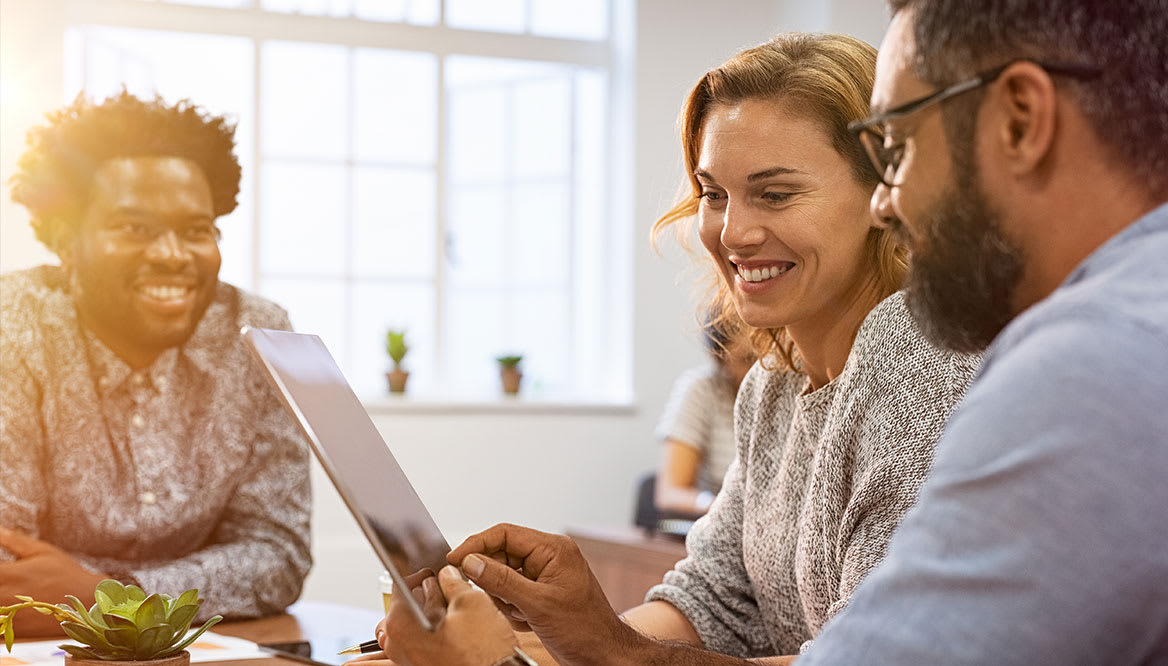 Protect Your Investment
Whether you're taking advantage of the ability to consolidate multiple alarming systems into one or wanting to plan for the future with forward migration features, you can feel confident knowing Edwards puts solutions at the center of your system.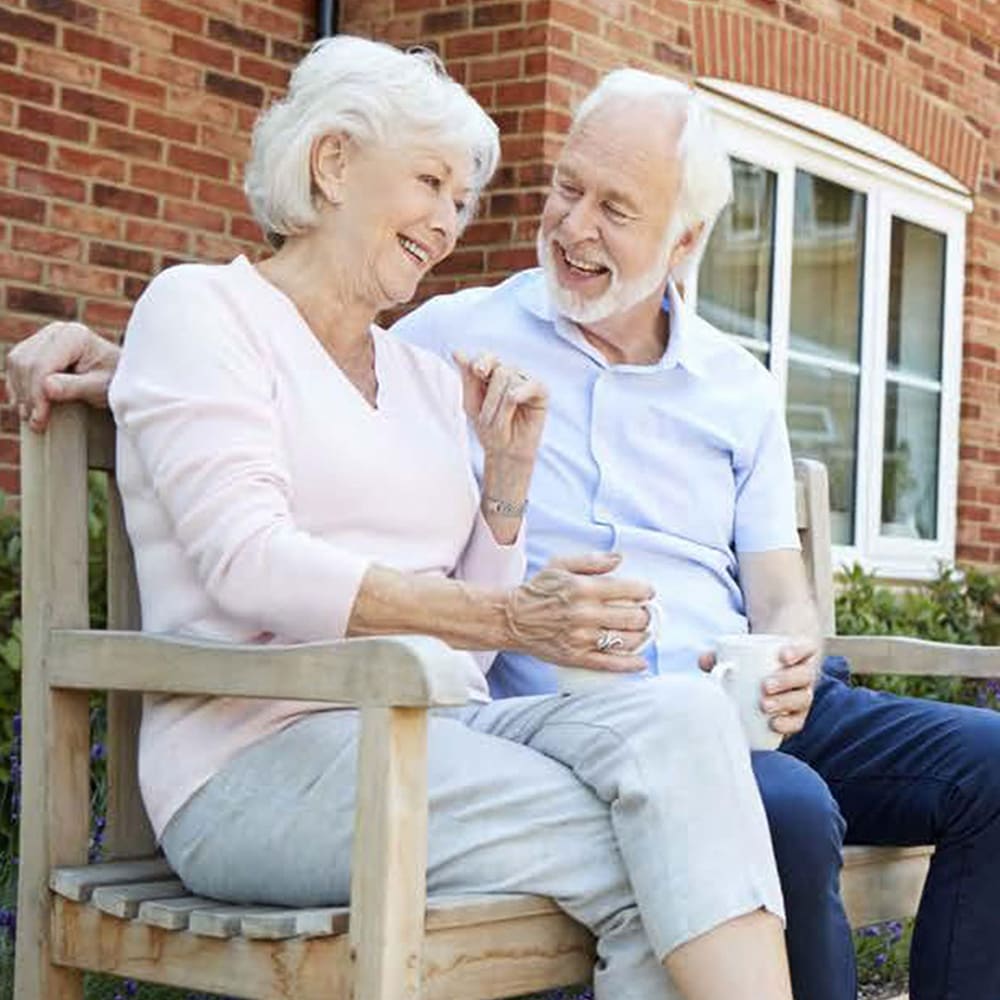 HEALTHCARE FACILITIES FLOURISH WITH EDWARDS
Edwards is proud to provide flexible fire and life safety solutions for hospitals and assisted living facilities across the country. Our products and systems have been optimized for backward compatibility and are equipped with advanced technology, so facility and operations managers enjoy greater efficiency and higher visibility with fewer barriers than ever before.

What makes a Safe & Healthy Building?
The healthiest buildings are rooted in a bedrock of safety. That's why Edwards is making buildings across America healthier from the inside out as part of Carrier's Healthy Buildings Program. We're committed to meeting your needs with solutions to protect people and property, inspire confidence and create productive environments.
Read About The Program
RECOMMENDED PRODUCTS
These products are ideally suited for the healthcare industry and can be tailored to meet your specific application.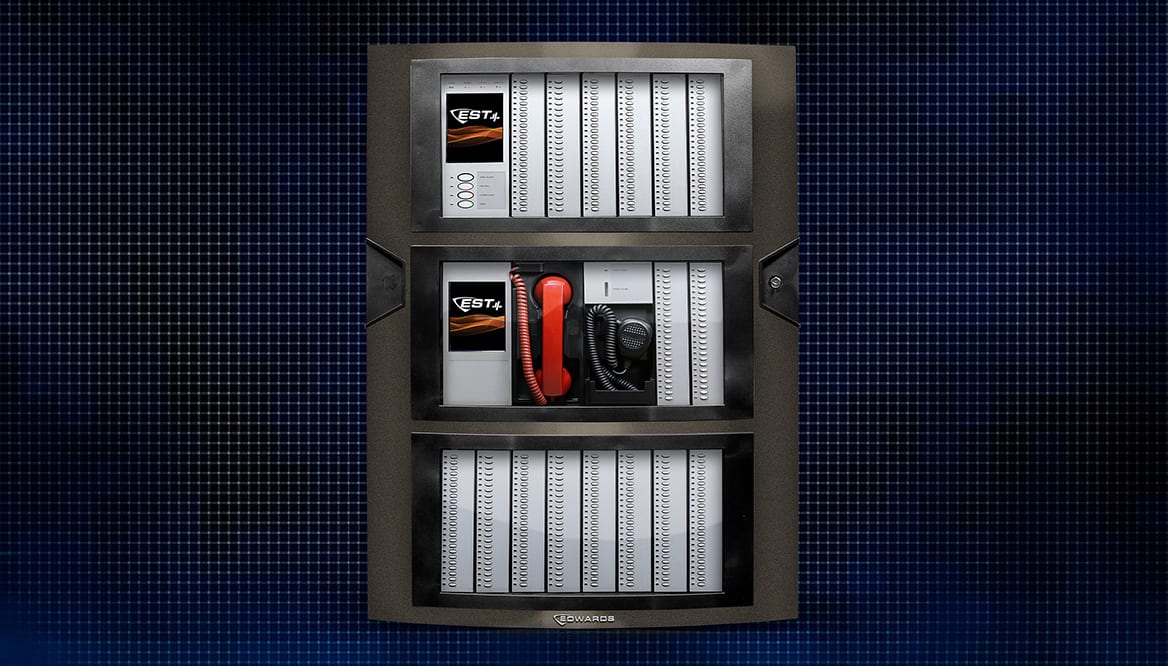 EST4
Edwards' most advanced life safety platform, EST4 has been engineered to perform and optimized to integrate with existing fire & life safety systems.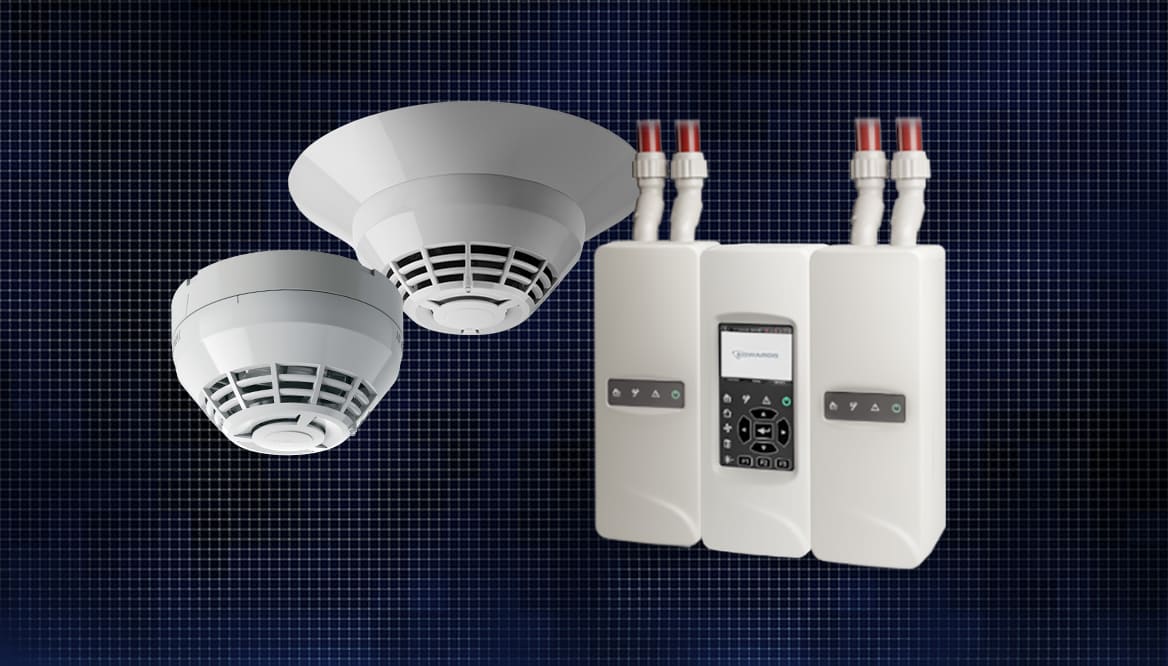 Detection
Edwards' suite of powerful detectors lead the industry with cutting-edge advancements and award-winning design breakthroughs.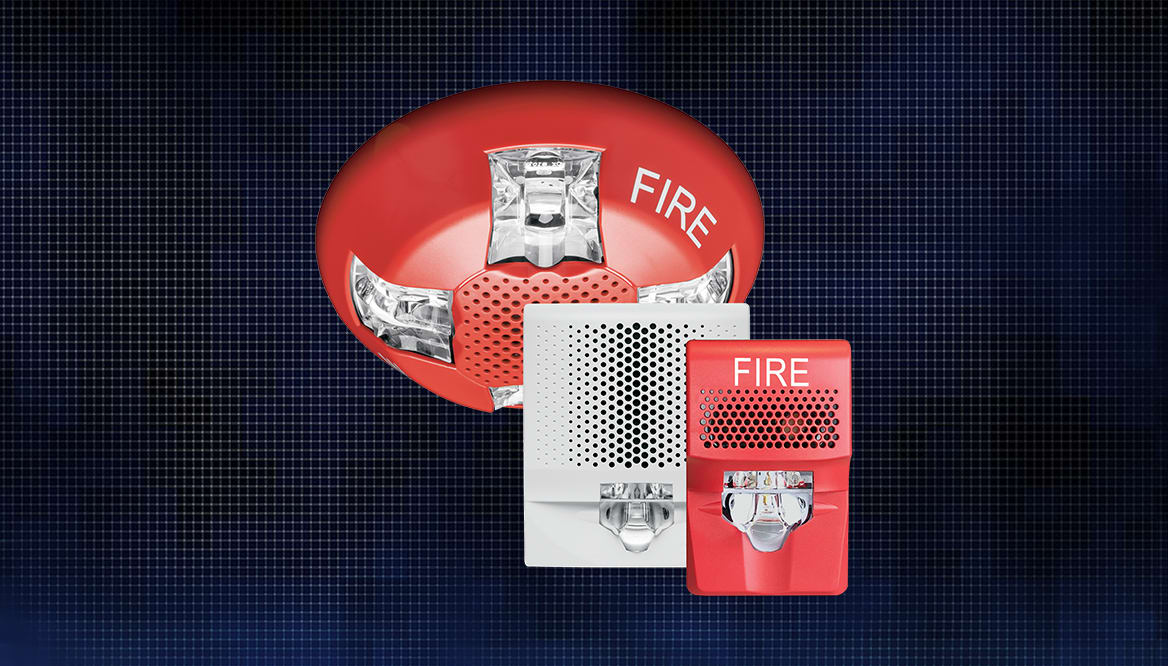 Notification
Notification appliances from Edwards are effective and versatile life safety solutions that come in a variety of configurations for every application.