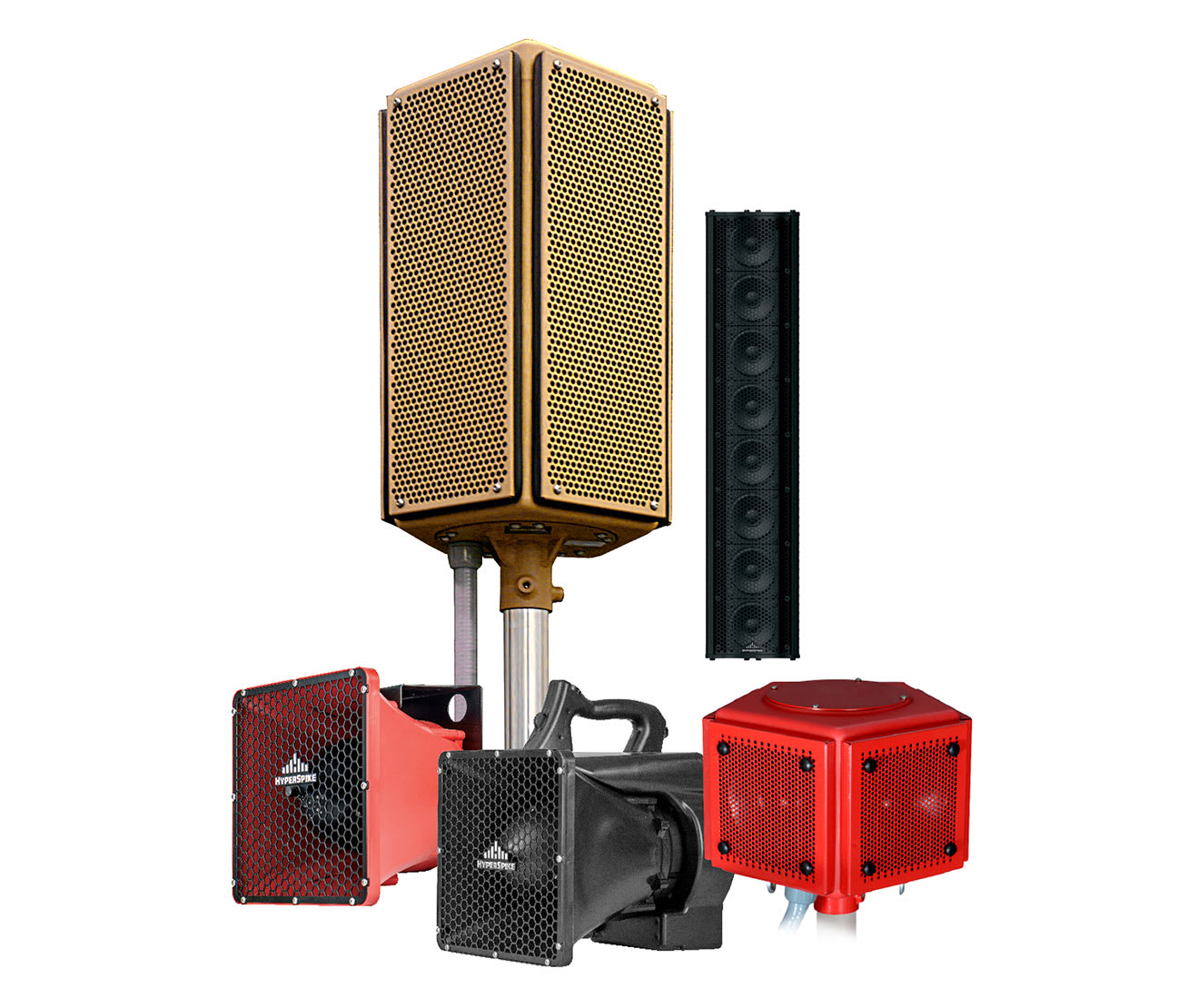 BE UNDERSTOOD IN EVERY ENVIRONMENT
Edwards Fire Safety is proud to present the industry's most advanced speaker arrays, HyperSpike® Mass Notification and Emergency Communication Speakers. Highly intelligible with fewer speakers than the competition, HyperSpike speakers are the ideal solution for any application.HyperSpike speaker arrays are available in standalone or system-integrated deployment options to easily integrate into your existing system and scale to your facility, making them the perfect choice for a large variety of incident management applications. From crowd control to weather warning systems and public safety notifications, HyperSpike speakers are there extraordinary sound technology that will exceed your standards and best your expectations.
CLEAR MESSAGES IN CRITICAL MOMENTS
Make sure your message is heard with the highest quality speaker arrays that the industry has to offer.
EDWARDS EXCLUSIVES
Take a closer look at the exclusive features and benefits available with speaker array solutions from Edwards Fire Safety.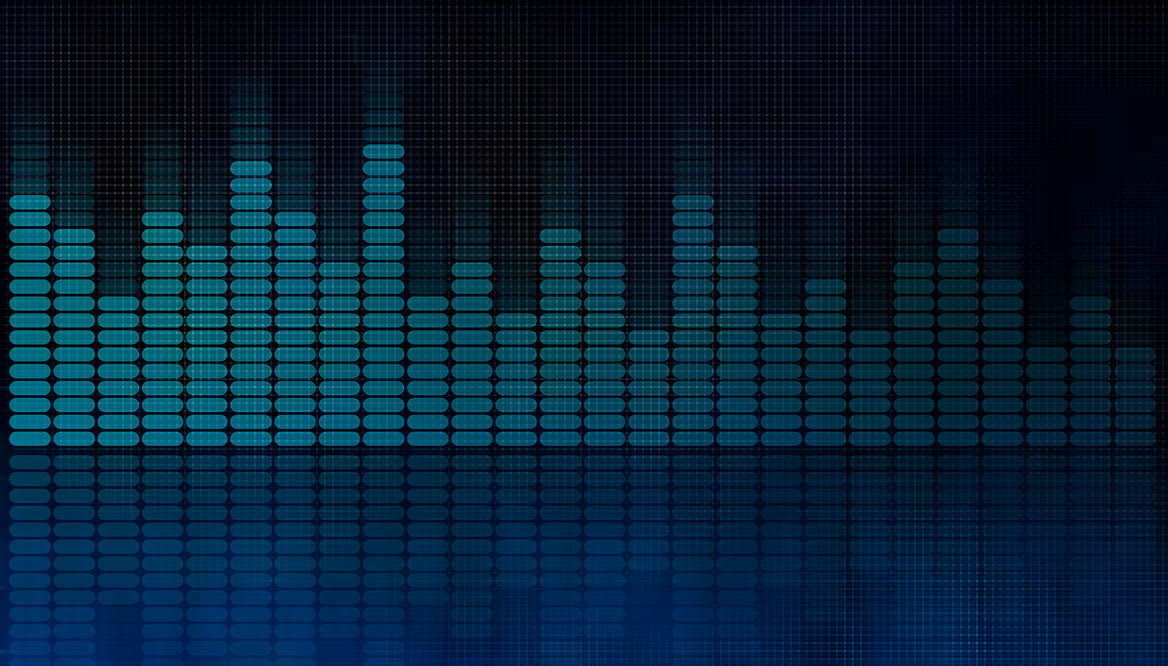 Advanced Audio Technology
Only HyperSpike speakers are equipped with the technology to penetrate background noise and carry your message up to four miles from the device.
Power in Every Speaker
With extraordinary intelligibility packed in every HyperSpike device, you can protect your facility indoors and out with fewer speakers than ever before.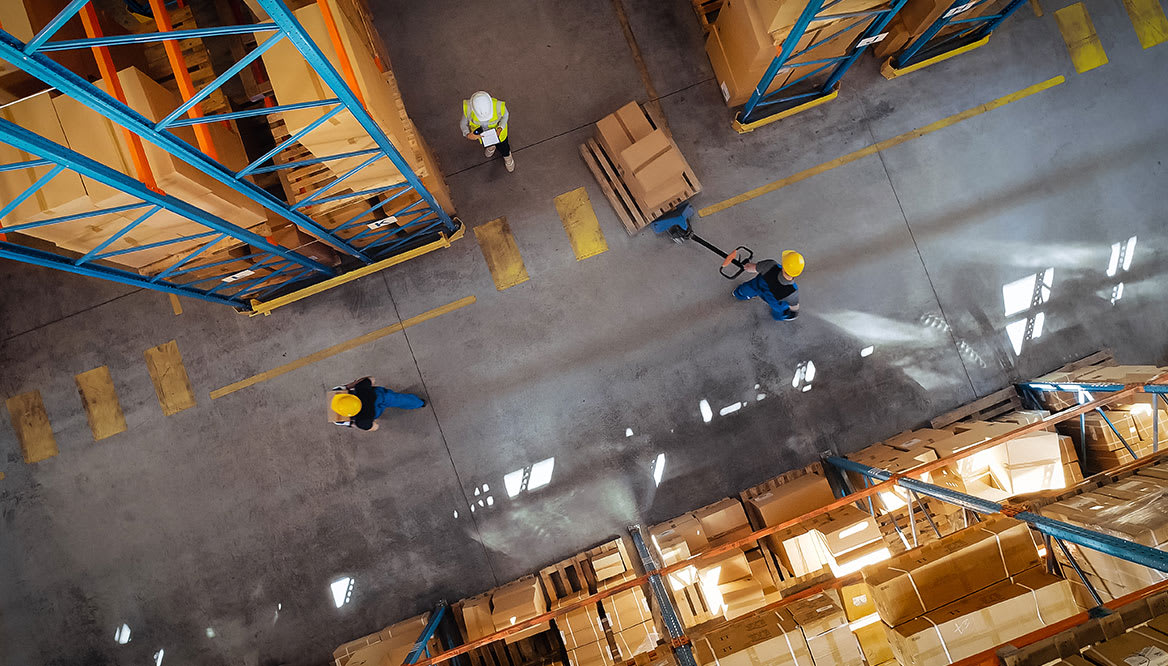 Flexible, Scalable Solutions
Available in standalone or system-integrated deployment options, Edwards speakers easily integrate into your existing system and scale to your unique application.
RELATED RESOURCES
Explore additional information to help you select the ideal speaker array solution for your application.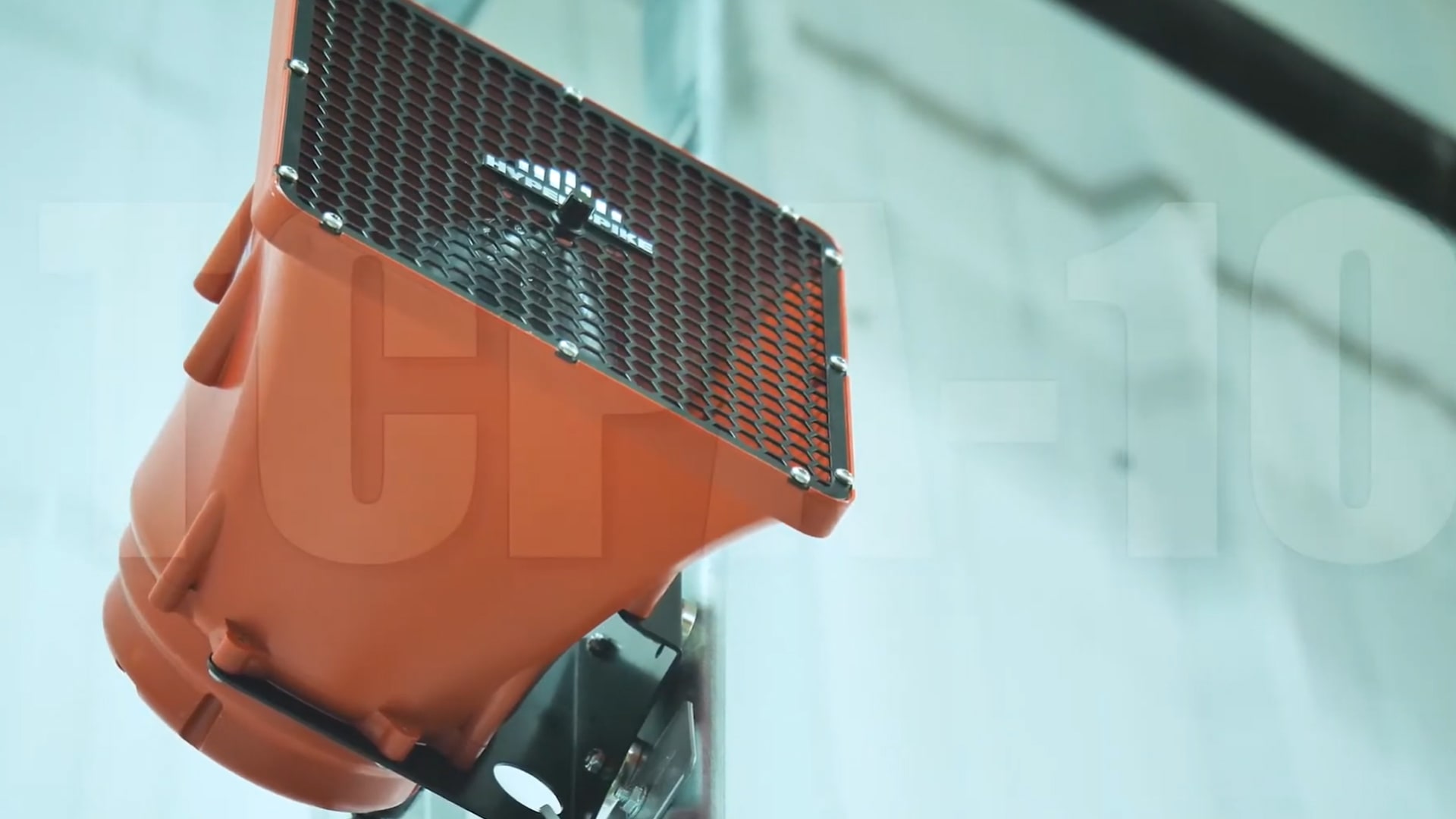 HyperSpike® Speakers Demonstration
Take a front row seat as we demonstrate the power, performance, and flexibility of HyperSpike® mass notification speakers.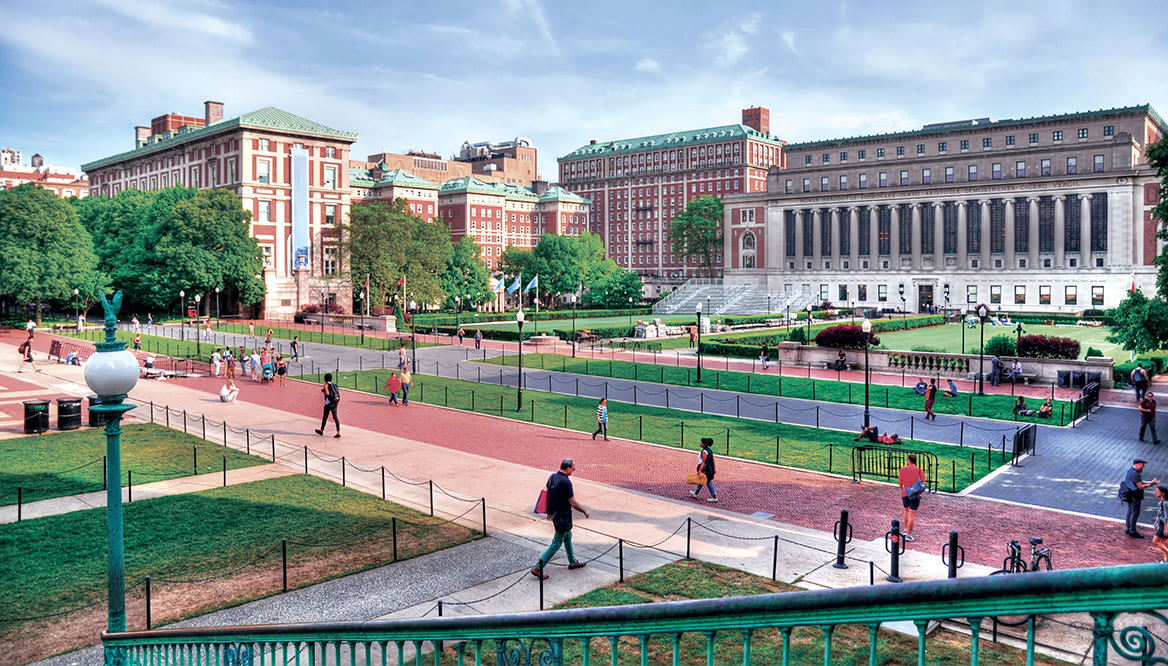 HyperSpike® Mass Notification Speakers
Learn how HyperSpike® Mass Notification speakers from Edwards can transform your mass notification and emergency communication systems in this brochure.