---
EST4 NETWORKED LIFE SAFETY SOLUTION
EST4 is the Edwards' most advanced network life safety platform. Drawing on the strengths and successes of the EST3, EST4 has been engineered to perform for decades, be quick to service, and be simple to integrate into any building's existing infrastructure. Plus, with state-of-the-art cyber security measures, you can trust EST4 to help protect your property from cyber threats.
Every EST4 solution is designed to work with other Edwards products across generations, and the modular panel design allows for extraordinary flexibility and customizable configurations. The result is a backward-compatible system that gives you the freedom to include the capabilities you need and exclude the ones you don't, all while providing the opportunity for future expansion.

AUDIO
The EST4 platform's hi-fidelity audio messaging capabilities ensure that messages reach the right people at the right time across 200 channels, allowing responders to relay information clearly and concisely.
NETWORKING
EST4's enhanced networking capabilities are based on a TCP/IPv6 network, giving it the flexibility to be designed into many mid-to-large applications and even allows changes from copper to fiber with no system downtime.

FORWARD MIGRATION
Easily upgrade your existing Edwards systems with cost-saving innovations like repurposing existing network cabling. The EST4 platform supports all Signature Series devices, Genesis notification appliances, modules, and service tools.

CYBERSECURITY
The EST4 system is equipped with the ability to deploy proxy firewalls that effectively insulate the internal fire network from external cyber threats using advanced encryption and security protocols.

MESSAGING
Built-in E-mail and E-mail-to-SMS Messaging means that the EST4 platform can instantly notify the appropriate personnel of specific event types.

DISPLAY
A large full-color LCD touch screen with tactile buttons provides fast, intuitive access to service and responder functions.

FIRE SAFETY FOR THE FUTURE
EST4 is engineered to make protection as flexible, efficient, and user-friendly as possible.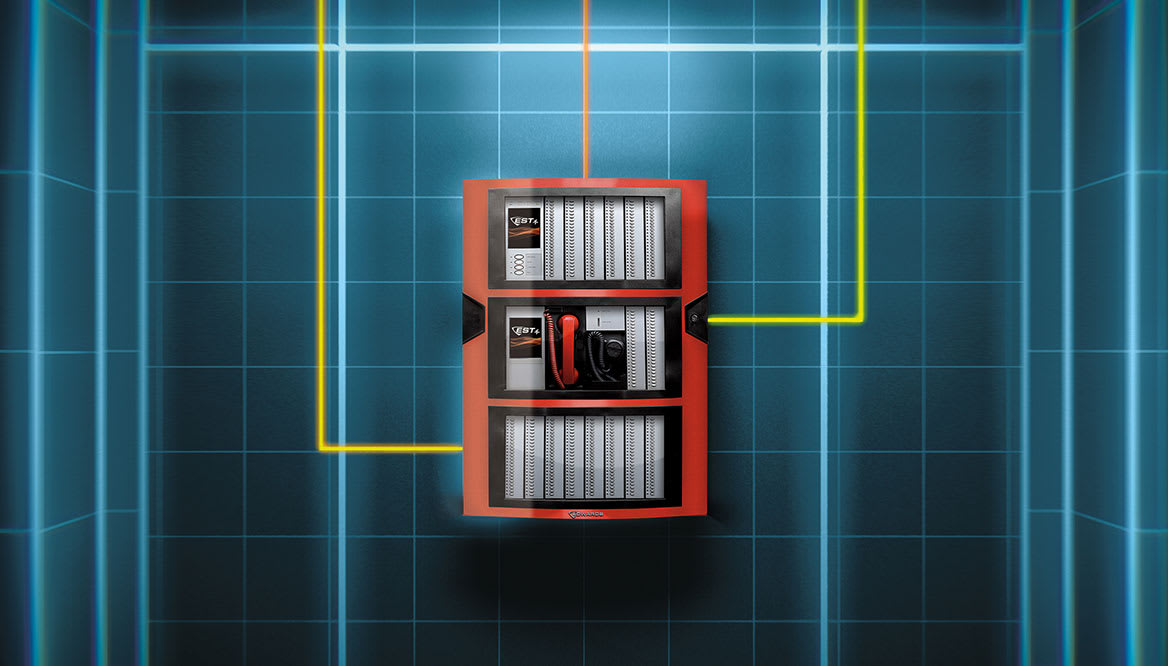 FLEXIBLE INSTALLATION
Migrate to the EST4 with limited downtime and hassle-free installation thanks to backward compatibility features and reduced wiring needs, and optimize your EST4 with hot swappable network connections and modular capabilities.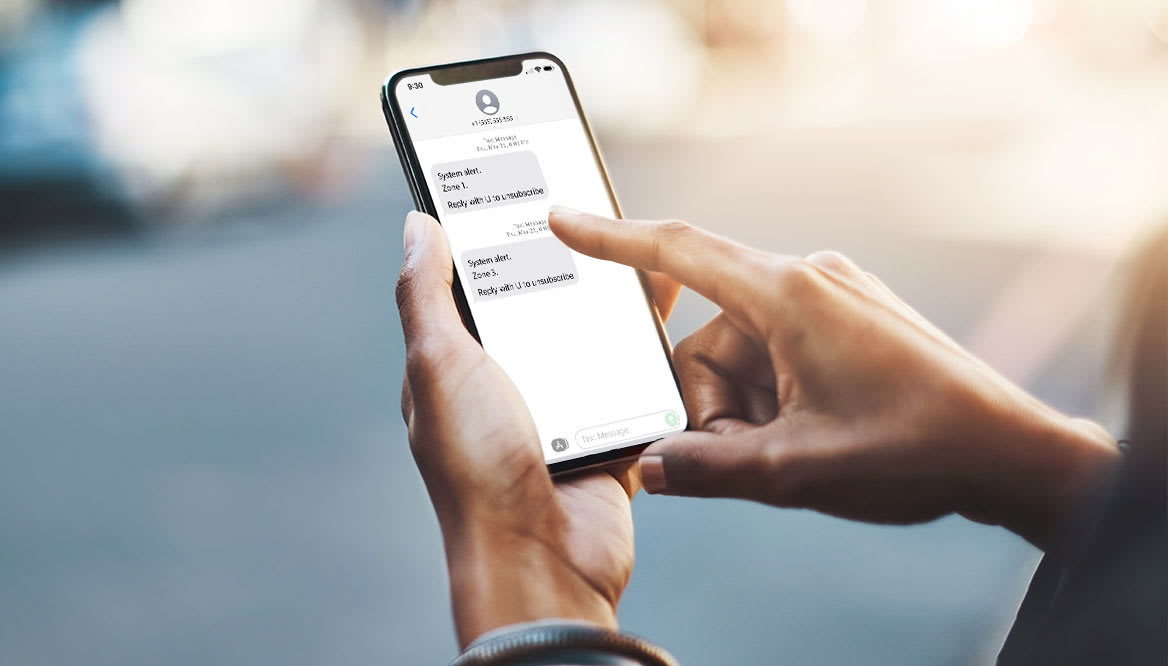 EXCEPTIONAL CONNECTIVITY
Stay connected when it counts thanks to the EST4's advanced networking and connectivity capabilities. With local and remote reporting, Email and Email-to-SMS Messaging options, your entire team will be in the loop and securely online.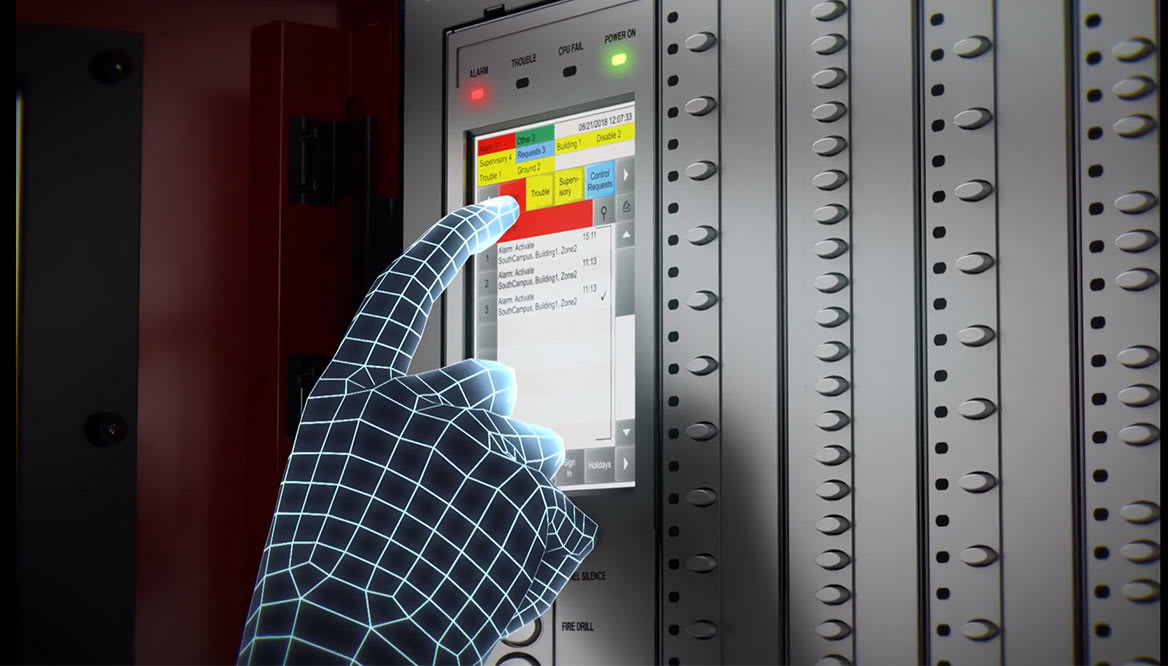 EASY OPERATION
EST4 has been optimized for the user experience, with five LED indicators for at-a-glance status updates, a full-color touch screen with tactile buttons, and an extensive event history on board.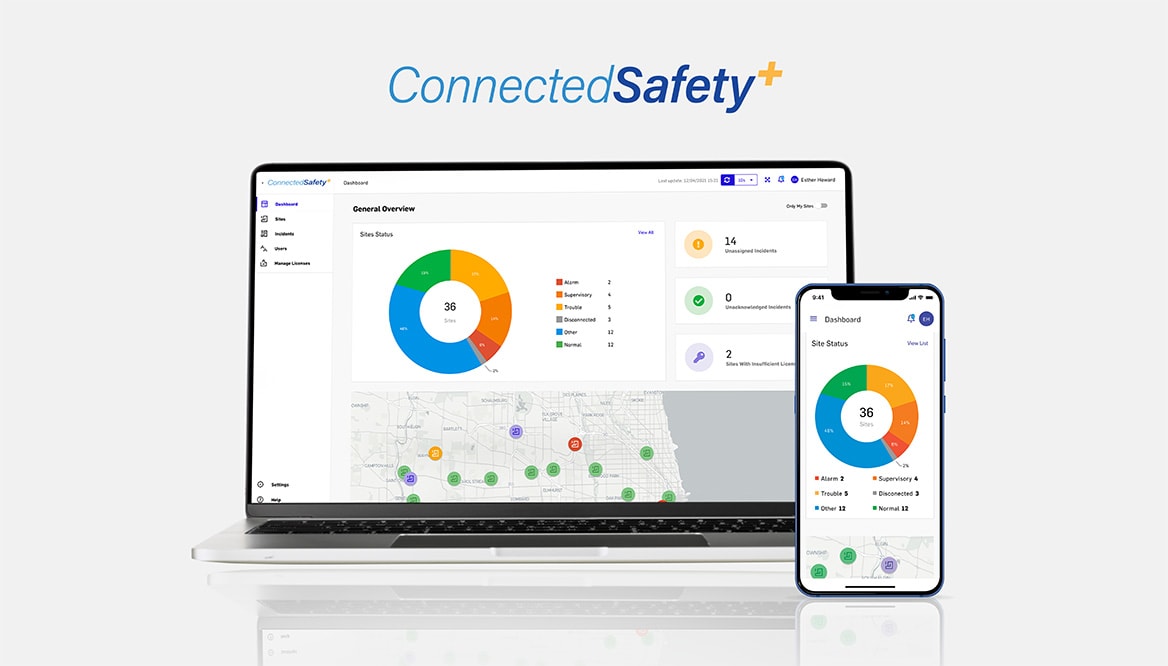 CONNECTEDSAFETY+ COMPATIBLE
Edwards ConnectedSafety+ is a cloud-based Software as a Service (SaaS) solution that provides a secure, remote connection to Edwards EST4 intelligent fire & life safety systems.
INDUSTRY APPLICATIONS
No matter the industry, there's an innovative Edwards system for almost any unique commercial application. See how our flexible, scalable fire and life safety solutions can step up to the challenge of even the most demanding applications.
PERSONALIZED PROTECTION FOR YOUR PROJECT
The completely customizable nature of the EST4 panel means you'll never have to try to fit a unique facility environment into a cookie-cutter network again.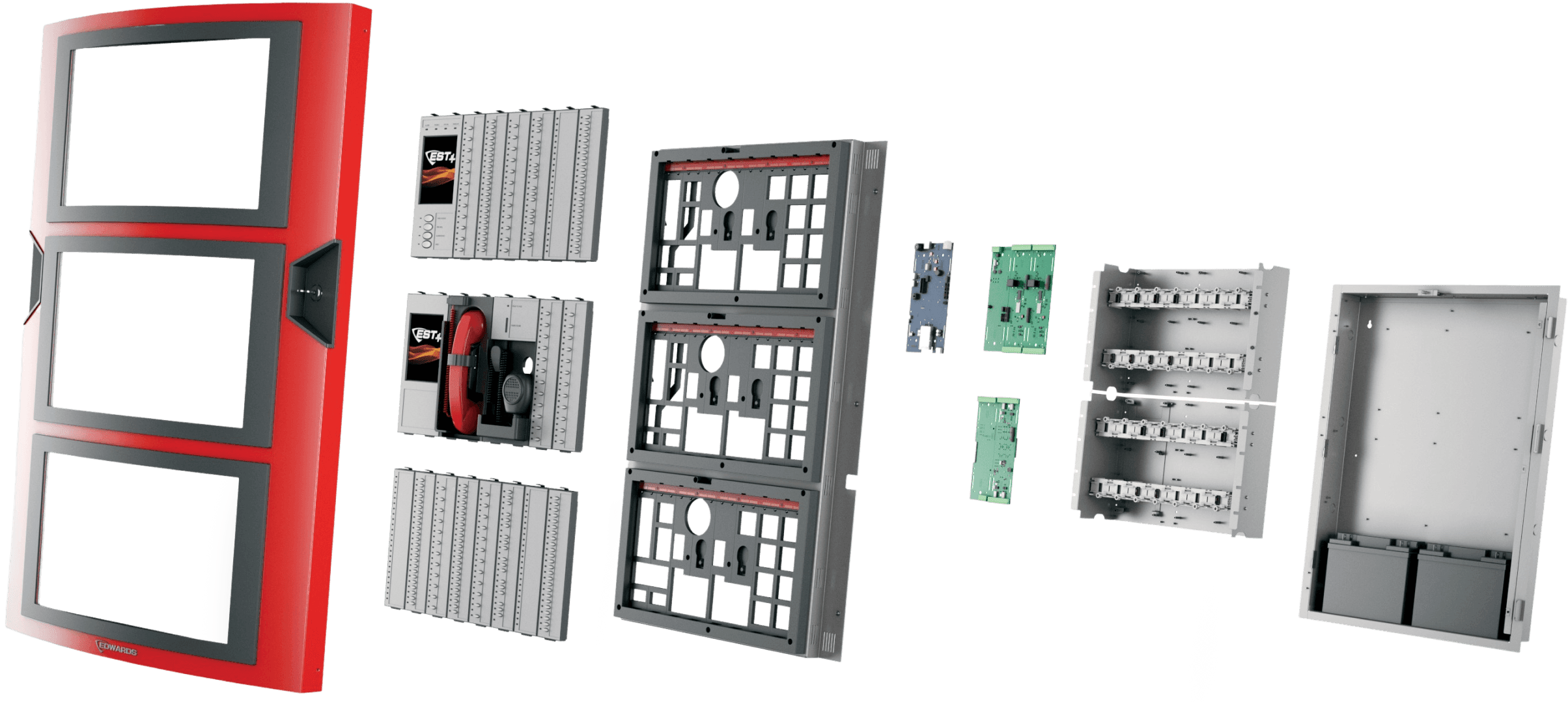 RELATED PRODUCTS
Enhance your system with these products for the full protection of your facility.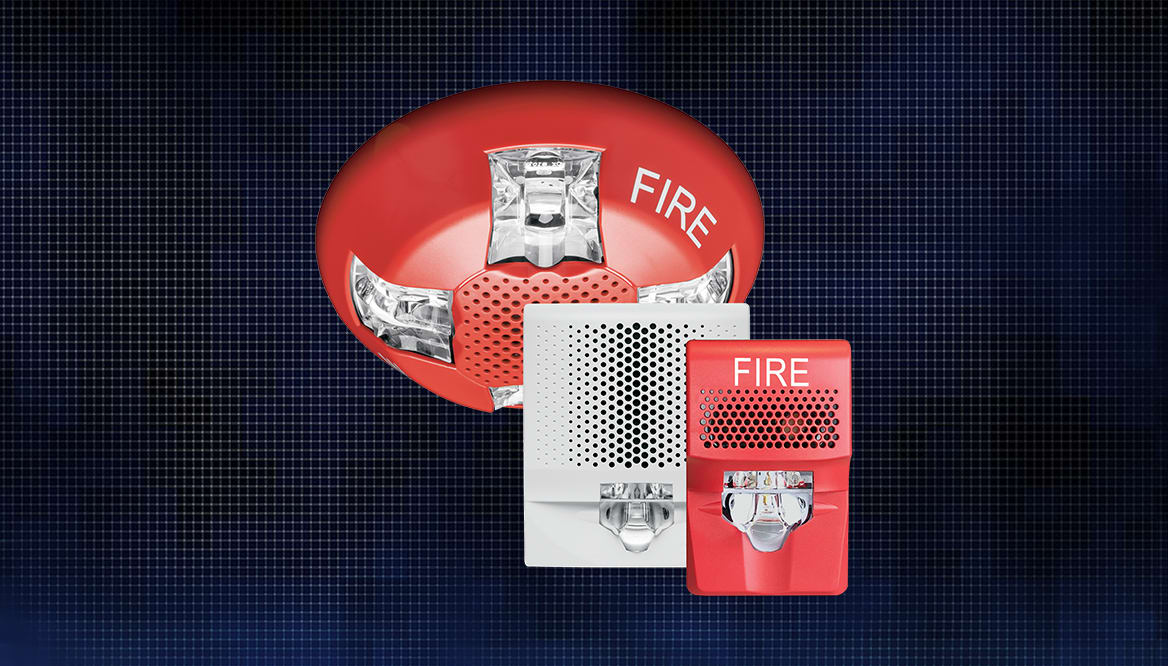 Notification
Notification appliances from Edwards are effective and versatile life safety solutions that come in a variety of configurations for every application.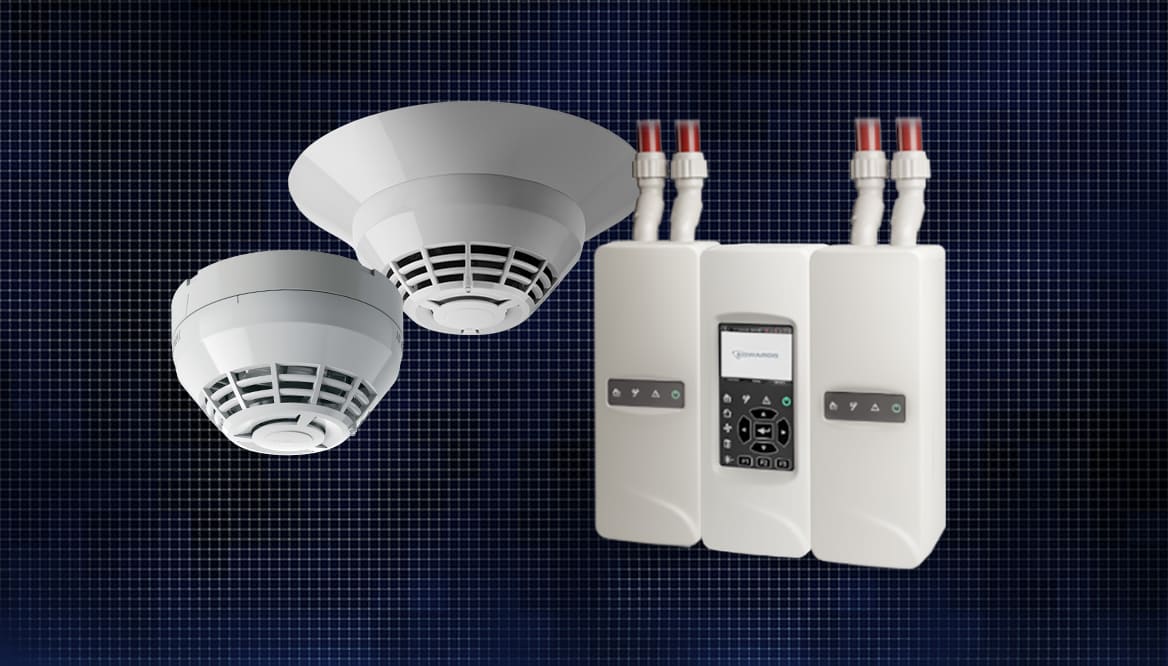 Detection
Edwards' suite of powerful detectors lead the industry with cutting-edge advancements and award-winning design breakthroughs.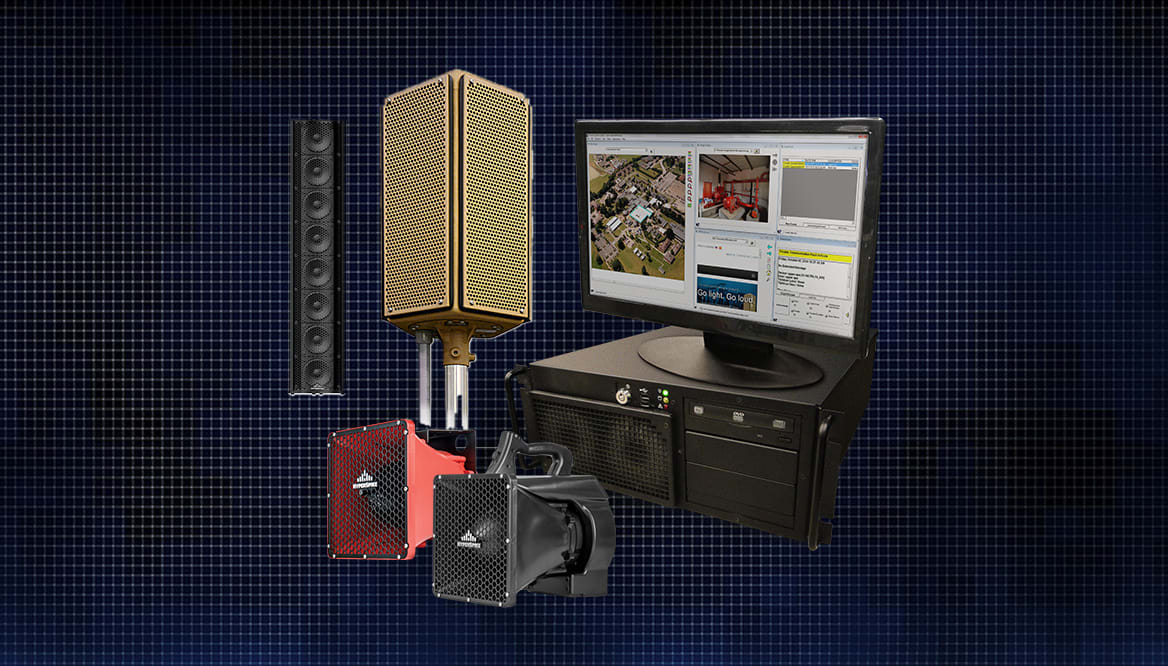 Incident Management & Mass Notification
Count on Edwards to deliver the powerful pairing of FireWorks® incident management and HyperSpike® speakers for outstanding incident control.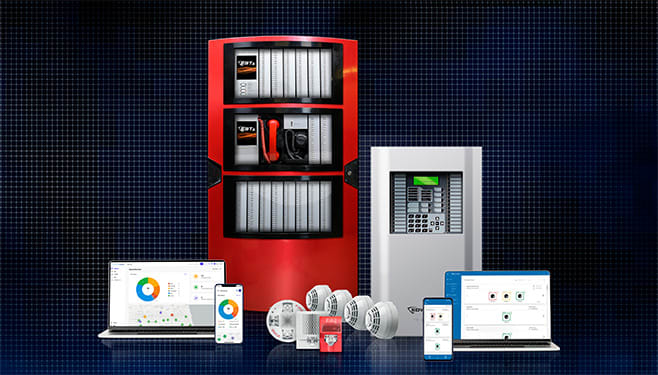 Connected Solutions
Whether you choose Edwards ConnectedSafety+ with an EST4 intelligent fire & life safety system or intelligent life safety panel, Edwards can provide custom, connected solutions to future-proof your facilities.