---
iO INTELLIGENT LIFE SAFETY SYSTEMS
Experience the kind of intelligence and engineering that was previously only available for much larger systems thanks to the innovations inside the iO Series of intelligent life safety systems. Setting the standard for small building life safety, iO systems offer the speed of high-end intelligent processing packaged in an uncomplicated solution that is ideal for small to mid-size applications. With intelligent detection, electronic addressing, automatic device mapping, and optional ethernet connectivity for remote diagnostics, central monitoring services, and digital applications, the iO Series is engineered to provide a seamless user experience. The iO series panels are not networkable.
CUSTOMIZATION
Innovative programming allows the system designer to customize powerful built-in features that suit the needs of most buildings.
RETROFITTING
All iO Series connections are made over standard wiring, making it particularly well suited to retrofit applications while respecting timelines and budgets.
REMOTE ANNUNCIATION
Up to eight annunciators can be installed on a single system. A range of compatible LED and LCD models provides zone or point annunciation, as well as common control capabilities.
ACCESSORIES
A complete line of intelligent detectors, modules and related equipment works in tandem with iO Series systems for reliable service and trouble-free operation.
BIG PERFORMANCE FOR SMALL BUILDINGS
The iO Series offers extraordinary protection for small to mid-size facilities.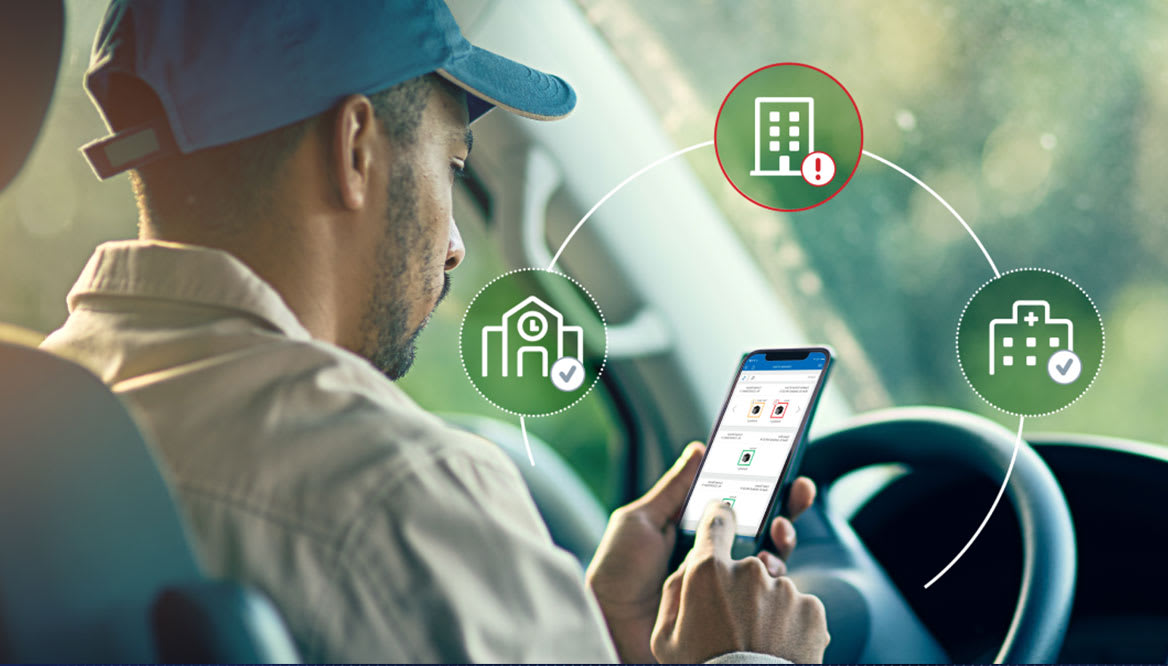 ESTMobile
Edwards service providers with ESTMobile on their mobile device and desktop receive real-time alerts and enjoy unprecedented remote access to iO panels, empowering them to provide their customers with proactive service, streamlined site visits, and reduced service interruptions.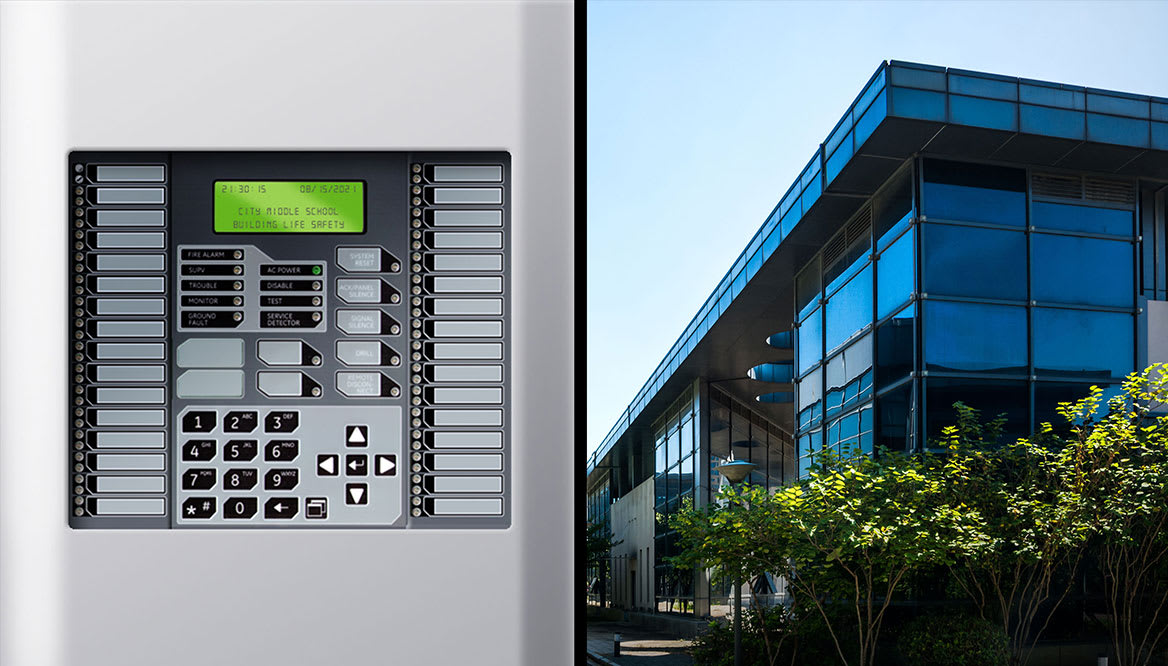 INCREMENTAL AUTO PROGRAMMING
The iO Series systems are designed to grow with your facility's ever-changing needs with incremental auto programming that allows for system evolutions that keep pace with your building's changing needs.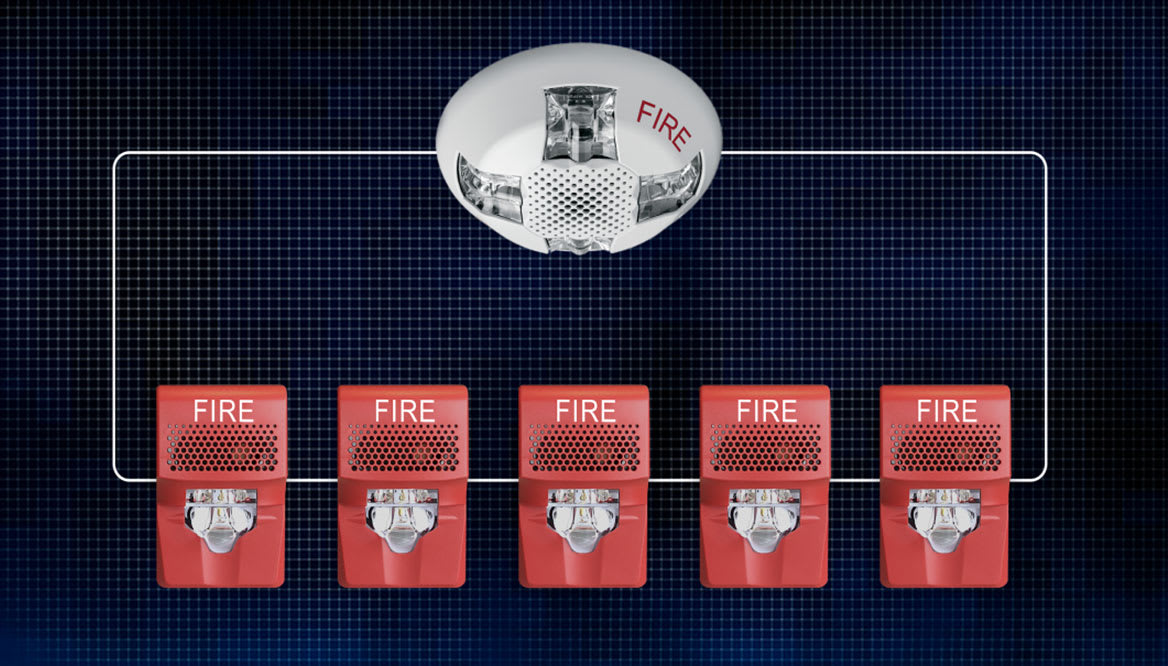 ULTRA-LOW CURRENT DRAW
Thanks to productivity optimization, iO panels support more appliances on a notification appliance circuit. This leads to lower costs both in installation and ownership while streamlining maintenance appointments and reducing overall facility disruptions.
INDUSTRY APPLICATIONS
No matter the industry, there's an innovative Edwards system for almost any unique commercial application. See how our flexible, scalable fire and life safety solutions can step up to the challenge of even the most demanding applications.
RELATED PRODUCTS
Enhance your system with these products for the full protection of your facility.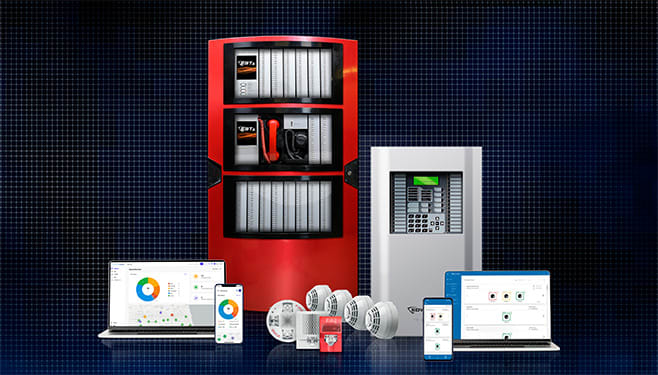 Connected Solutions
Whether you choose Edwards ConnectedSafety+ with an EST4 intelligent fire & life safety system or intelligent life safety panel, Edwards can provide custom, connected solutions to future-proof your facilities.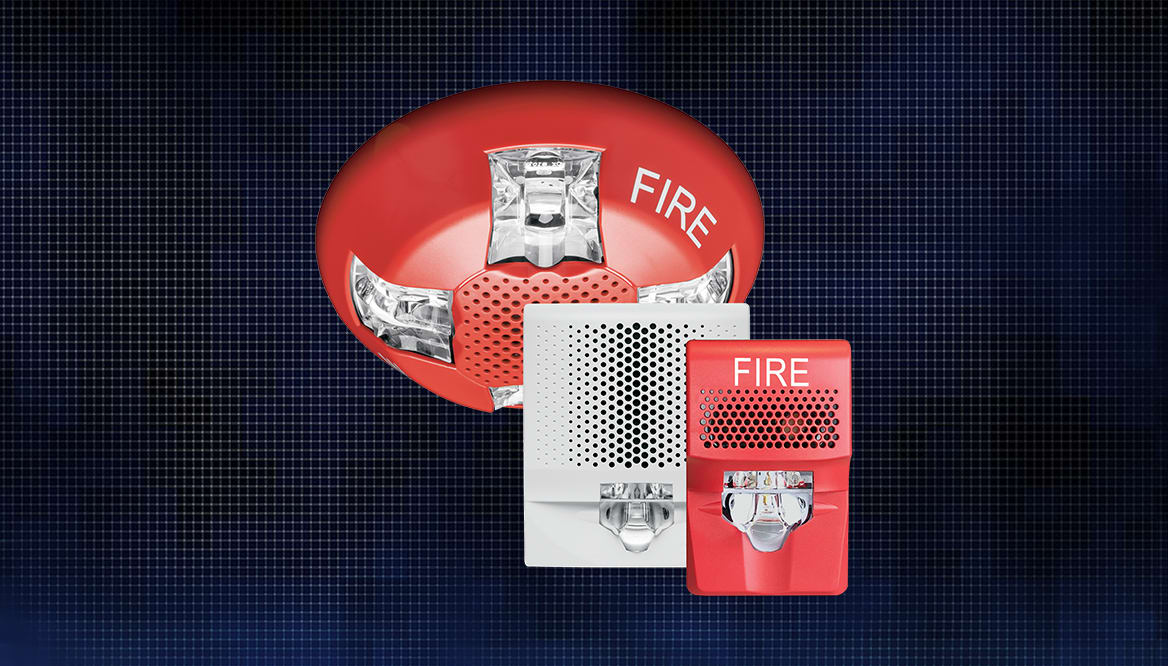 Notification
Notification appliances from Edwards are effective and versatile life safety solutions that come in a variety of configurations for every application.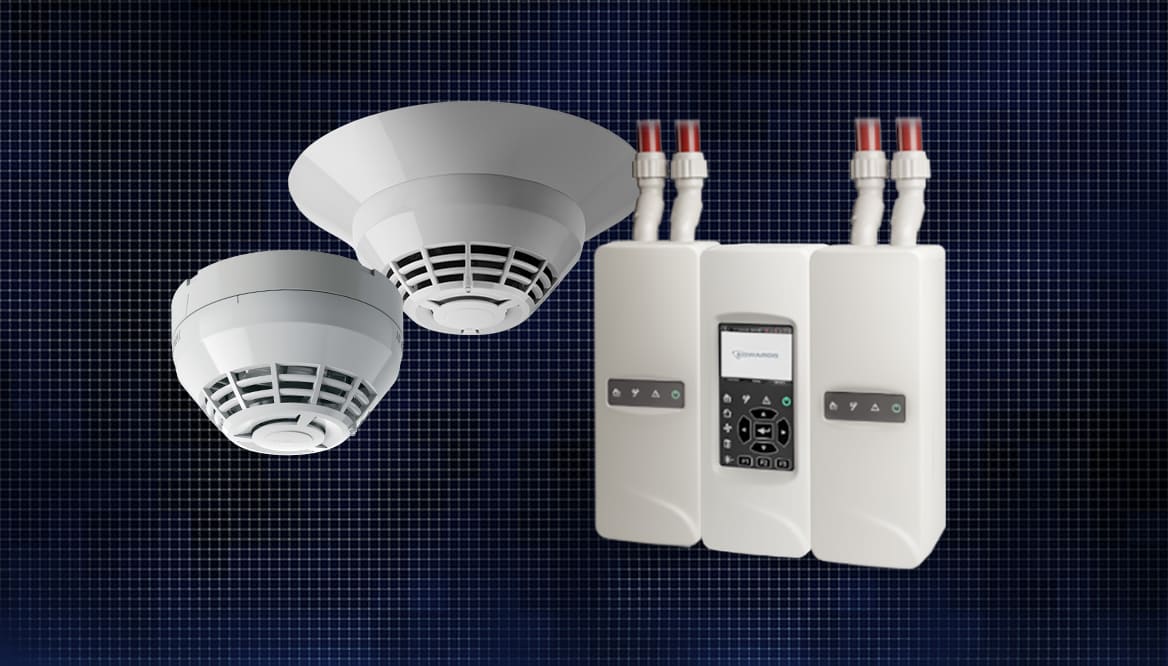 Detection
Edwards' suite of powerful detectors lead the industry with cutting-edge advancements and award-winning design breakthroughs.