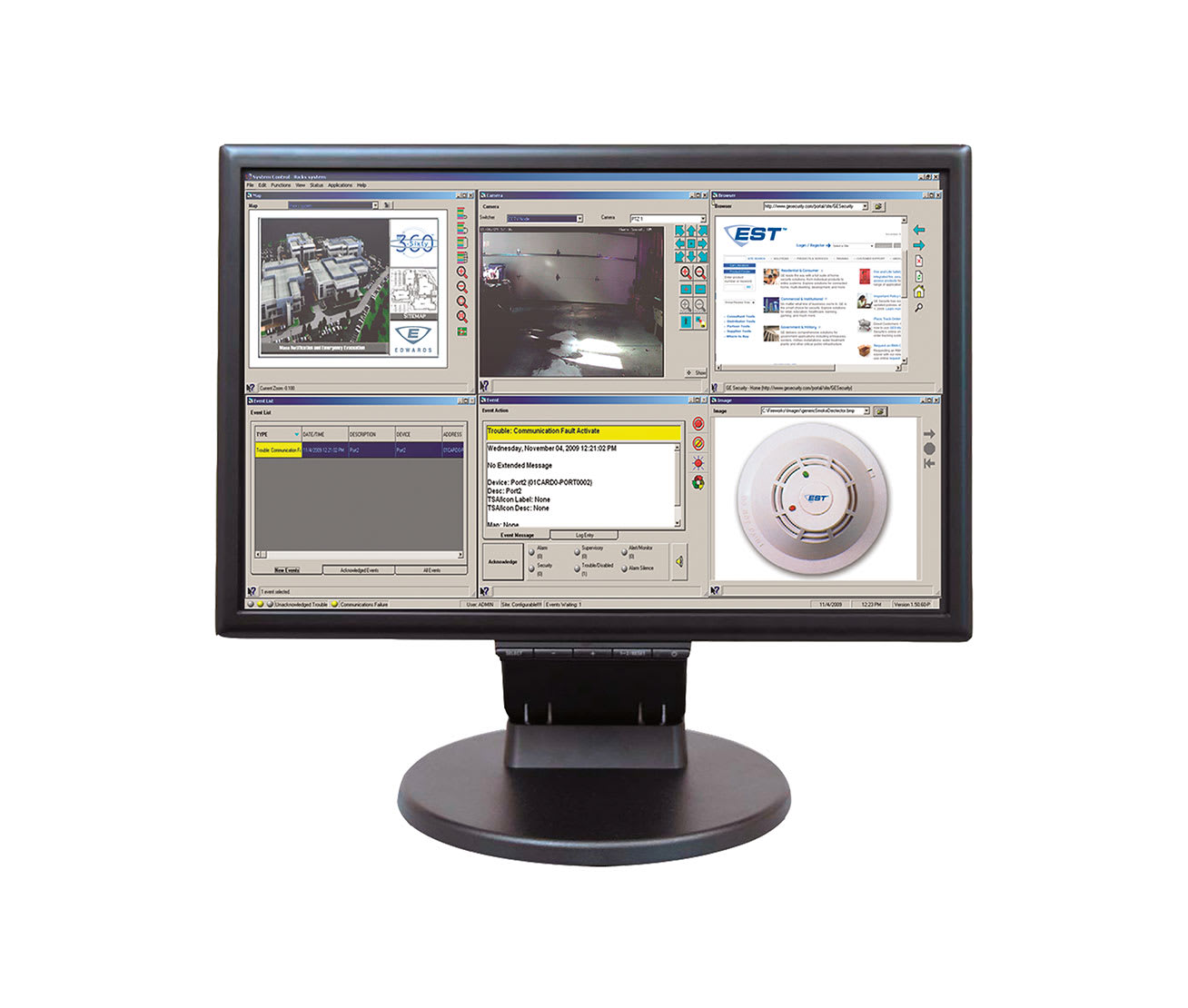 MANAGEMENT IS A MUST
When it comes to monitoring and controlling your busy facility, you need a control platform that does it all. That's where FireWorks from Edwards comes in, with a system composed of hardware, software, and networking components that work in concert to provide a comprehensive mass notification and life safety solution.
Equipped with sophisticated networking technology, FireWorks integrates seamlessly into your Edwards life safety system or third-party equipment such as VESDA products by Xtralis®, making it the perfect choice for new builds and retrofit projects. In fact, every FireWorks workstation is sophisticated enough to operate independently or as part of a network of up to thirty workstations and other devices.
FireWorks® incident management platform
Optimized for every application, the FireWorks platform boasts powerful, cohesive mass notification and life safety features that integrate into both Edwards systems and third-party equipment with ease, making it a highly effective, surprisingly simple means of monitoring and controlling all necessary life safety network information. Able to monitor facilities remotely, FireWorks helps you get the right information to the right people at the right time, saving time and safeguarding property.
NETWORKS AND HARDWARE OPTIONS
Maximize your facility's protective network with powerful interfaces, options and accessories, all engineered to optimize your FireWorks control center.
EDWARDS EXCLUSIVES
Take a closer look at the exclusive features and benefits available with FireWorks from Edwards.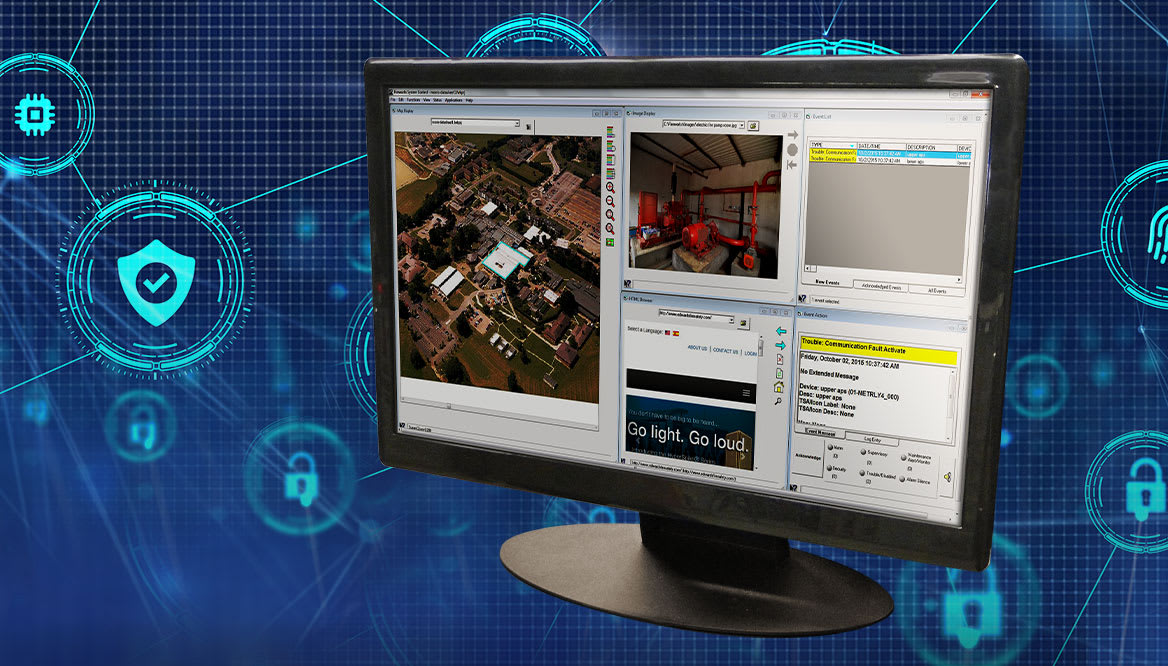 Organized Overview
Fireworks is equipped with an organized dashboard for a comprehensive overview of your facility, as well as segmented displays to pinpoint specific areas and devices.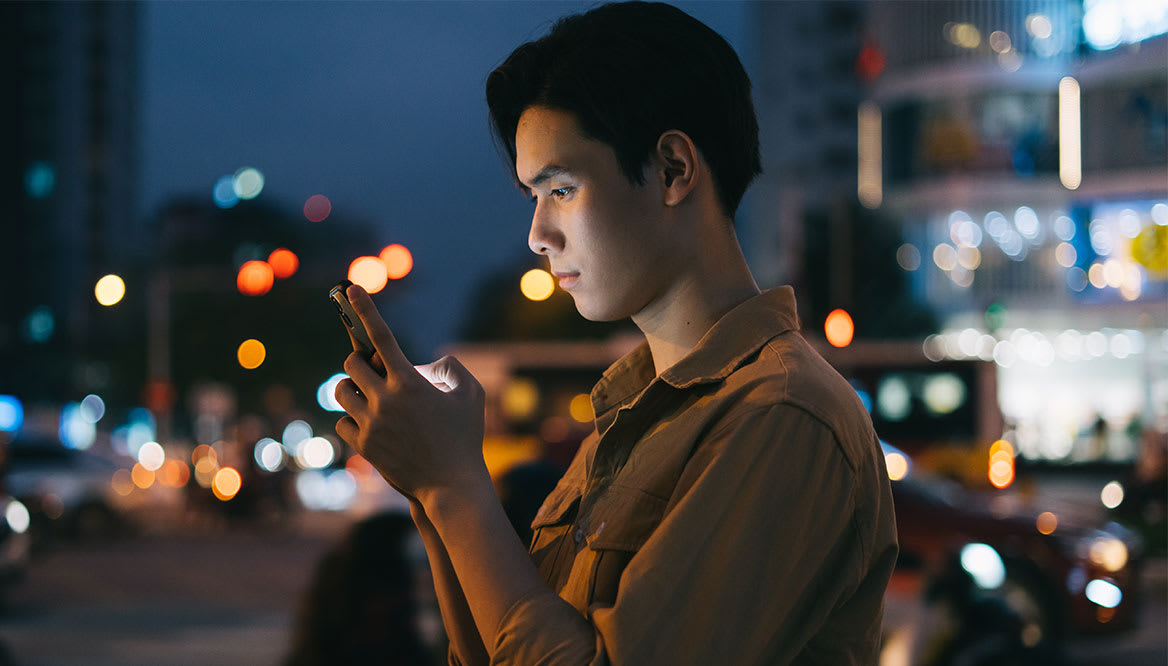 Effective Response
Remote monitoring quickly provides information to the right people for efficient and effective event responses, while the enhanced mass notification system delivers accurate instructions in all threat events.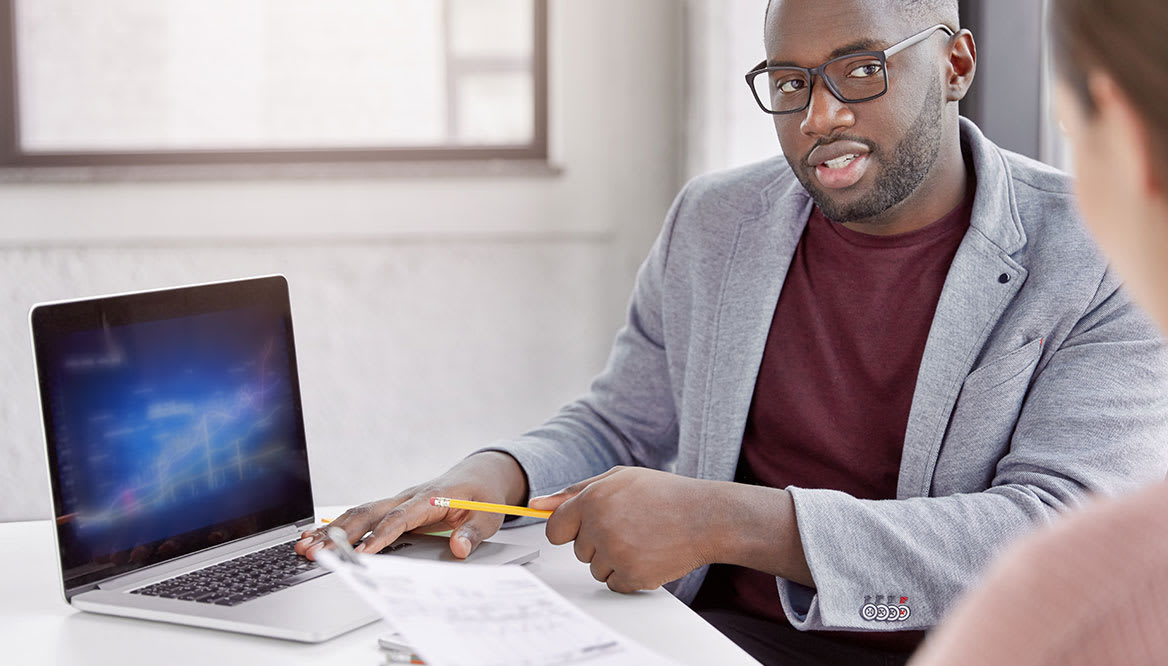 Intuitive Use
Quickly and easily train staff on how to use Fireworks thanks to the user-friendly interface that has been optimized for the most intuitive use possible.
RESOURCES
Explore additional information to help you get to know more about graphical command and control solutions from Edwards.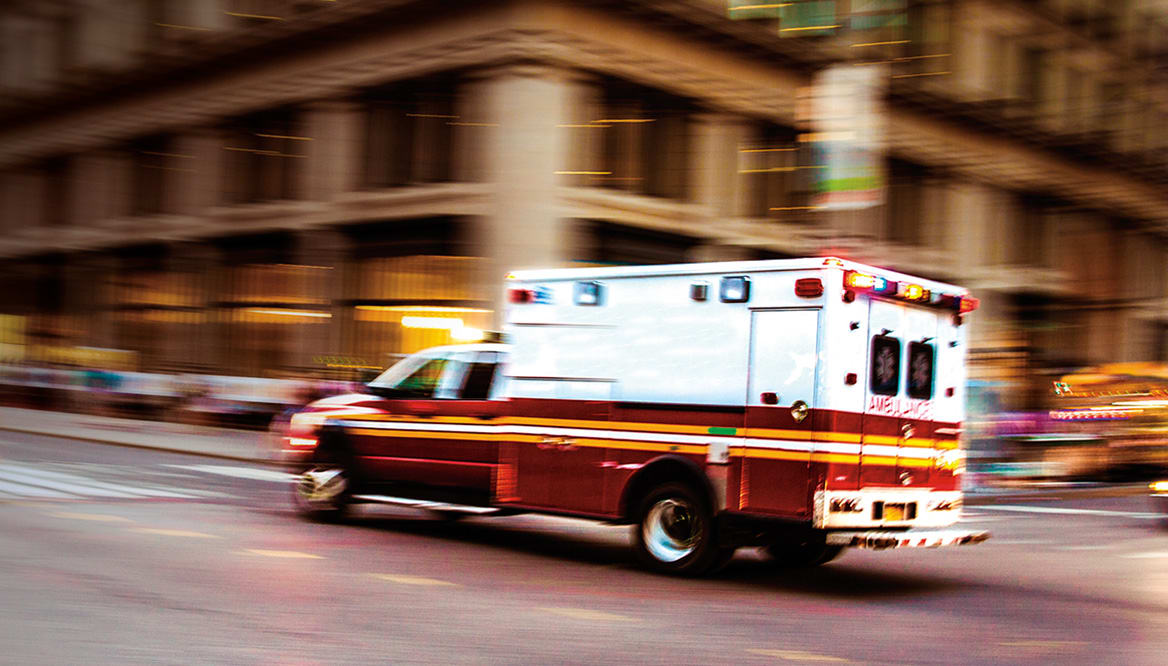 FireWorks® Incident Management
In this brochure, find out how the FireWorks® platform functions as a single-seat monitoring and control system for stand-alone buildings and expansive campuses alike.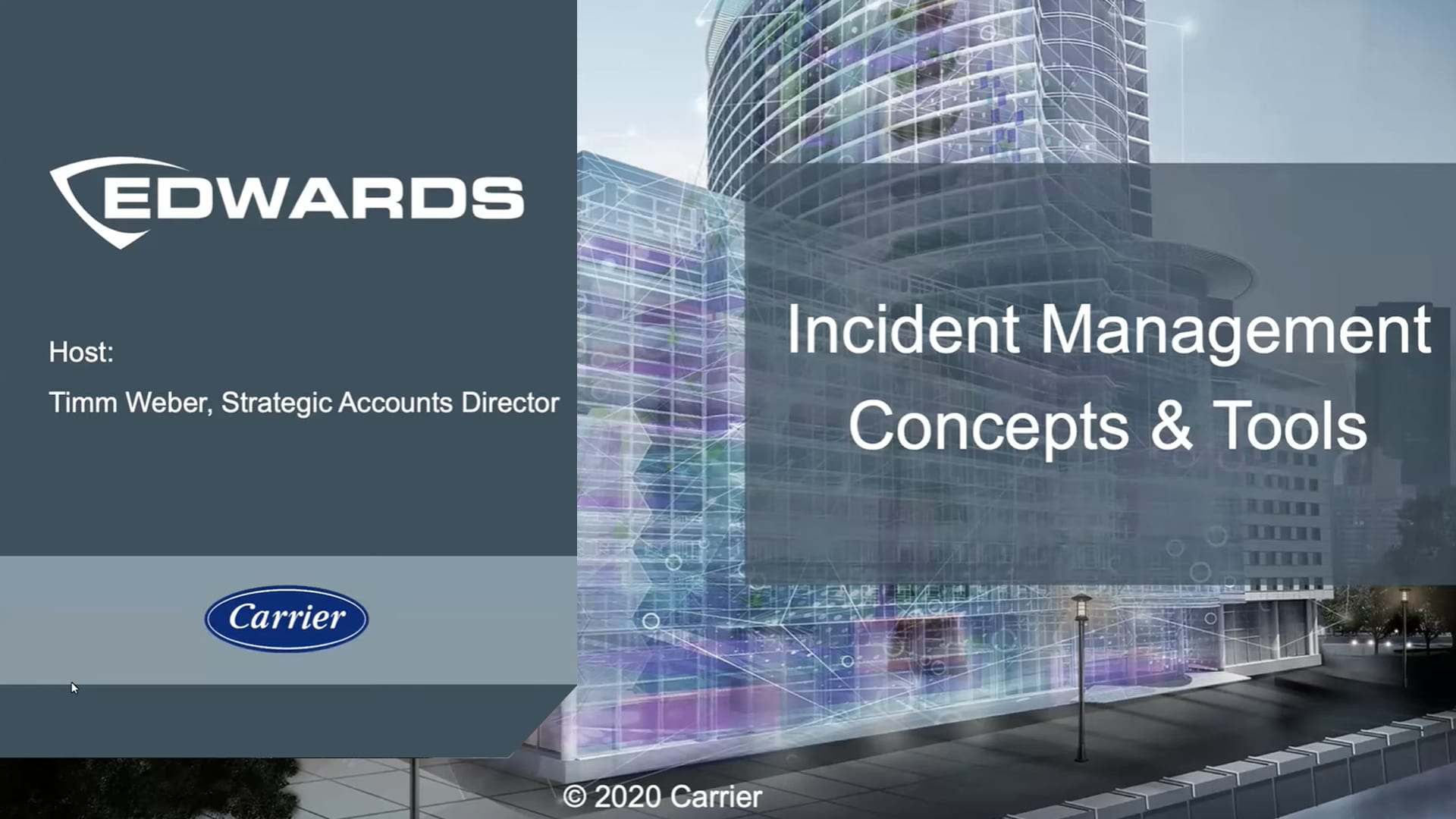 Effective Emergency Communications
In this video, we share an overview of incident management concepts and solutions to help you implement an Emergency Response Plan.