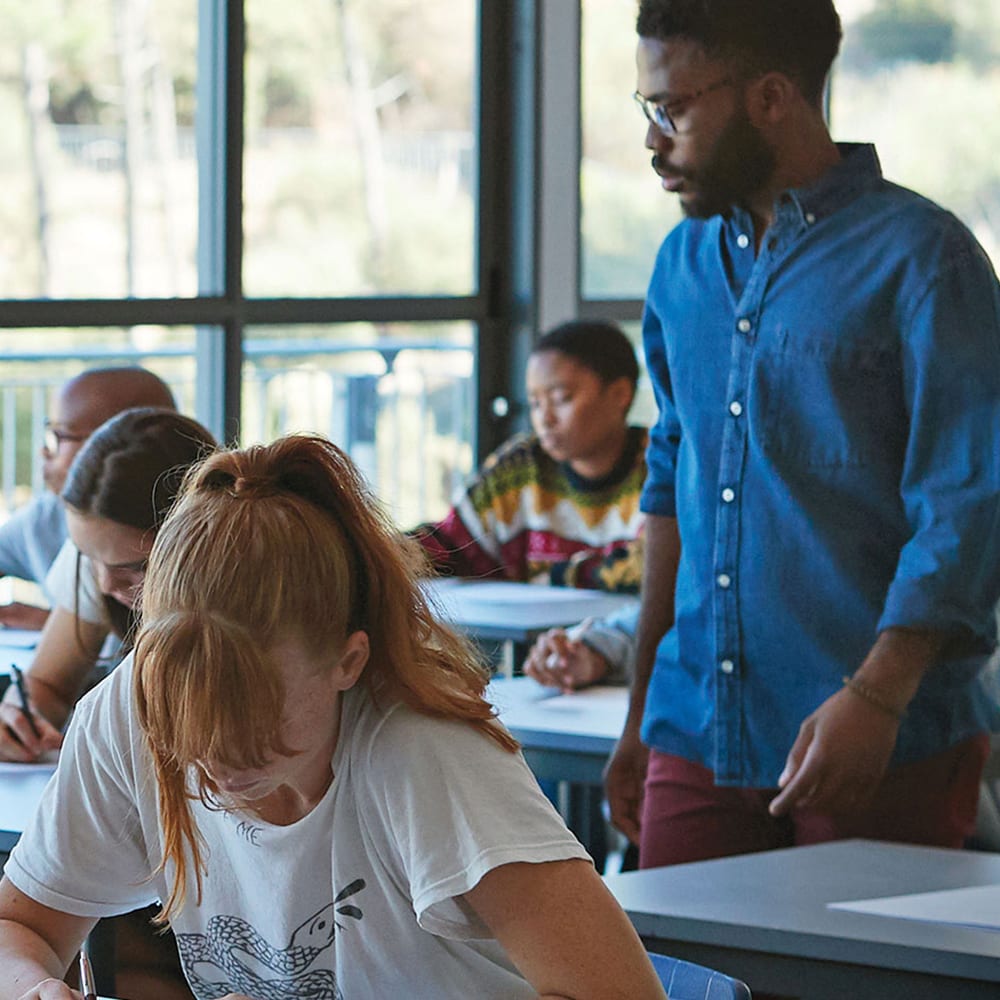 COUNT ON OUR INDUSTRY EXPERTISE
Leave nothing to chance thanks to fire and life safety systems by Edwards. Our comprehensive solutions extend beyond the walls of the school, empowering your school's administration to create smooth, easy-to-follow evacuation procedures in the event of an emergency. With the most accurate incident information available, you will be able to arrive at swift and effective emergency action that you can enact from anywhere.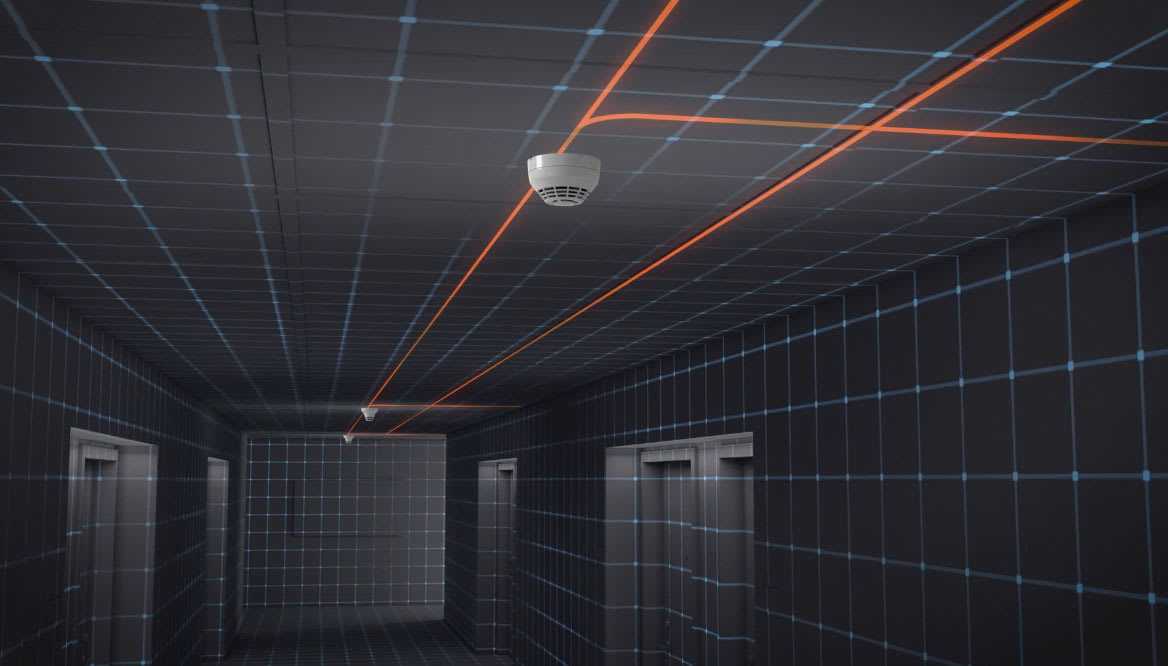 Backward compatible. Future forward
With Edwards, it's easy to upgrade parts of your system without going through the hurdles of total replacement. That's because all of our products are backward compatible, making it easy--and cost-effective--to upgrade where and when it's necessary.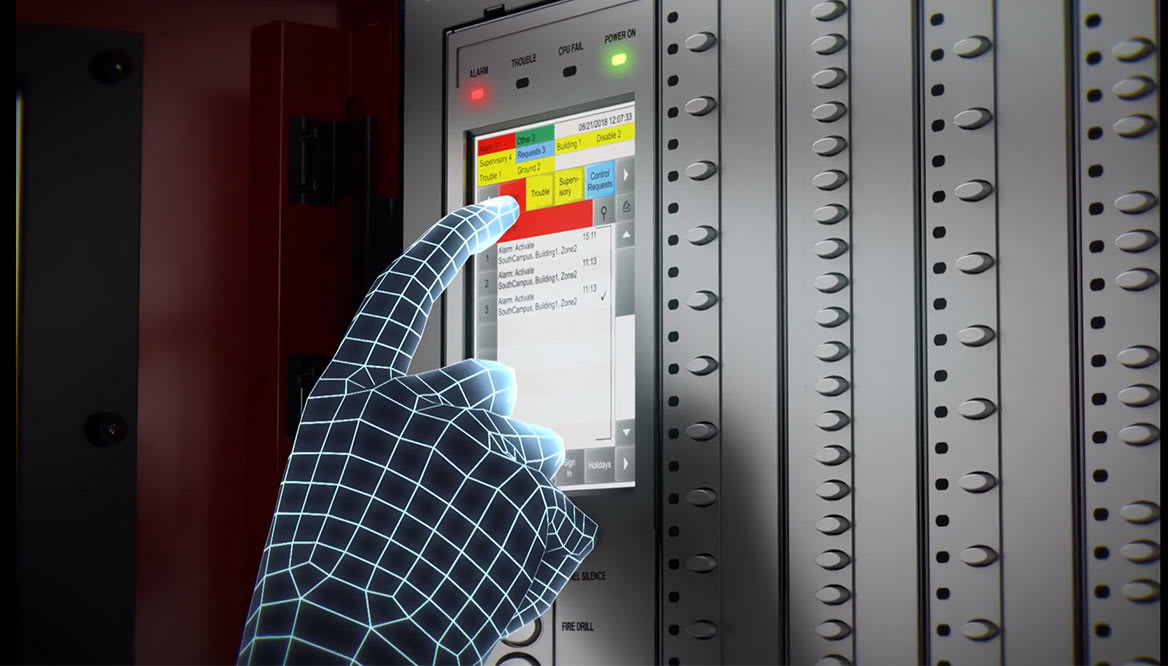 User-friendly functionality
Edwards systems are designed to be easy for the appropriate staff to operate, monitor, and maintain.
One system. Dual purpose
Consolidating notification and intercom systems is easy with Edwards. Existing IP telephony and paging can be tied into an Edwards system to broadcast updates where there are no intercom speakers.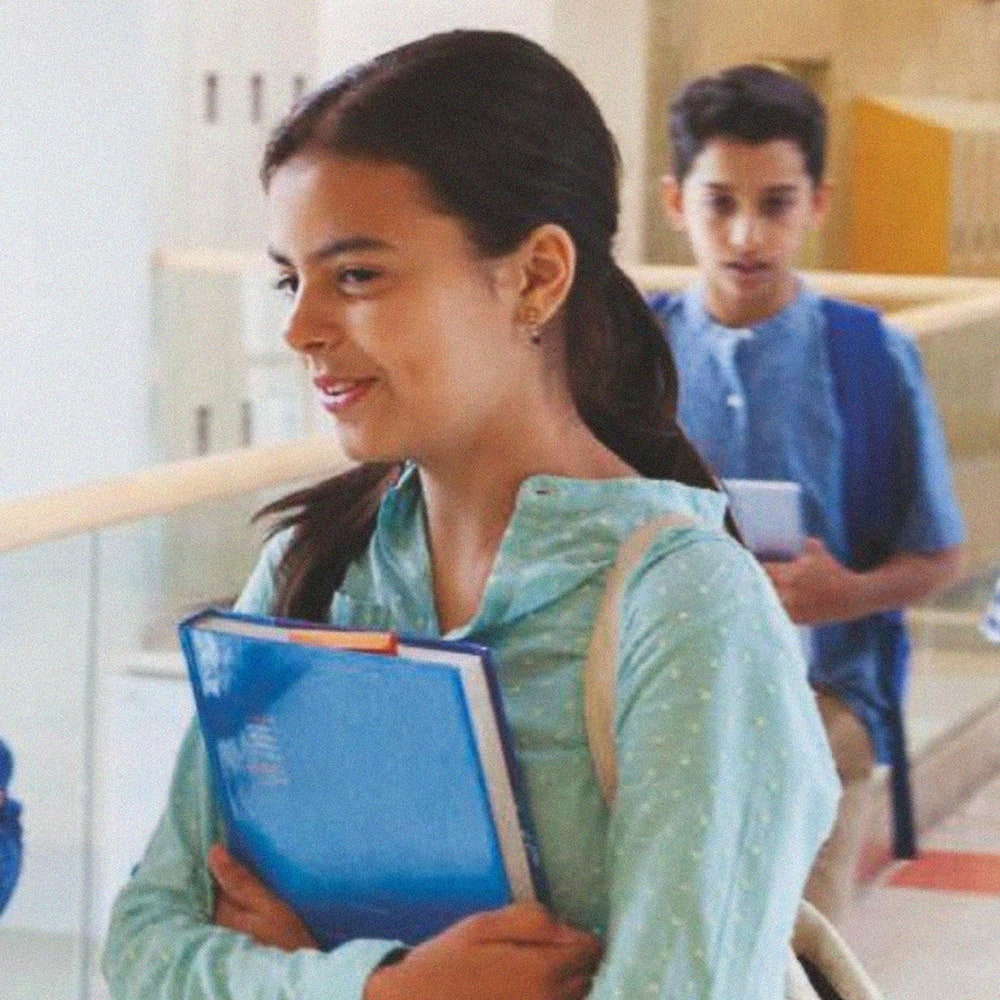 HEALTHIER K-12 SCHOOLS START HERE
Edwards is the ideal collaborator for schools and school systems thanks to backward compatible fire and life safety solutions that can be upgraded when and where necessary and components that can be updated and expanded as your school environment evolves. With system interfaces that are intuitive to use and products that are easy to maintain, an Edwards solution is the ideal choice for school settings.

What makes a Safe & Healthy Building?
The healthiest buildings are rooted in a bedrock of safety. That's why Edwards is making buildings across America healthier from the inside out as part of Carrier's Healthy Buildings Program. We're committed to meeting your needs with solutions to protect people and property, inspire confidence and create productive environments.
Read About The Program
RECOMMENDED PRODUCTS
These products are ideally suited for school buildings and can be tailored to meet your specific application.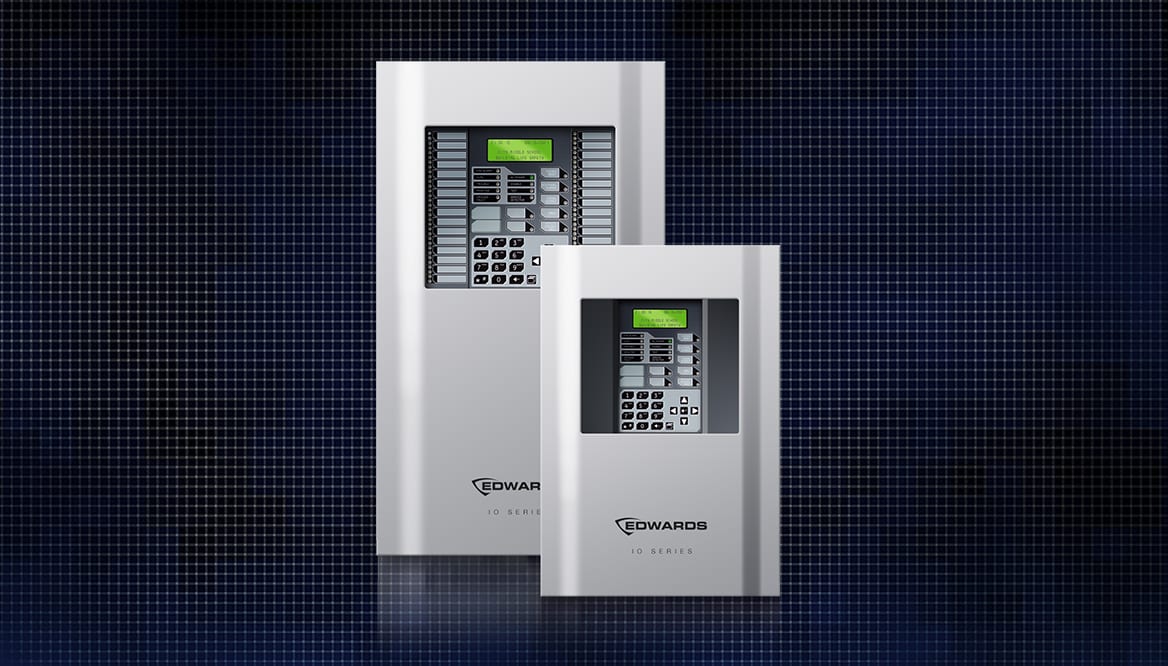 iO Panel
Setting the standard for small building life safety, iO systems offer intelligent processing packaged in an uncomplicated solution.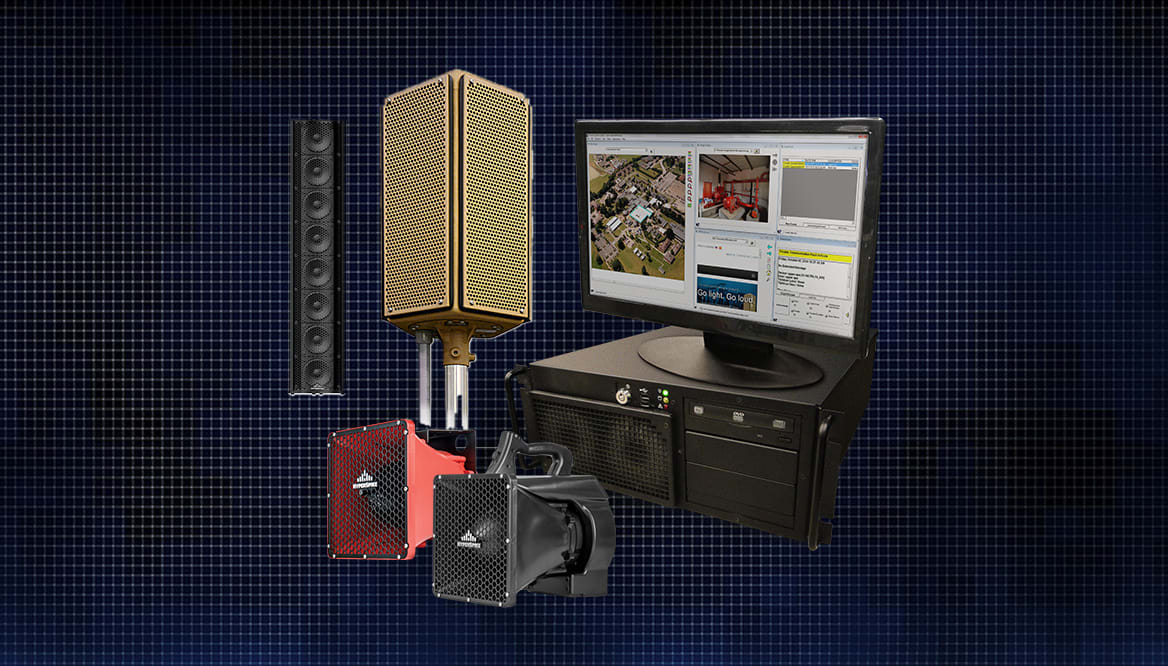 Incident Management & Mass Notification
Count on Edwards to deliver the powerful pairing of FireWorks® incident management and HyperSpike® speakers for outstanding incident control.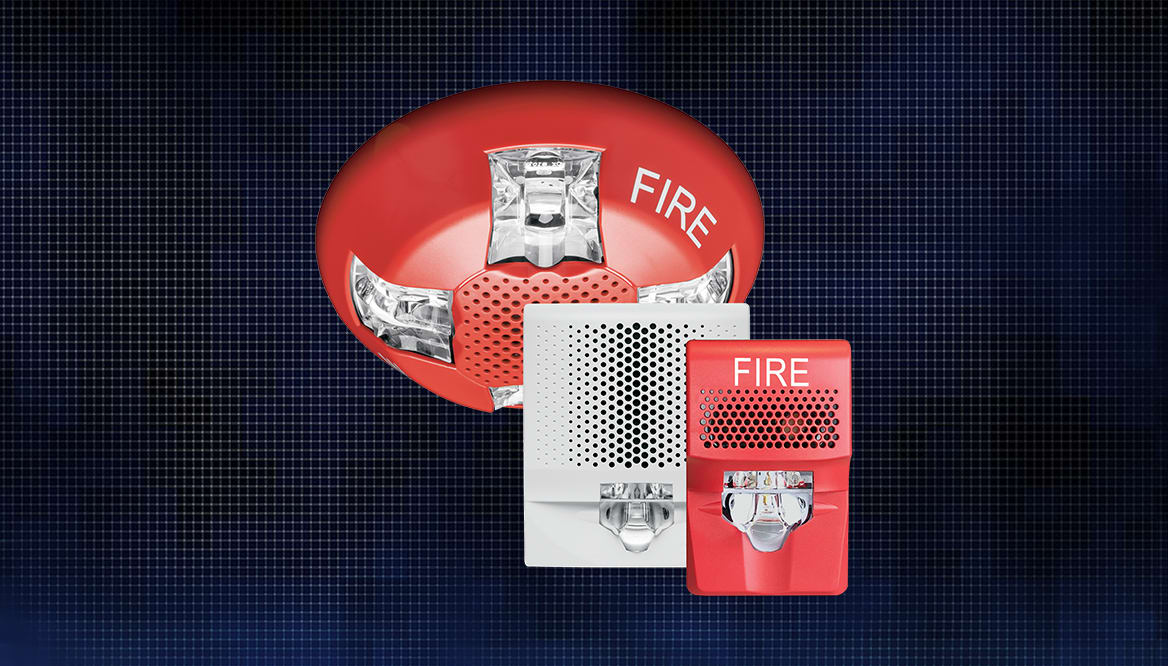 Notification
Notification appliances from Edwards are effective and versatile life safety solutions that come in a variety of configurations for every application.