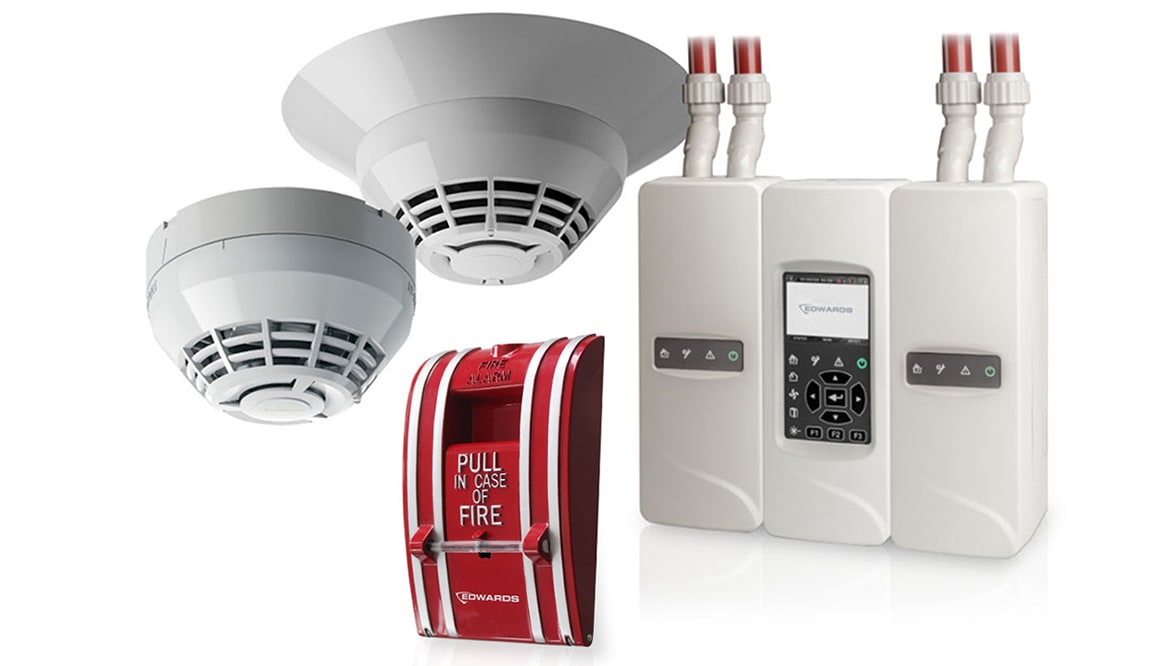 AN INITIATING SOLUTION FOR EVERY APPLICATION
Whether you're in need of a conventional system, advanced aspirating solutions, or you're ready to migrate to our intelligent Signature Series, Edwards has a full line of initiating options that will help maximize your investment while protecting people and property.
INITIATION AND DETECTION DEVICES
Safeguard your facility with the Edwards suite of initiating devices.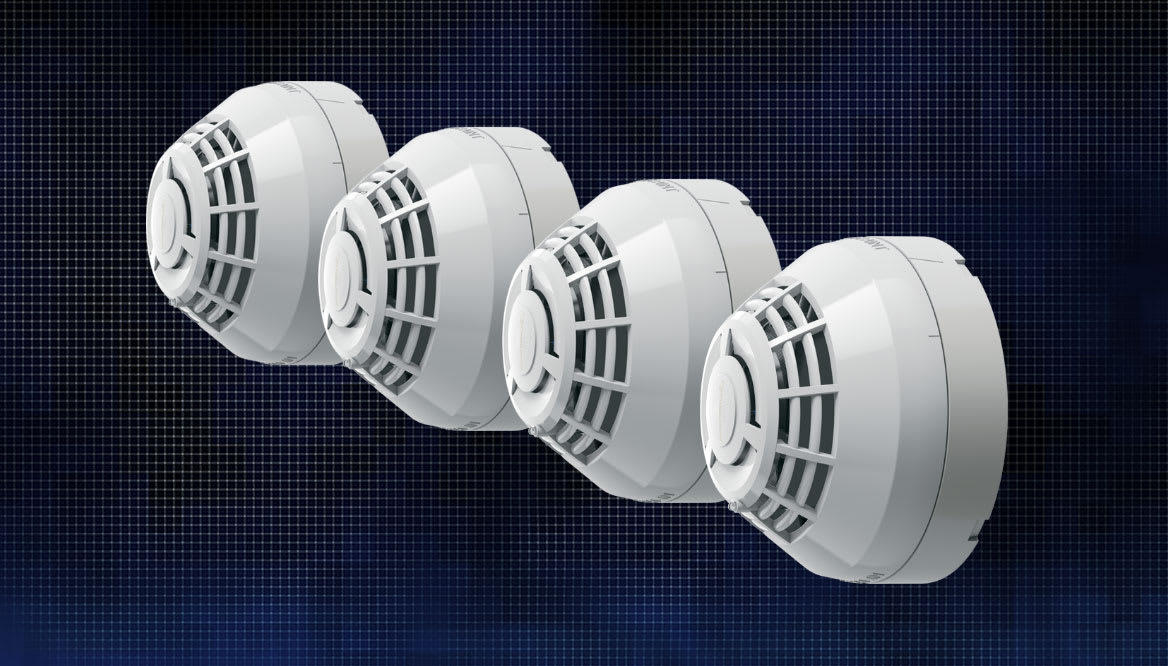 INTELLIGENT SOLUTIONS
Edwards is proud to have patented optical sensing technology that allows our intelligent Signature Series detectors to differentiate between nuisance alarms and serious hazards, saving you money and getting you compliant with the latest UL standards.
LEARN MORE call_made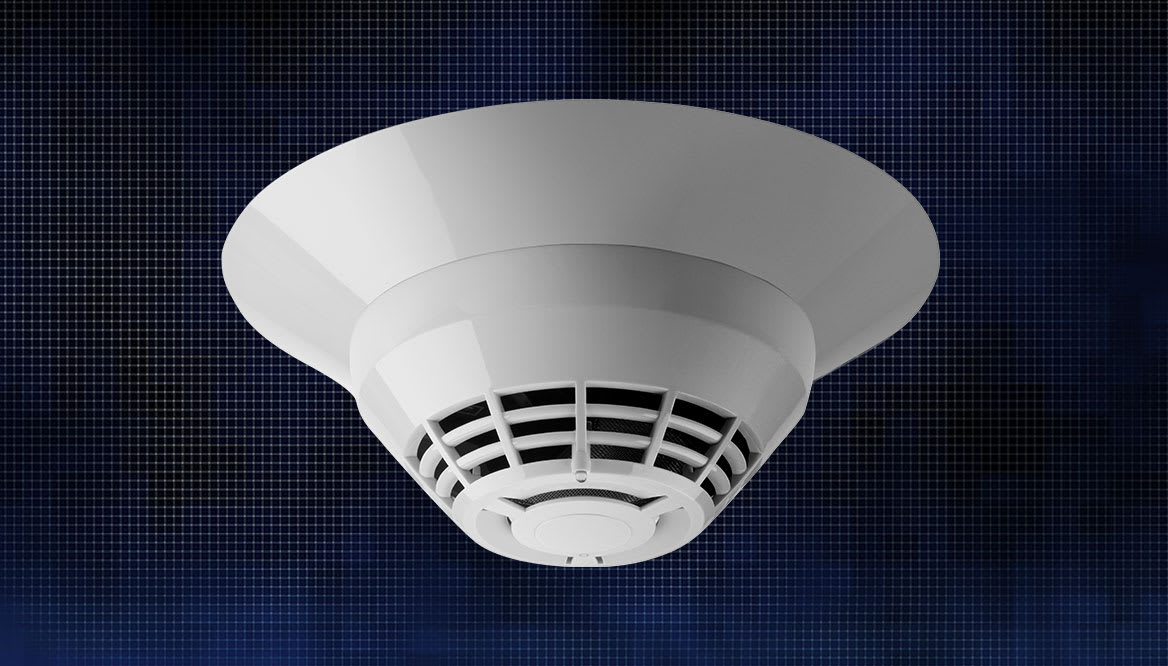 CONVENTIONAL SOLUTIONS
Keep your facility safe from smoke and fire threats with our extensive line of conventional detection devices, including smoke detectors, carbon monoxide detectors, heat detectors, and pull stations.
LEARN MORE call_made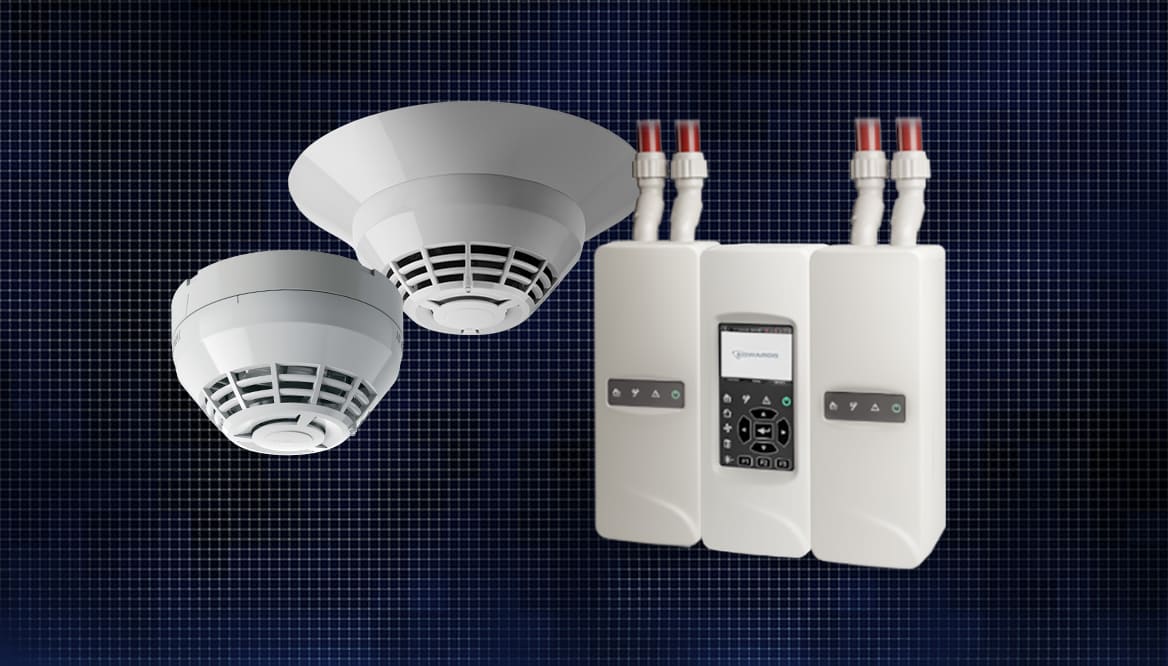 ASPIRATING DETECTION
Safeguard people and property in challenging environments thanks to the ModuLaser aspirating smoke detection system. The modular design, paired with high-sensitivity particle evaluation, makes a ModuLaser system the ideal complement to your holistic fire safety solution.
LEARN MORE call_made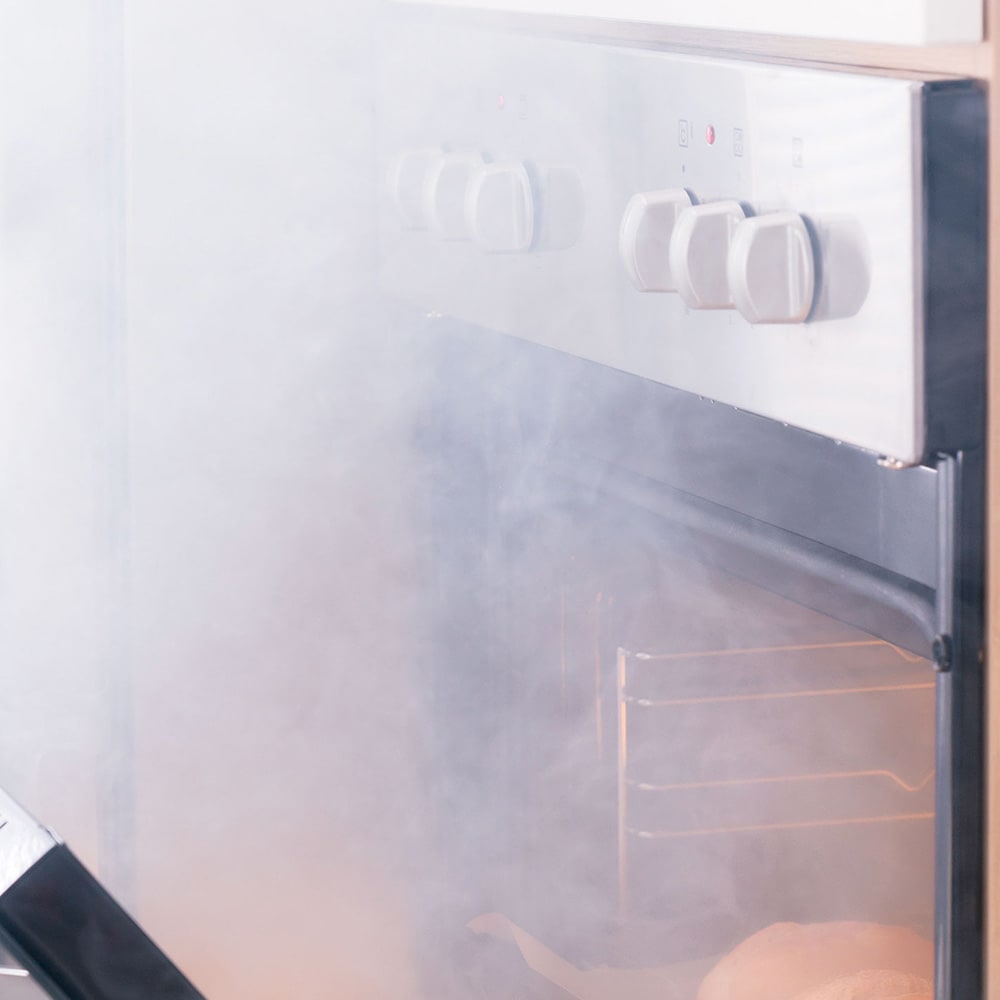 EDWARDS EXCLUSIVES
Take a closer look at the exclusive features and benefits available with detection devices from Edwards Fire Safety.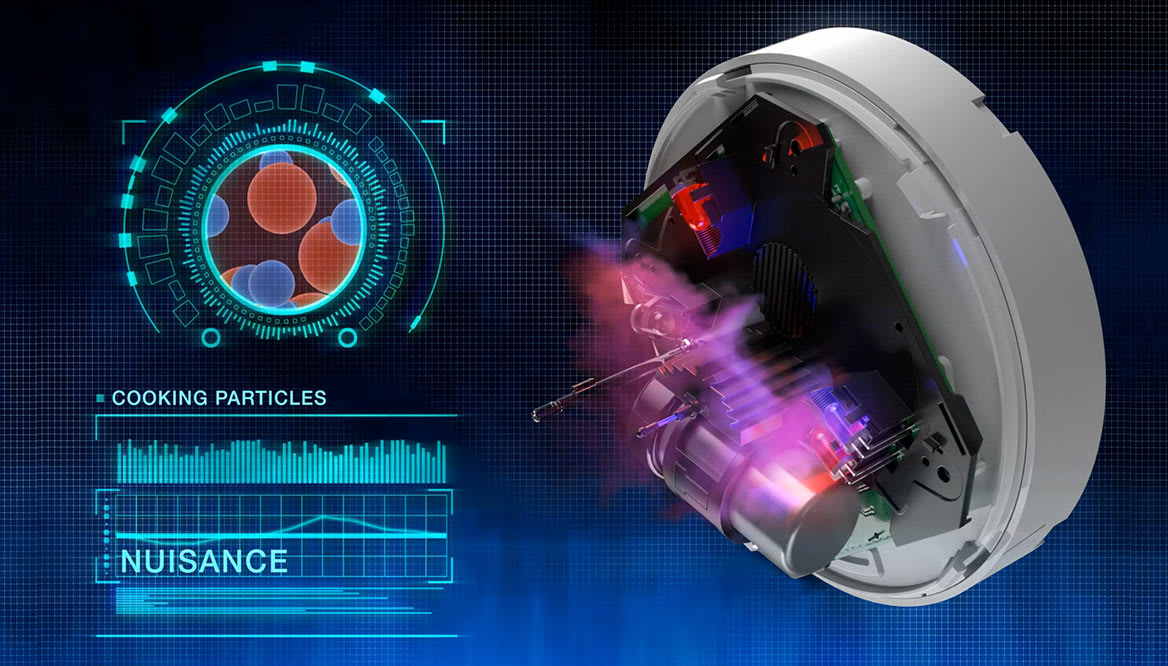 PATENTED OPTICAL SENSING
Only Edwards Signature Optica™ detectors feature our patented optical sensing technology, making Signature Optica the first detector to differentiate between nuisance particles and serious threats.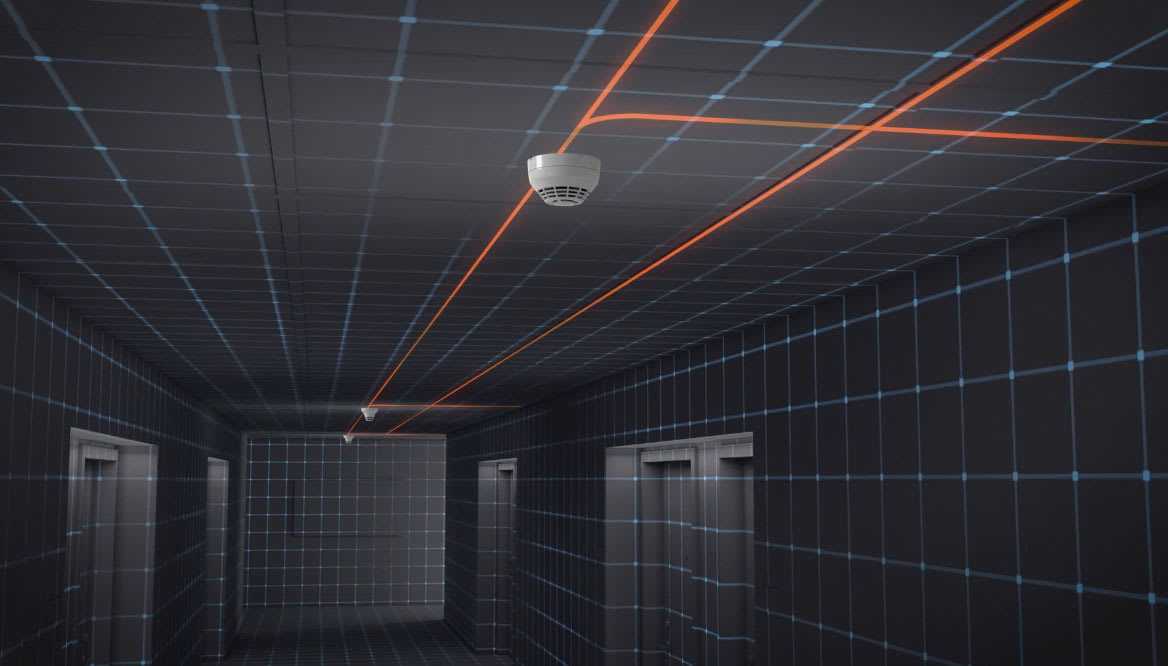 HASSLE-FREE INSTALLATION
Our award-winning designs feature backward compatible features that make installation quick and easy so you can save time and money while updating any facility.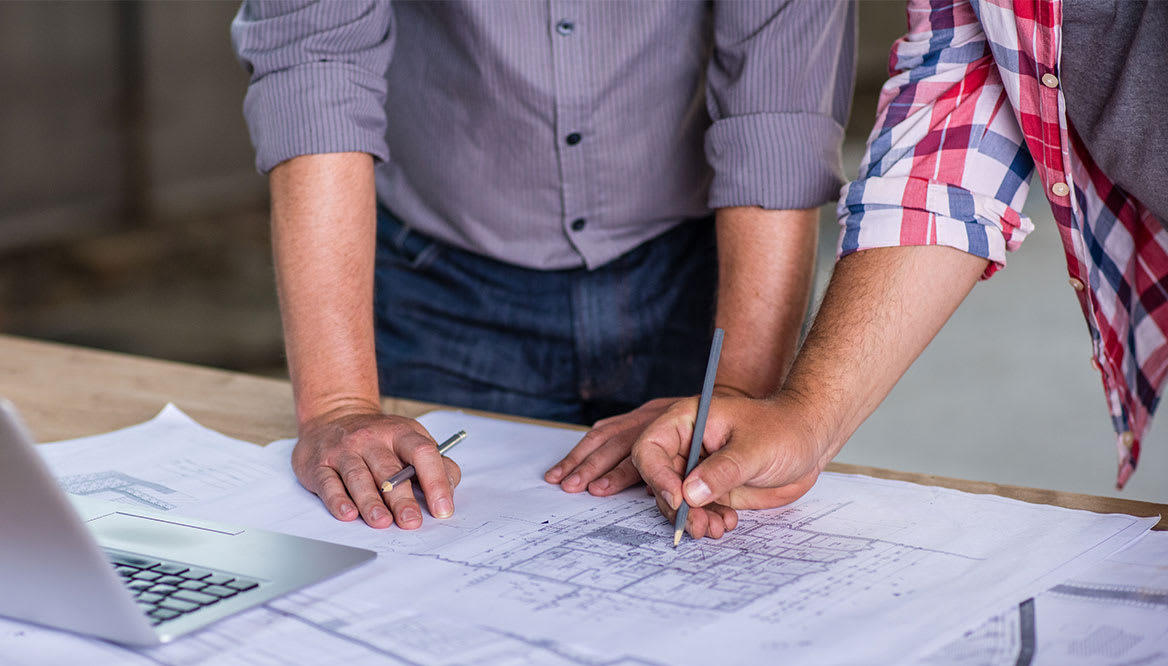 SPECIFY A SMARTER SYSTEM
Select conventional or intelligent detection devices that include heat and CO sensing to cover a full range of detection applications.
RELATED RESOURCES
Explore additional information to help you select the ideal detection devices for your application.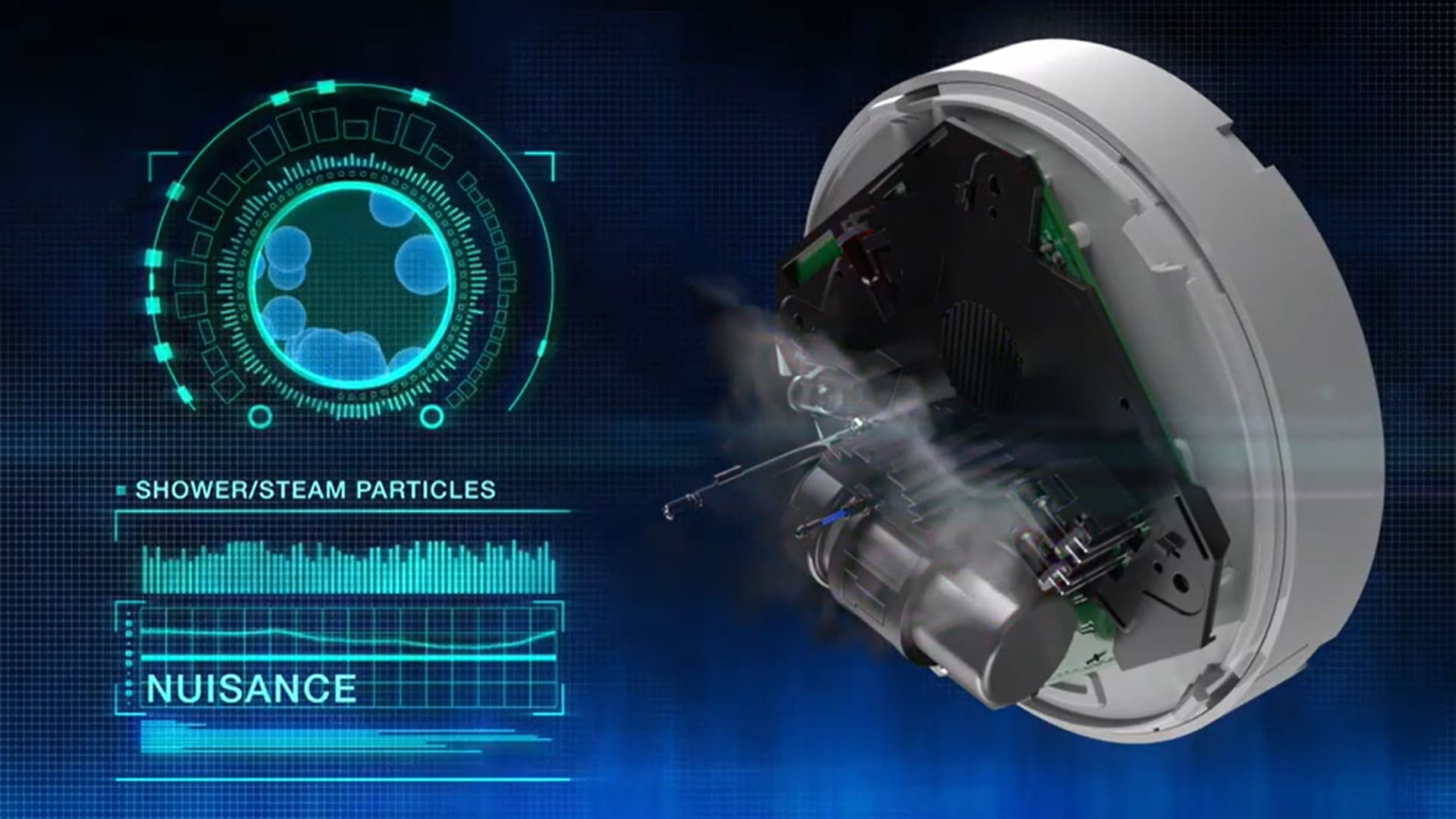 Signature Optica™ Overview
In this video, we will demonstrate how the patented optical sensing in Signature Optica™ detectors can help reduce nuisance alarms.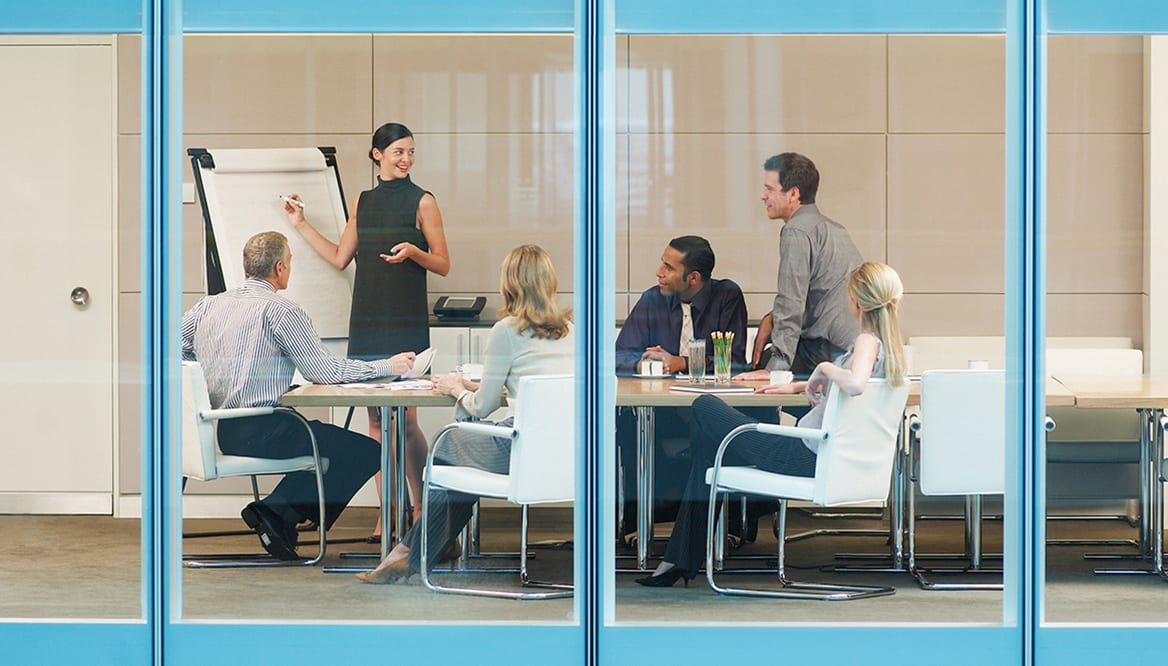 Signature Optica™ Multisensor Detectors
This brochure introduces you to the Signature Optica™, the first smoke detector that can differentiate between nuisance particles and serious threats.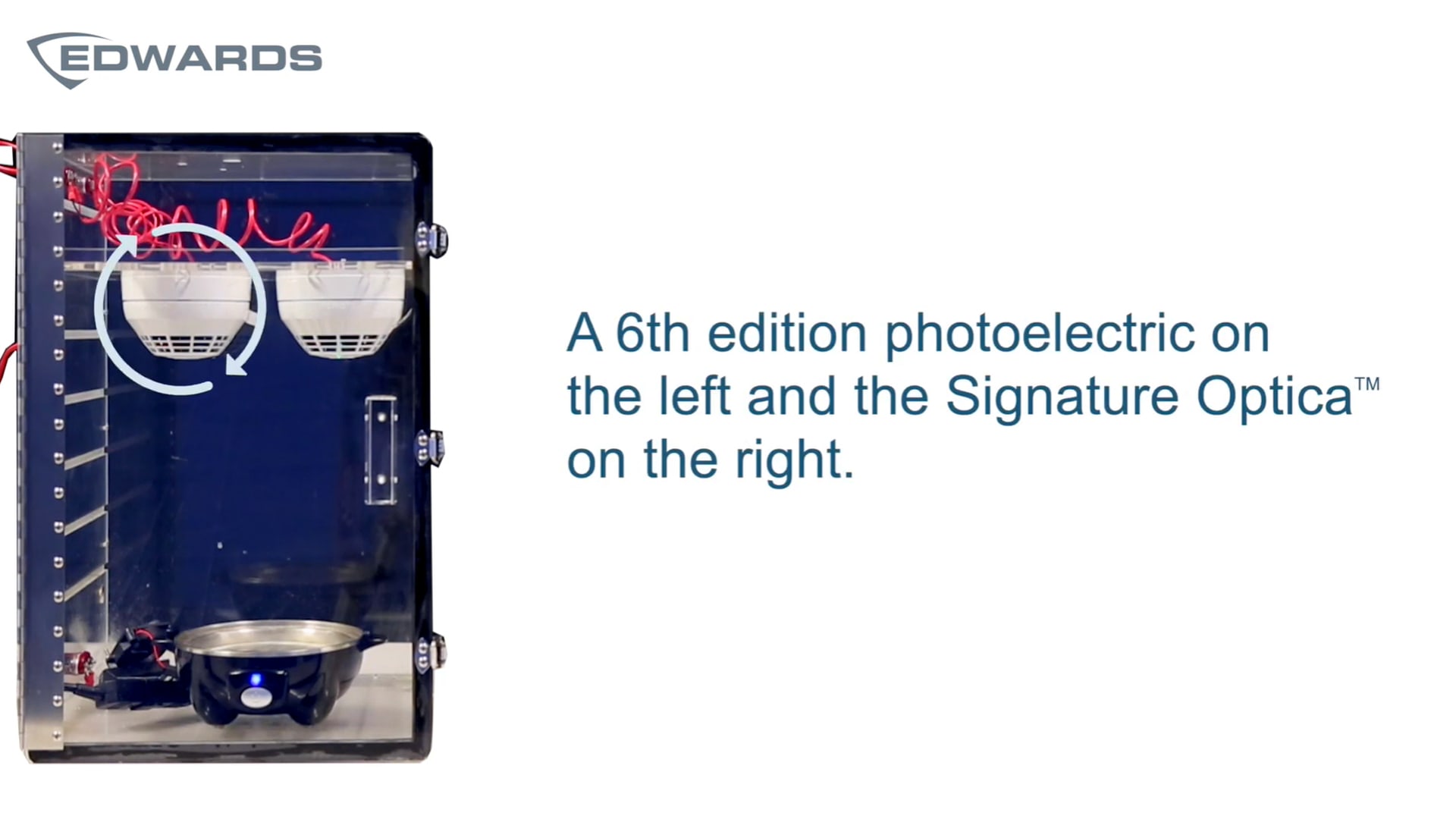 Signature Optica™ Steam Test
Watch as we demonstrate how the optical sensor in the Signature Optica™ Multisensor Detector differentiates between nuisance particles and serious threats.