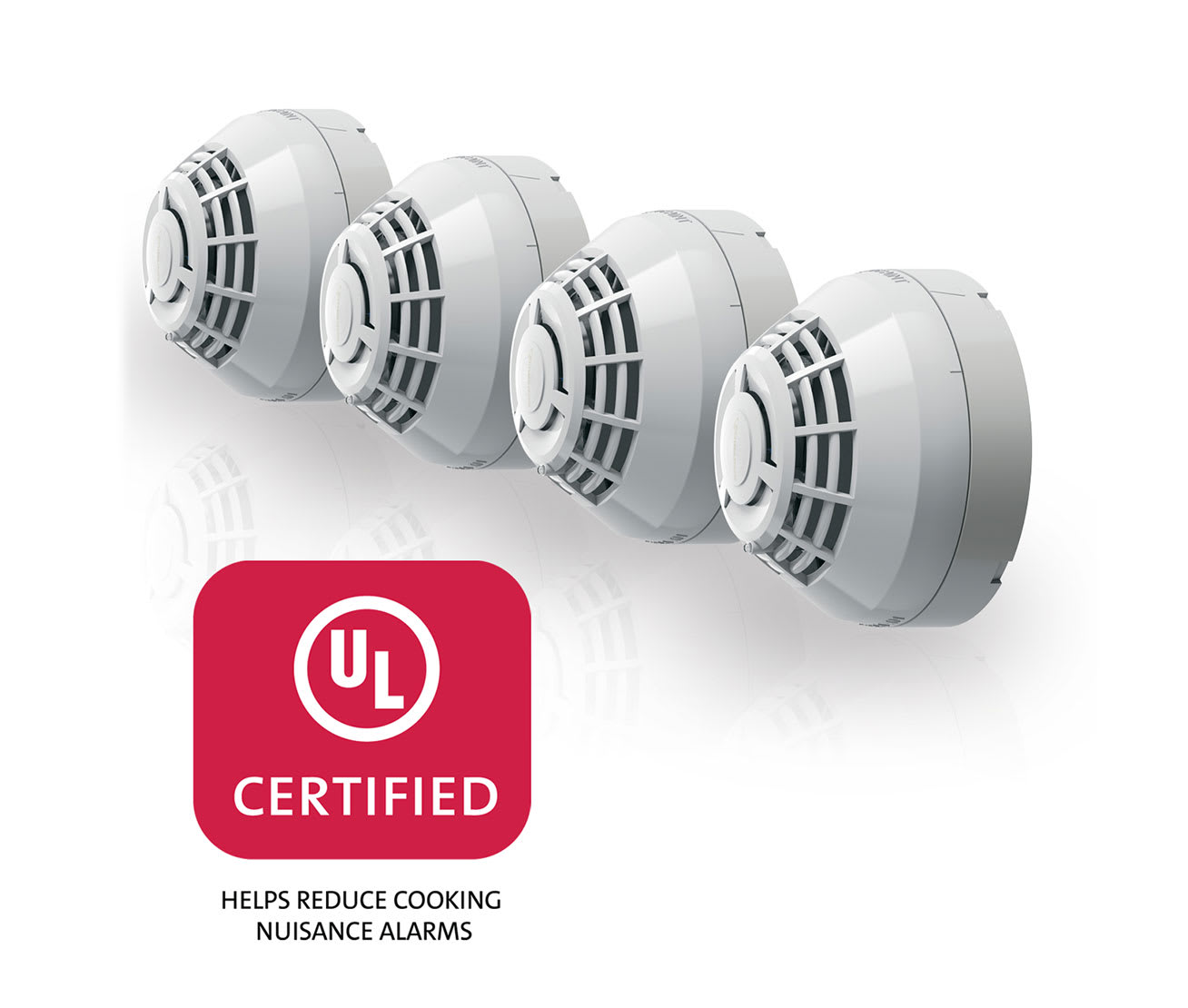 SPECIFY A SIGNATURE SOLUTION
Edwards is a pioneer in the intelligent initiation field, with a truly groundbreaking suite of detection appliances, all engineered to protect and designed to please. And, thanks to intuitive forward migration features, you can update your facility with minimal disruptions to daily operations, while maximizing your investment. The entire suite of Signature Series devices boasts industry-leading modular detectors, capable of combining smoke, heat, and carbon monoxide detection into single high-performance units. Signature Optica™ Series reduces nuisance and fire alarms and delivers faster, more accurate detection -- plus, they're the first to carry the UL268, 7th edition listing. When paired with Signature Series duct detectors, pull stations, and accessories, the result is an advanced initiation solution.
INTELLIGENT DETECTION FOR SAFER FACILITIES
Bring your facility into the future with some of the most advanced intelligent initiation options on the market.
INTERFACES AND ACCESSORIES
Optimize your Signature Series investment with high-quality interfaces and accessories to help you specify the smartest system possible.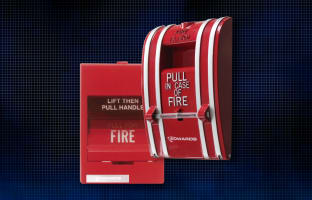 Pull Stations
Manual pull stations in the Signature Series come in single-action, featuring our familiar tear-drop design, and double-action formats. These intelligent devices include integral microprocessors to improve communication speed and improve control panel response time and are equipped with cost-saving wiring advances that eliminate the need for twisted or shielded wire.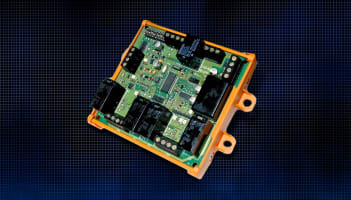 Specialized
The Releasing Module communicates directly with the fire alarm panel Signature loop controller. This module controls sprinkler, pre-action and deluge systems, and may also be used to release extinguishing agents such as CO2, Halon, or foam. It's easily configured in the field and offers a wide range of options that ensure dependable service, all while preventing the unnecessary release of extinguishing agent.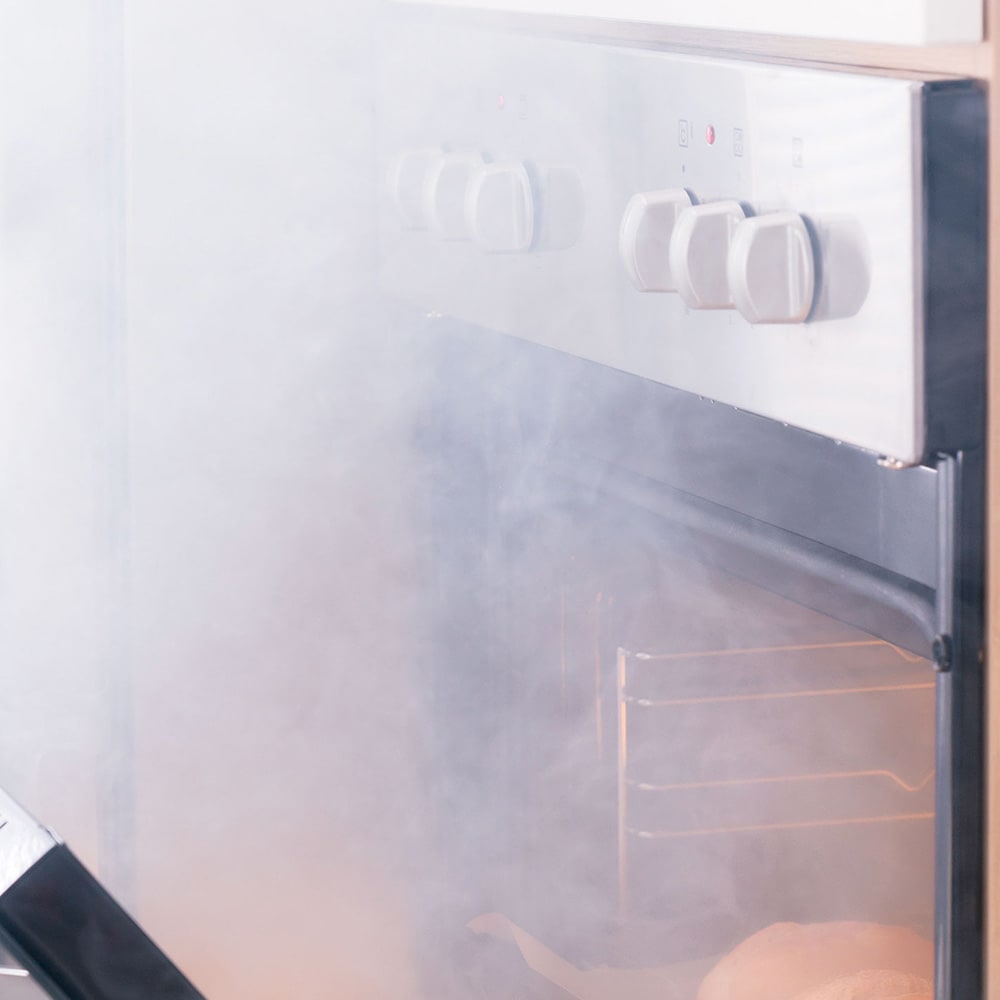 EDWARDS EXCLUSIVES
Take a closer look at the exclusive features and benefits available with intelligent initiation and detection devices from Edwards Fire Safety.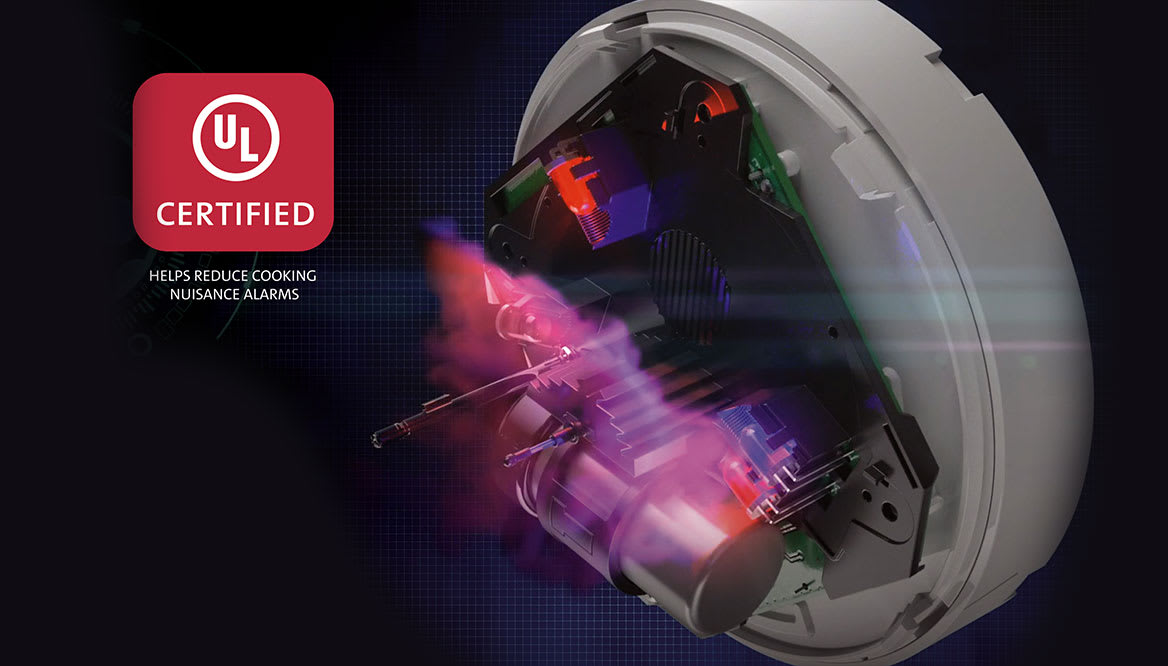 Patented Optical Sensing
Only Edwards Signature Optica™ detectors feature our patented optical sensing technology, making Signature Optica the first detector to differentiate between nuisance particles and serious threats.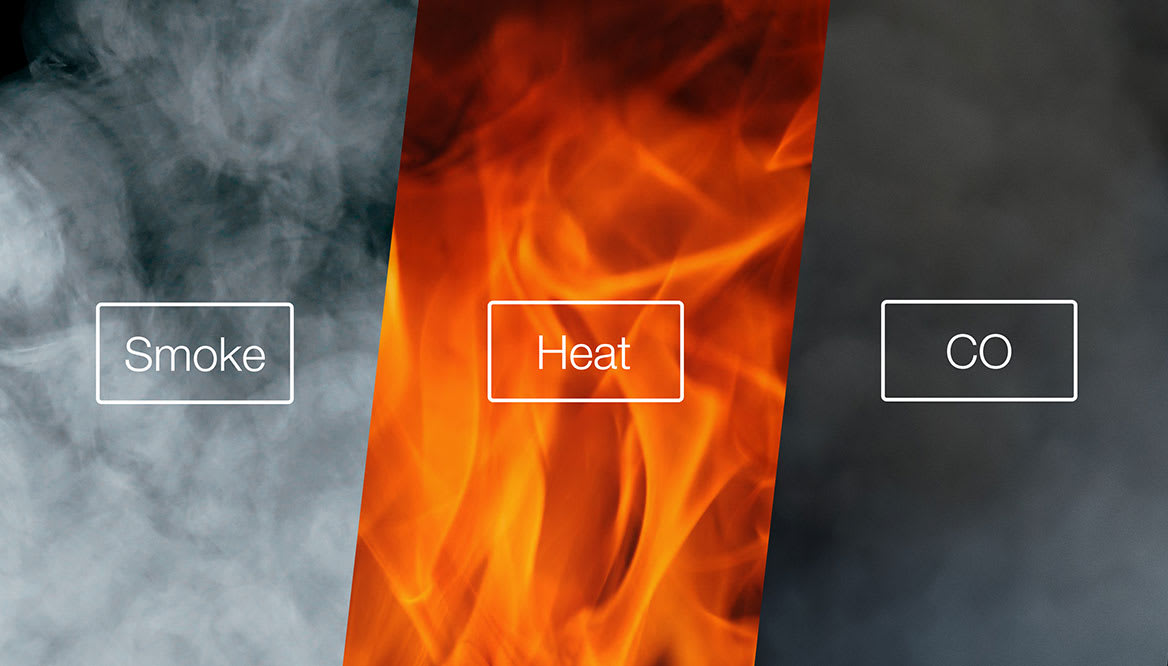 Multisensor Technology On Board
The Edwards Signature Series of detection appliances are equipped with multisensor technology to eliminate the need for additional devices in your facility.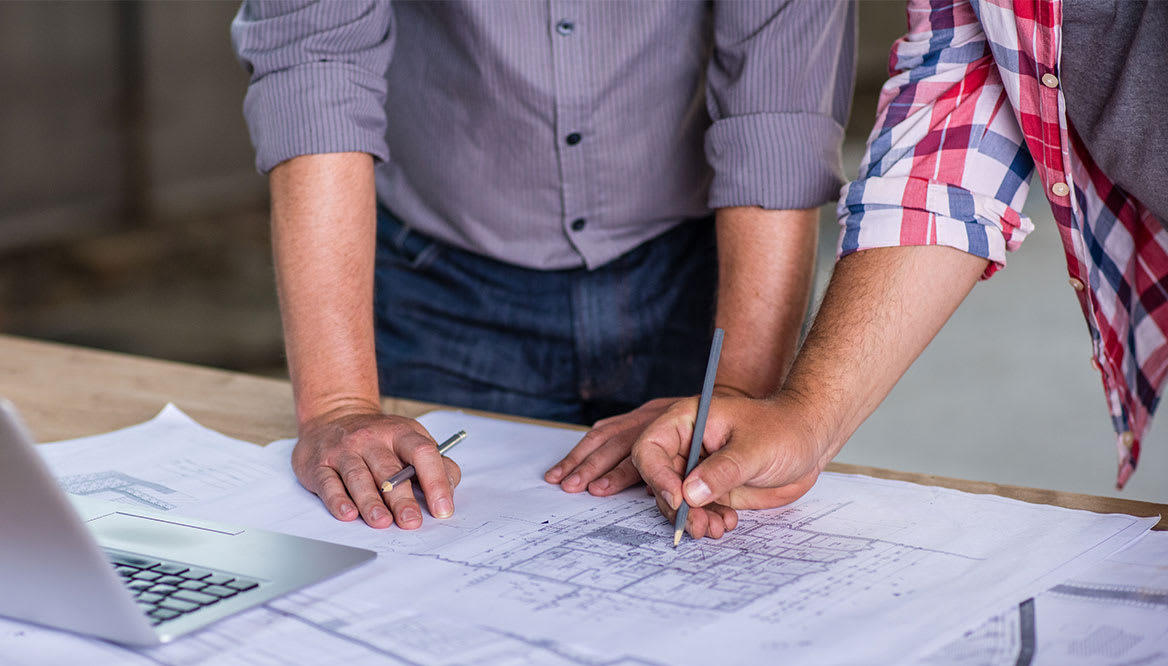 Specify a Smarter System
Signature Series systems are powerful solutions for any facility, with a full suite of products designed to work seamlessly, reducing your cost of ownership and maximizing your investment.
RELATED RESOURCES
Explore additional information to help you select the ideal intelligent initiation and detection devices for your application.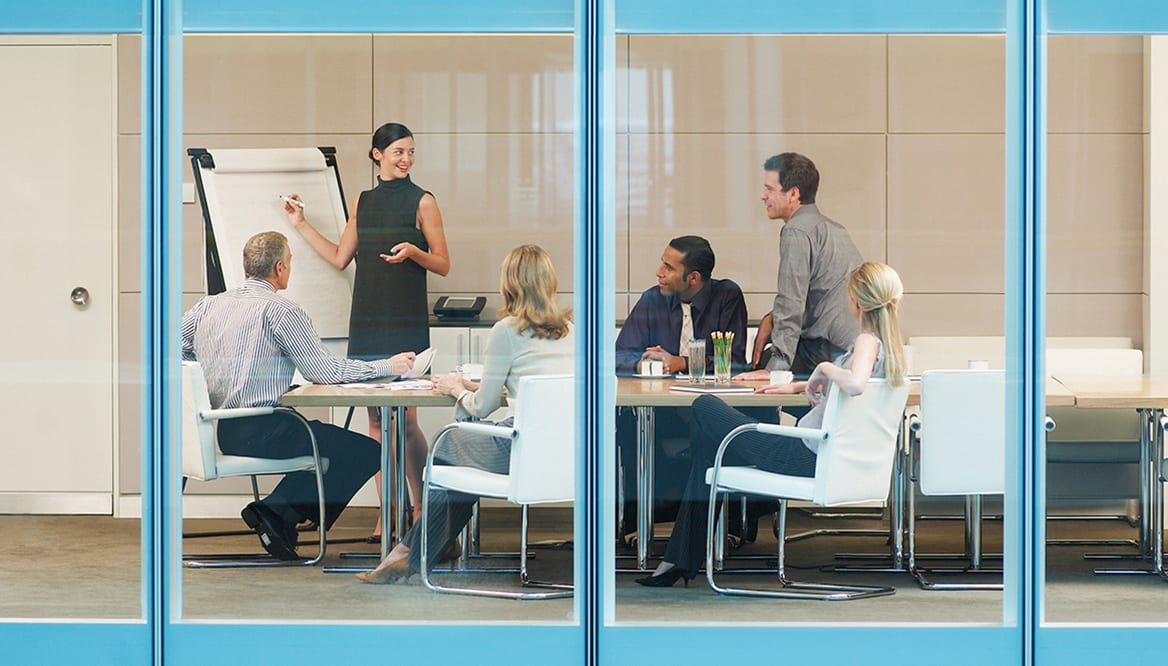 Signature Optica™ Multisensor Detectors
This brochure introduces you to the Signature Optica™, the first smoke detector that can differentiate between nuisance particles and serious threats.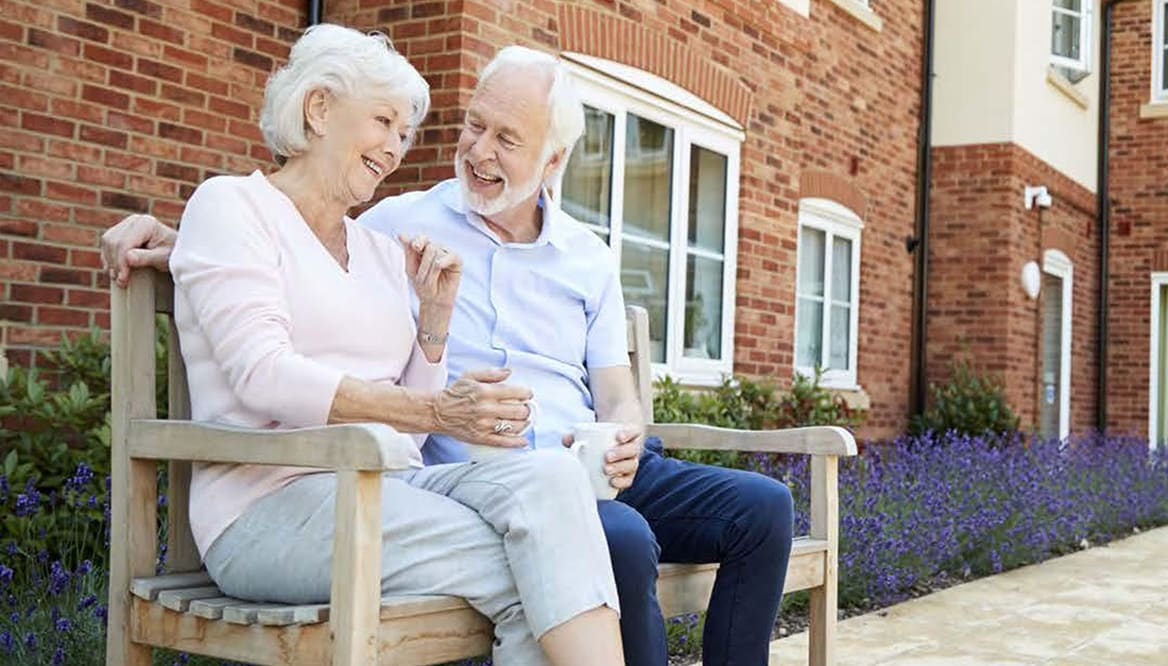 Signature Optica™ Senior Living
This case study examines how a senior living facility significantly reduced their nuisance fire alarms using Signature Optica™ multisensor detectors from Edwards.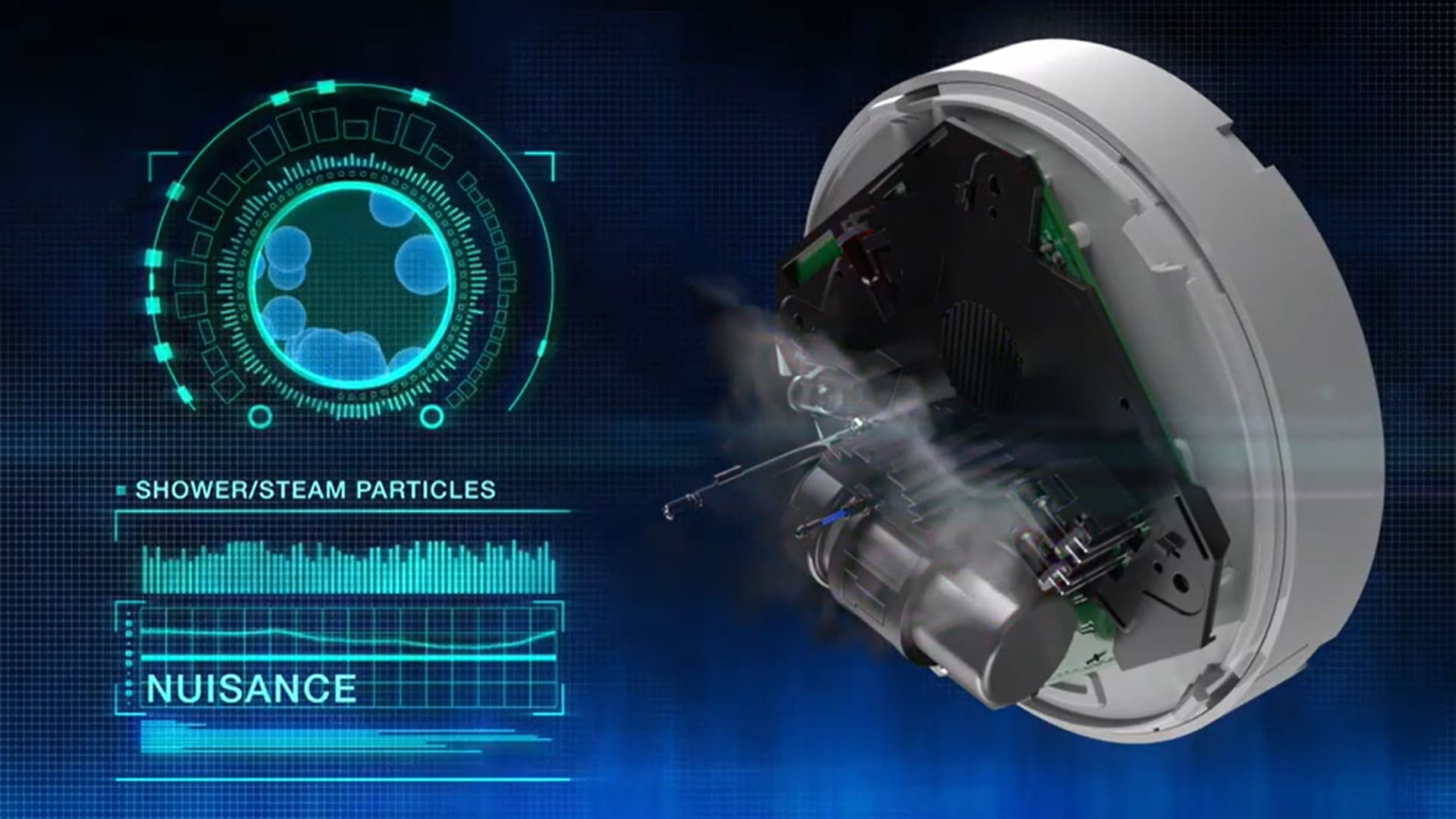 Signature Optica™ Overview
In this video, we will demonstrate how the patented optical sensing in Signature Optica™ detectors can help reduce nuisance alarms.