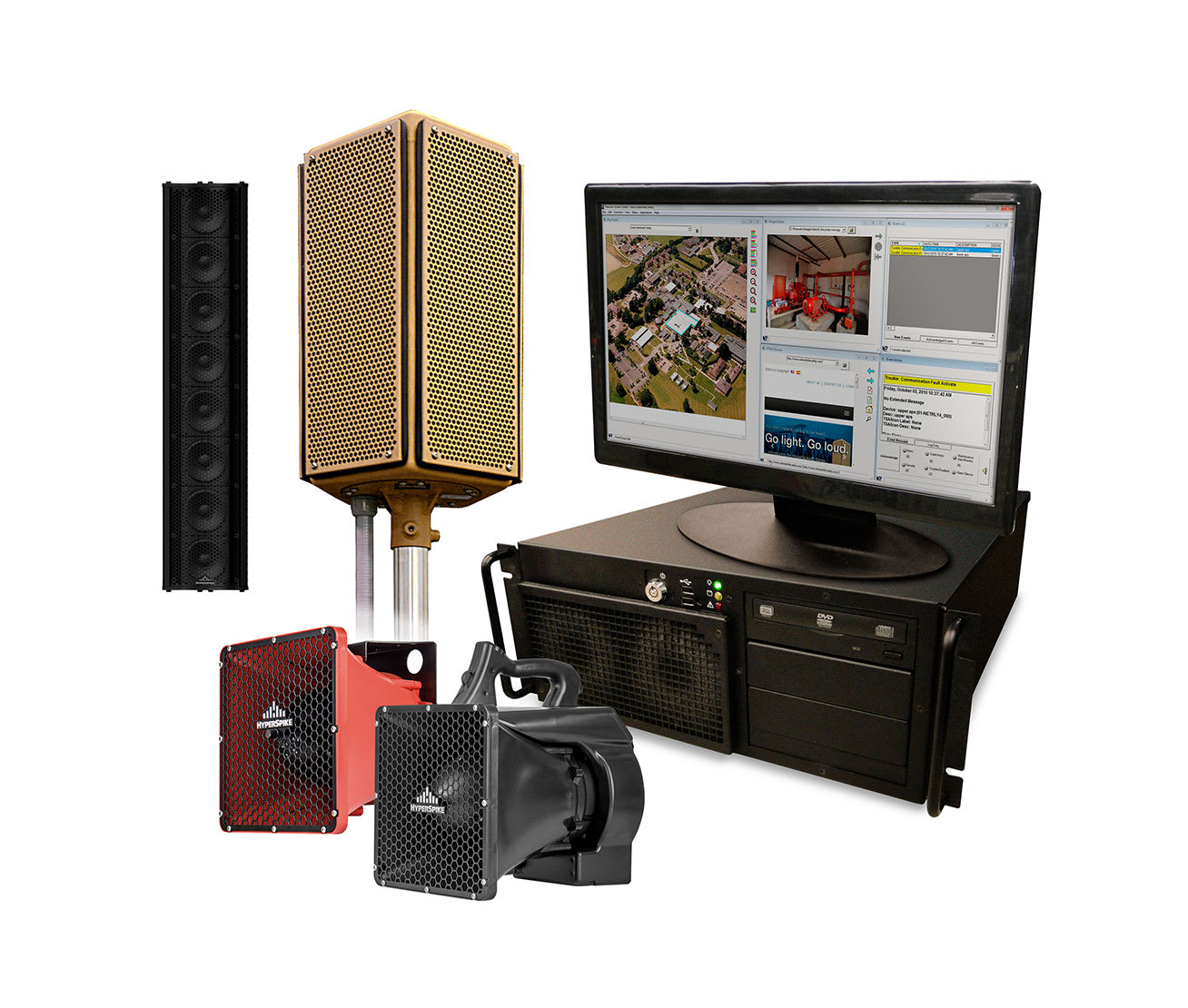 COMPREHENSIVE INCIDENT MANAGEMENT
When every moment counts, count on Edwards to deliver the powerful pairing of FireWorks incident management and HyperSpike speakers for unparalleled incident oversight and mass notification capabilities.
INCIDENT MANAGEMENT & MASS NOTIFICATION
Help protect people and property with holistic oversight and powerful communication solutions.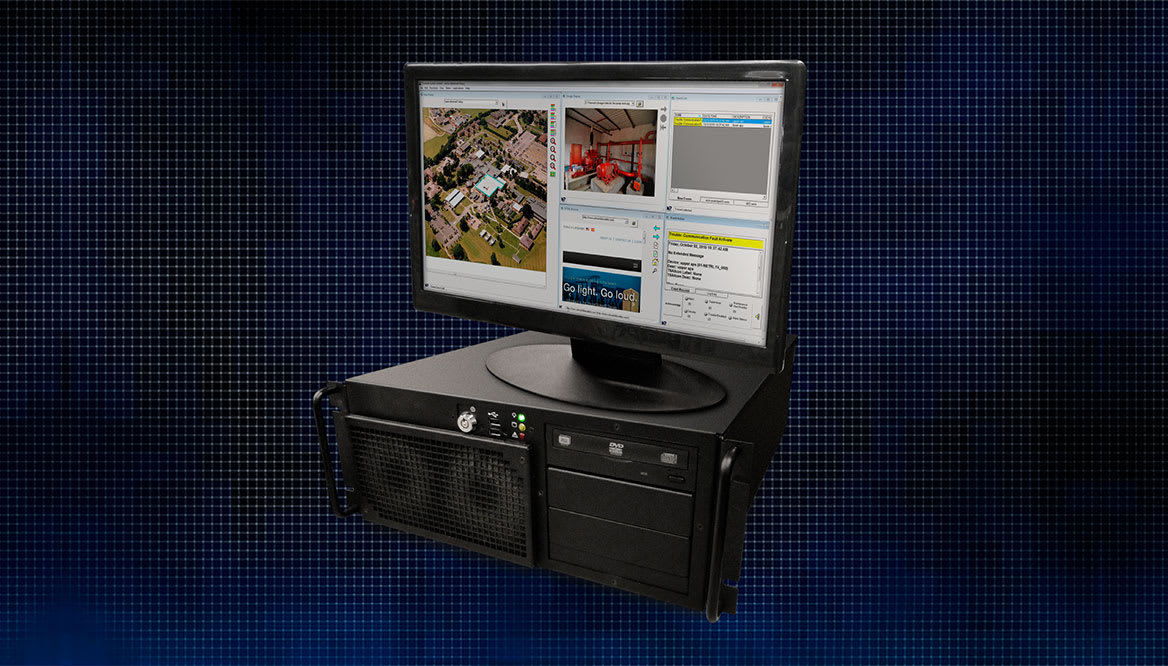 INCIDENT MANAGEMENT
Our exclusive FireWorks®incident management command and control platform combines hardware, software, and networking components for a powerful solution that integrates seamlessly with Edwards products or operates easily with third-party equipment.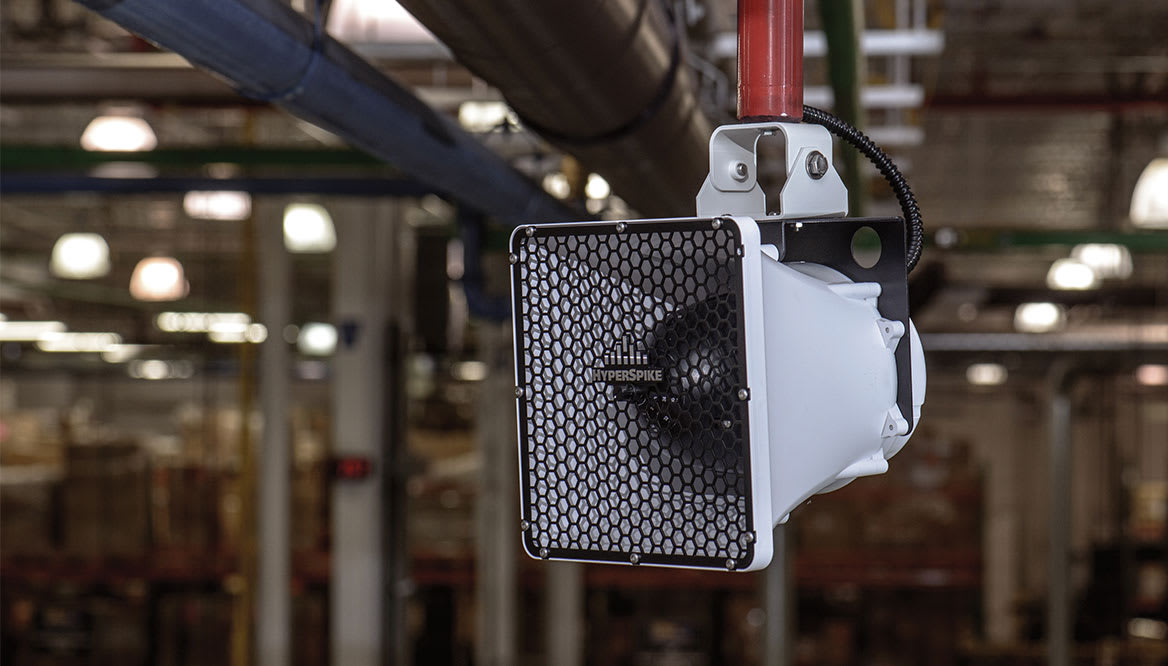 MASS NOTIFICATION
Edwards HyperSpike® Series High Power Speaker Arrays (HPSA) employ exclusive HyperSpike technology to deliver acoustically sophisticated solutions for outdoor mass notification needs. Rugged and compact, HyperSpike speakers can be mounted on rooftops without structural reinforcement and reproduce the clearest, loudest audio available.
EDWARDS EXCLUSIVES
Take a closer look at the exclusive features and benefits available with incident management and mass notification solutions from Edwards.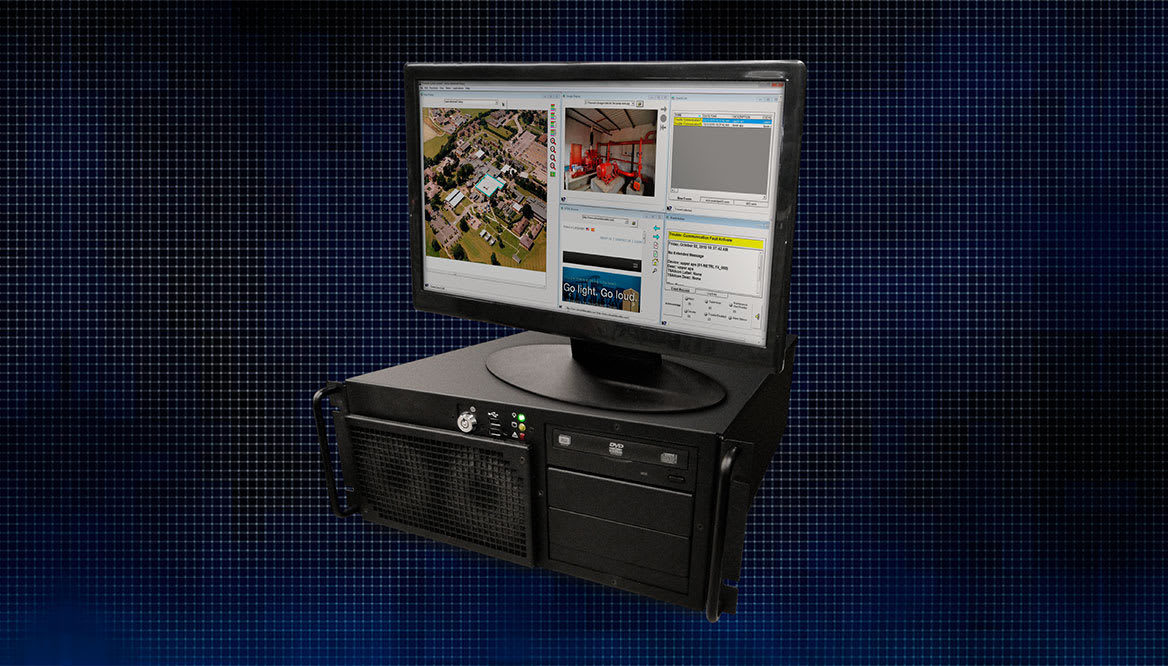 SOPHISTICATED NETWORK BACKBONE
Supporting every FireWorks workstation is an advanced network, robust enough to handle coordinated critical control functions from up to 30 client workstations, yet flexible enough to manage integration with third-party products.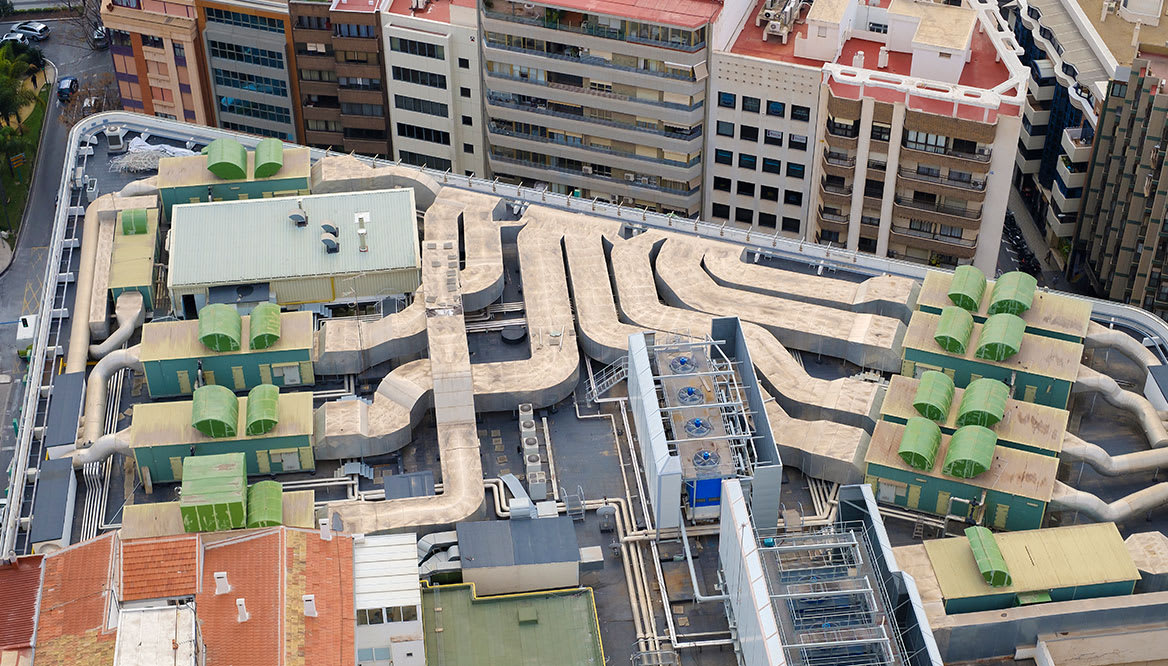 EASY ROOFTOP INSTALLATION
HyperSpike™ speakers are compact and rugged enough to be installed on rooftops without costly structural reinforcements, yet intelligible enough to be used in large outdoor environments or loud indoor spaces.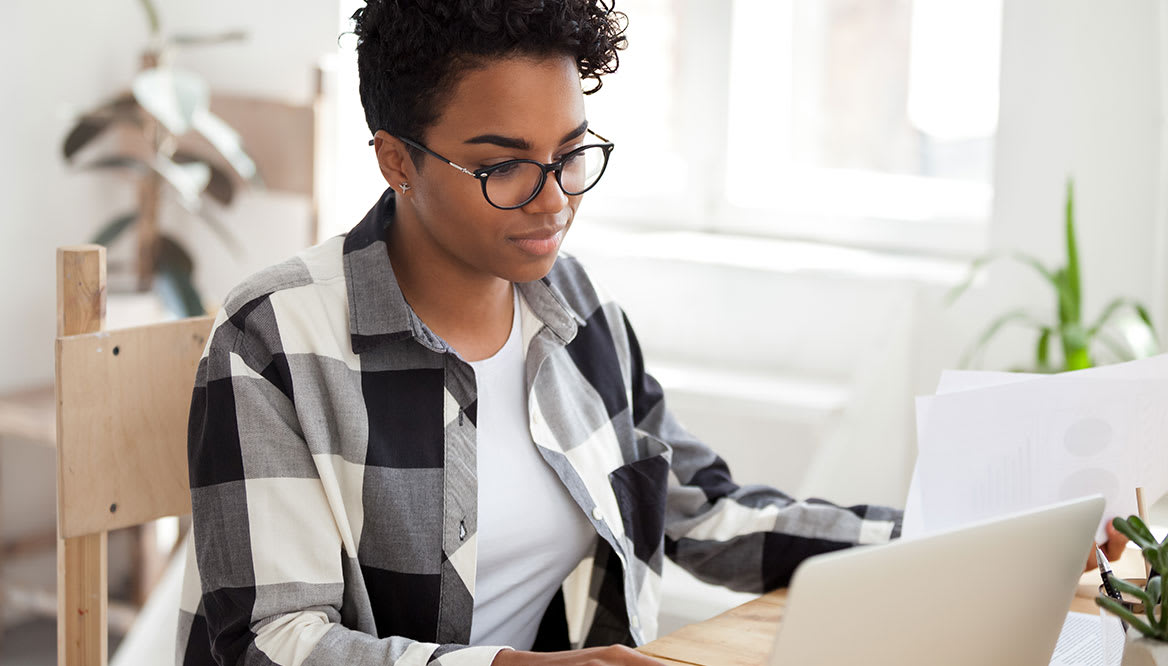 EMAIL EVENT NOTIFICATION
In addition to mass notification through HyperSpike speakers, our powerful FireWorks command center can email event notifications to multiple recipients for instant communication with off-site personnel.
RELATED RESOURCES
Explore additional information to help understand the possibilities available for your facility.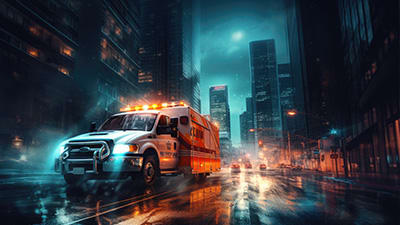 FireWorks® Incident Management
In this brochure, find out how the FireWorks® platform functions as a single-seat monitoring and control system for stand-alone buildings and expansive campuses alike.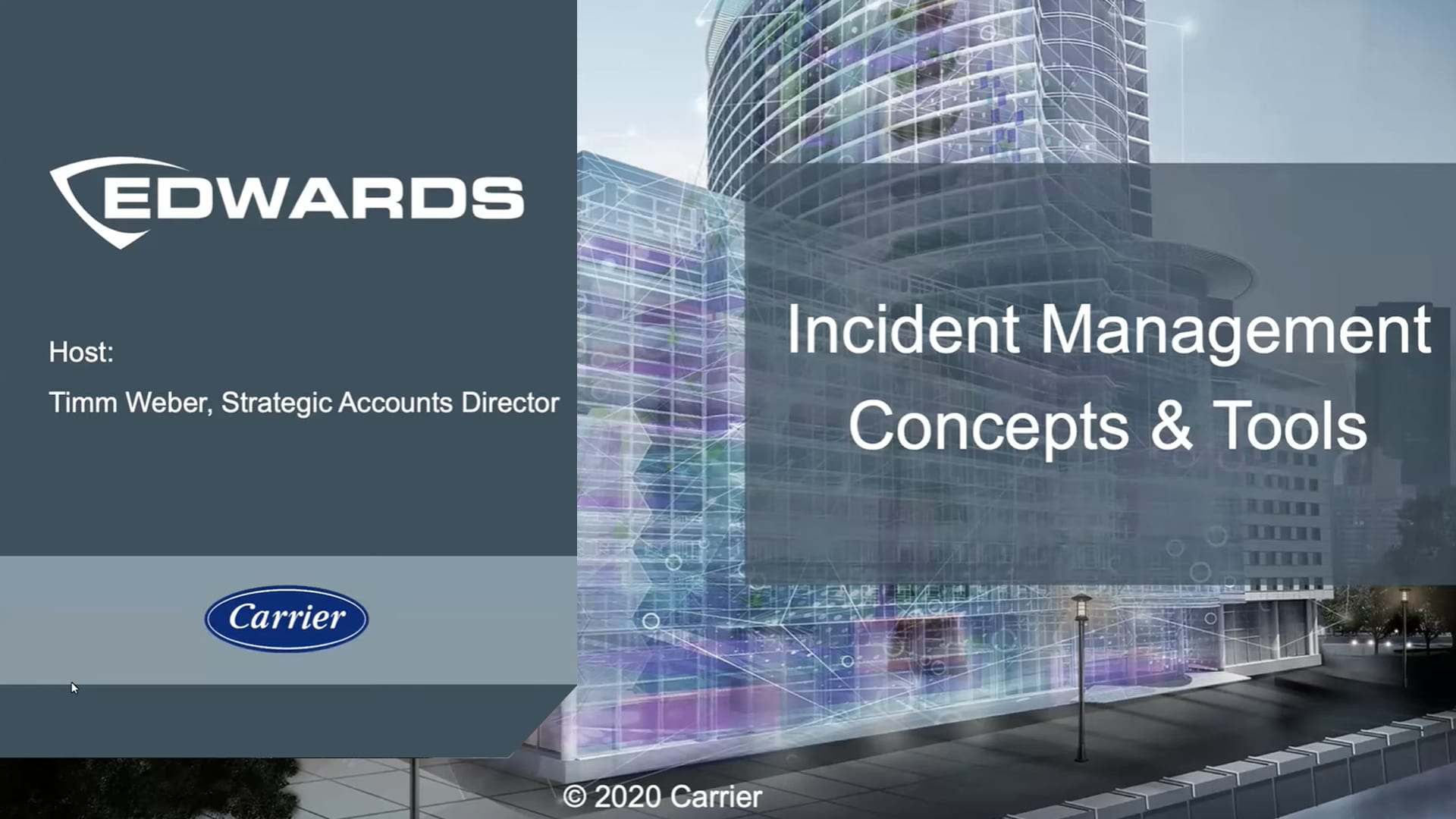 Effective Emergency Communications
In this video, we share an overview of incident management concepts and solutions to help you implement an Emergency Response Plan.