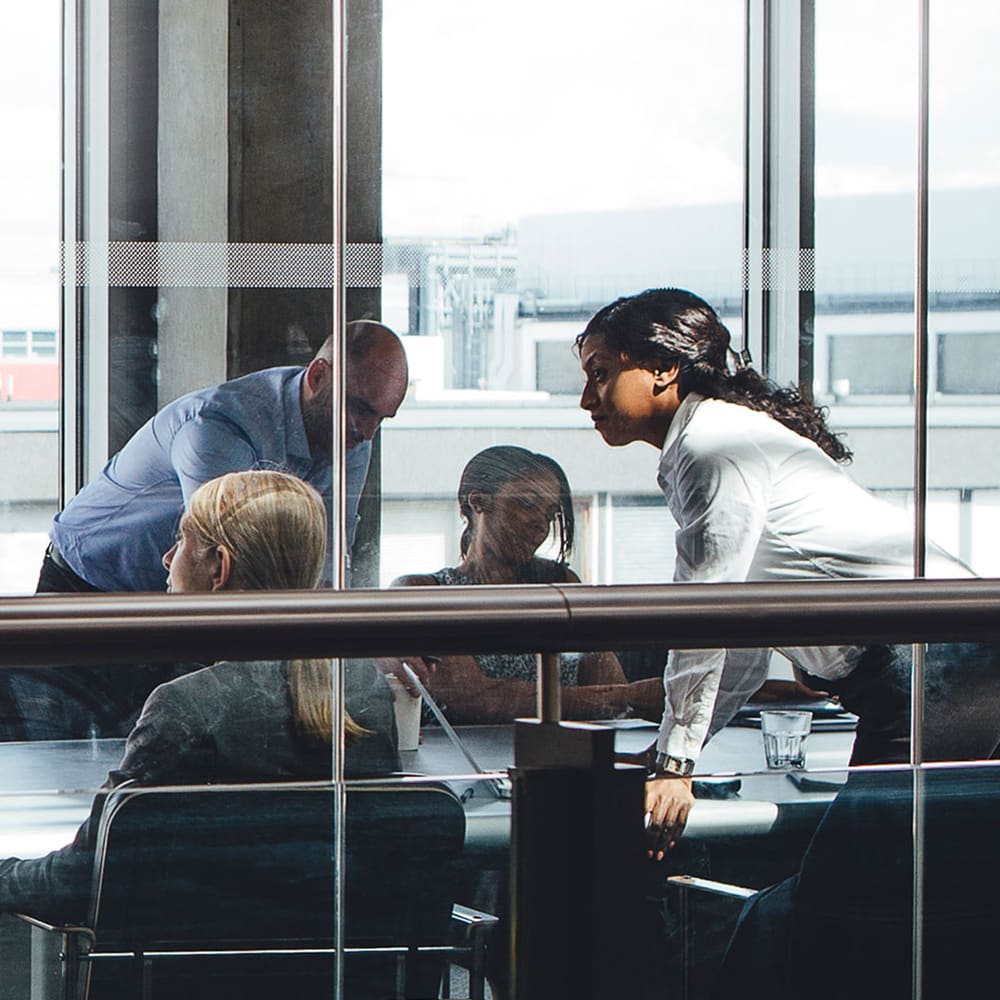 COUNT ON OUR INDUSTRY EXPERTISE
Every Edwards fire and life safety system is tailored to the unique needs of your facility because when emergencies arise, the safety of every occupant matters.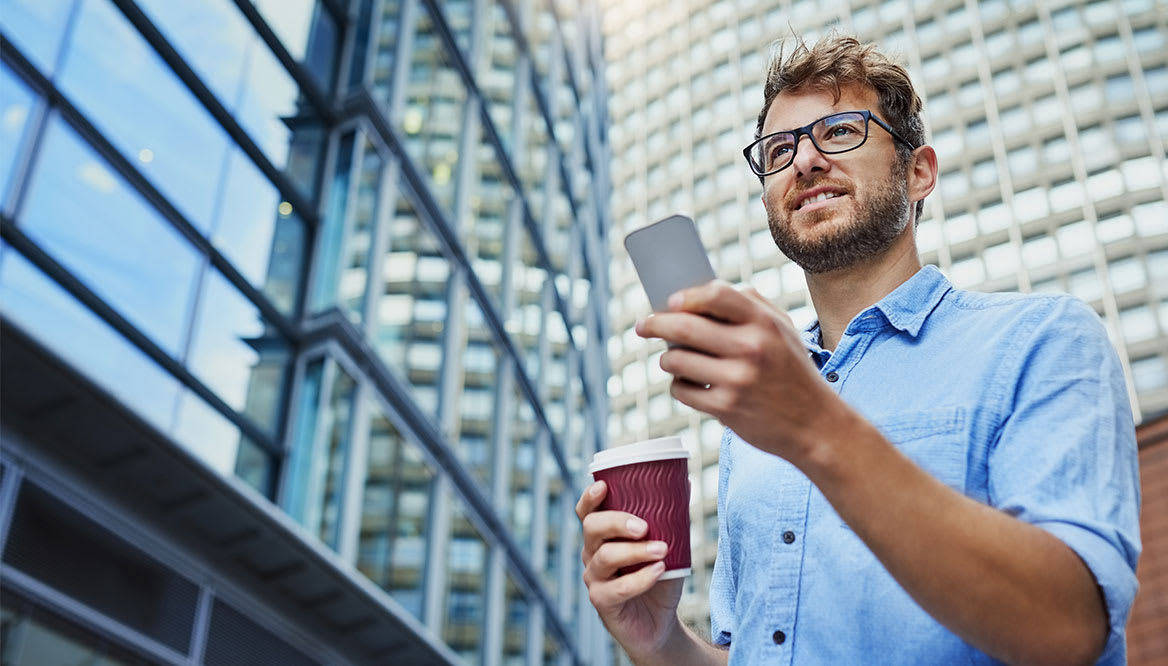 Intelligent at Every Level
Our mass notification systems offer a new level of sophistication, allowing for horns, strobes, voice evacuation and more to be orchestrated through one robust system.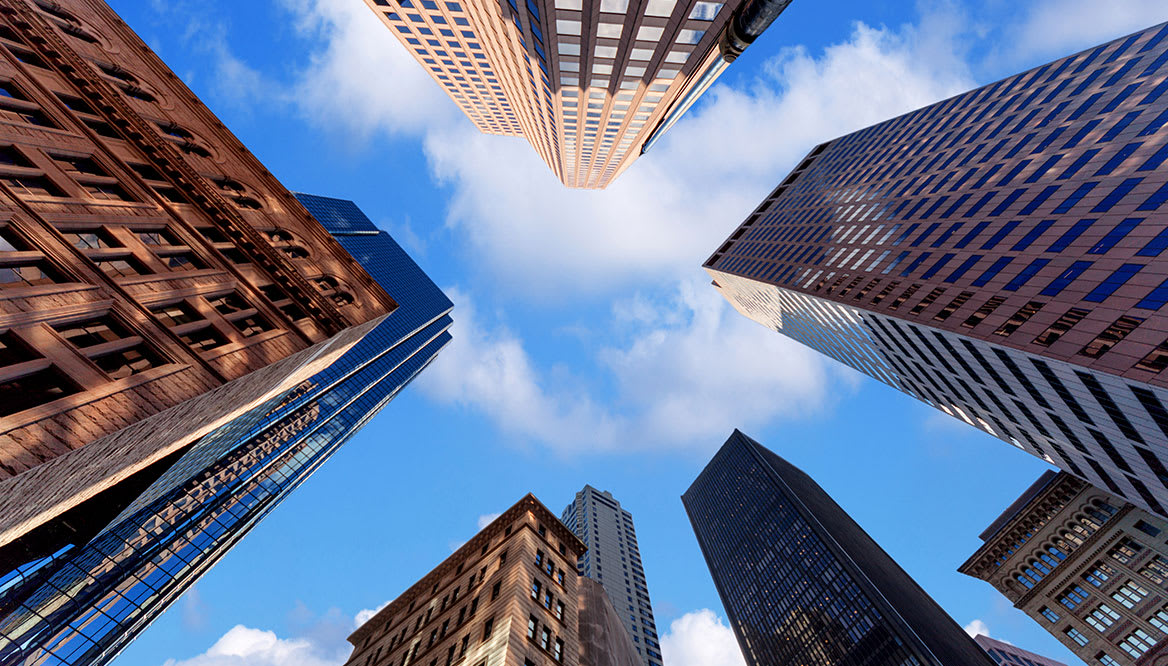 A Robust System
No matter how complex your facility, Edwards can create a system to protect it. By using an open-architecture method, our advanced technologies allow for alarm consolidation and interface with other building management systems so that everything can be monitored and controlled remotely. And because our solutions are completely scalable, it's easy to expand with new components as your properties change. We have found this ability particularly well suited to our clients with mixed-use commercial properties.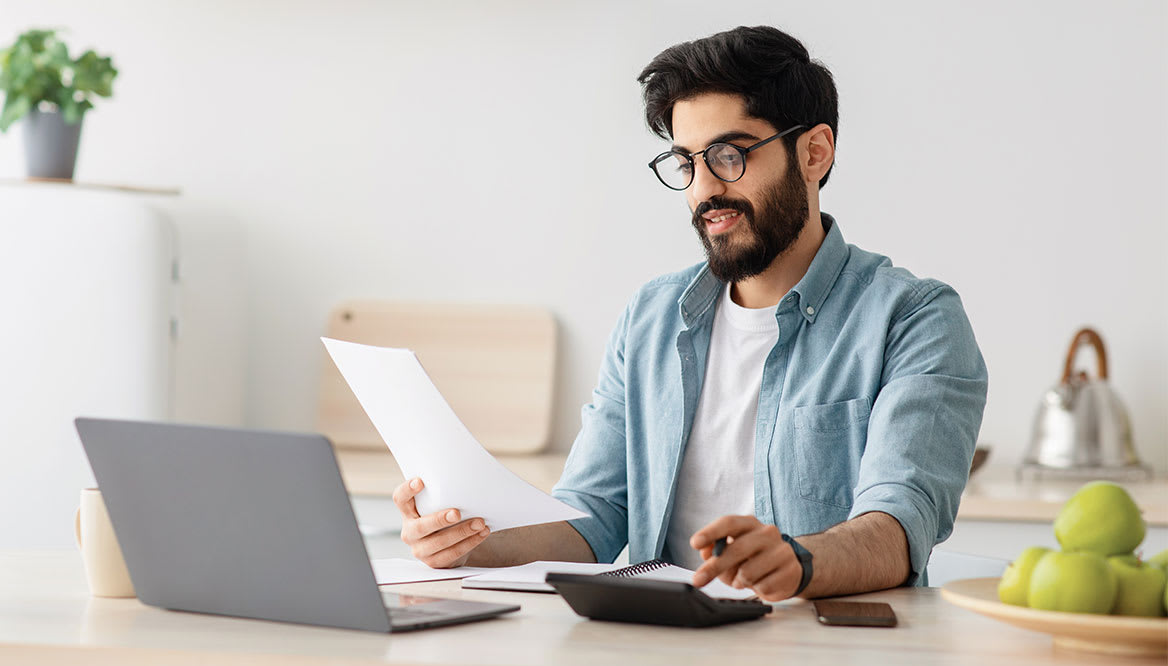 A Cost-Effective Solution
Because many components of an Edwards system are built to be backward compatible and ahead of code requirements, you won't find yourself replacing everything in ten years. Plus, Genesis LED low-current draw notification appliances reduce operating costs without sacrificing performance.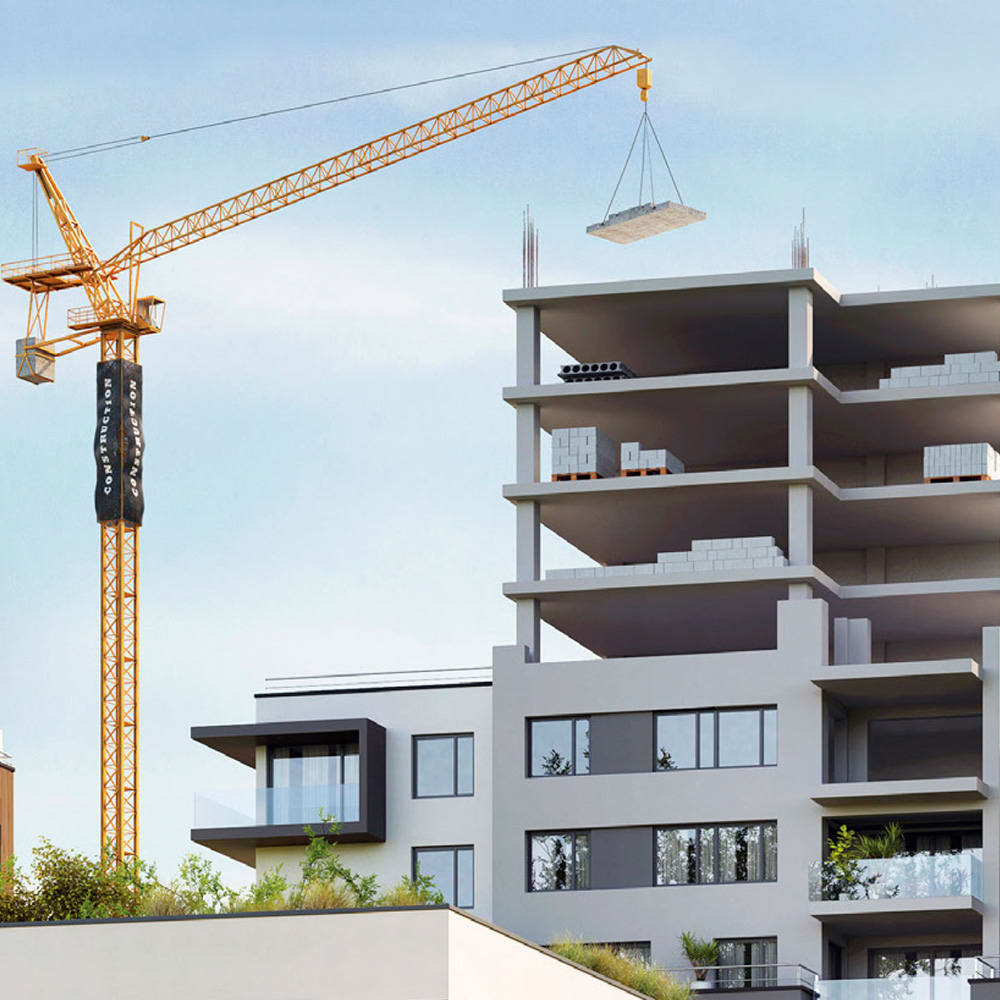 COMMERCIAL FACILITIES PROSPER WITH EDWARDS
With flexible, customizable solutions, Edwards can provide a fire and life safety system no matter how complex your commercial facility may be, with advanced technologies that allow for integration with other building systems. Edwards products are equipped with backward compatible features so that they work with legacy components while protecting your investment with forward migration capabilities that evolve with your facility.

What makes a Safe & Healthy Building?
The healthiest buildings are rooted in a bedrock of safety. That's why Edwards is making buildings across America healthier from the inside out as part of Carrier's Healthy Buildings Program. We're committed to meeting your needs with solutions to protect people and property, inspire confidence and create productive environments.
Read About The Program
RECOMMENDED PRODUCTS
These products are ideally suited for commercial buildings and can be tailored to meet your specific application.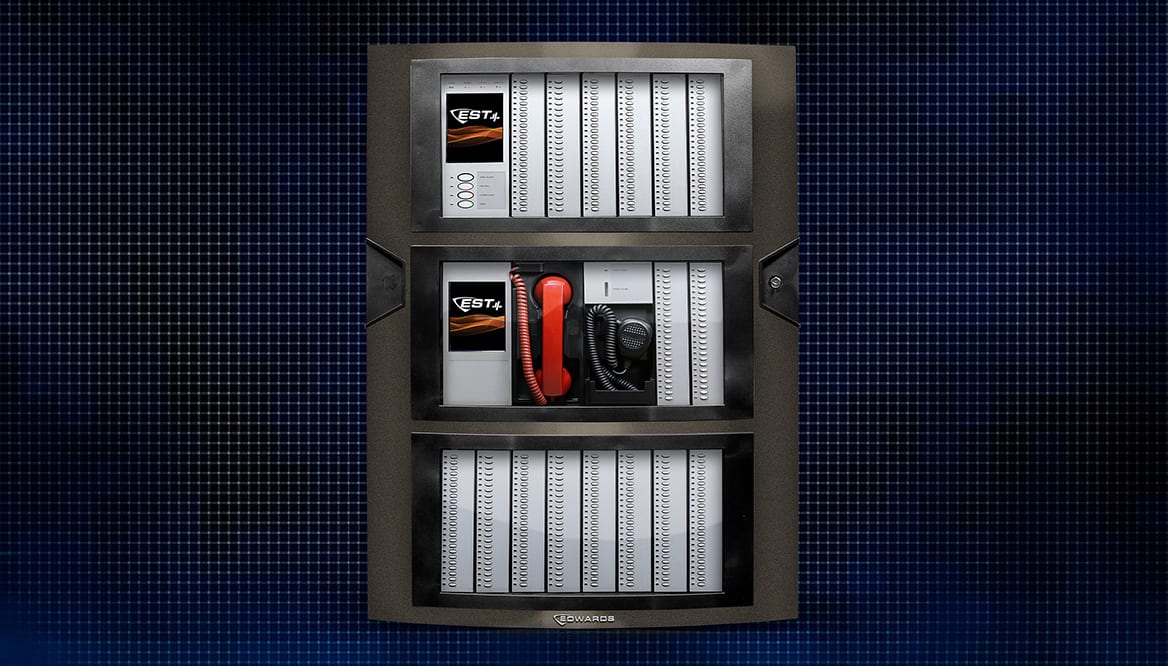 EST4
Edwards' most advanced life safety platform, EST4 has been engineered to perform and optimized to integrate with existing fire & life safety systems.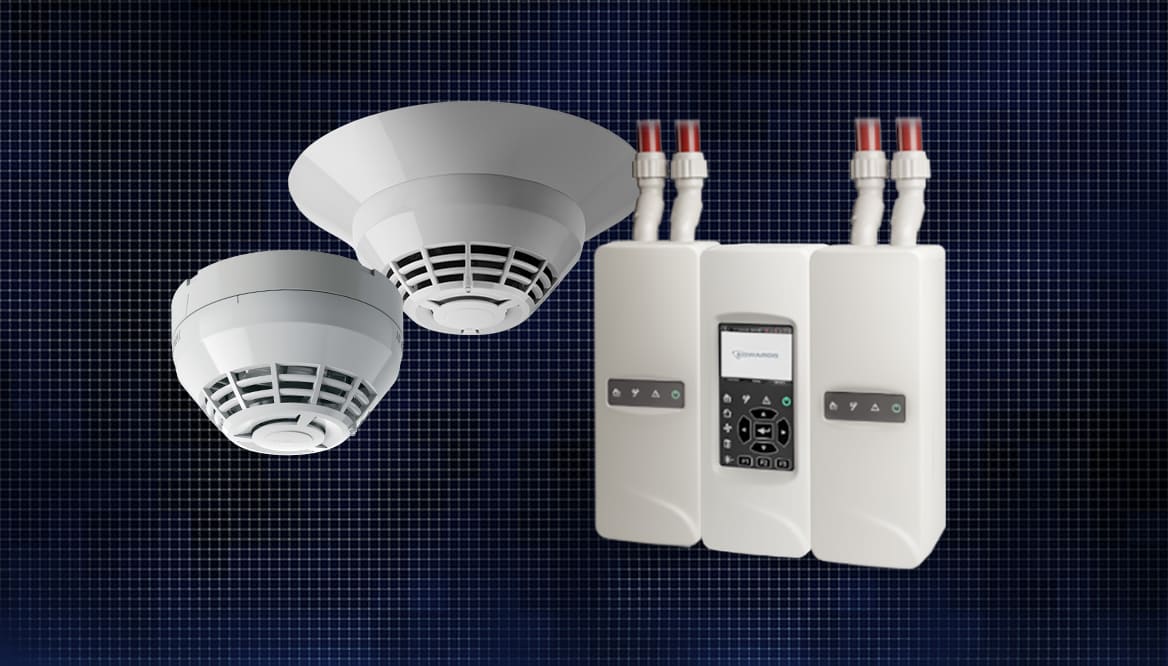 Detection
Edwards' suite of powerful detectors lead the industry with cutting-edge advancements and award-winning design breakthroughs.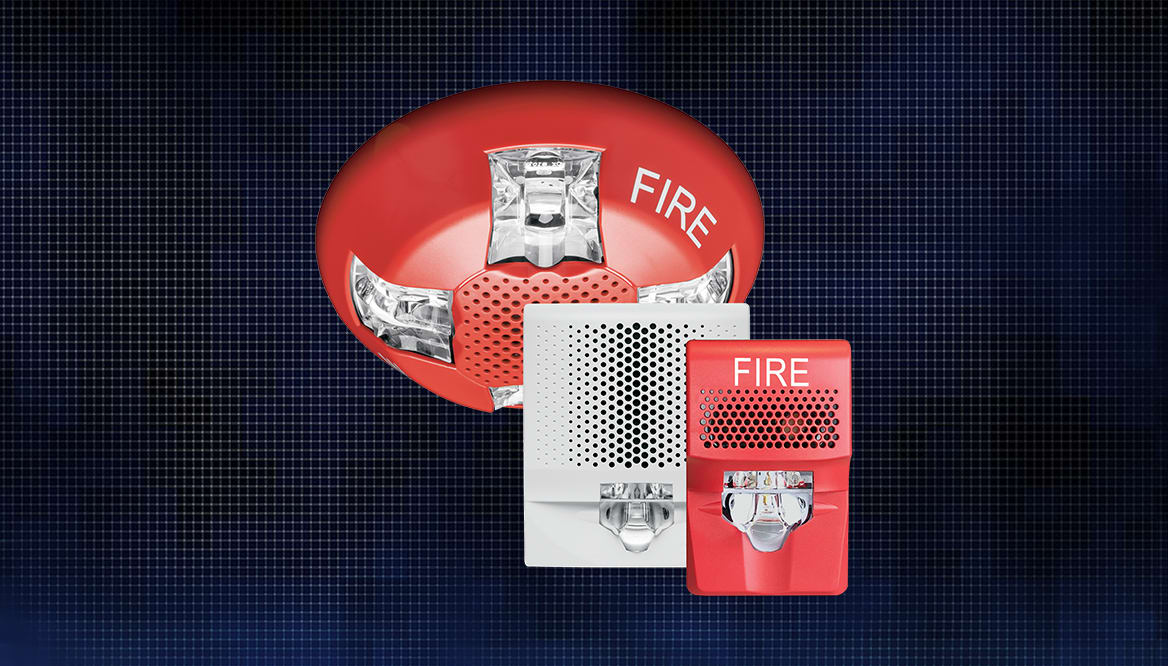 Notification
Notification appliances from Edwards are effective and versatile life safety solutions that come in a variety of configurations for every application.