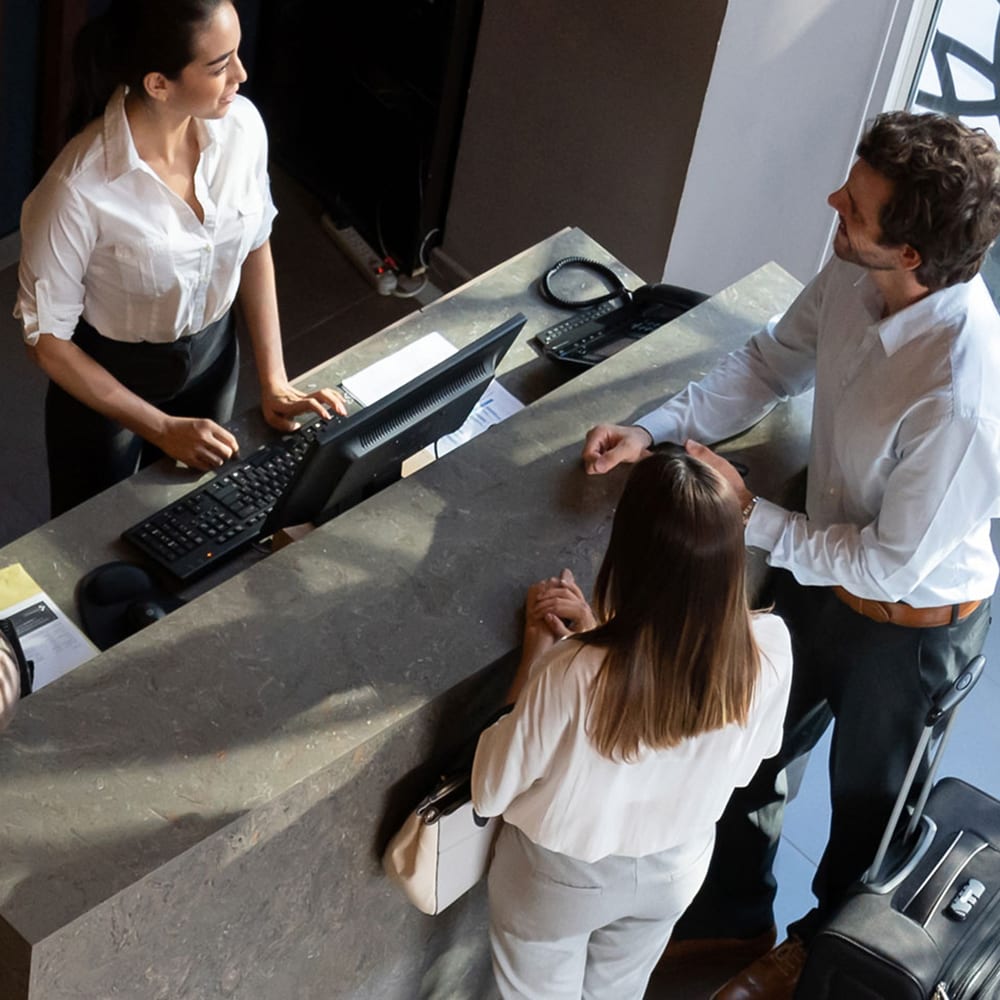 COUNT ON OUR INDUSTRY EXPERTISE
Whether you need to reduce nuisance alarms or upgrade your system to include the industry's most advanced technology, Edwards has the expertise to make hospitality settings more hospitable.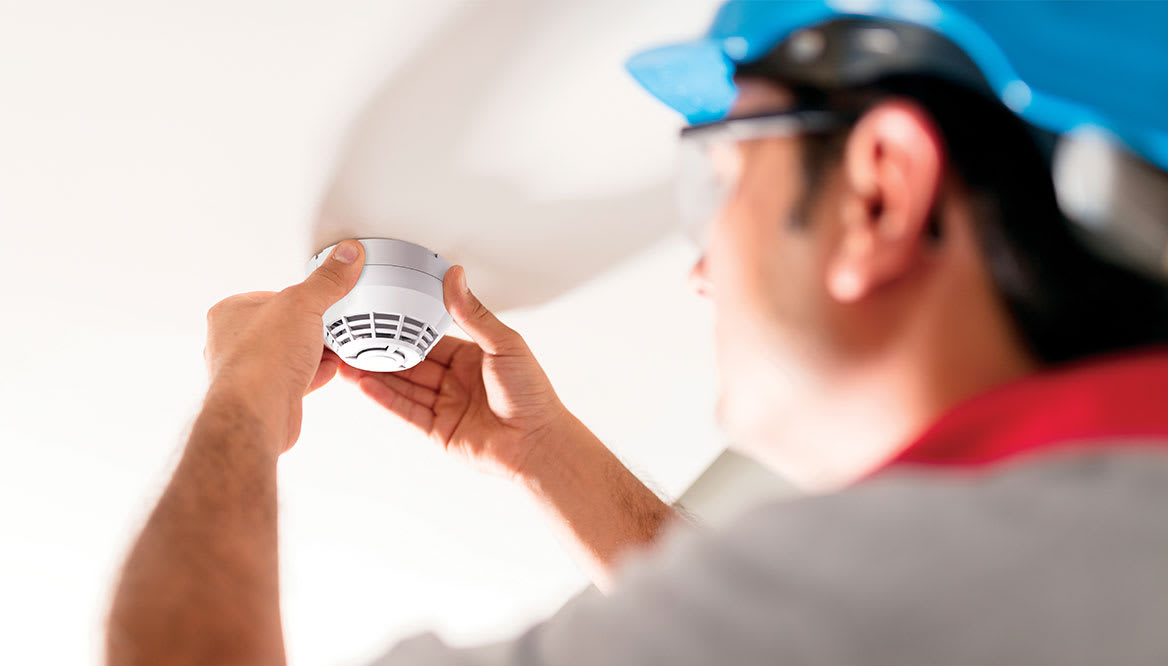 Unwavering Service and Support
Code requirements change. Our dedication to keeping your Edwards system performing at peak levels doesn't. With an extensive network of certified Edwards partners and 24/7 customer support, you can rest assured knowing that your system is in the hands of a highly responsive team of experts.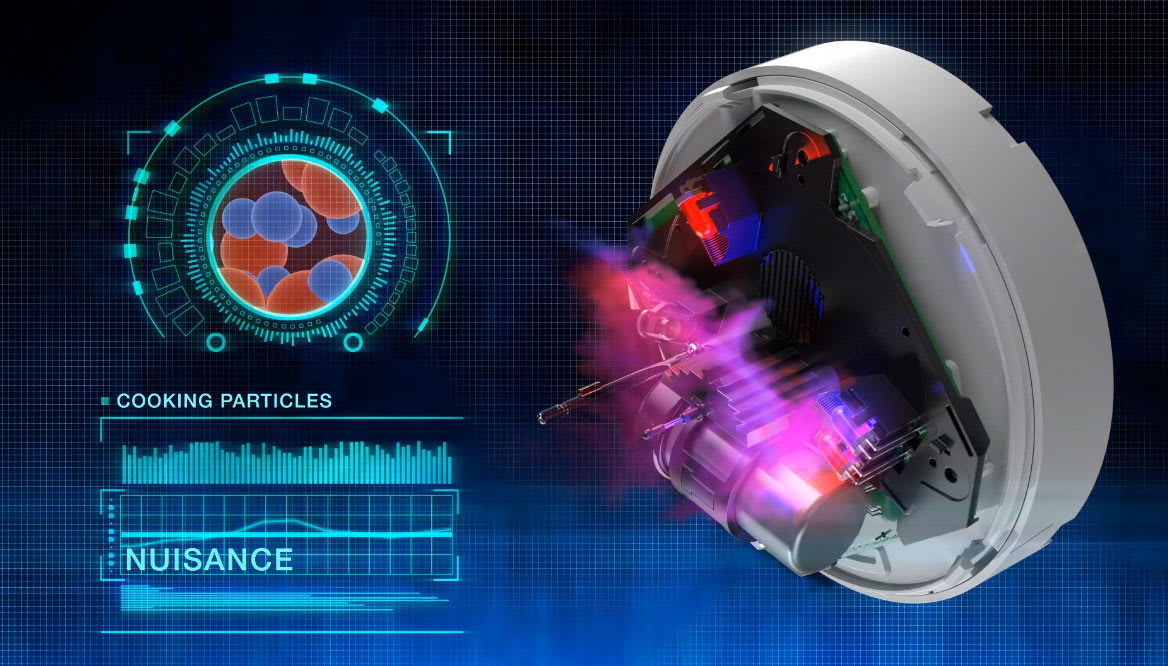 Industry Leading Technology
Edwards' innovations in fire and life safety will keep your guests safe, comfortable, and coming back. Whether it's being the first to reduce nuisance alarms with Signature Optica™ smoke detectors, customizing alarm systems, or leading the way with voice evacuation/intercom system integration, we're proud of the breakthroughs we've brought to the hospitality industry.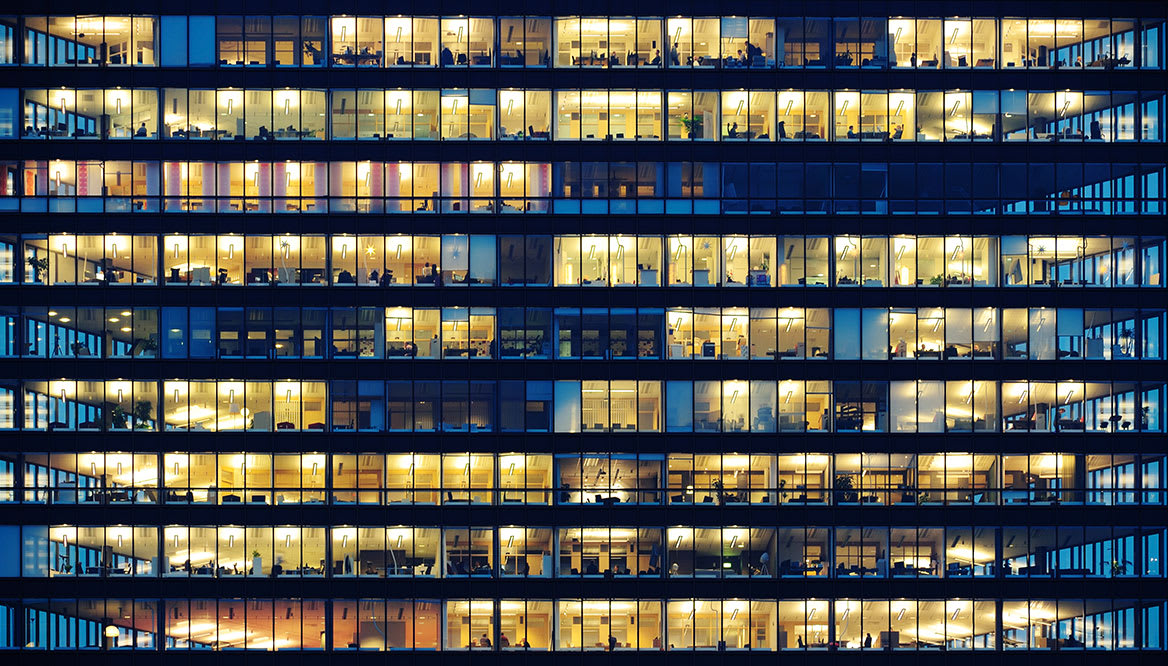 Per-Key Pricing
No matter the size, scale, or standards of your specific application, Edwards has long-standing experience in accommodating per-key pricing models. In fact, we have found that this model works especially well with the backward compatibility of our products: when it's time to upgrade, you can save costs.
HEALTHY HOSPITALITY FACILITIES START HERE
Edwards has engineered truly scalable solutions for a large variety of hospitality applications, with products that have been optimized to evolve with your facility. Advanced technology will keep your guests safe and comfortable, while providing necessary staff with holistic monitoring capabilities to minimize interruptions and improve outcomes.

What makes a Safe & Healthy Building?
The healthiest buildings are rooted in a bedrock of safety. That's why Edwards is making buildings across America healthier from the inside out as part of Carrier's Healthy Buildings Program. We're committed to meeting your needs with solutions to protect people and property, inspire confidence and create productive environments.
Read About The Program
RECOMMENDED PRODUCTS
These products are ideally suited for the hospitality industry and can be tailored to meet your specific application.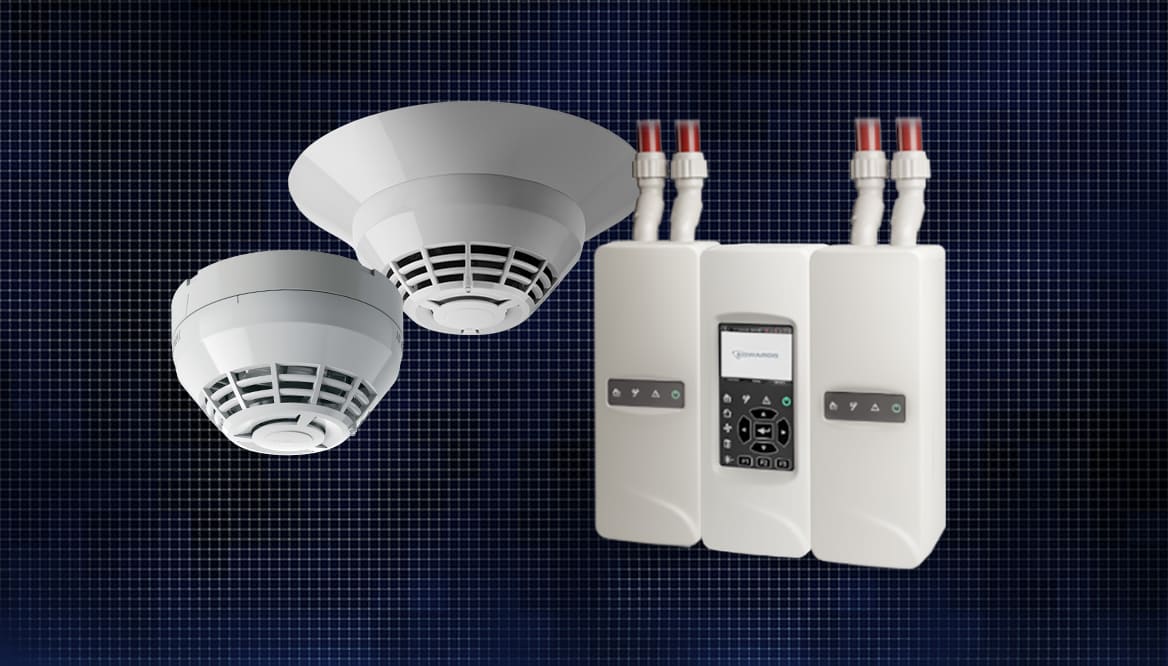 Detection
Edwards' suite of powerful detectors lead the industry with cutting-edge advancements and award-winning design breakthroughs.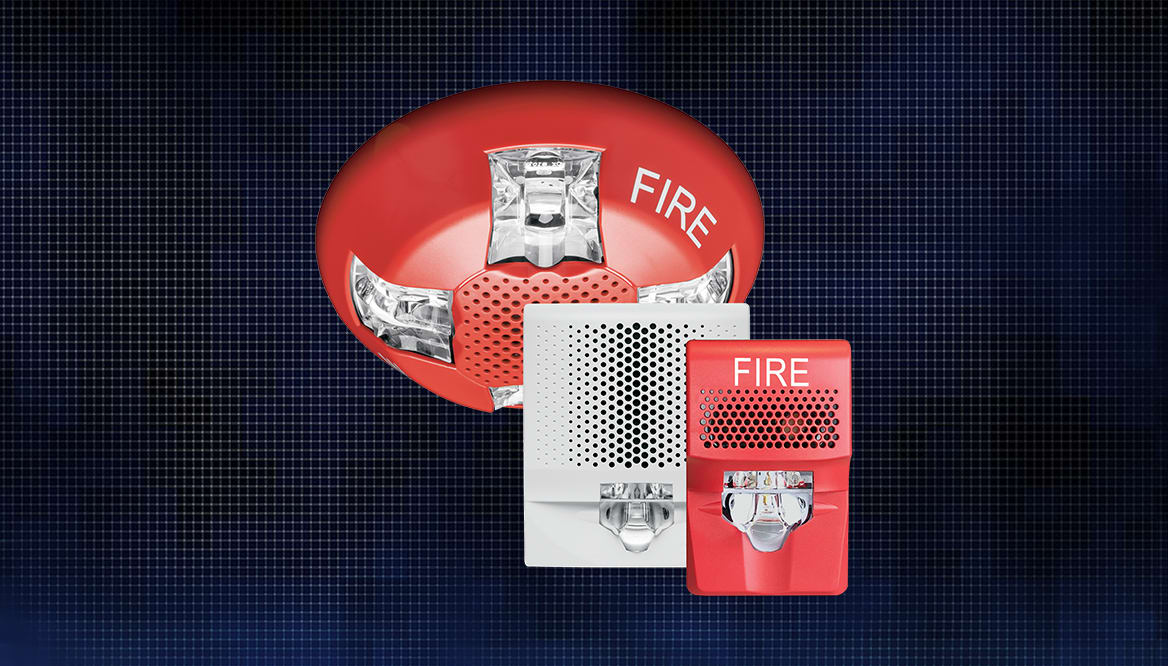 Notification
Notification appliances from Edwards are effective and versatile life safety solutions that come in a variety of configurations for every application.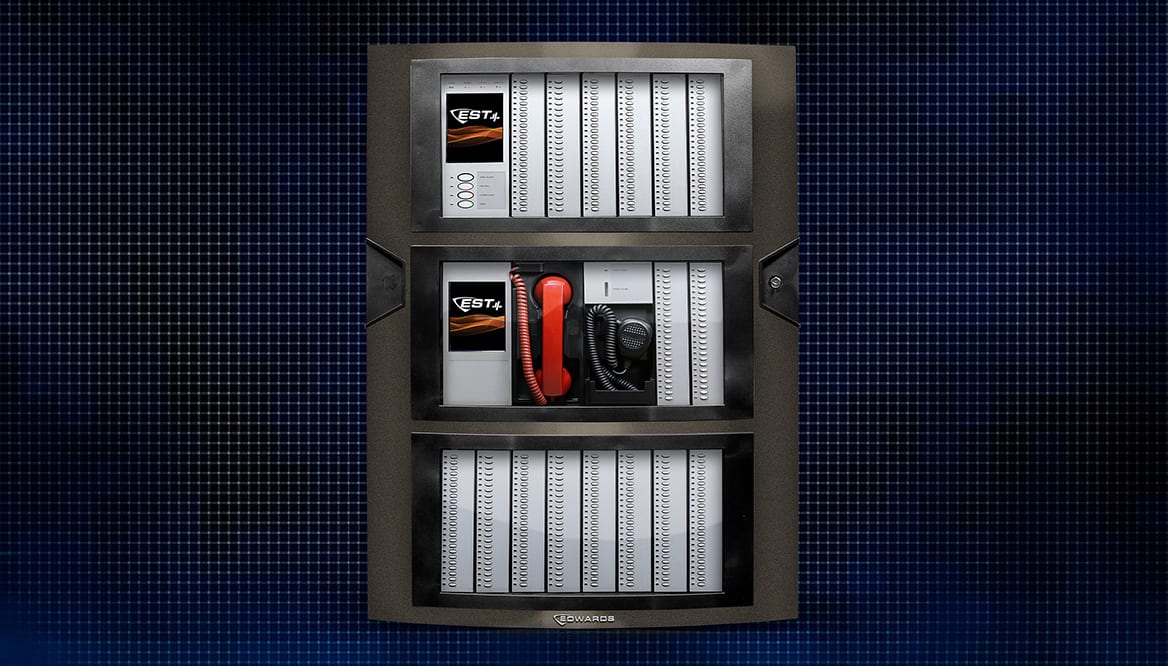 EST4
Edwards' most advanced life safety platform, EST4 has been engineered to perform and optimized to integrate with existing fire & life safety systems.