SMARTER SYSTEMS AND SOLUTIONS
Edwards is a leader in cutting-edge fire and life safety solutions, making our name synonymous with innovation and quality.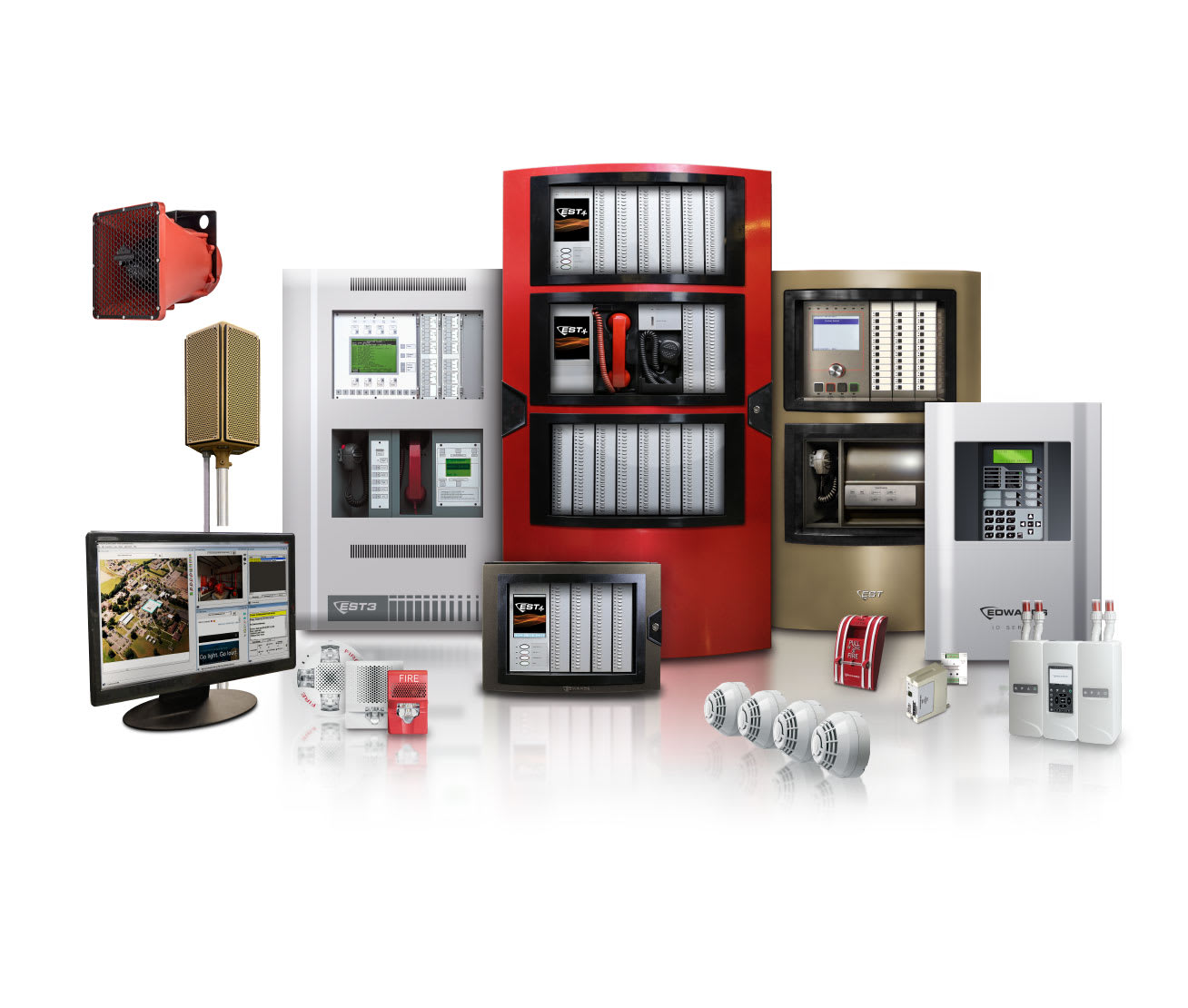 ASK FOR EDWARDS
We are proud to provide a variety of tools, systems, and solutions for a wide array of facilities and applications.
INTELLIGENT SOLUTIONS FOR SAFER BUILDINGS
Don't just meet the standards with your fire and life safety systems – select products that make your job easier with backward compatibility, easy installation, and cutting-edge technology that will streamline any safety solution.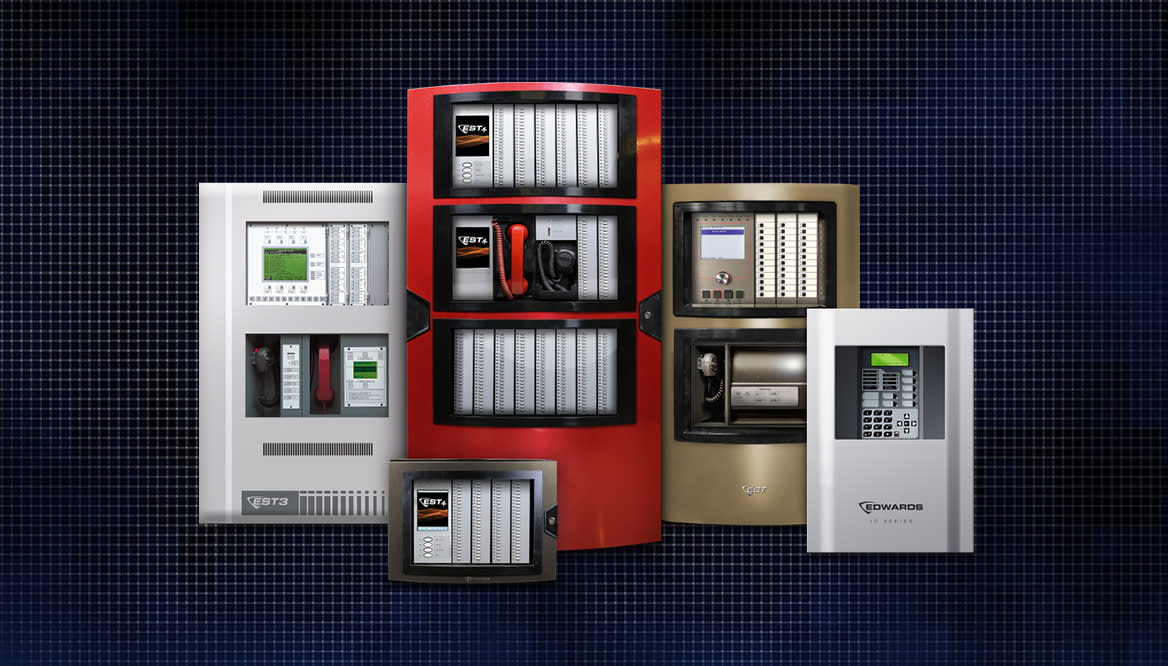 LIFE SAFETY SYSTEMS
Edwards never stops innovating new solutions to make your spaces safer than ever. From economical conventional control panels to cutting-edge life safety platforms, our life safety systems are the technology of choice the world over.
LEARN MORE call_made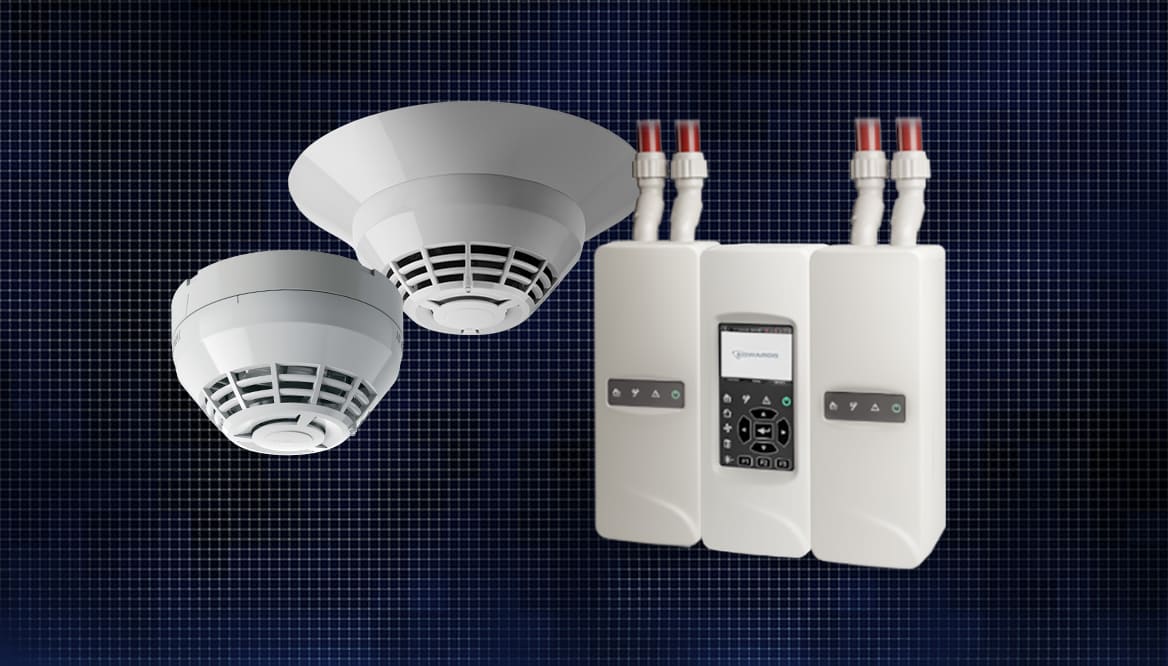 DETECTION
Equip your facility with cutting-edge detection solutions thanks to award-winning breakthroughs from Edwards. With groundbreaking technology and streamlined designs, detection devices from Edwards are the ultimate answer.
LEARN MORE call_made
NOTIFICATION
Exceed the standard with notification appliances from Edwards. We've paired the utmost in technology with looks and features ideal for a wide range of facilities to bring on-demand notification to every application.
LEARN MORE call_made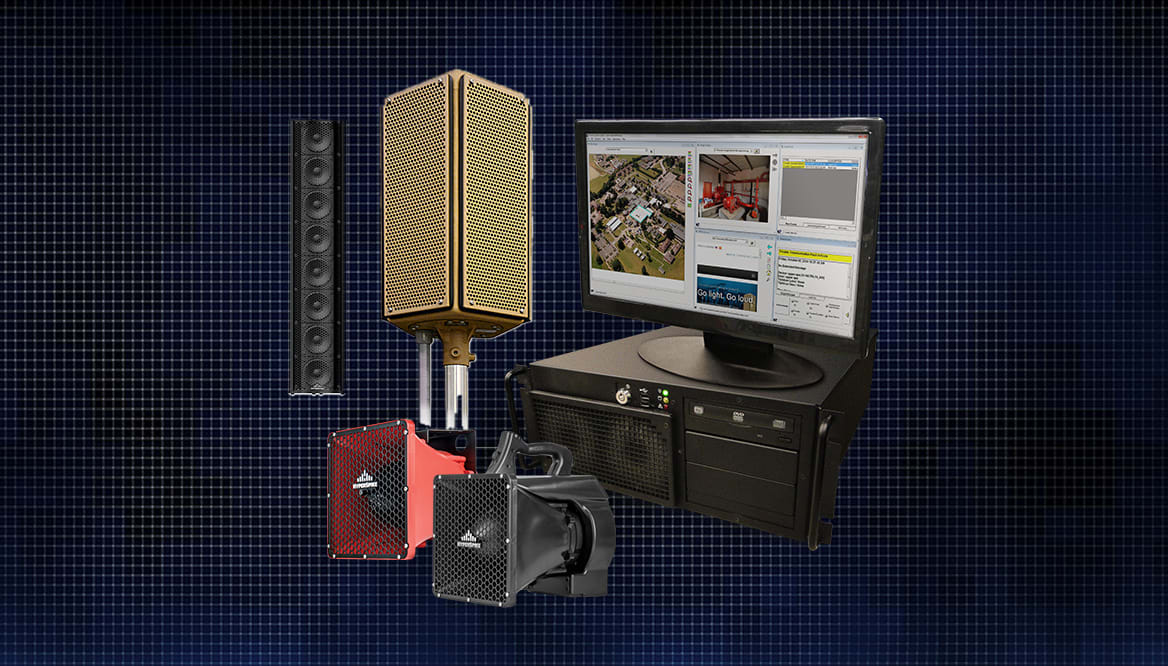 INCIDENT MANAGEMENT & MASS NOTIFICATION
Experience coordinated incident management with the powerful pairing of FireWorks® and HyperSpike® speakers. This highly effective combination provides the right information to the right people at the right time, quickly and efficiently.
LEARN MORE call_made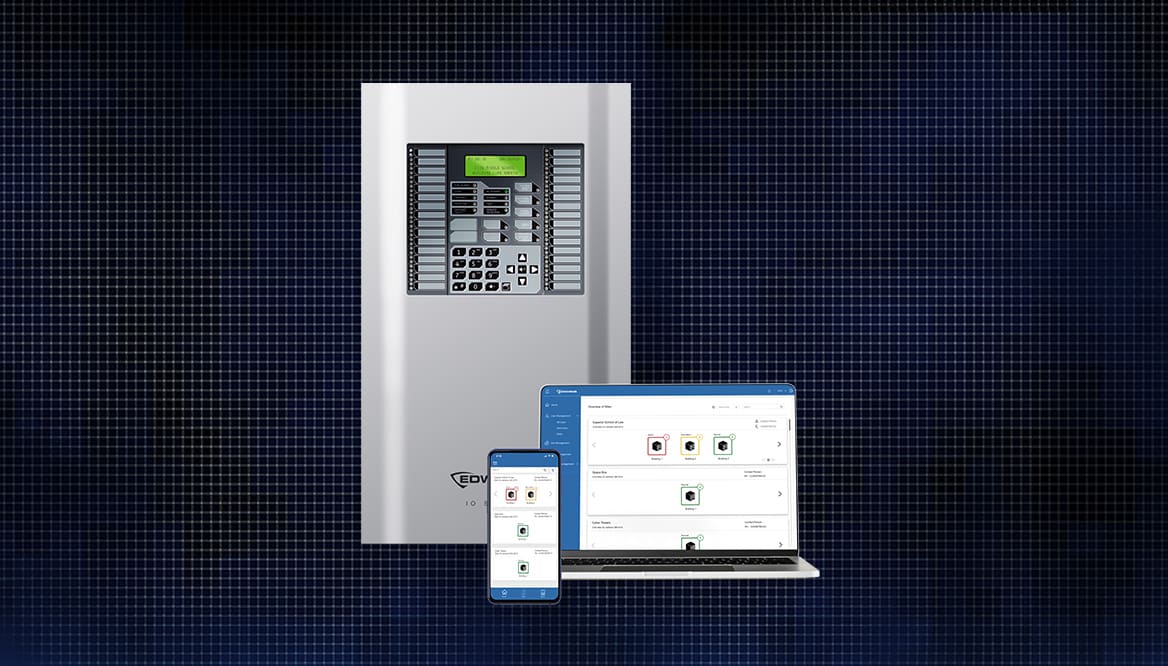 CONNECTED SOLUTIONS
Edwards service providers have the opportunity to utilize ESTMobile™, a digital solution for iO Series life safety panels, which empowers proactive service and streamlined site visits.
LEARN MORE call_made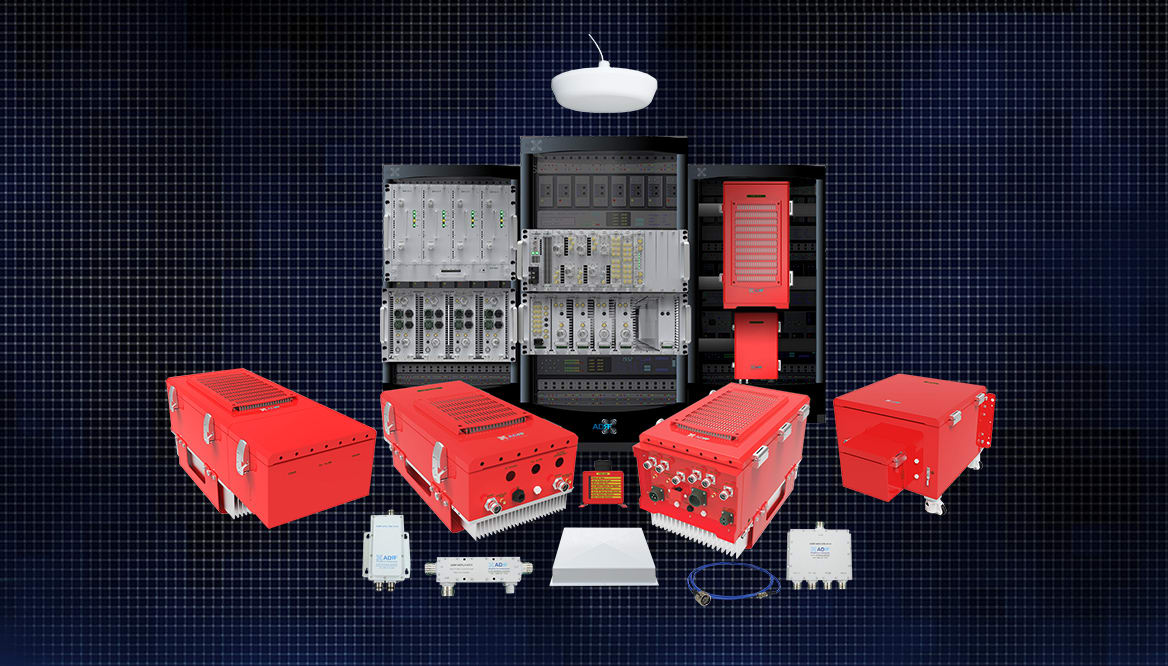 EMERGENCY RESPONDER COMMUNICATION ENHANCEMENT SYSTEMS (ERCES)
Achieve exceptional connectivity inside any building with best-in-class signal booster systems. This ensures first responders can communicate during emergency situations without obstacles disrupting radio frequency signals.
LEARN MORE call_made
EXTRAORDINARY INNOVATIONS IN EVERY SOLUTION
Edwards fire and life safety solutions are equipped with the technology, flexibility, and aesthetics your facility requires.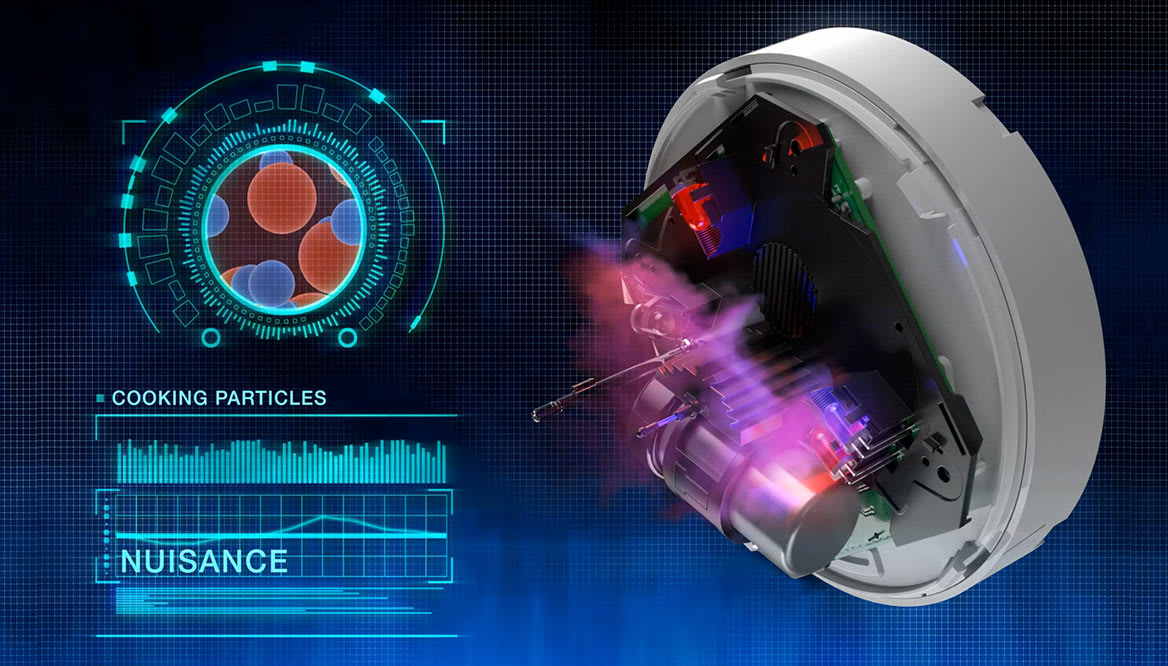 TECHNOLOGY THAT PERFORMS
At Edwards, we're leveraging the latest technology to optimize your fire and life safety systems for modern needs and future standards. With everything from flexible installation options to patented optical sensing, Edwards delivers a truly future-proof fire safety solution.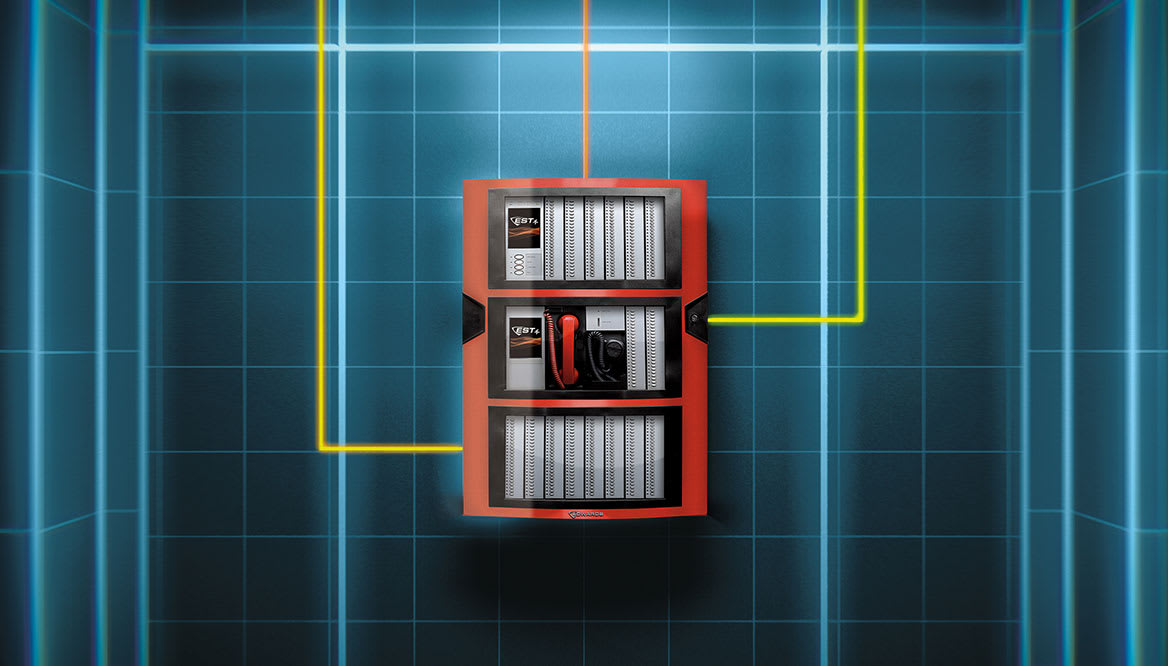 FLEXIBLE FOR THE FUTURE
To help you get the best value for your investment, we have optimized our systems to be scalable for virtually any facility and have designed our products to work across generations. The result is future-proof solutions that you can rely on for years to come.
DESIGNS FOR ANY ENVIRONMENT
Edwards products are carefully designed to be sleek, minimalistic, and intuitive for the end-user. From interchangeable skins on our slim-line smoke detectors to full-color interfaces on our intelligent life safety panels, our products and components are developed with the user in mind.
RELATED RESOURCES
Take a closer look at how an Edwards fire and life safety solution can help safeguard lives and protect property.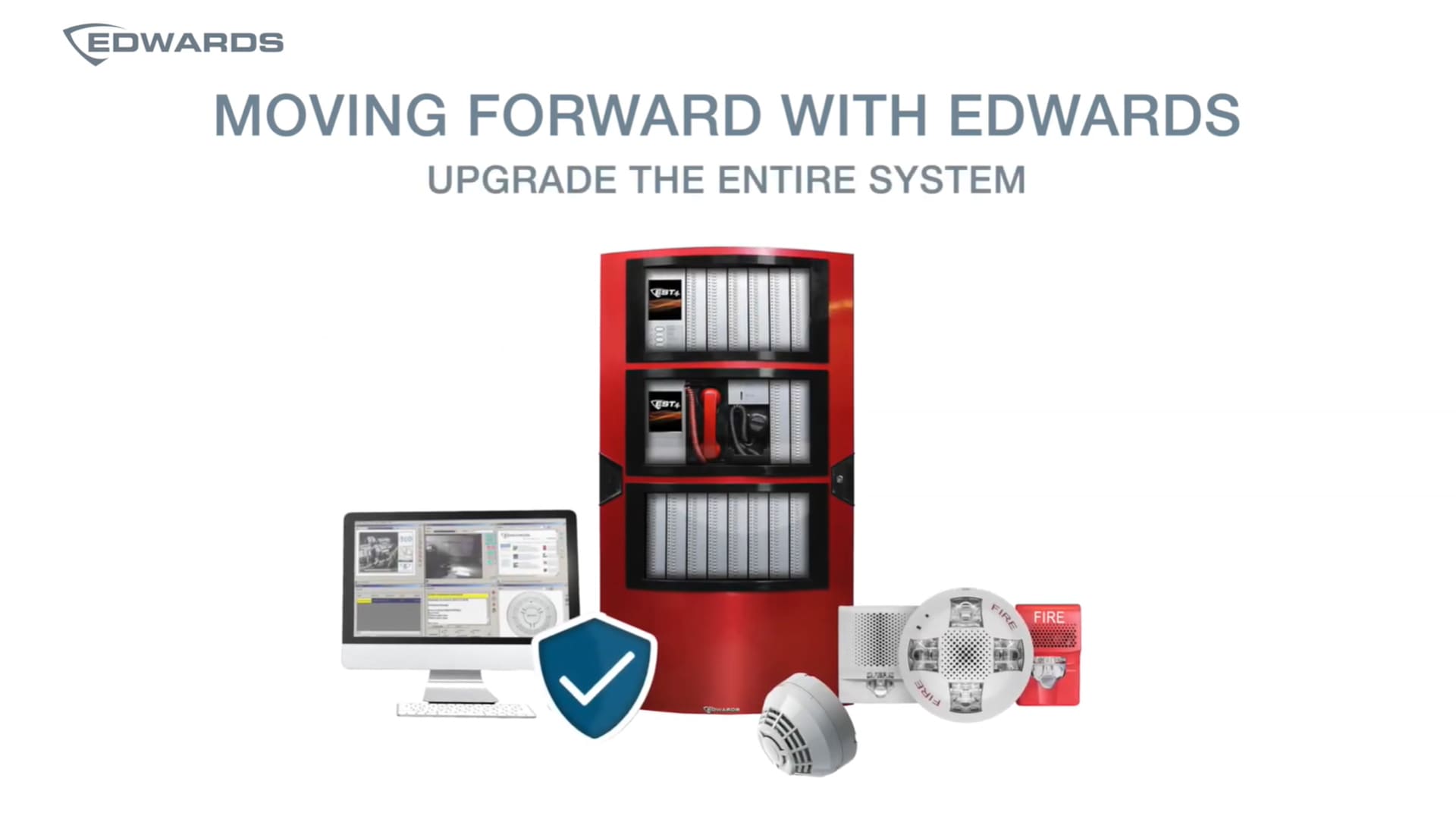 Forward Migration
In this video, we'll explain the perks of upgrading your fire alarm system with a backward compatible, forward-thinking solution from Edwards.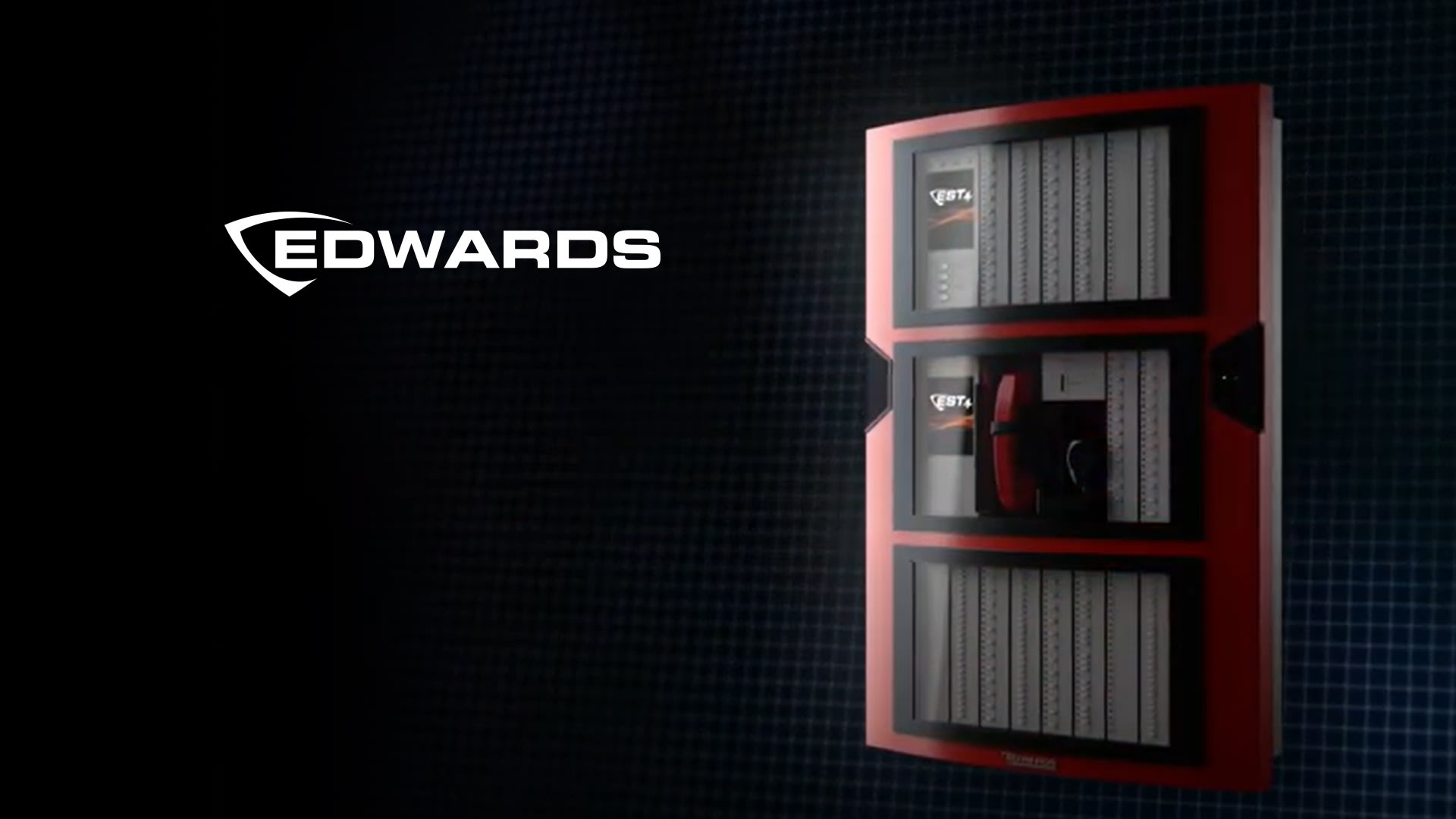 EST4 Fire & Life Safety System Overview
Take a closer look at the EST4 fire and life safety system, an intelligent panel that has been optimized for decades of performance.
Mass Notification System Planning
This article reviews how to begin planning for fire preparedness and mass notficiation system (MNS) capability in an organized and cost-efficient way.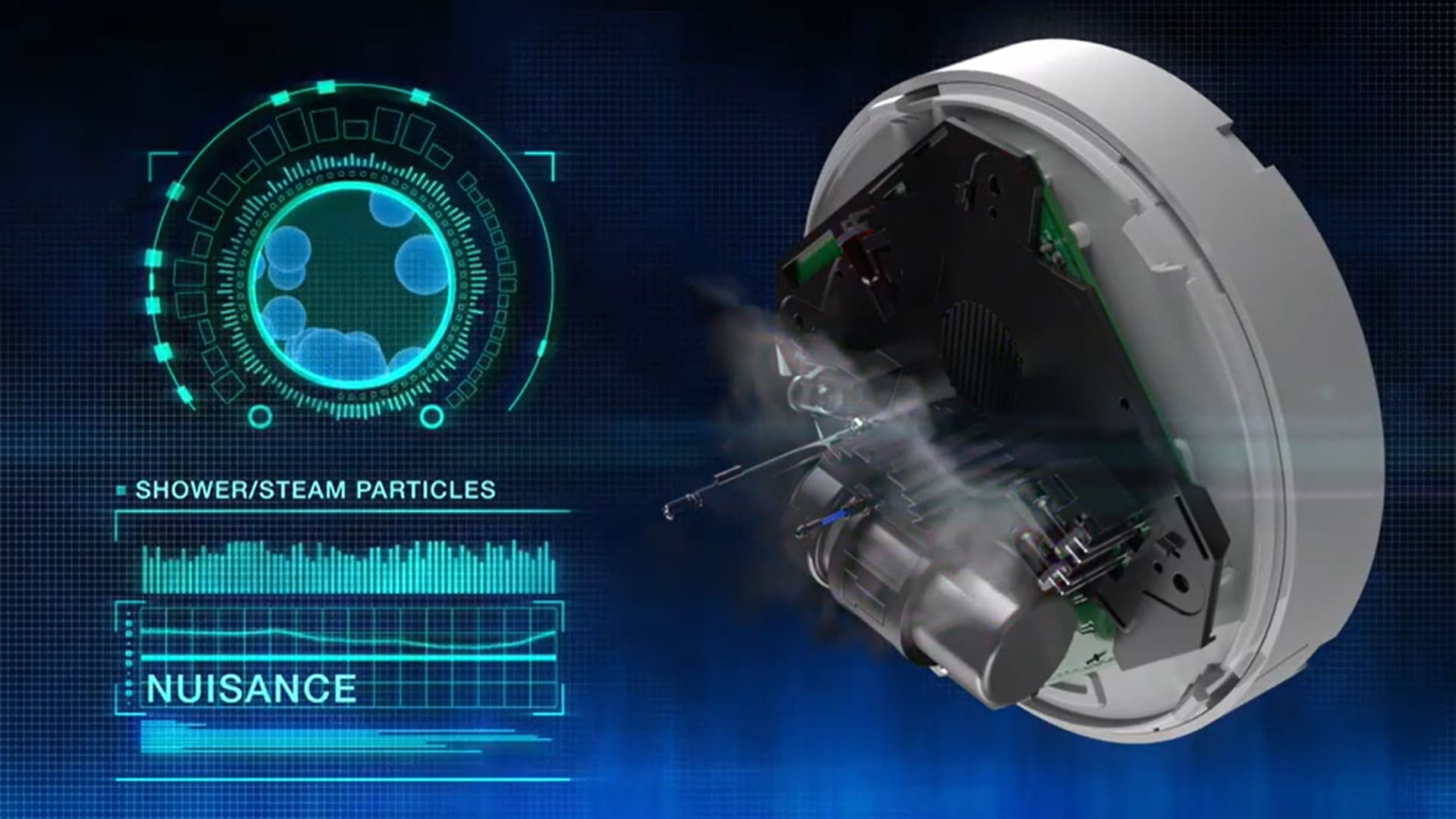 Signature Optica™ Overview
In this video, we will demonstrate how the patented optical sensing in Signature Optica™ detectors can help reduce nuisance alarms.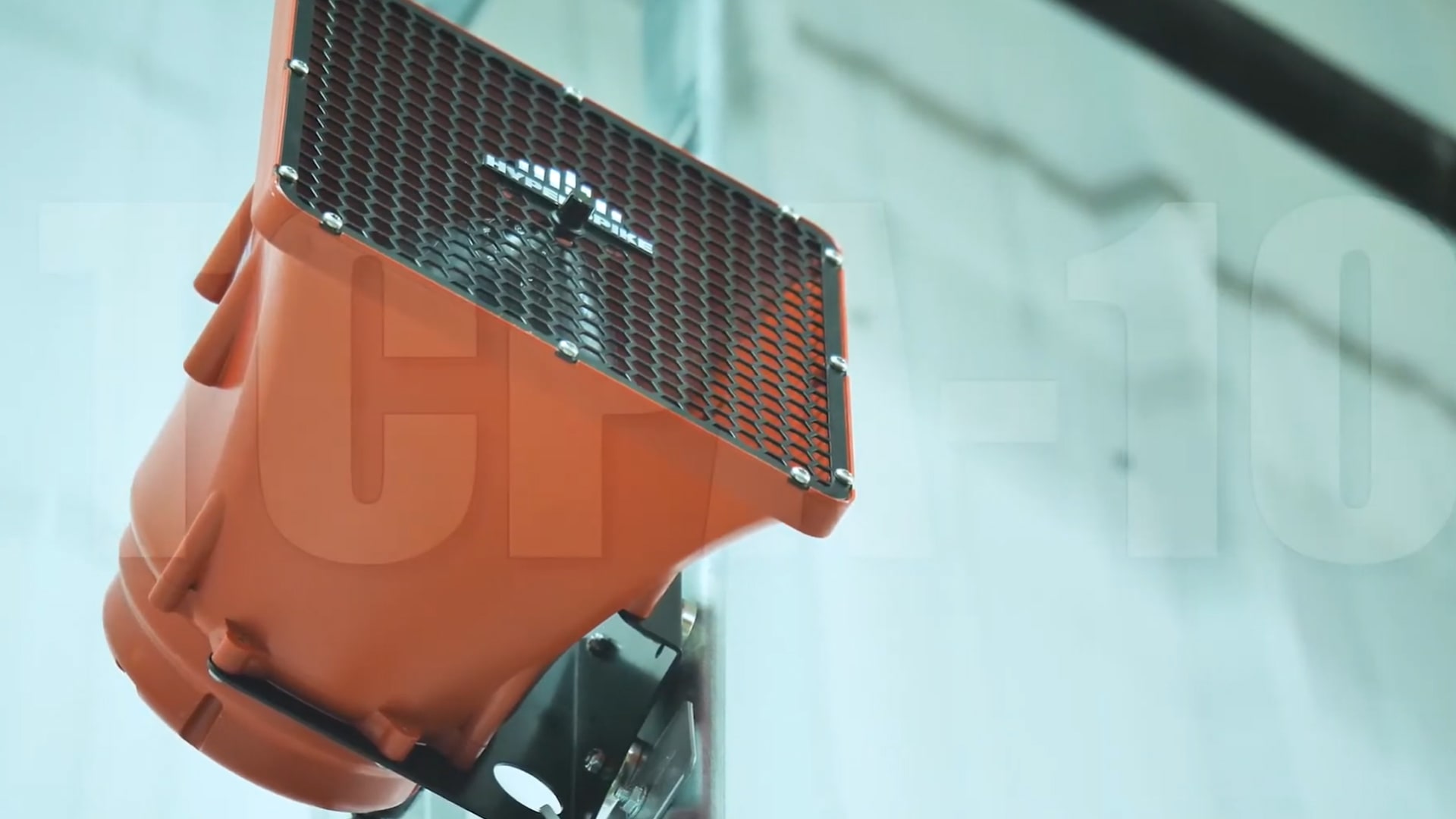 HyperSpike® Speakers Demonstration
Take a front row seat as we demonstrate the power, performance, and flexibility of HyperSpike® mass notification speakers.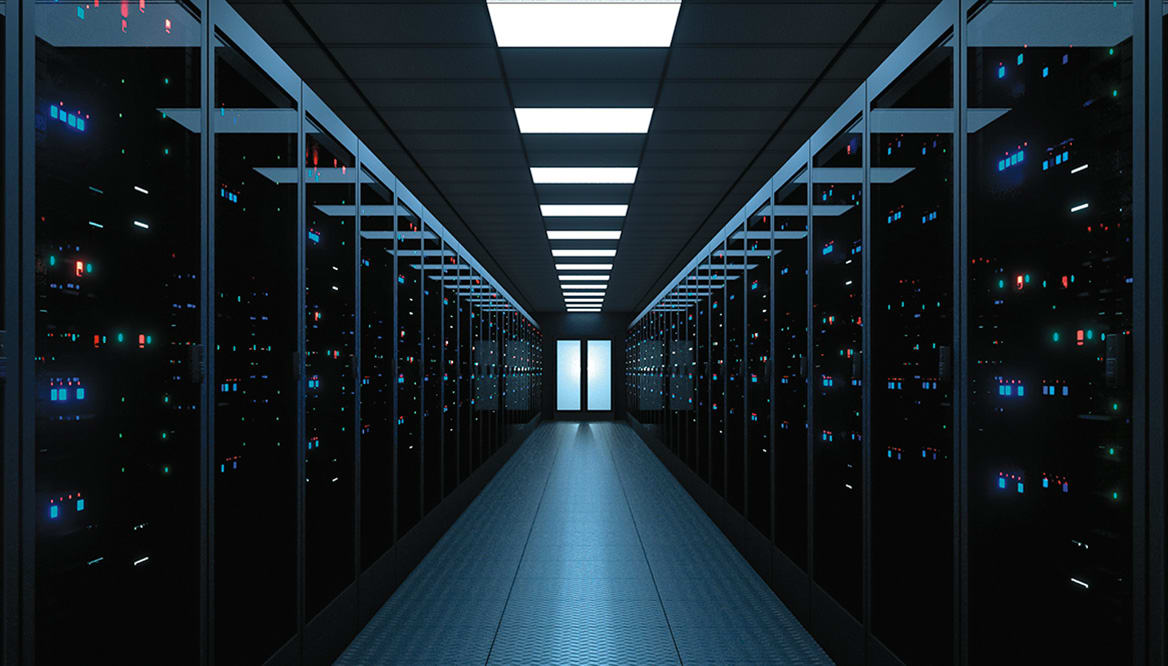 ModuLaser® Aspirating Detection
This brochure introduces you to the ModuLaser® aspirating smoke detection system, engineered to safeguard your most challenging environments.