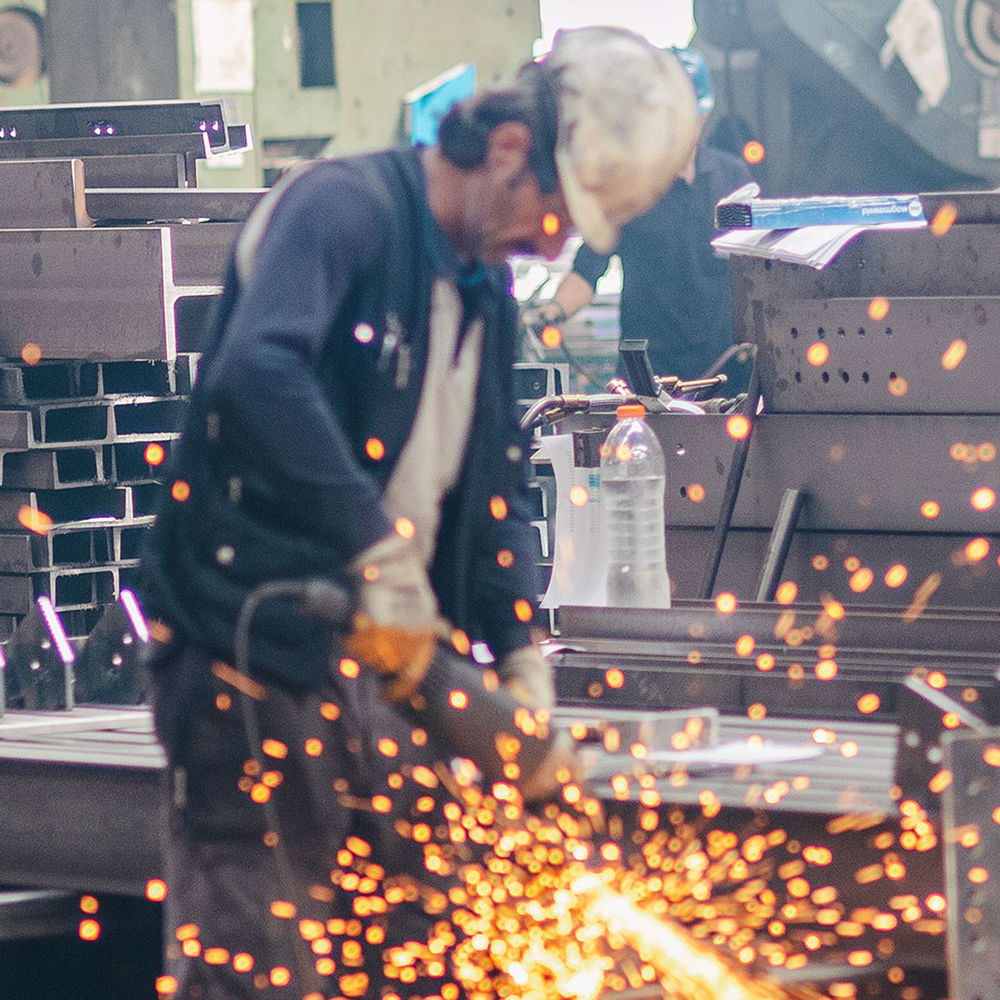 COUNT ON OUR INDUSTRY EXPERTISE
Whether you need a flexible system that can grow with your operations or a system that's as sophisticated as the products you manufacture, there's an Edwards solution for you.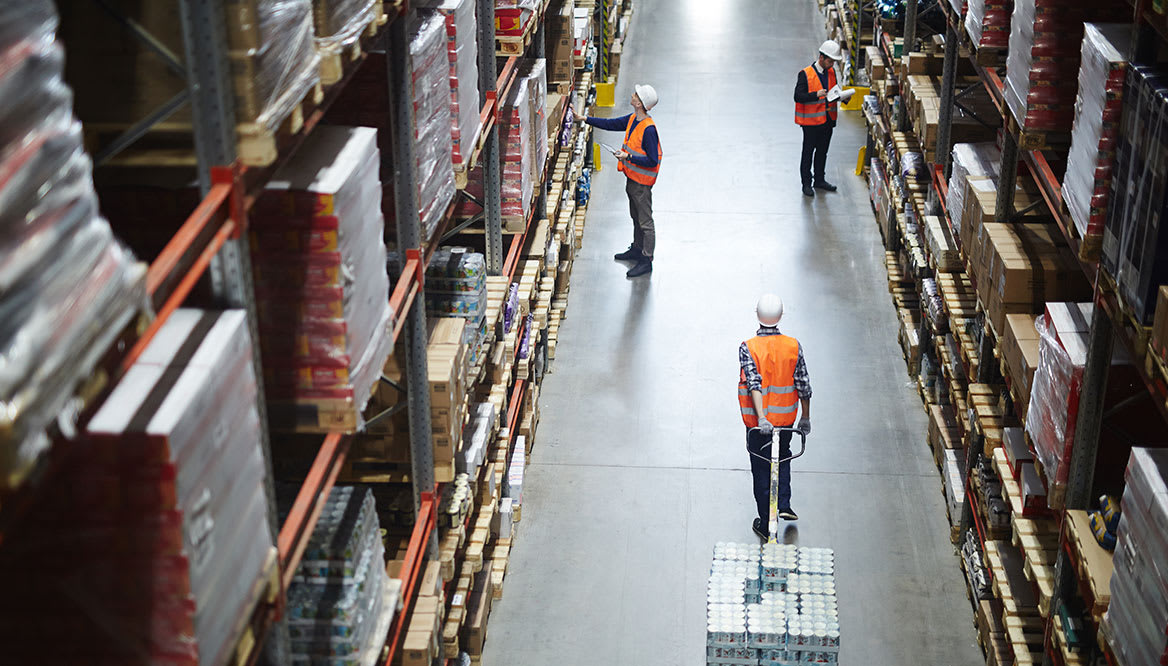 Safety for Unique Industrial Settings
In distribution and industrial facilities, it's important to be heard loud and clear when emergencies arise. That's why we make plant-wide communication a priority, offering mass notification with high decibel speakers. Enhanced with the latest technologies, our high-sensitivity smoke detectors provide superior early warning detection in almost any environment. Because in your facilities, every second counts.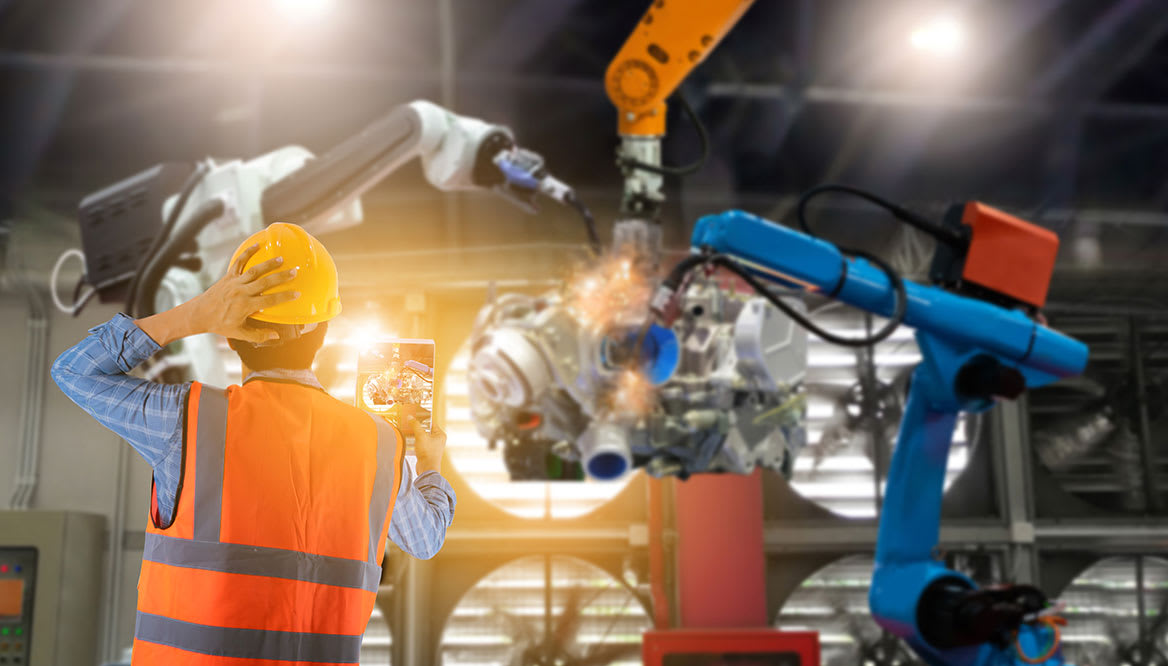 Years of Reliable Performance
Edwards' robust, explosion-proof signaling devices and pull stations have always delivered reliable performance in even the most demanding applications. That's why we've been the preferred system for leading global manufacturers for years.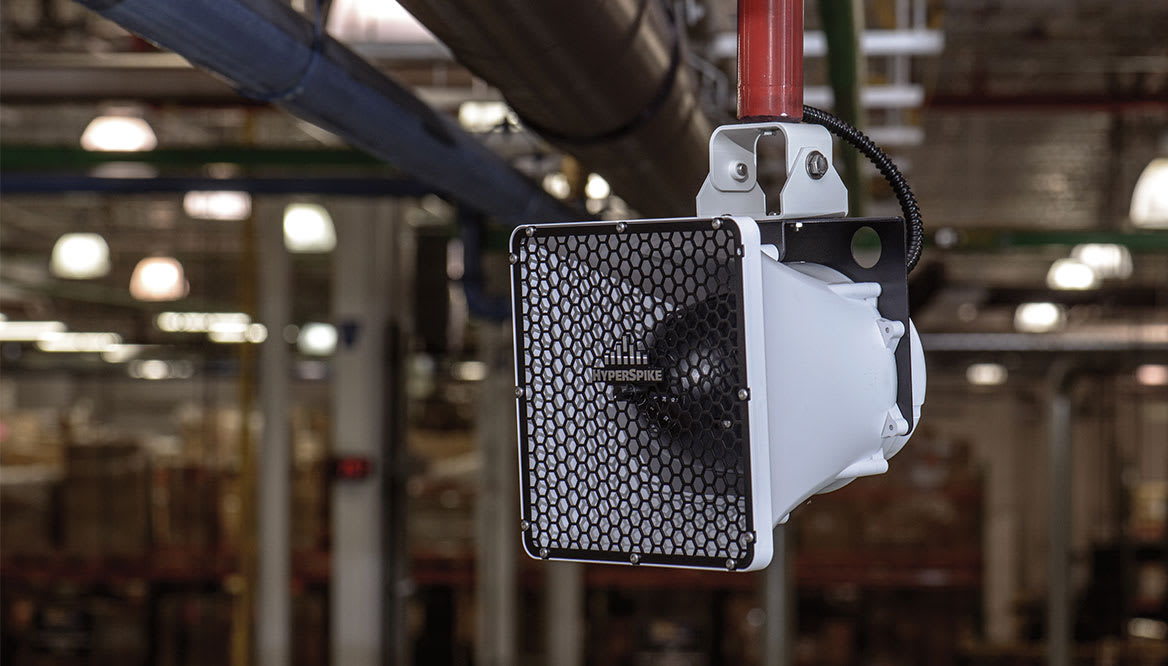 Cost-effective Implementation
Partnering with Edwards is a smart investment. Many of our products are equipped with backward compatibility features, making future upgrades efficient and effective. We've also optimized our products to be easy to install and maintain, streamlining site visits and improving the ownership experience.
BUILD A HEALTHY WAREHOUSE
Edwards understands that in industrial settings, it's important to have a reliable, scalable fire and life safety solution that can be customized to suit your unique facility's current needs and future evolutions. With highly intelligible communications systems, high-sensitivity detectors, and robust, backward compatible appliances, you can trust that an Edwards solution will safeguard your facility without compromising your investment.

What makes a Safe & Healthy Building?
The healthiest buildings are rooted in a bedrock of safety. That's why Edwards is making buildings across America healthier from the inside out as part of Carrier's Healthy Buildings Program. We're committed to meeting your needs with solutions to protect people and property, inspire confidence and create productive environments.
Read About The Program
RECOMMENDED PRODUCTS
These products are ideally suited for warehouses and industrial settings and can be tailored to meet your specific application.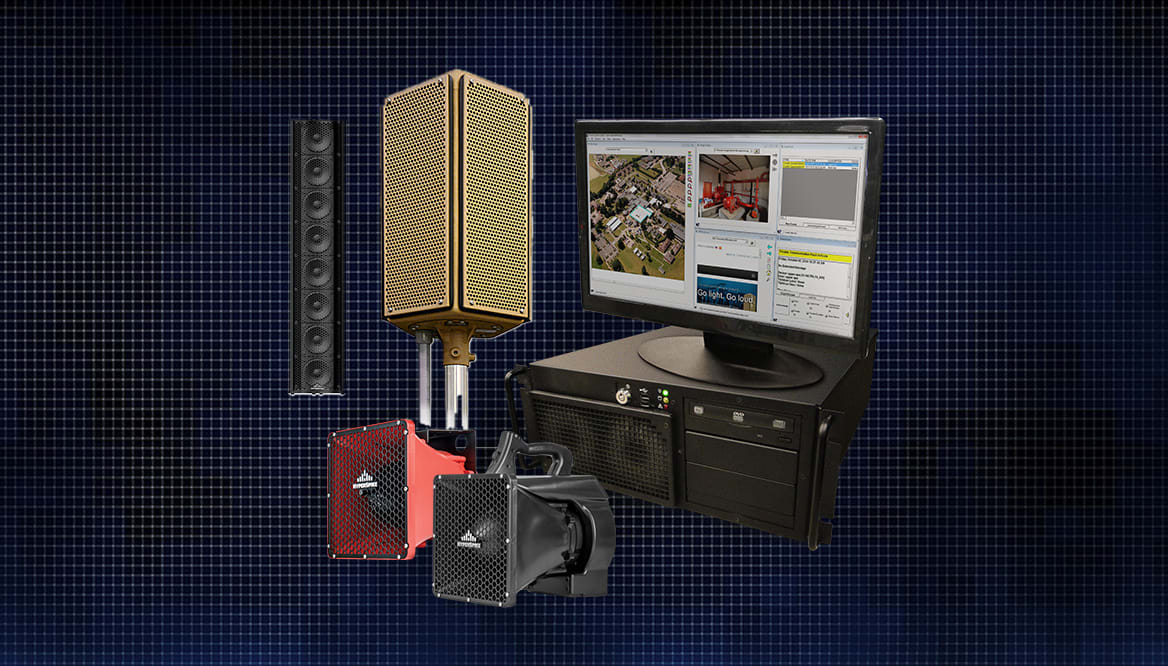 Incident Management & Mass Notification
Count on Edwards to deliver the powerful pairing of FireWorks® incident management and HyperSpike® speakers for outstanding incident control.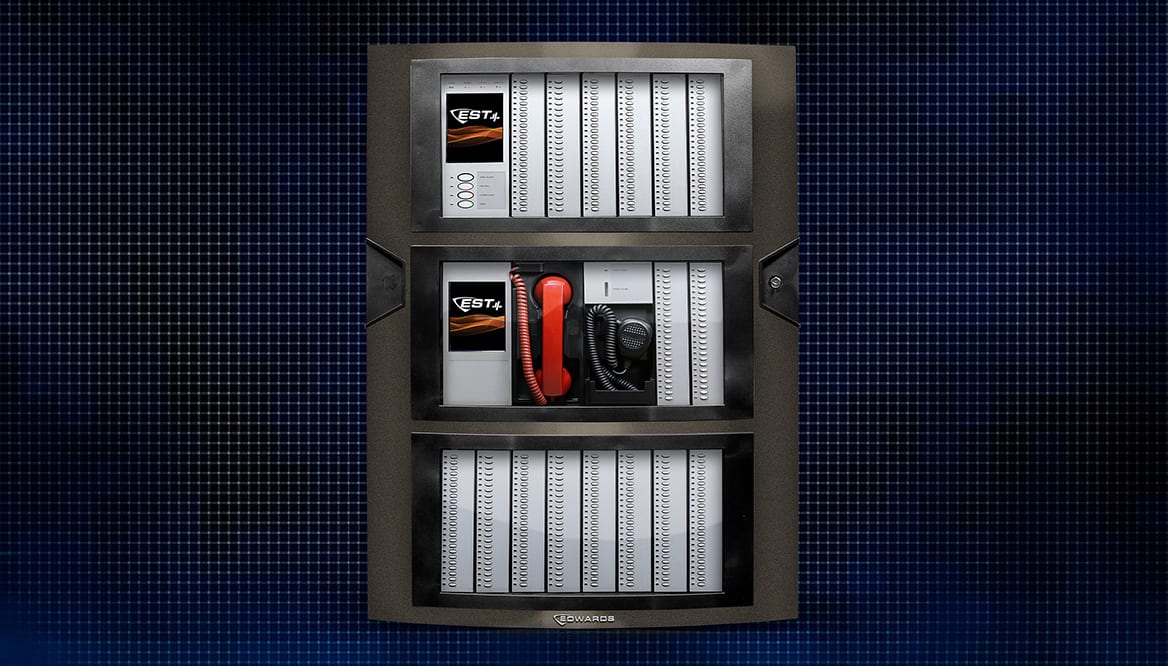 EST4
Edwards' most advanced life safety platform, EST4 has been engineered to perform and optimized to integrate with existing fire & life safety systems.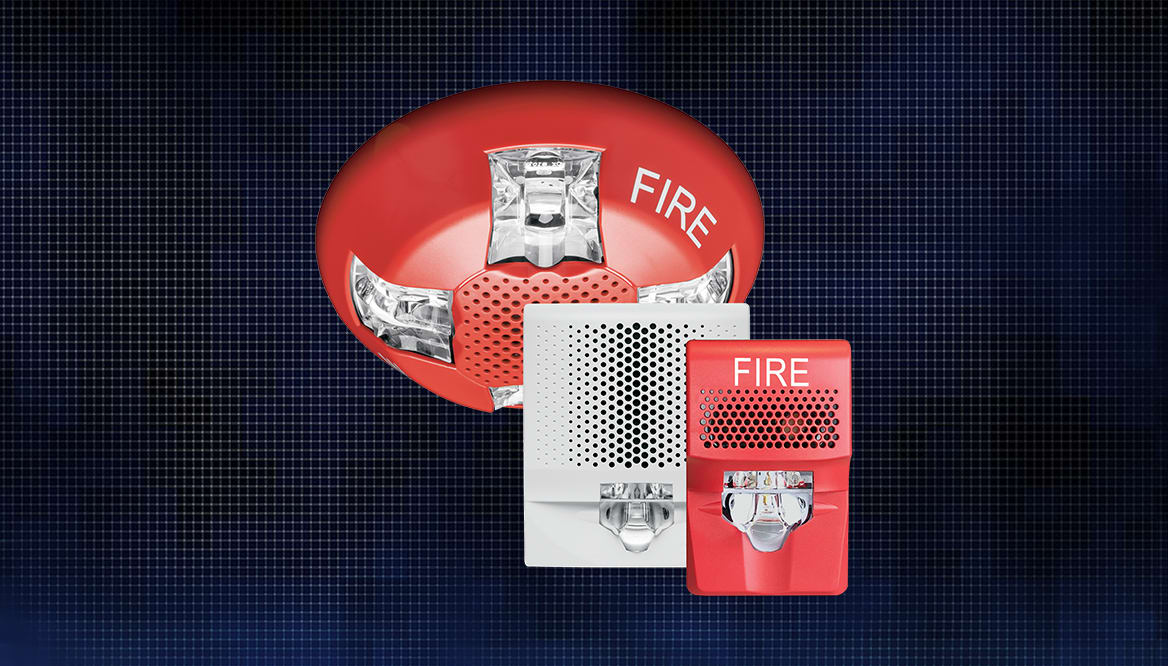 Notification
Notification appliances from Edwards are effective and versatile life safety solutions that come in a variety of configurations for every application.