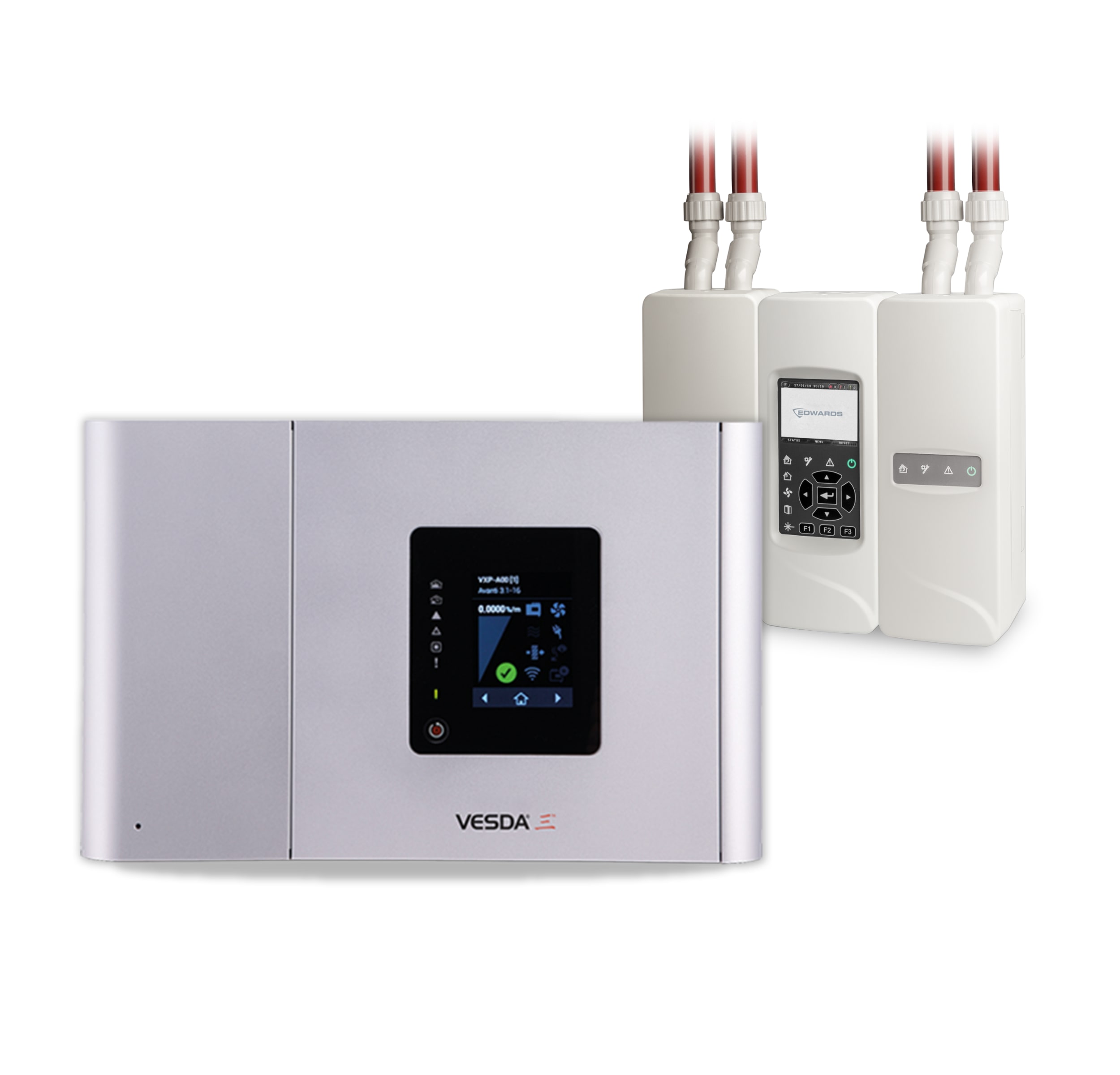 SCALABLE ASPIRATING DETECTION
Safeguard even the most challenging environments with an efficient and flexible aspirating smoke detection solution from Edwards. Historically used for very early warning of a potential fire, aspirating smoke detectors draw in air samples from the protected area and analyze them for the presence of smoke particles. They are ideal for extreme or hard-to-access applications because air sampling points don't require electrical devices, power, wiring, or junction boxes, while still providing an early warning system for your facility. Whether you place your aspirating detectors in spaces where very early detection is required or you want a smoke detection solution that is virtually invisible, aspirating detectors are the perfect complement to your fire and life safety system.
NEXT-GENERATION PROTECTION
Protect even the most challenging facilities with aspirating detectors that adapt to their environment with high-sensitivity particle evaluation that provides early warning detection.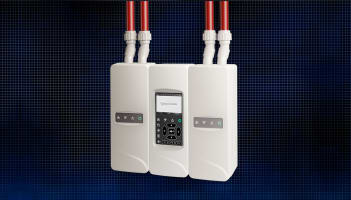 ModuLaser® Aspirating Smoke Detection System
Protect your most challenging environments with ease thanks to the scalable ModuLaser aspirating smoke detection system, which uses a unique modular design to provide detection of multiple zones while overcoming design shortcomings found in other options. Every ModuLaser system is equipped with our patented ClassiFire™ artificial intelligence technology that reduces oversensitivity issues and provides a reliable detection solution that is highly resistant to nuisance alarms.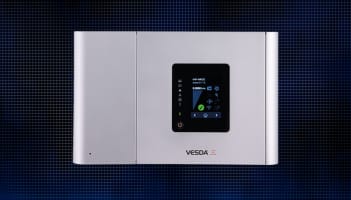 VESDA by Xtralis®
Edwards provides our customers with access to VESDA aspirating detectors by Xtralis. These powerful, early warning life safety solutions buy the critical time needed to mitigate risk and facilitate interventions that may protect life, critical infrastructure, and high-value assets. With multi-level warnings and a wide range of sensitivity options that do not degrade or change over time, VESDA detectors can trace even minute levels of smoke.
EDWARDS EXCLUSIVES
Take a closer look at the exclusive features and benefits available with aspirating detectors from Edwards.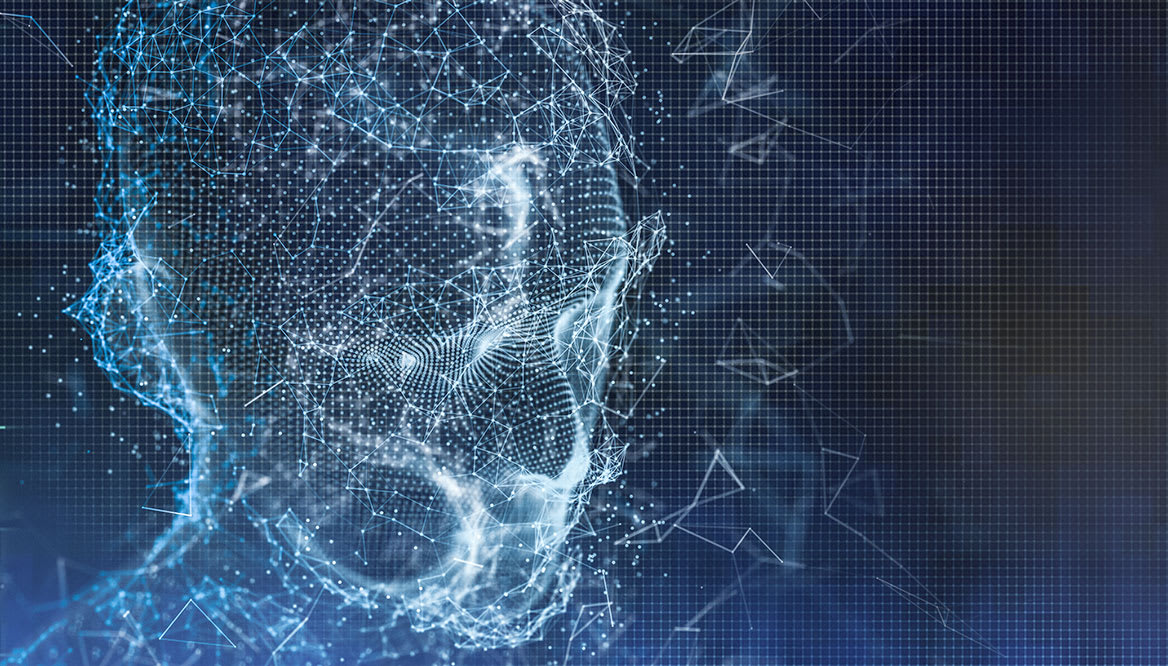 Artificial Intelligence
Aspirating detectors from Edwards are equipped with our patented ClassiFire™artificial intelligence technology which provides a consistent level of protection in the most challenging environments.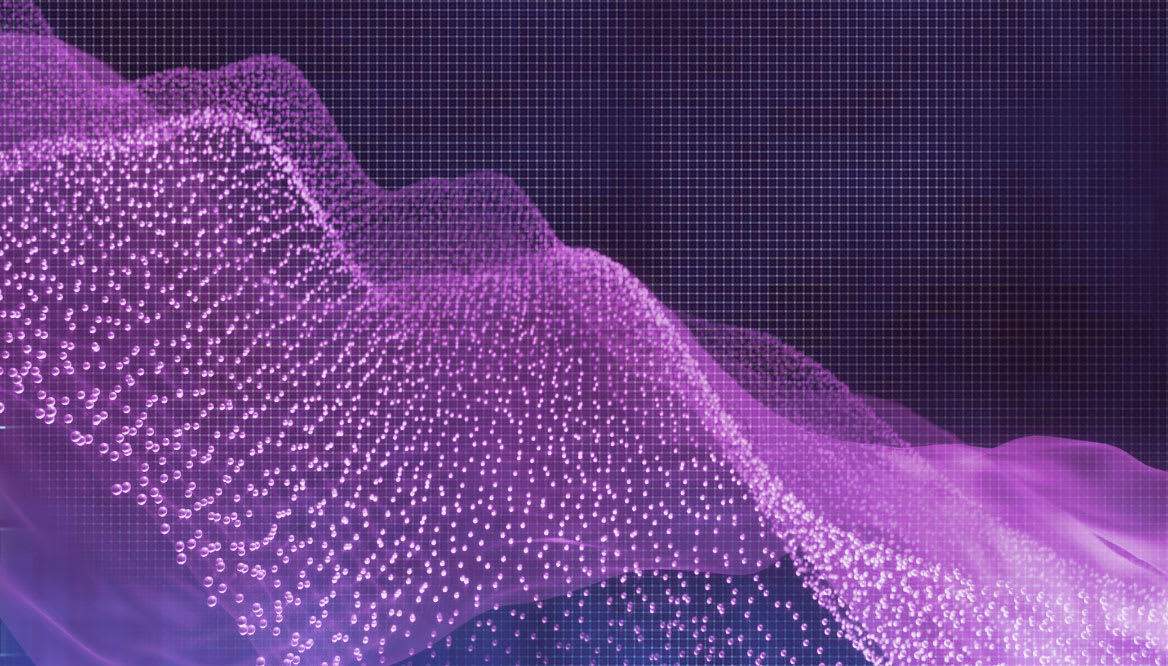 Continuous Sampling
Edwards aspirating detectors use continuous air sampling and laser-based, forward light scatter mass detection and particle evaluation for reliable early warning detection that provides more time for safer evacuation in the event of an emergency.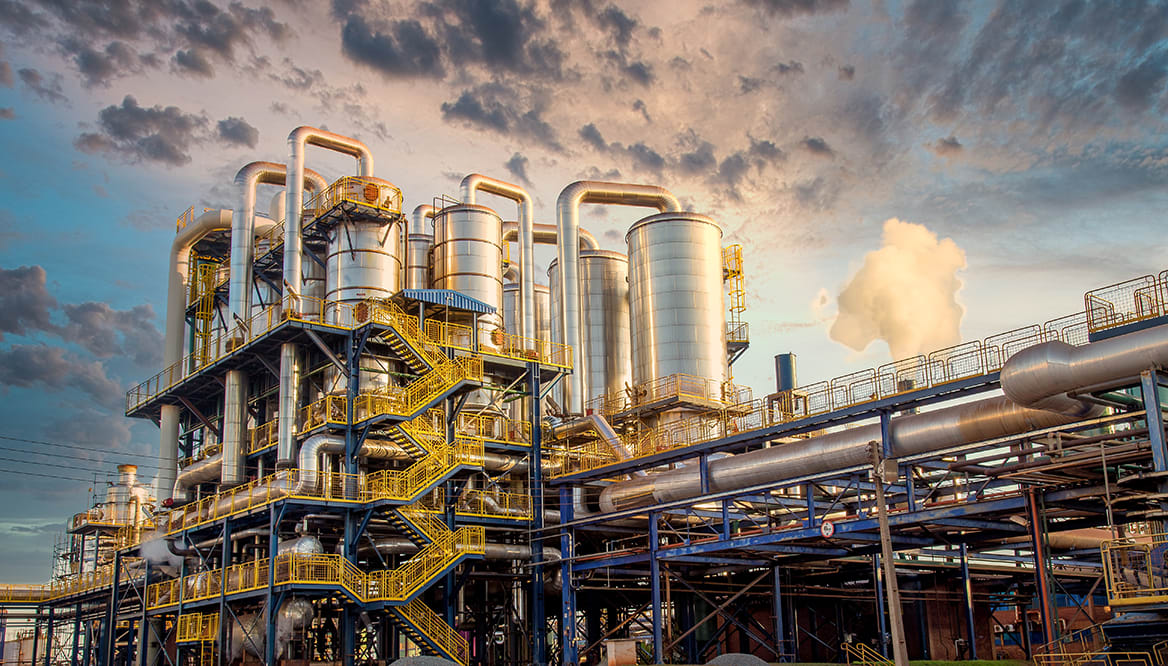 Powerful Protection
Highly sensitive aspirating detectors provide unmatched protection for challenging applications such as clean rooms, laboratories, telecommunications hubs, power generation plants, heritage properties, warehousing and storage facilities, operating rooms, and more.
RELATED RESOURCES
Explore additional information to help you select the ideal detectors for your application.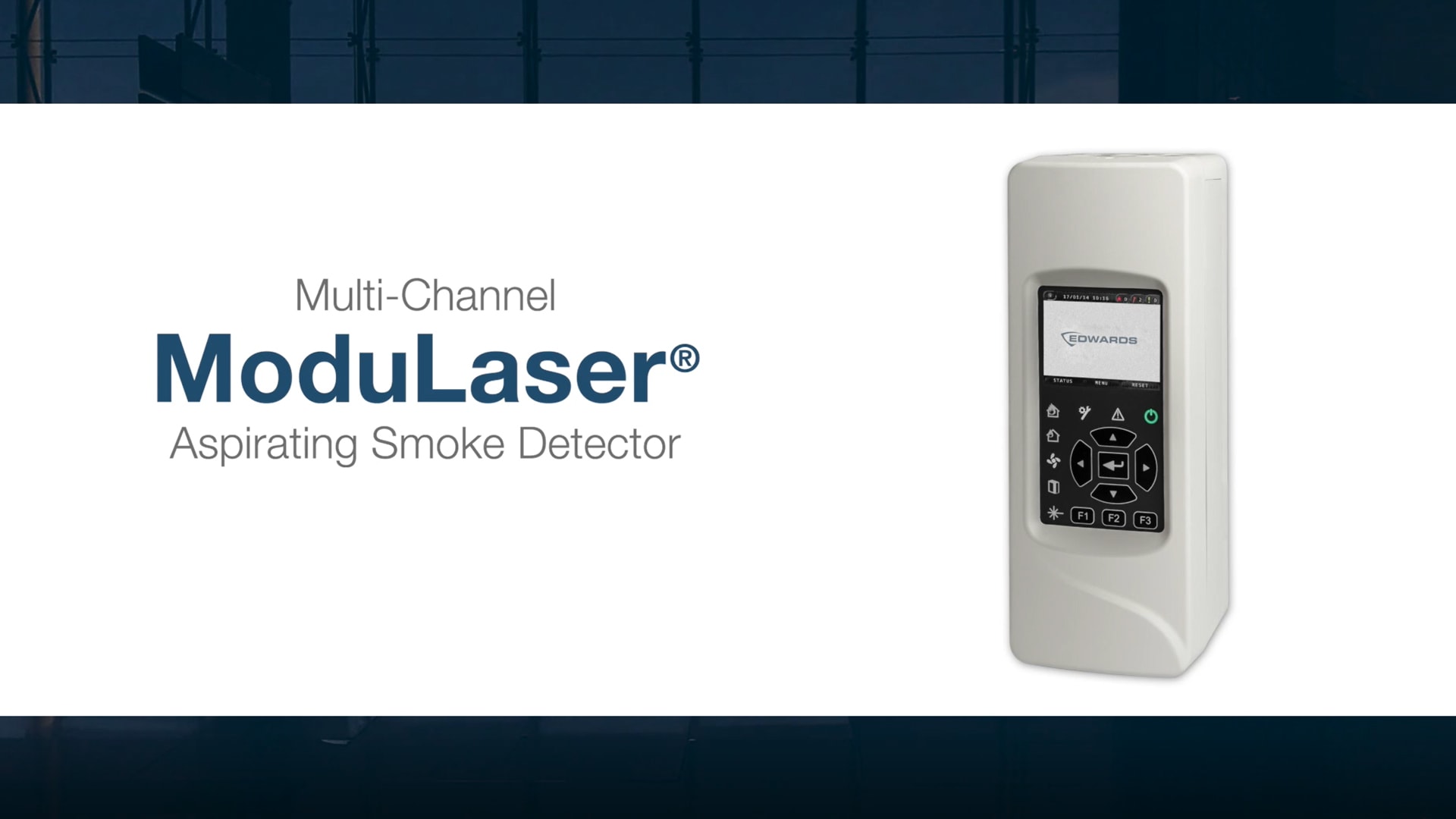 ModuLaser® Aspirating Smoke Detection
In this video, we'll give you an overview of the ModuLaser® aspirating smoke detection system, designed to protect the most challenging environments.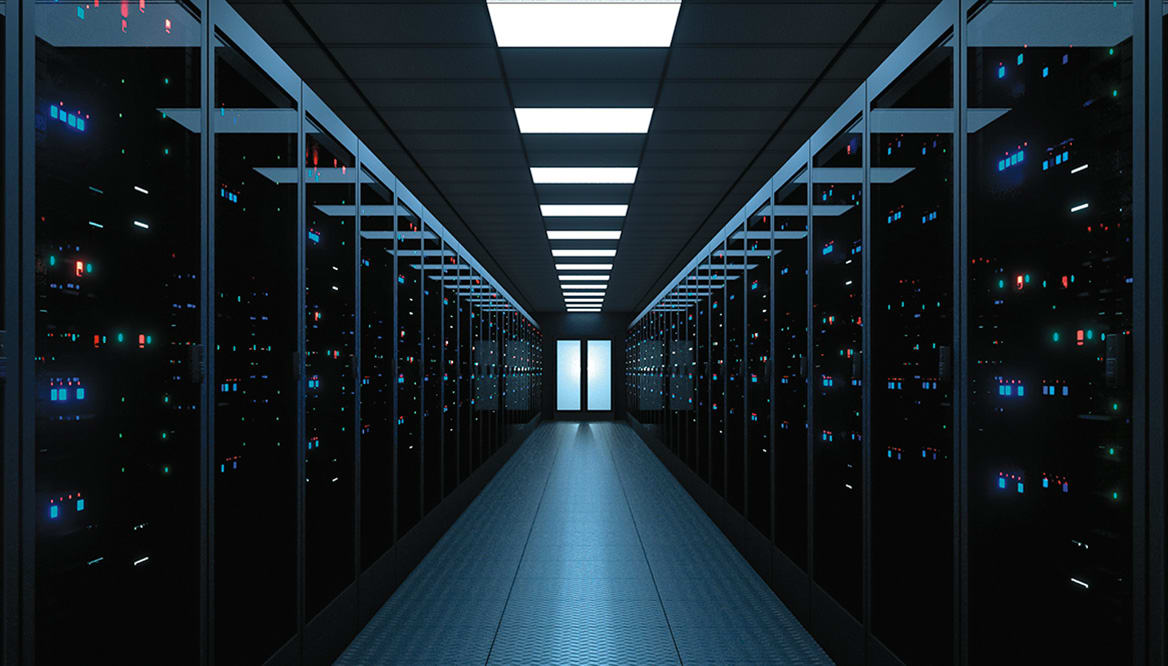 ModuLaser® Aspirating Detection
This brochure introduces you to the ModuLaser® aspirating smoke detection system, engineered to safeguard your most challenging environments.