POWER SUPPLIES AND ACCESSORIES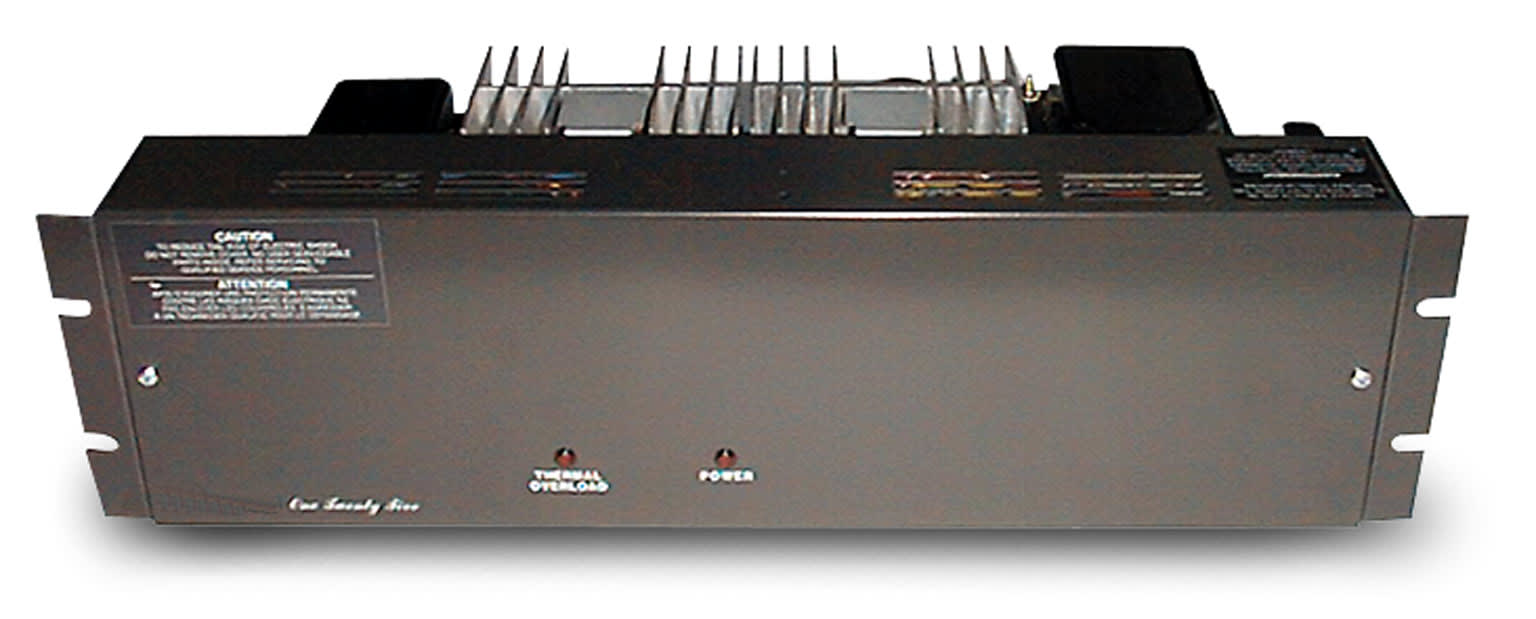 1B3-125
Audio Amplifier, 125 Watt, 25V/70V - c/w battery backup input terminals; use with ATP, use SIGA-
MRM1 or SIGA-RM1 to supervise audio riser.
Download JPG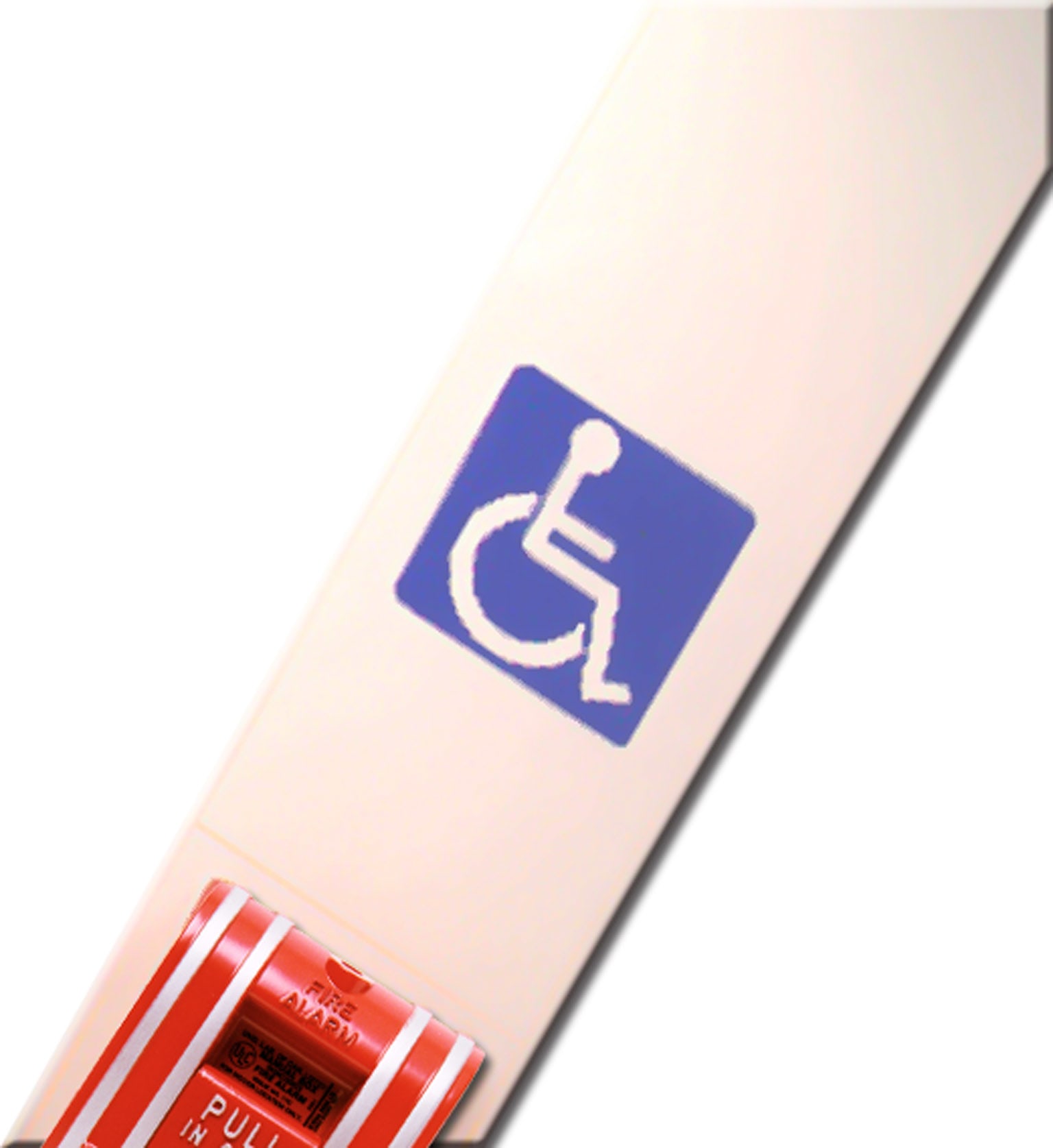 RR-32RL
ADA Pull Station Relocator - lowers existing pull station to regulation ADA height.
Download JPG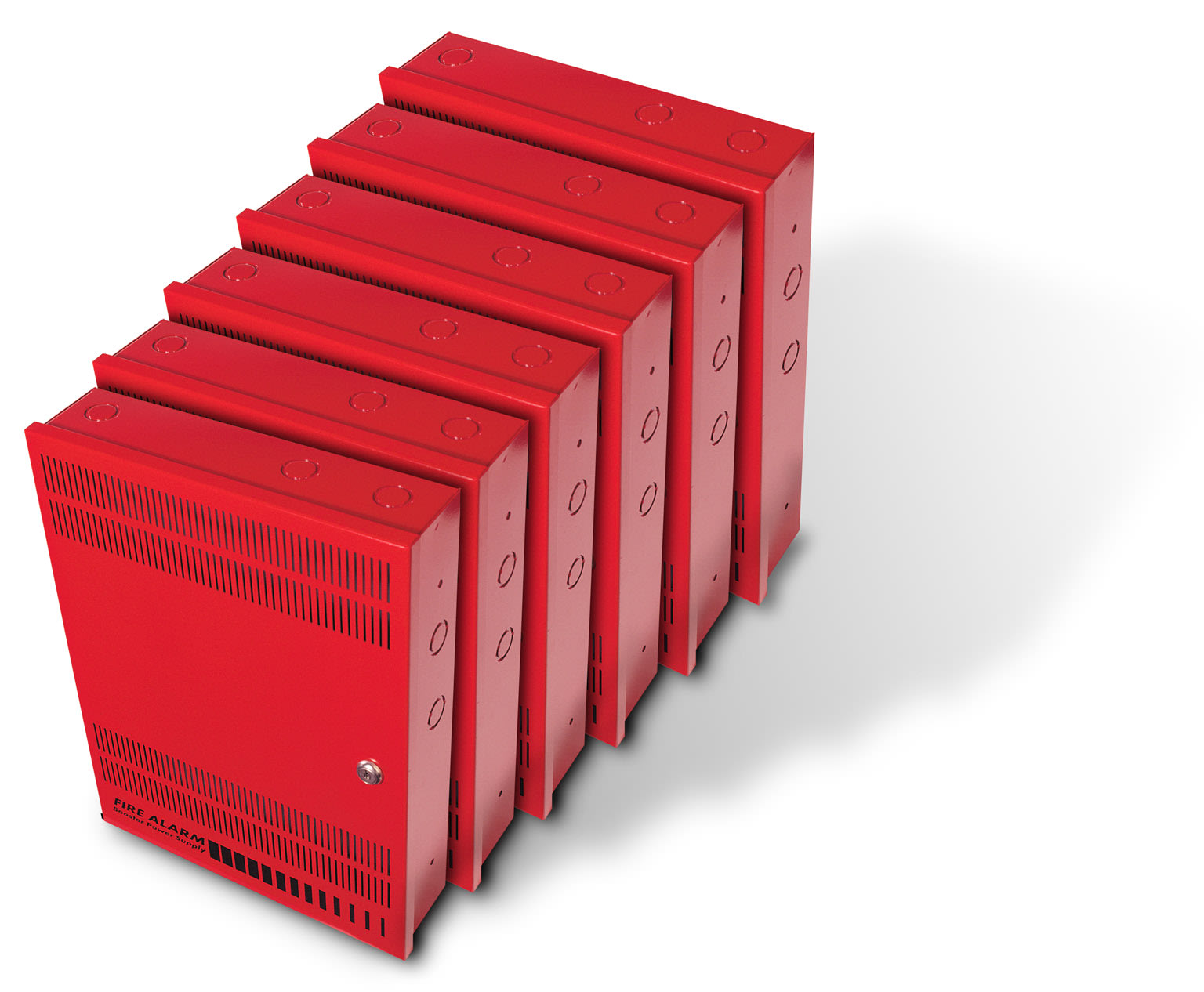 BPS10A-6
Six BPS10A Booster Power Supplies. 120V - 10 Amp 24Vdc output to four 3 Amp Notification
Appliance Circuits.
Download JPG