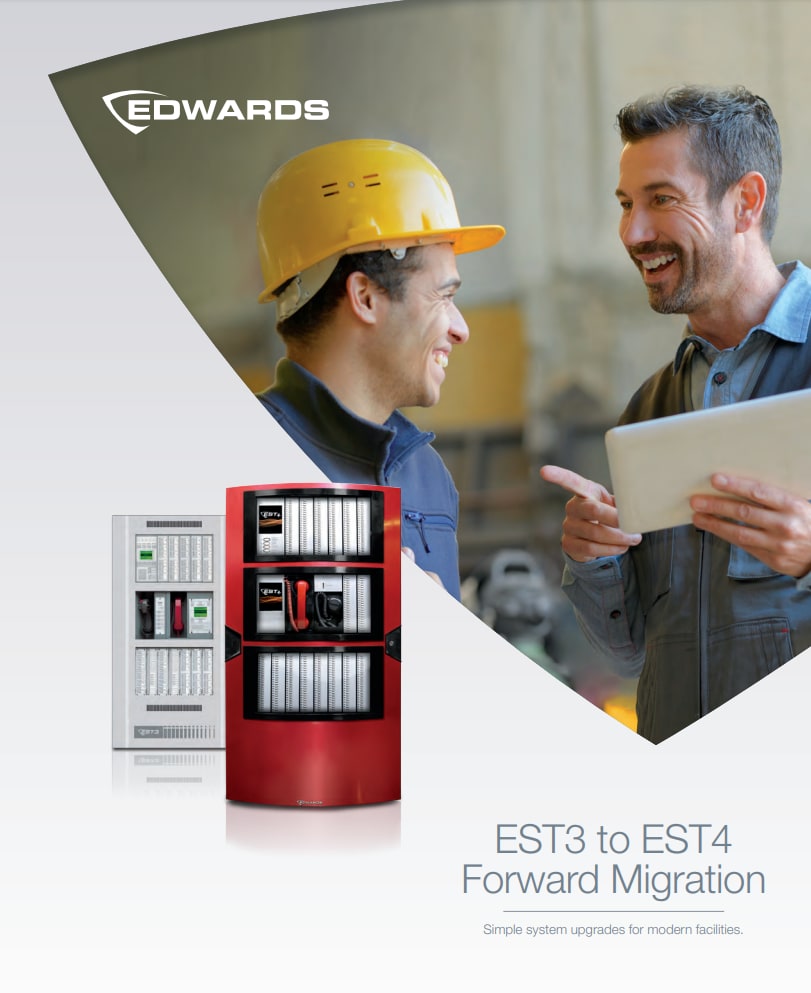 EST3 to EST4 Forward Migration Brochure
Learn more about how easy it is to migrate leveraging existing wiring, backboxes and many other components. And no need to replace current devices.
LEARN MORE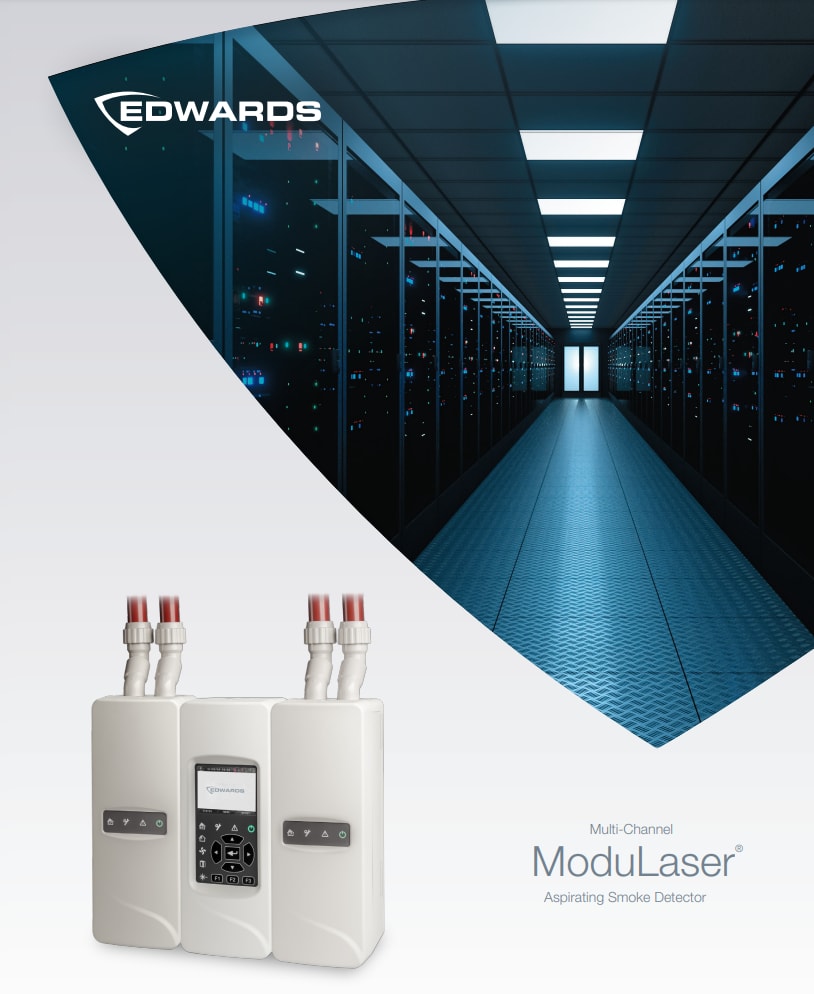 ModuLaser Aspirating Detectors
ModuLaser aspirating smoke detection systems can provide the flexibility in design and installation that your unique facility requires, while delivering ultimate usability, advanced information, and easy maintenance.
LEARN MORE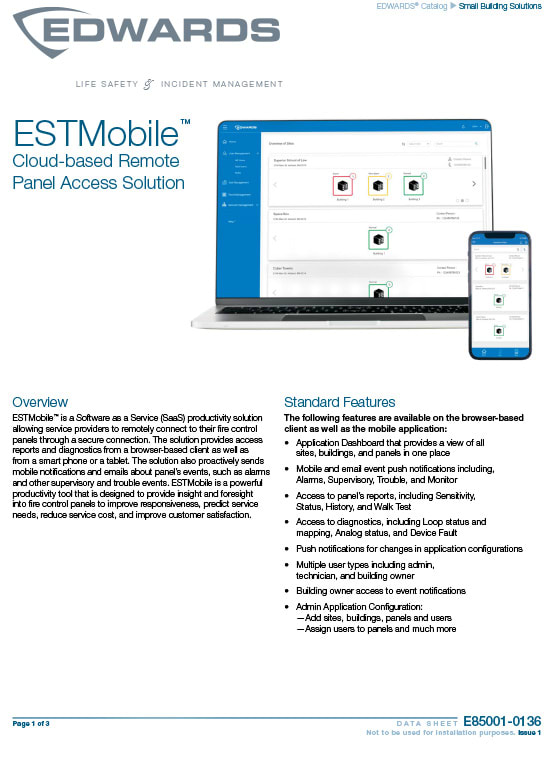 ESTMobile™ Cloud-based Remote Panel Access Solution
ESTMobile is a powerful productivity tool that is designed to provide insight and foresight into Edwards iO fire control panels to improve responsiveness, predict service needs, reduce service cost, and improve customer satisfaction.
LEARN MORE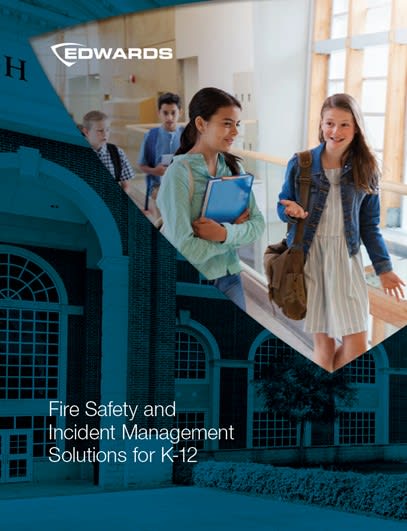 K-12 Education Life Safety
Confidence in Preparedness: Everyone in the school community needs to feel safe and secure entering their school building, now more than ever.
LEARN MORE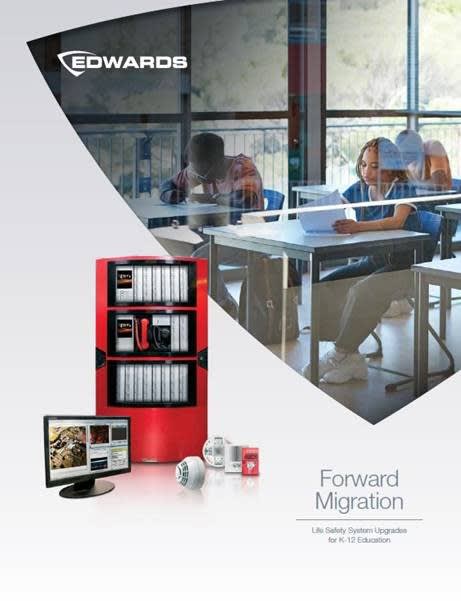 Forward Migration K-12 Education: Life safety systems upgrades
Learn more about how schools are benefiting from upgrading to the latest Edwards life safety technology solutions.
LEARN MORE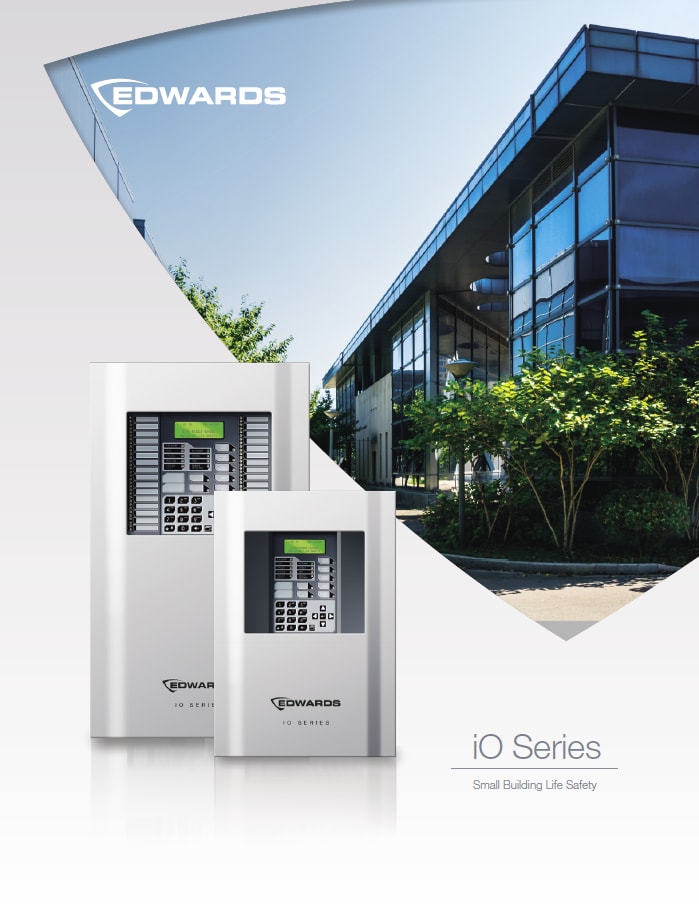 iO Life Safety System
New features and product updates include cybersecurity hardening, a new Ethernet interface enhancement to allow connectivity to a central monitoring service, and a new RS-232 interface to download a configuration program or connect to a printer.
LEARN MORE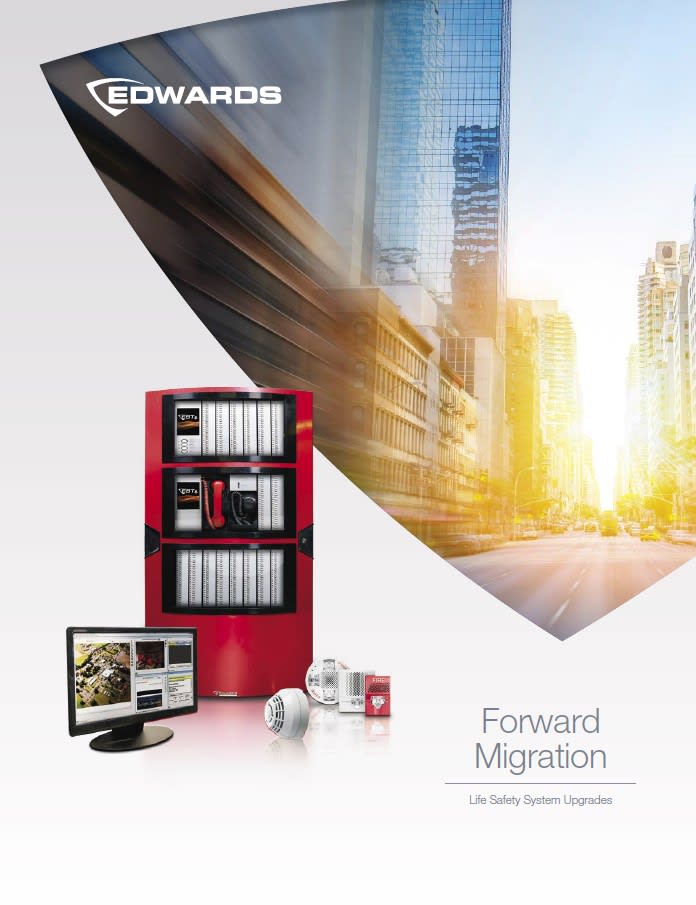 Forward Migration: Life safety systems upgrades.
Backwards compatibility is the way forward.
LEARN MORE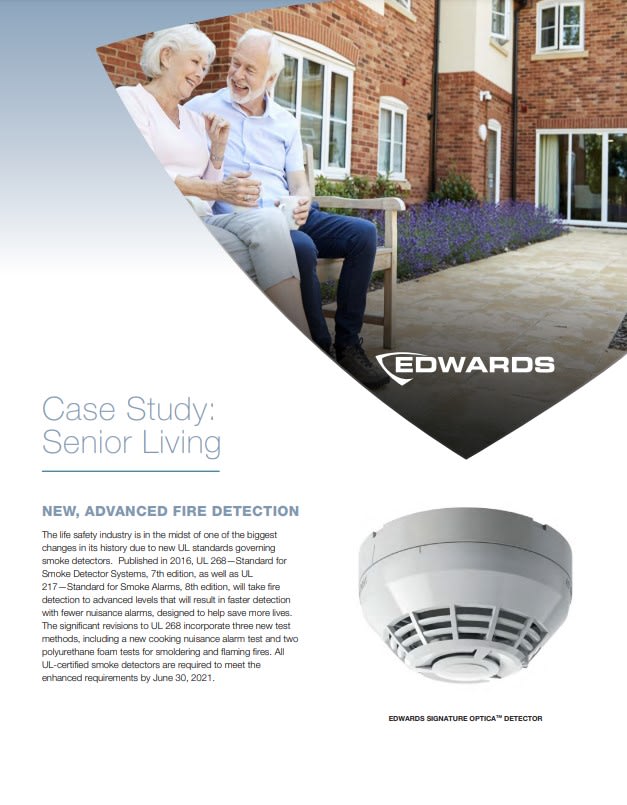 Optica Senior Living Case Study
Learn how this senior living facility significantly reduced their nuisance alarms using Edwards Optica smoke detectors.
LEARN MORE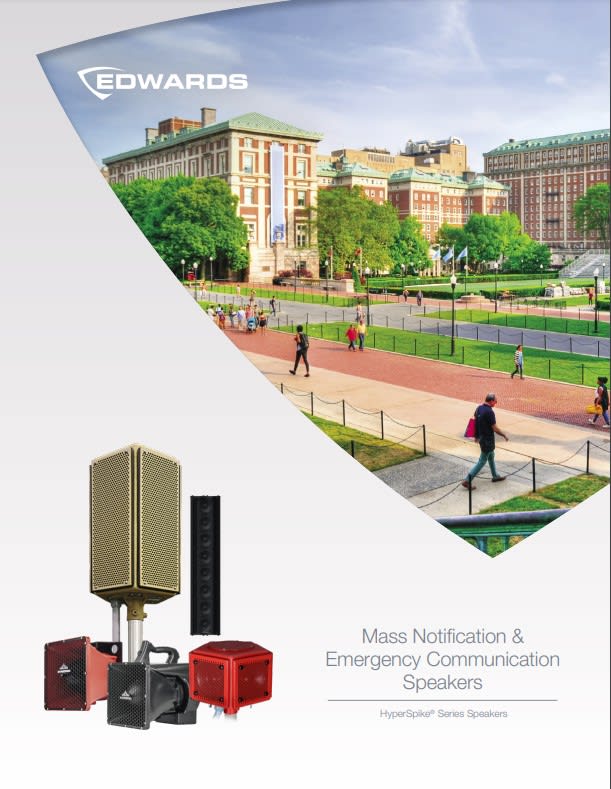 Mass Notification & Emergency Communication Speakers
Get better voice intelligibility with fewer speakers using HyperSpike® speakers from Edwards. As a solution for any application, you can rest assured that when crises strike, your messages will be heard loud and clear.
LEARN MORE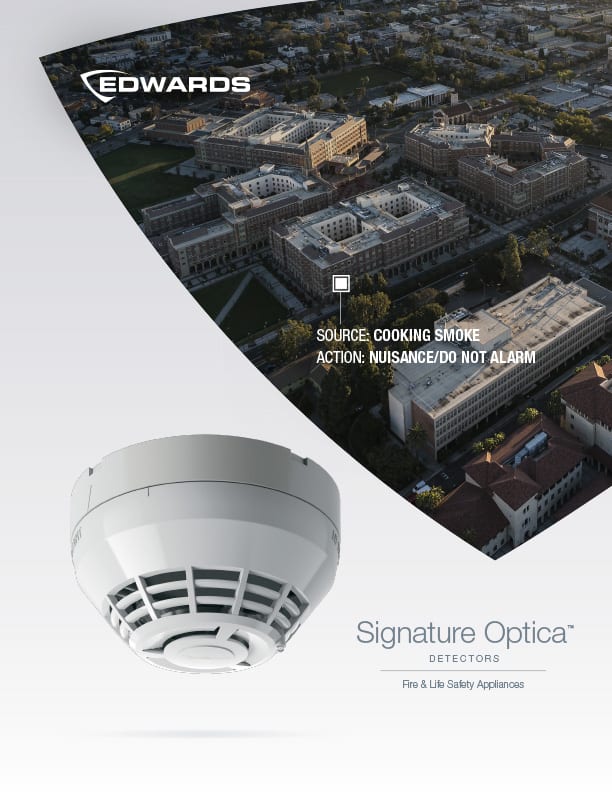 Signature Optica Detectors
The first system smoke detector that can differentiate between nuisance particles and serious threats, Signature Optica™ detectors from Edwards reduces false alarms and is already compliant with UL 268, 7th edition standards.
LEARN MORE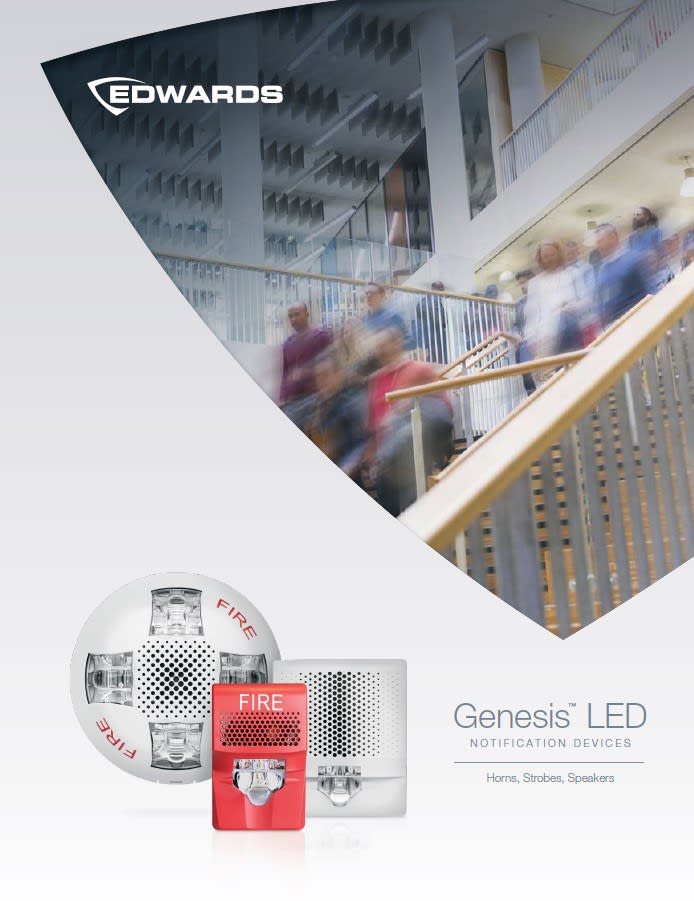 Genesis LED Notification Appliances
The most energy-efficient notification appliances in their class, the Genesis™ LED family of horns, strobes and speakers employs patented electronics to deliver highly focused life safety solutions for new and retrofit projects.
LEARN MORE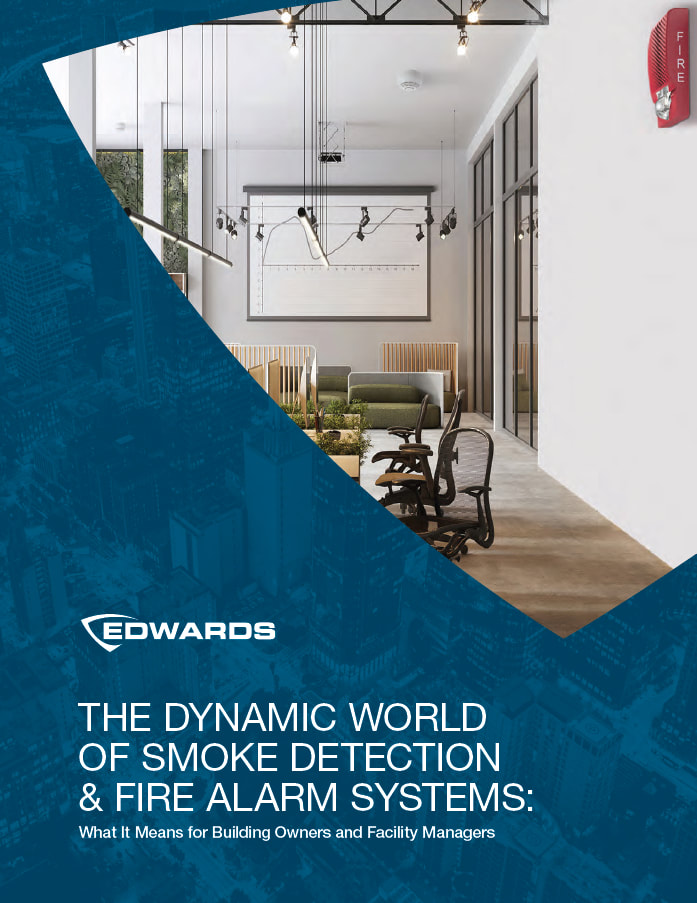 The Dynamic World of Smoke Detection & Fire Alarm Systems
And What it Means for Building Owners and Facility Managers
LEARN MORE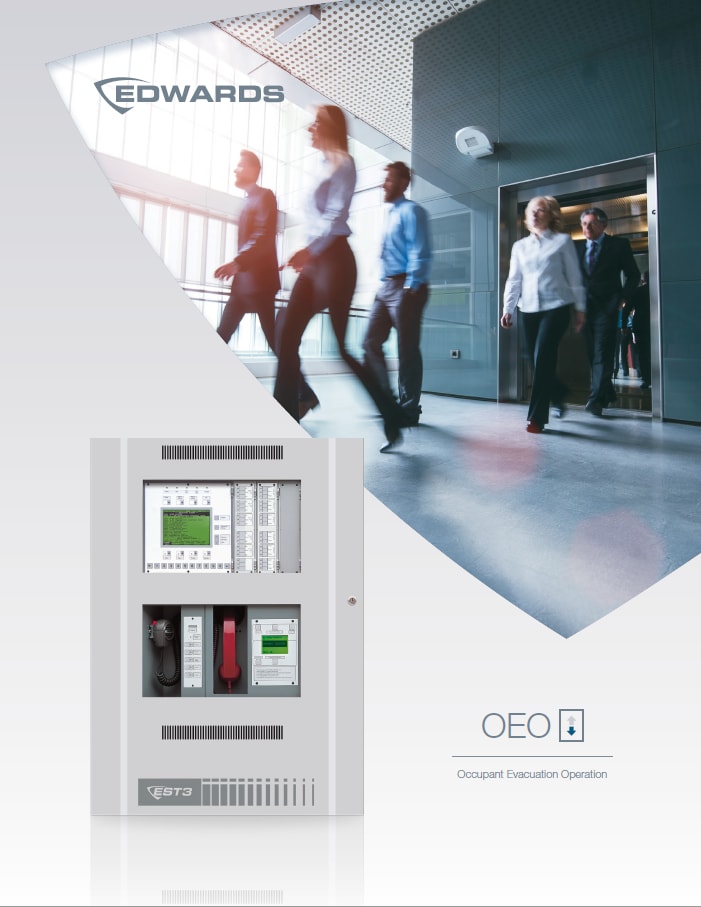 EST3 Occupant Evacuation Operation
An Edwards OEO system will deliver real-time audio and visual messages on each floor, indicating the status of their evacuation elevator.
LEARN MORE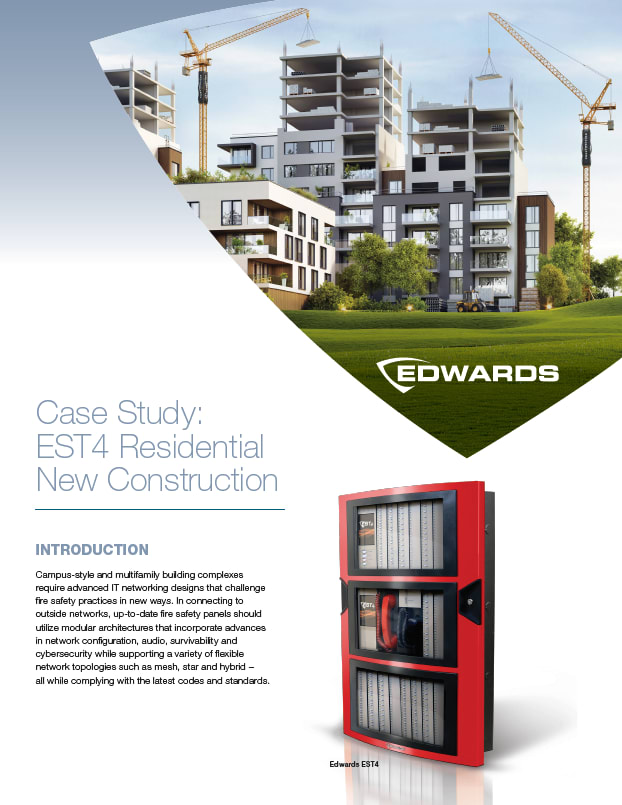 EST4 Phased Construction Case Study
Learn how this residential building owner saved approximately 25% of the installation cost in labor and cabling by switching to the EST4 platform, saving $200,000.
LEARN MORE