SIGA-AA30
Intelligent Audio Amplifier - 30 Watt. Two riser inputs, 1/25 Vrms. Output selectable 25/70 Vrms.
Communicates with panel via Signature or GSA Data Circuit. Mounts in 2-WB3(R), 2-WB7(R) or RACCR.
Download JPG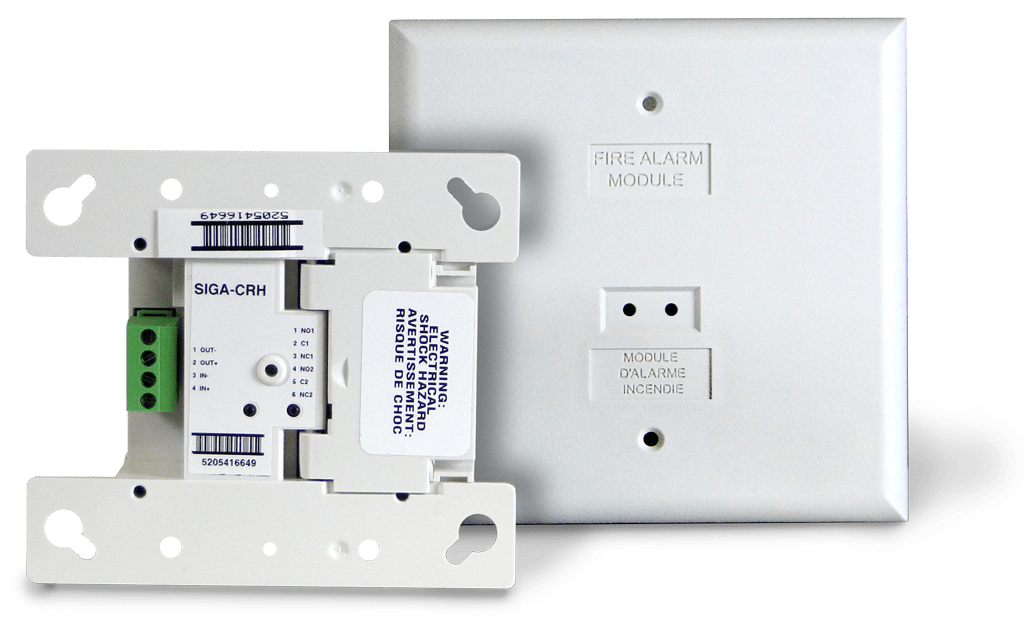 SIGA-CRH
Control Relay Module, DPDT, 7amp @ 120/240VAC, 6 amp @ 24vdc, UL, ULC, CSFM, compatible w/ iO series, EST3x and EST3.
Download PNG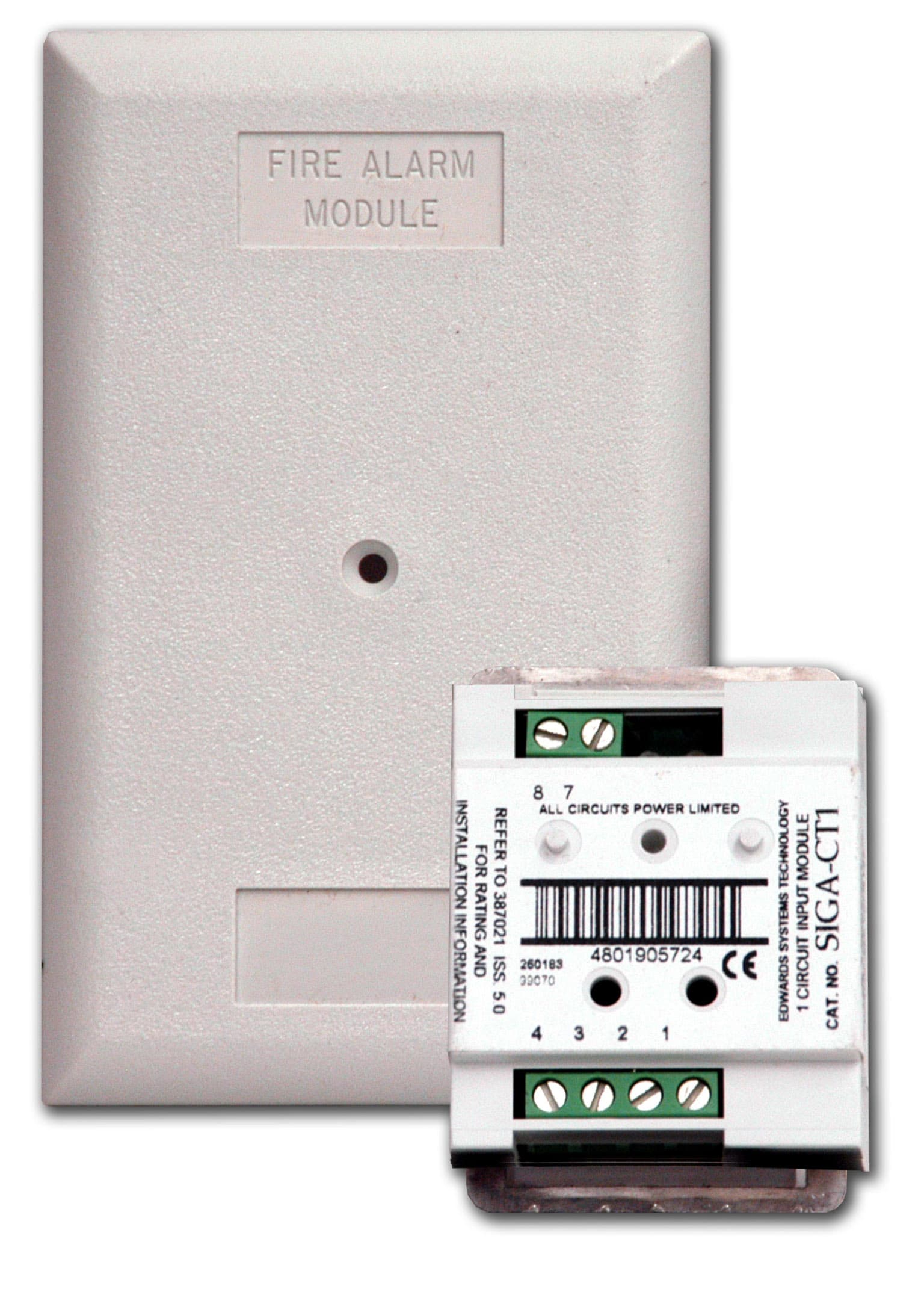 SIGA-CT1
Single Input Module. Single circuit input module for use with Normally Open Contact devices.
Download JPG