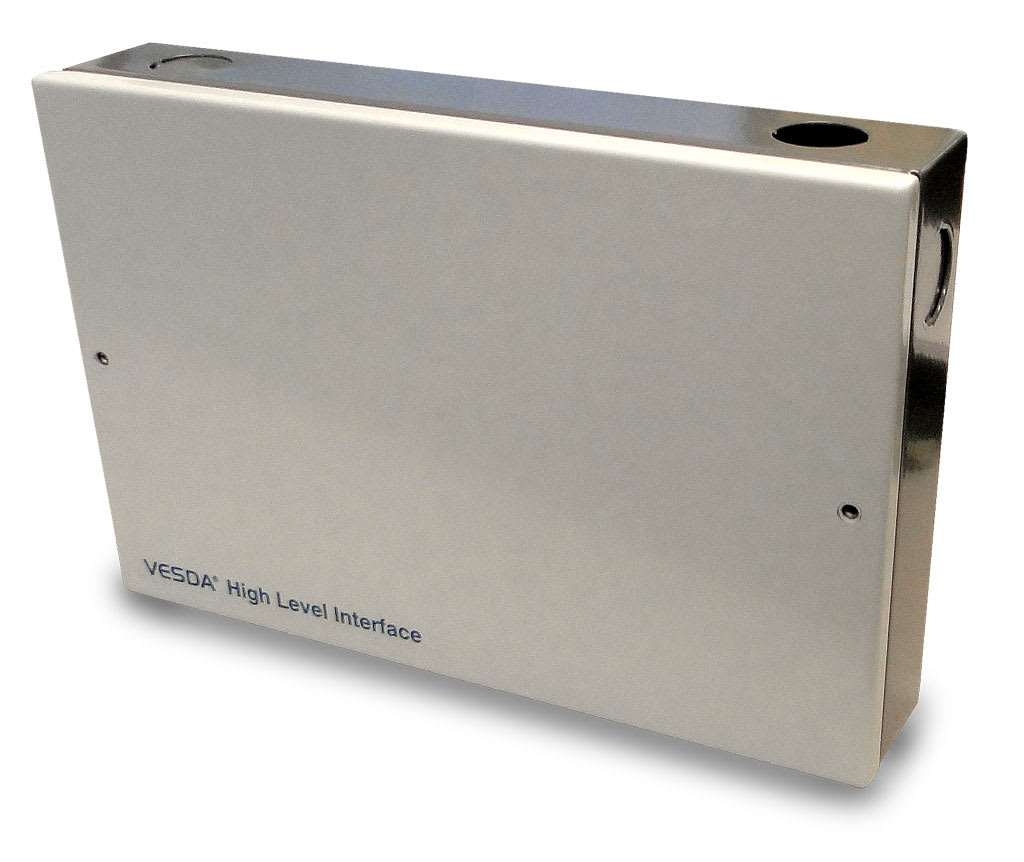 FireWorks - FW-HSSX1
FireWorks to VESDA High Level Interface Module with enclosure. Requires FW-HSSD5 or FW-HSSD20 software. UL/ULC for command/control. Maximum 61 VESDA detectors for Life Safety applications or up to 100 VESDA detectors for process control (non-Life Safety) per FW-HSSX1. 24 VDC.
Download JPG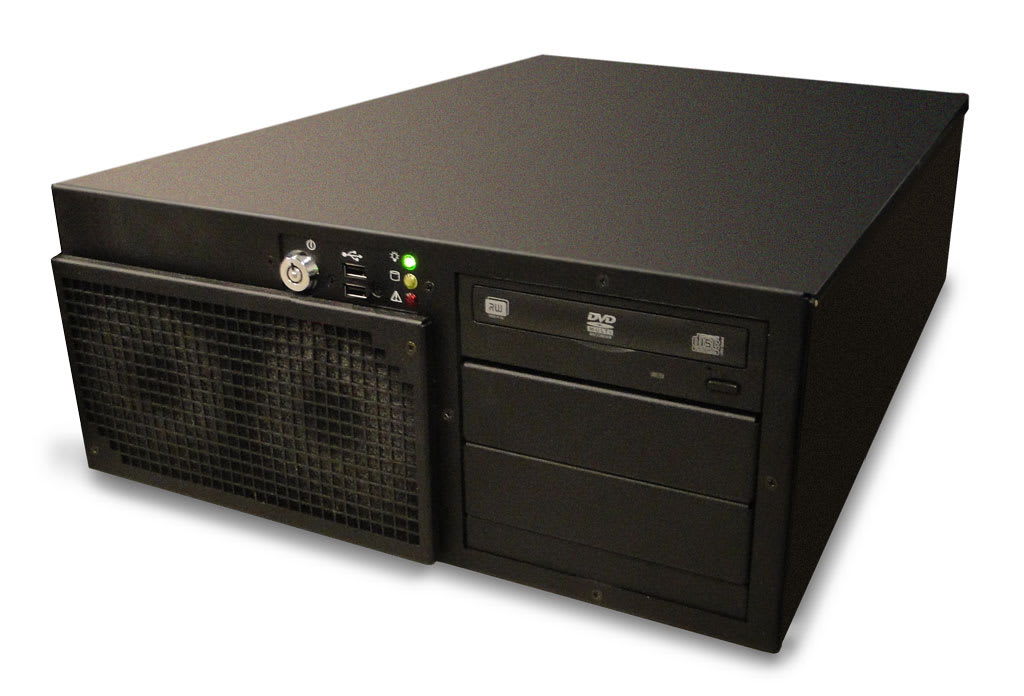 FireWorks Server or Workstation - FW-UL6W/FW-UL6S
FireWorks Server or Workstation. Single Xeon processor, 128 GB Server RAM. Windows 7 Professional OS (64 bit). 3 HDMI Video outputs. With RAID1 500GB array (dual drives) and dual power supplies.
Download JPG